Behaviour management strategies – Do no harm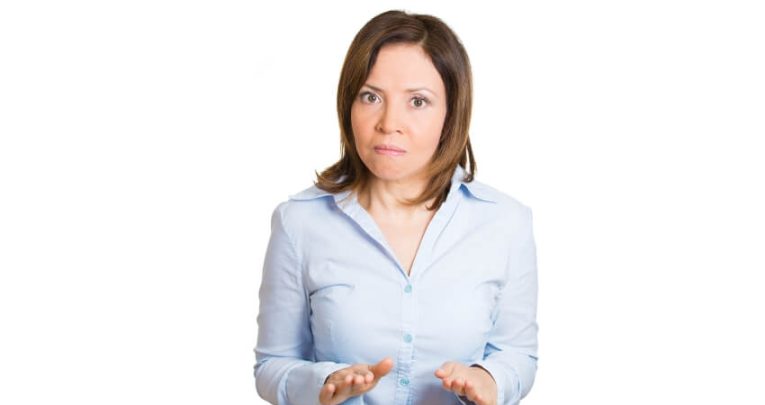 Exercise better class control with this series of bite-sized behaviour tips from Robin Launder…
The first principle of behaviour management is 'Don't make things worse.'
You might feel hurt by that boy's personal comment, irritated by those giggly girls' whispers, wound up that pair's continual chatting – but losing your rag with the class, whether you think it's justified or not (which, by the way, it's not) won't help.
Instead, wait until you've calmed down before you act. You'll be more balanced, objective and reasonable, in a way that will benefit both you and the student(s). Oh, and you'll have modelled a really useful life skill in the process – namely self-control.
Don't let the apparent simplicity of this tip give you the impression that's it's not important, because it is. Very. And be wary of labelling it as 'obvious'.
The problem with describing certain things as obvious is that, well, it's not always the case that they are – at least not to everyone. The same applies to 'common sense', which can sometimes turn out to be not as commonly understood as we think it is.
To reiterate, 'do no harm' is the first principle of behaviour management. And you do no harm by carefully controlling your reactions to any and all behaviour situations you find yourself in.
Robin Launder (@BehaviourBuddy) is a behaviour management consultant and speaker; find more tips in his weekly Better Behaviour online course – see behaviourbuddy.co.uk for more details