Cosmetics and makeup provide many links across the KS4 chemistry syllabus, including nanoparticles, emulsions and bonding. This lesson plan also encompasses media, ethics and the environment.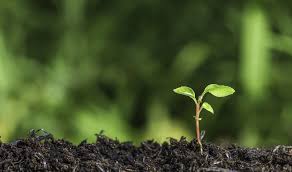 Invite your KS4 pupils to study the private life of plants and observe first-hand how their determination to live, grow, feed and compete for territory rivals that of any animal. Find the lesson here.
In this KS3 lesson, Dr Joanna Rhodes looks at how pupils can engage with the joys of chemistry by getting involved in some hands-on experiments involving potions, cauldrons, colourful reactions and more besides – while at the same time building their science vocabulary and exploring some cross-curricular links to biology.
These original and inspiring activities from Dr Joanna Rhodes could go a long way towards helping your students with the challenges of KS4 science.
By necessity, the language employed in the study and practice of KS4 science is highly specific and precise – to the point that it's worth teaching as a distinct linguistic phenomenon, rather than simply expecting students to pick it up for themselves. Find out more here.
Lego bricks, crisps and a bit of bling – they all come together in this superb KS4 lesson that helps students appreciate the strong connection between chemistry and its importance within living systems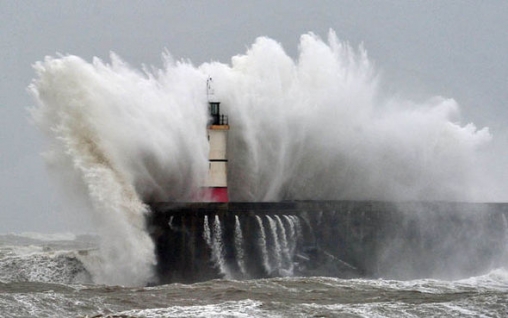 This series of engaging classroom activities and app-based homeword suggestions will get your KS3 pupils thinking about weather, the factors that influence it and how weather predictions are made and presented.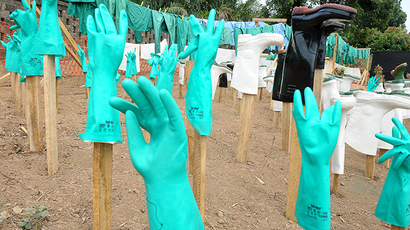 In this KS3 lesson plan students assume the role of disease prevention experts and are tasked with devising a strategy to contain the spread of Ebola in parts of West Africa, in the process learning about the region's various cultural and economic factors that serve to make an already complex situation even more challenging.
Find hundreds more free teaching resources here.
Get FREE weekly updates, lesson plans and resources sent to your inbox!