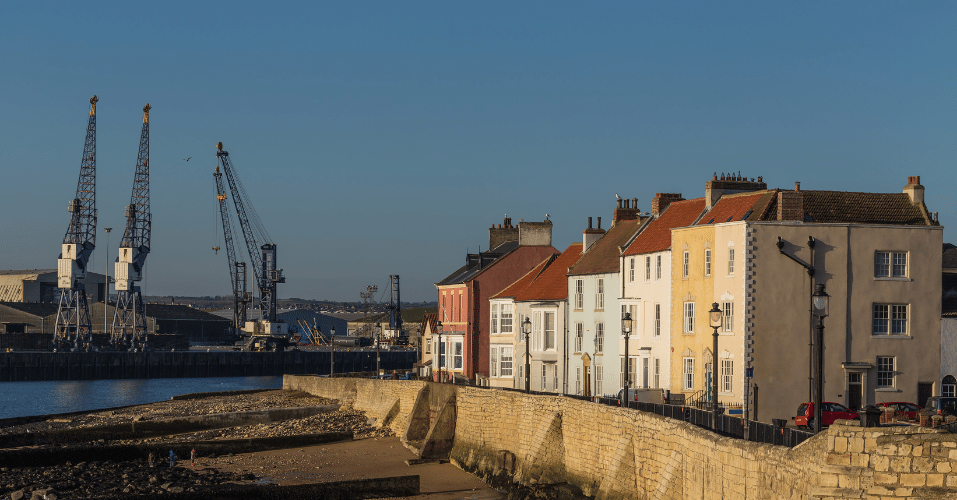 Full View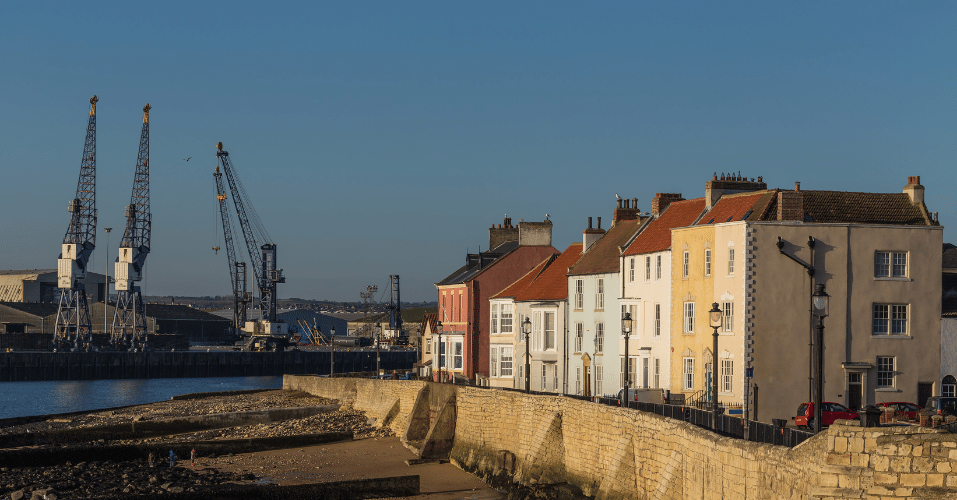 Photos of West View Project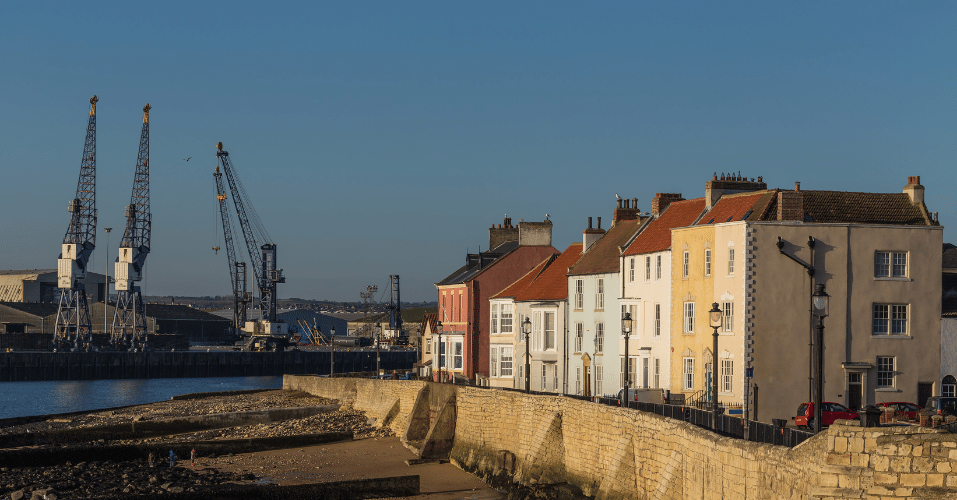 What will students see and do?
West View Project was founded in 1980 by several Hartlepool residents. It was established to offer somewhere safe and enjoyable for children to explore. The organisation now welcomes schools to visit.
Children will have a chance to learn outside the classroom, meet personal development goals, and have fun while doing it!
West View Project offers an exciting Forest School programme where themed days around popular stories take place.
In addition to Forest School, West View Project also offers Beach School at the Hartlepool coast. Beach School allows kids to take learning into their own hands by problem-solving, learning new skills and exploring an exciting environment.
Right next to the beach is Hartlepool Marina. West View Project offers exciting activities here such as canoeing, kayaking and raft building.
Archery is another engaging activity on offer which will teach children coordination, patience, and self-motivation. West Point View is happy to come to your school to run classes but can also accommodate certain groups at its own facility.
Also on offer is team building, orienteering, camping and navigation training. West View Project offers flexibility in its programmes and activities and is happy to adapt its programmes for those with special needs or for small groups.
---
How does the trip link to the curriculum?
This trip is perfect for learning outside the classroom. Students can develop their understanding of nature within Forest and Beach School, build confidence with archery and expand their creativity with building activities.
Both Forest School and Beach School allow children to learn about different natural environments. Students will have access to printouts, tools and nature itself. Immersive lessons allow students to touch and experience the environment and the many lessons that Mother Nature can teach us.
The Project has 40 years' experience of providing students with high-quality lessons that link back to the national curriculum.
Subjects covered
---
Teaching resources provided
A trip into the outdoors can inspire a multitude of lesson ideas that are linked to the national curriculum. West View Project recognises this and can provide handouts, booklets and materials that will help you and your school implement and expand on the lessons that the students learn during the trip.
Additionally, if West View Project comes to you, it will provide all the materials required to complete a lesson. This can include worksheets, food for tasting, archery materials, and much more.
West View Project also provides various worksheets linked to the environment.
The ethos is that every child matters and that trips can be adapted to the needs of individuals.
---
Minimum and maximum group size
West View Project is happy to accommodate small and large groups. However, water activities are limited by age groups and venue capacity.
---
Details of risk assessment
West View Project is passionate about safety and offers a full risk assessment to teachers. From water activities to archery, West View Project staff are aware of and trained in the various risks involved.
PLANNING
Don't miss our downloadable A-Z guide on completing a risk assessment
---
Facilities On-Site
West View Project operates mainly out of a community centre, at the marina or at Hartlepool beach. All of these locations offer bathroom facilities and fresh water.
---
Opening Times
Office hours are from 8.30am-5pm.
---
Pricing
Please get in touch with West View Project for a price list.
---
Travel arrangements
West View Project offers a minibus that seats 17.
Address
Miers Ave, Hartlepool, Hartlepool
TS24 9JQ
---
Enquire Now
Book your school trip to West View Project
For information on booking your school trip to this venue, click below.