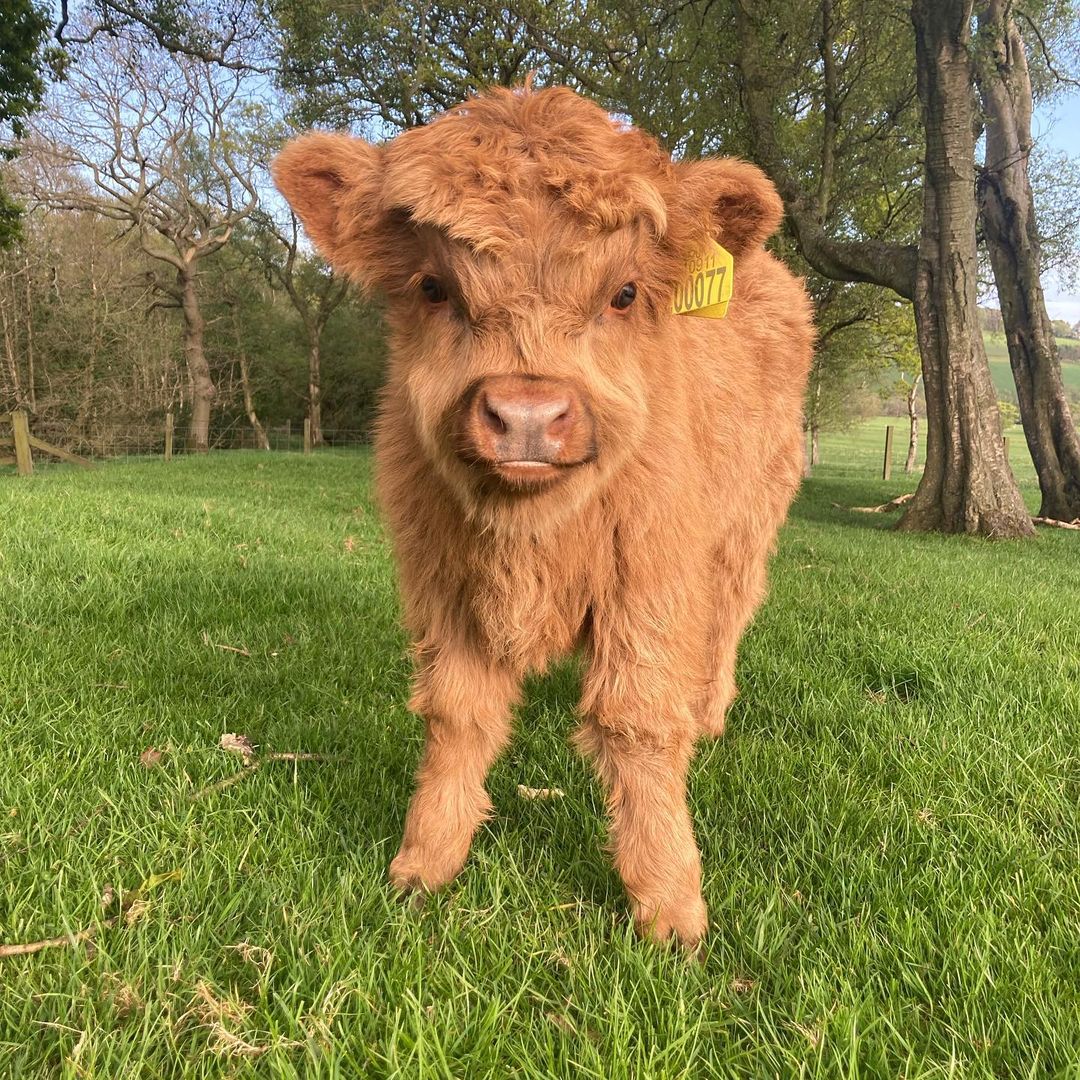 Full View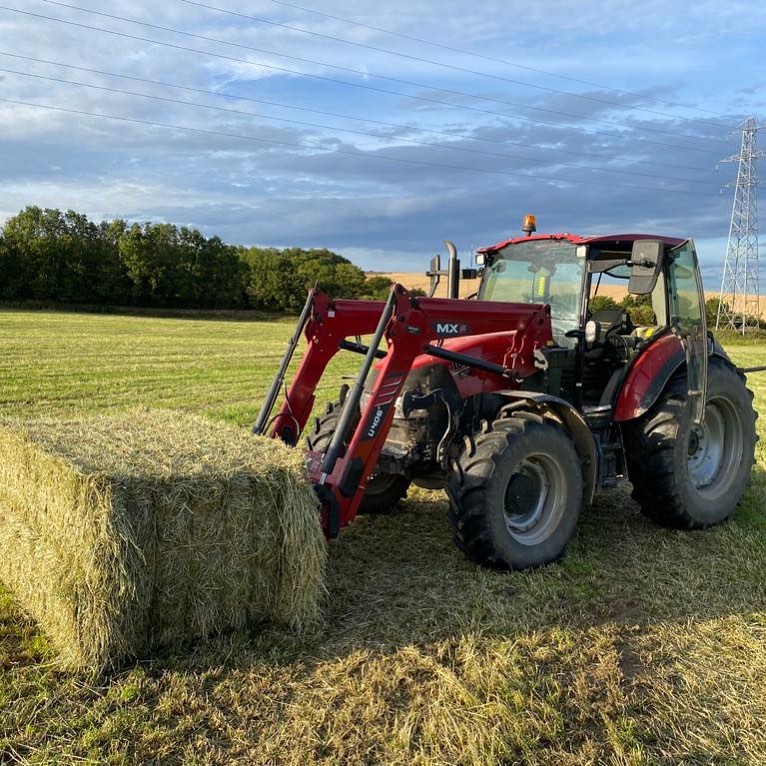 Full View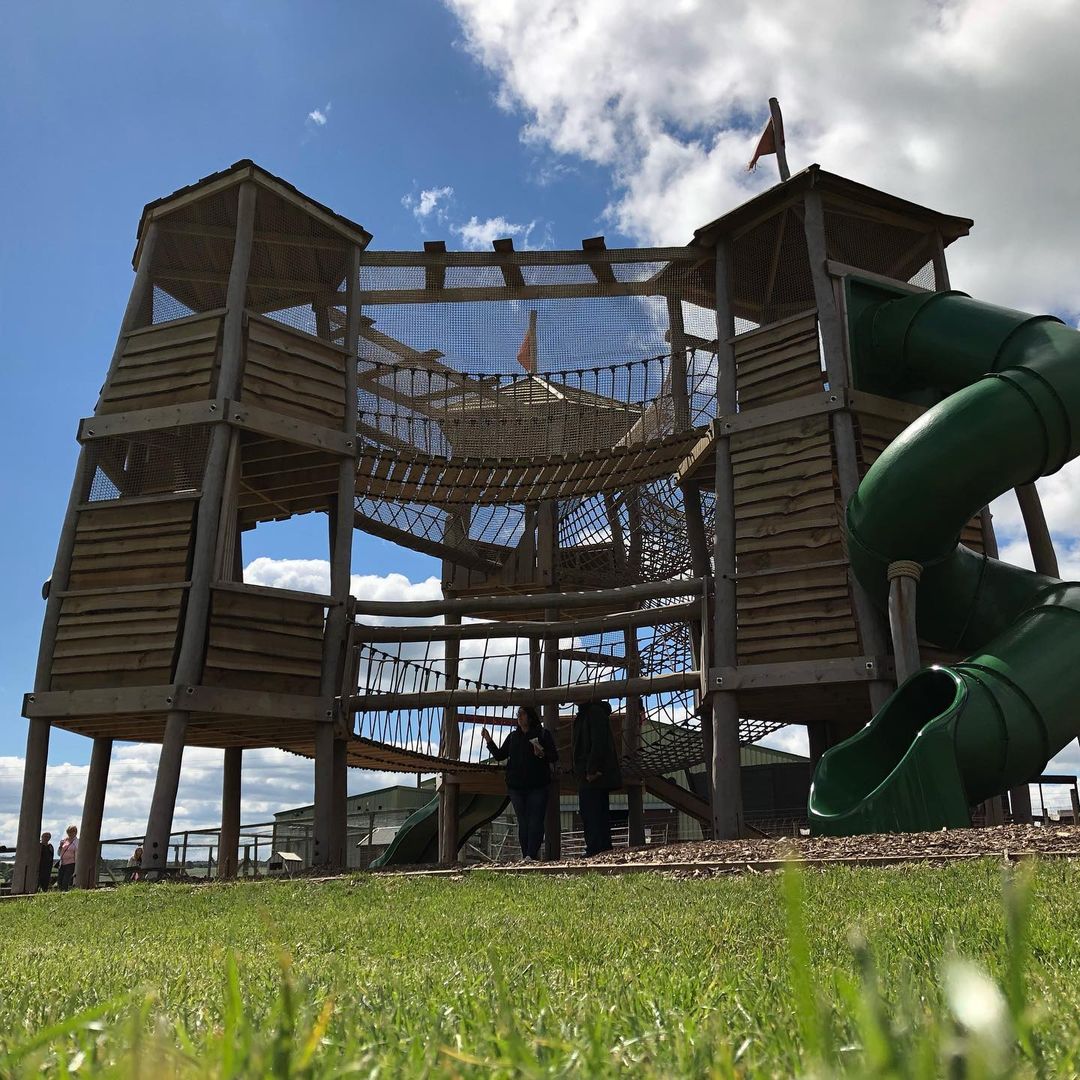 Full View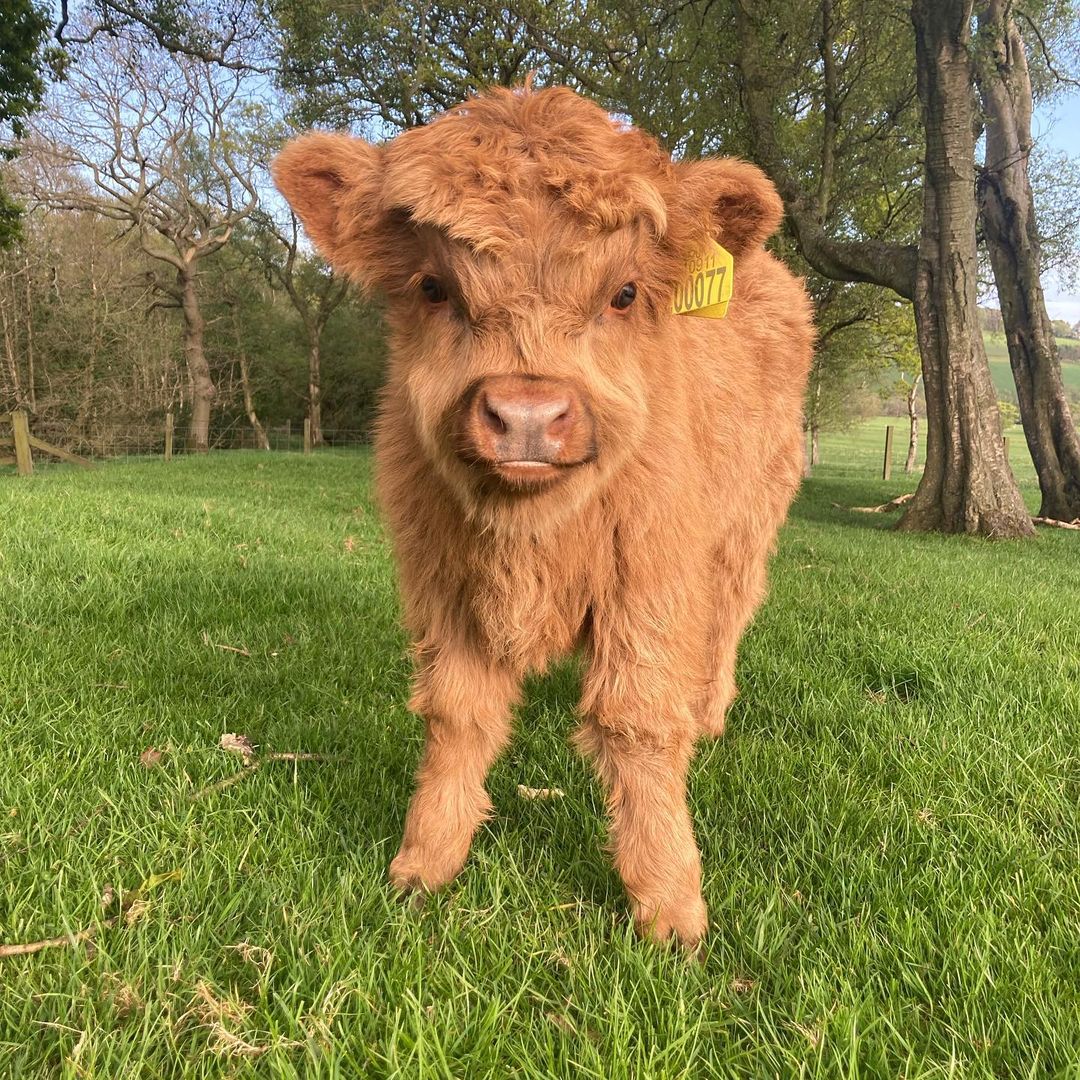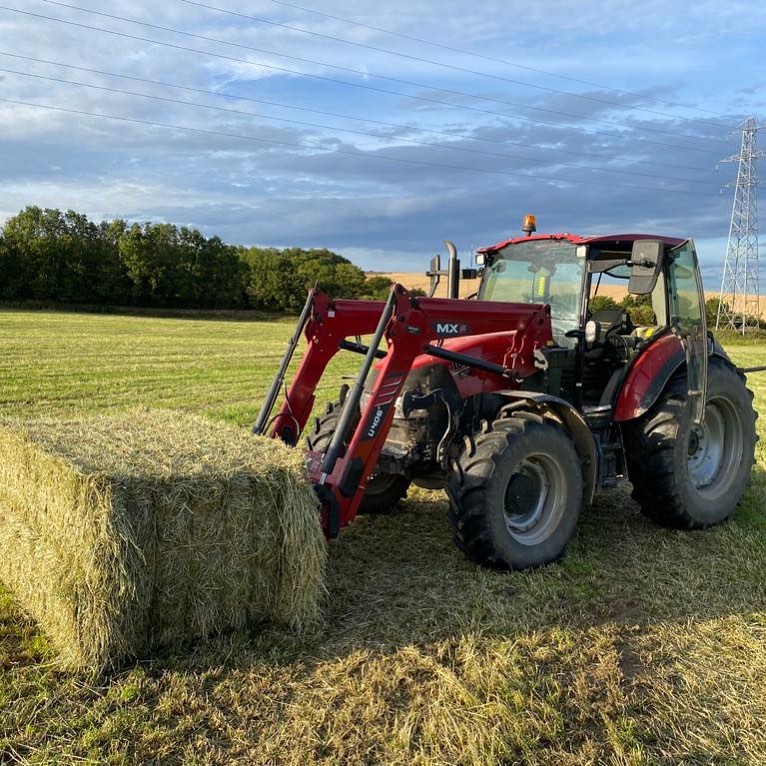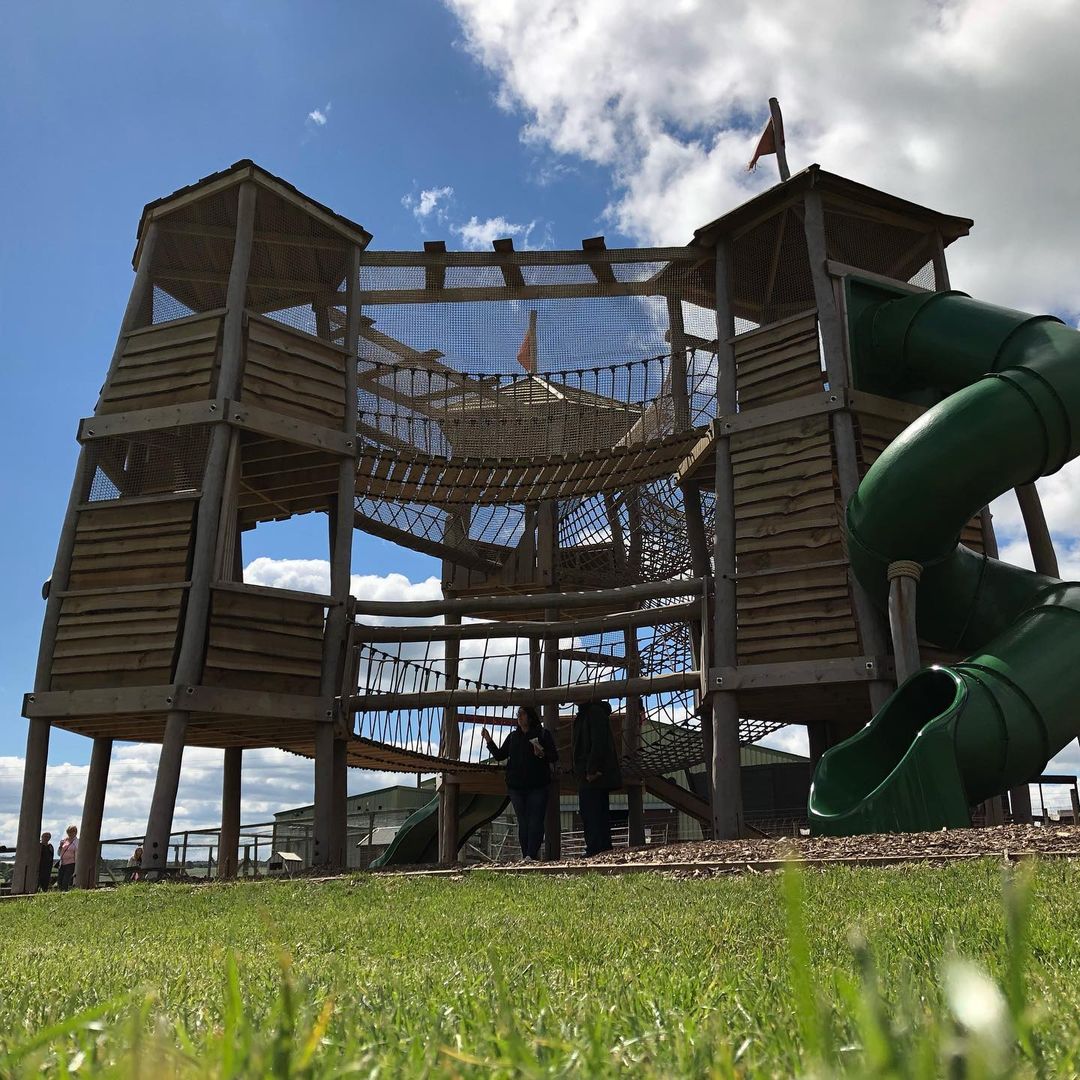 Photos of Hall Hill Farm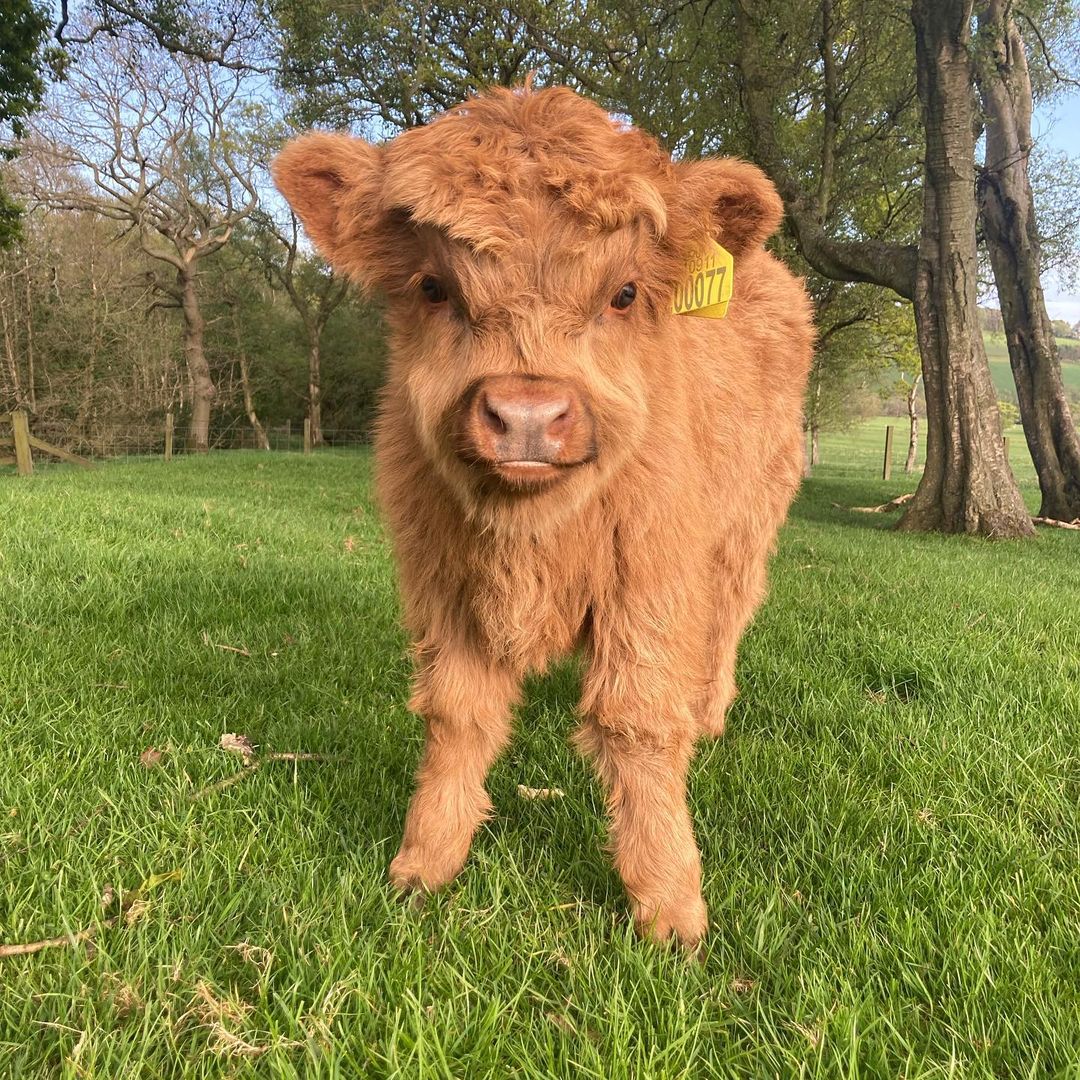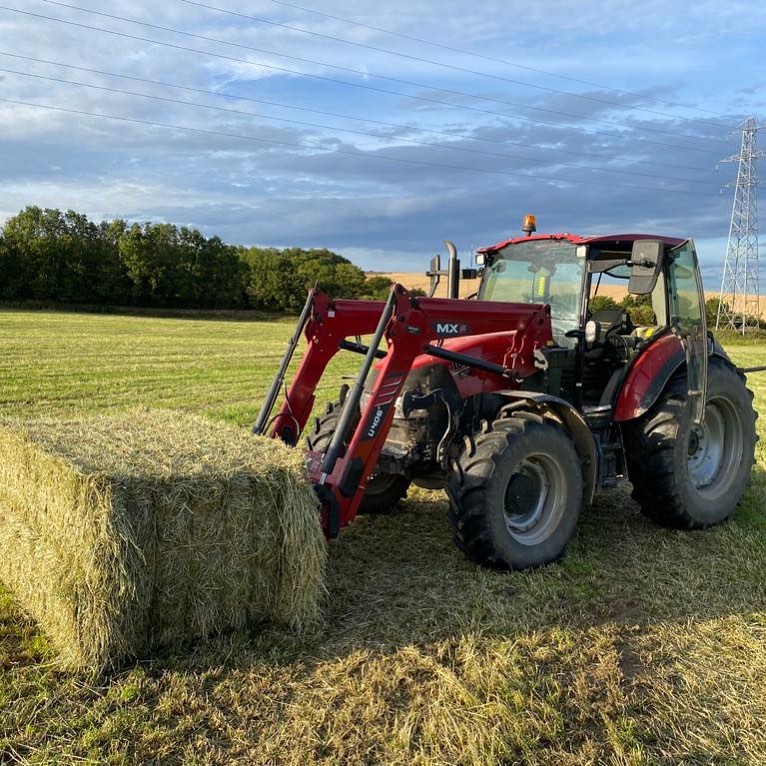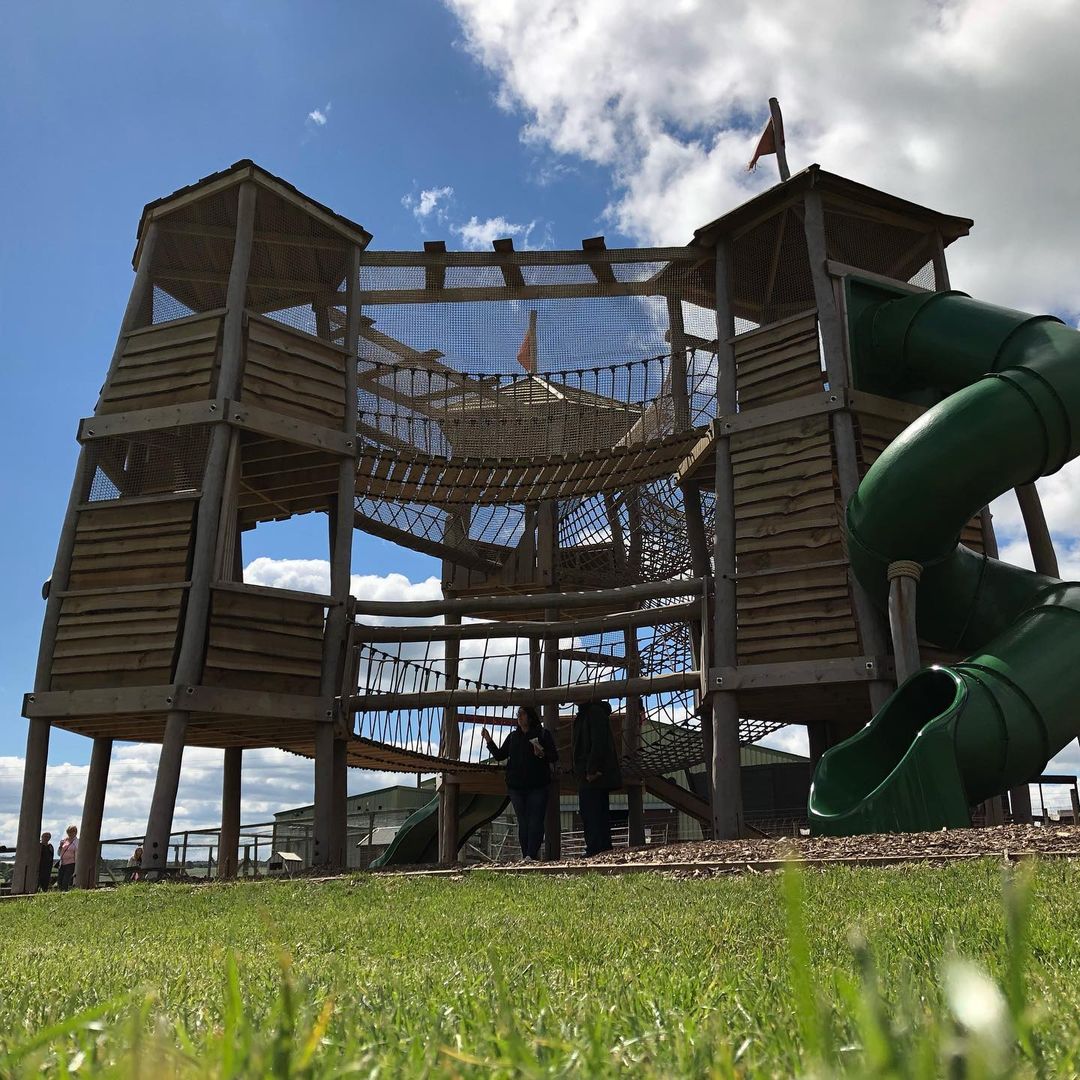 What will students see and do?
There has been a working farm at Hall Hill in far northeast England for hundreds of years, and has been run by the Gibson family since 1925.
With over 700 acres, it is mixed upland farm, meaning around half the farm is grasslands used for grazing, while the other half grows cereals and oilseed rape.
A farm guide will start your day with an introductory talk covering health and safety and the animals your group will see. The morning tour might include rabbits, chicks and lots of hand-washing after handling the animals. Plus, tractor rides will offer great views of the countryside, the Highland cattle, Jacob sheep and more.
Your lunch break will take place in one of the barns, or outside in the picnic area when the weather is nice.
The afternoon typically includes more animal feeds – this time the lambs, goats and llamas – with time to visit the play area and do any other activities that fit with your curriculum objectives. The day ends around 2.30 pm.
The farm specialises in school visits and is a member of Learning Outside the Classroom and Farms for Schools.
---
How does the trip link to the curriculum?
It's easy to teach children while they're having fun petting, cuddling and feeding animals, and curriculum-linked lessons at the farm tie in to several subjects. Children can learn about animals through art, explore the history of farming, look at the science of seasons and use maths to calculate rainfall.
For primary students a large part of the learning revolves around connecting what happens on a farm with the food we eat. They can learn about animals and their habitats, or keep gardening diaries for an English lesson.
Secondary students can get a more-technical and in-depth looks at farming, including things like crop rotation exercises, the impact of weather on food production and the economics of farming and food chains.
Business topics might revolve around the reasons for, and types of, farm diversification. You could then move on to talk about product branding and the role of farming in tourism.
Subjects covered
---
Teaching resources provided
Hall Hill Farm has a resource-rich teacher pack which is regularly updated to match the National Curriculum. It includes the complete risk assessment, as well as information about potential learning opportunities.
Learning resources in the pack include:
– Who is my family? worksheet
– Word search game
– Learning sheet on seasonal work – arable
– Learning sheet on seasonal work – sheep
– Countryside code about how to treat the animals and act on a farm
– Farmyard map
The pack also includes information on the factors influencing the countryside, such as farming, sporting and accessible landscapes.
Plus there's discussion of the different types of landscapes from hedges to grasslands, along with information about modern farming methods, diversification and tourism.
---
Minimum and maximum group size
There are no limits on minimum or maximum group size listed on the website, however a Minimum Charge of £125 will apply to small groups.
There are also minimums ratios for adult to child supervision for your group, which is:
– 1:1 – children under 1 year old
– 1:2 – children between 1 and 2 years old
– 1:3 – children between 2 and 3 years old
– 1:4 – children between 3 and 5 years old
– 1:8 – children between 5 and 8 years old
Direct contact with animals will not be possible if your group cannot meet these ratios.
---
Details of risk assessment
Hall Hill Farm provides a complete risk assessment for your trip, which can be found in the teacher information pack.
There are few risks involved in a visit to the farm, including some risk of transmission of animal diseases, which is why the farm puts a lot of emphasis on handwashing after animal interactions.
Children under three are not allowed to touch the animals as they have a greater tendency to put their hands in their mouths before they've had a chance to wash them.
The farm provides additional information beyond the risk assessment about preventing illness, and teachers are strongly advised to conduct a pre-visit for their school trip. Two free tickets for such a visit are provided as part of your group package.
PLANNING
Don't miss our downloadable A-Z guide on completing a risk assessment
---
Facilities On-Site
Hall Hill Farm has picnic and play areas along with three barn classrooms. The playbarn includes a large playframe for children older than three, and a separate area for toddlers.
Food and drink can be found in the tearoom, while the gift shop offers souvenirs, honey and fashion wellies. You can also find toys, books and puppets based on the animals seen around the farm!
Toilets can be found in the farmyard and playbarn.
---
Opening Times
The farm opens every day from the beginning of March until mid-December from 9:30am-4pm.
---
Pricing
Special pricing is available for pre-booked school trips during term time. Payment is made the day of your visit by cash or credit/debit card only. A minimum charge of £125 applies to small groups.
Prices are as follows during term times for school groups:
– Children (2+) – £6.99
– Children (under 2) – Free
Adults accompanying your group receive free admission at the ratio of one adult to four paying nursery-age children, and one adult per eight paying children ages two and above. Additional adult tickets are charged at £7.50 each during term time and £7.75 on holidays and weekends.
Entrance fees include:
– Guided tour around the farm
– Food for the animals
– Tractor and trailer ride
– Teacher information pack
– Risk assessments
– Use of the undercover barn for lunch
---
Travel arrangements
Hall Hill Farm sits near the village of Satley in County Durham, just four miles from Lanchester on the B6296. Look for a large sign at the end of the drive.
While the farm is a green tourism member, it is a rural attraction and not serviced by public transport. You can take the train to Durham Station or the bus to Consett, Lanchester or Durham. But from any of those locations, you will need to take a taxi to get to the farm.
Parking is available for cars and coaches, as well as designated parking for disabled visitors by the farm entrance.
Address
Lanchester, Durham, County Durham
DH7 0TA
---
Enquire Now
Book your school trip to Hall Hill Farm
For information on booking your school trip to this venue, click below.