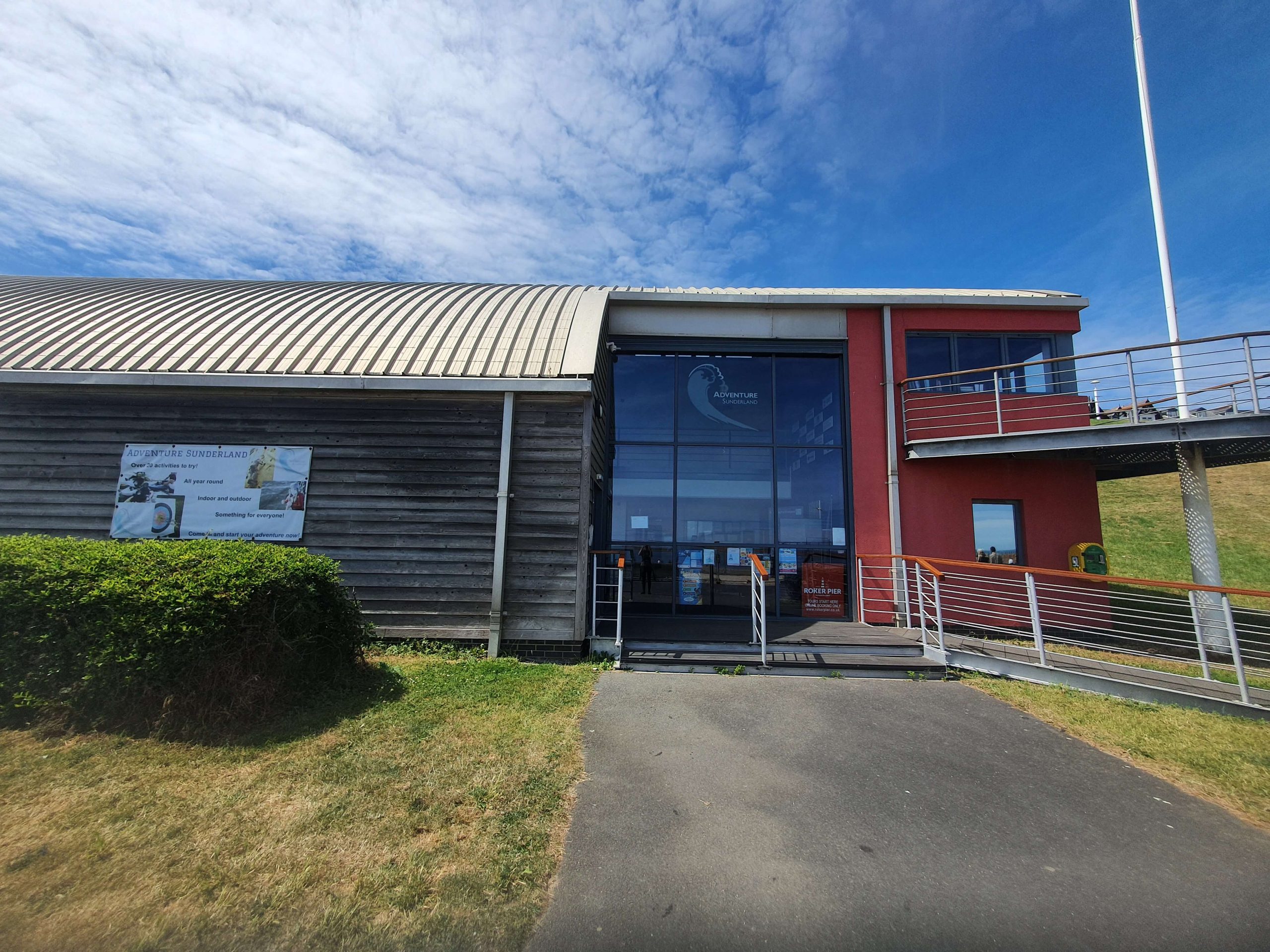 Full View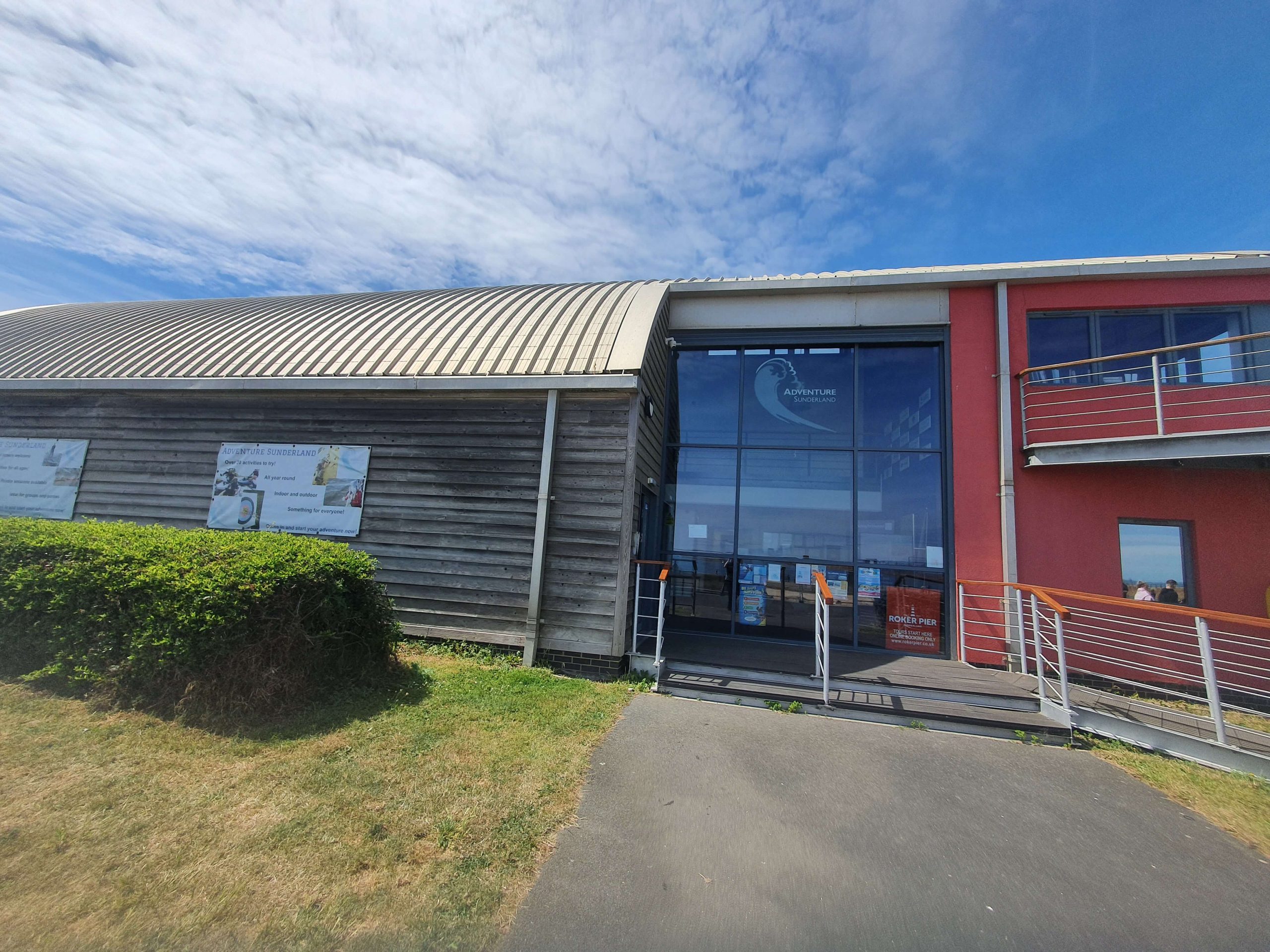 Full View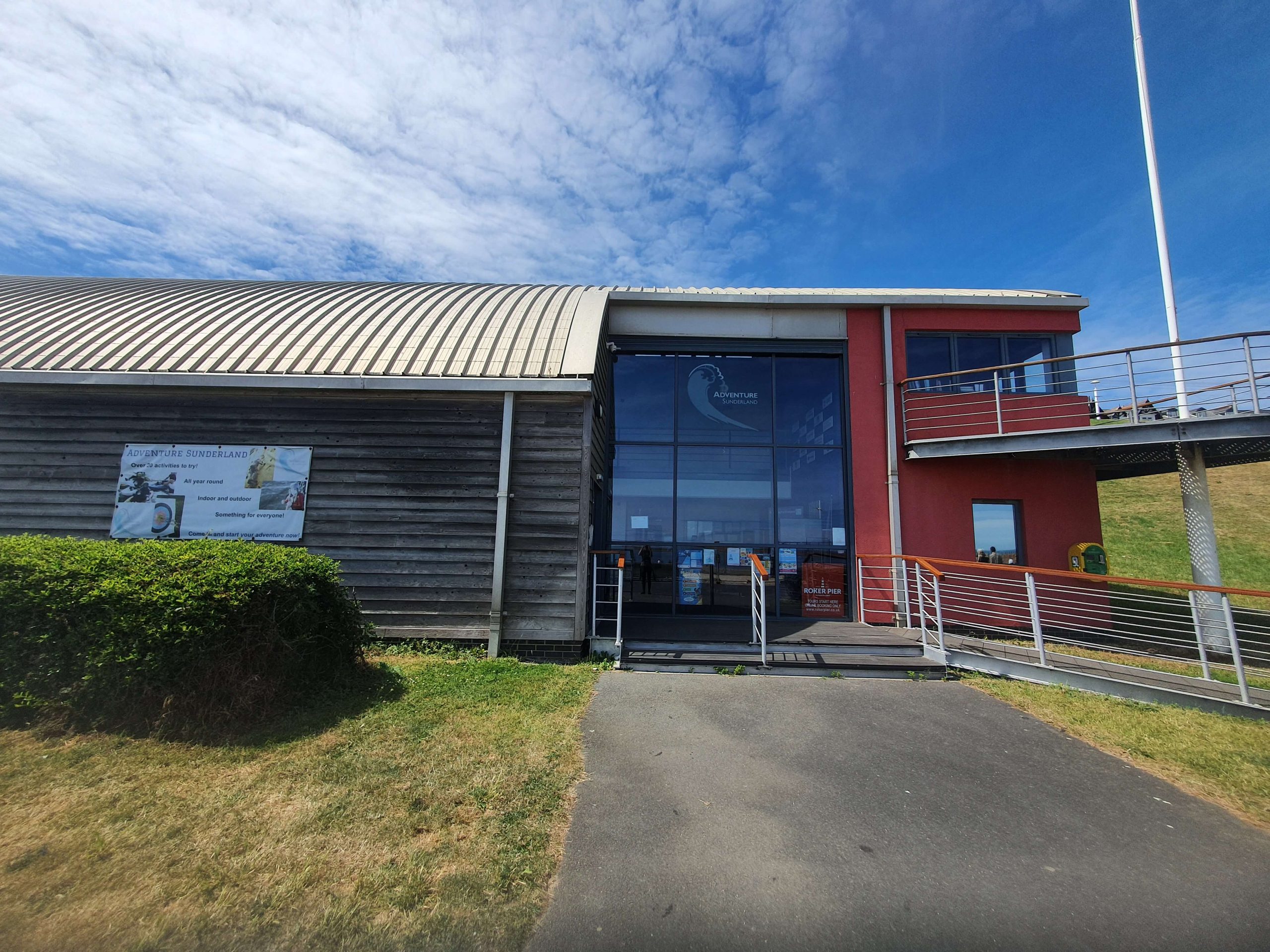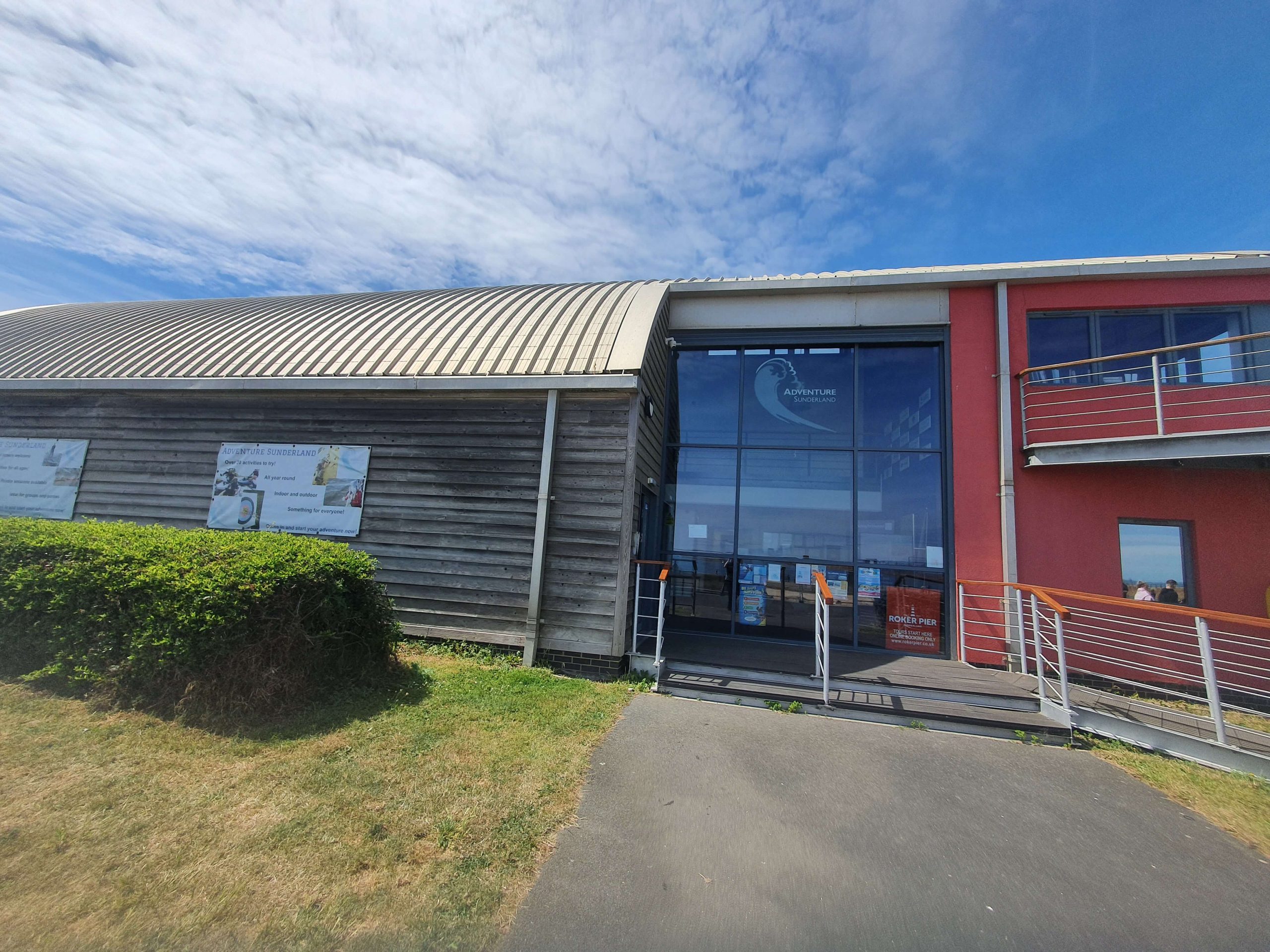 Photos of Adventure Sunderland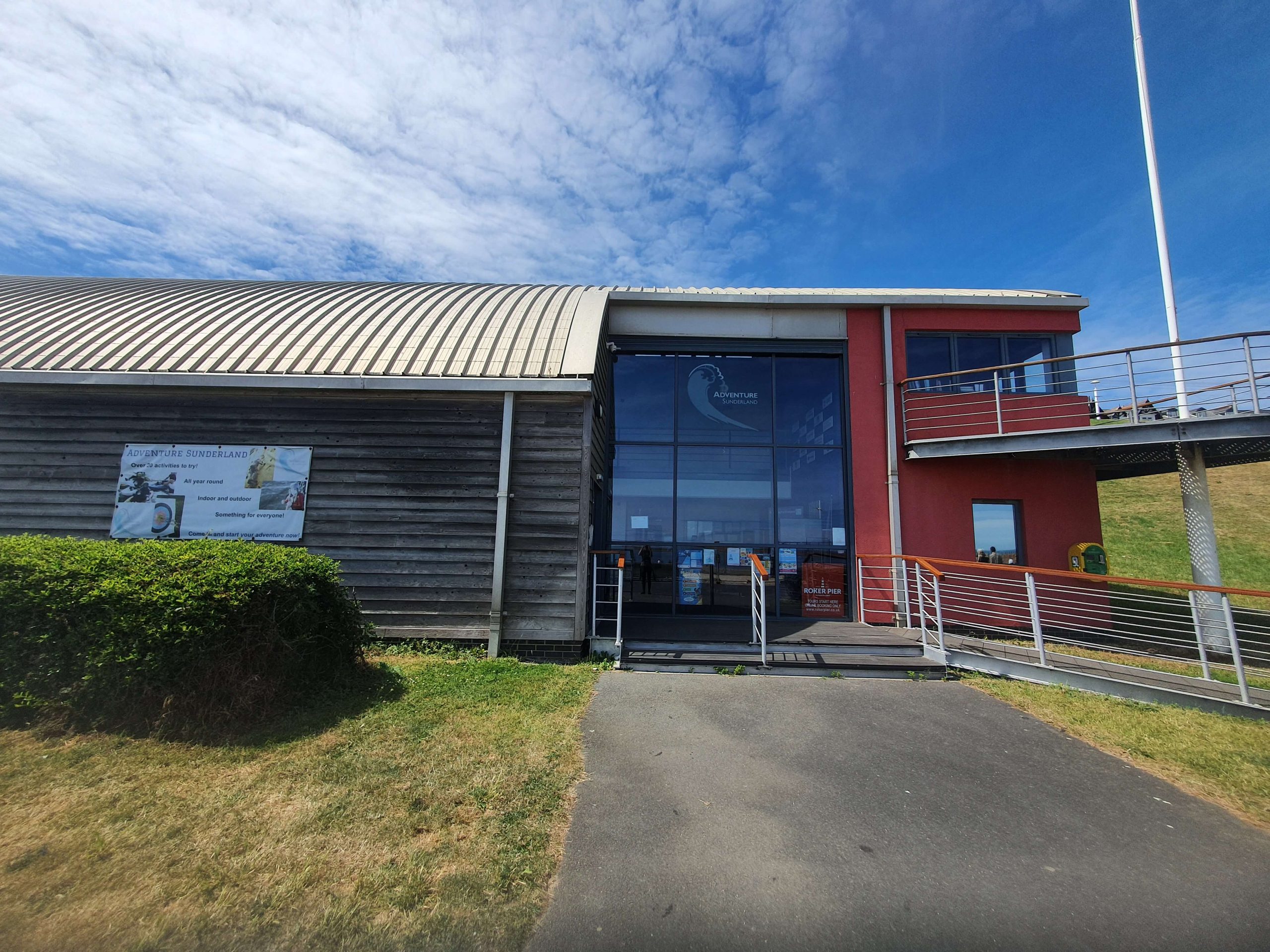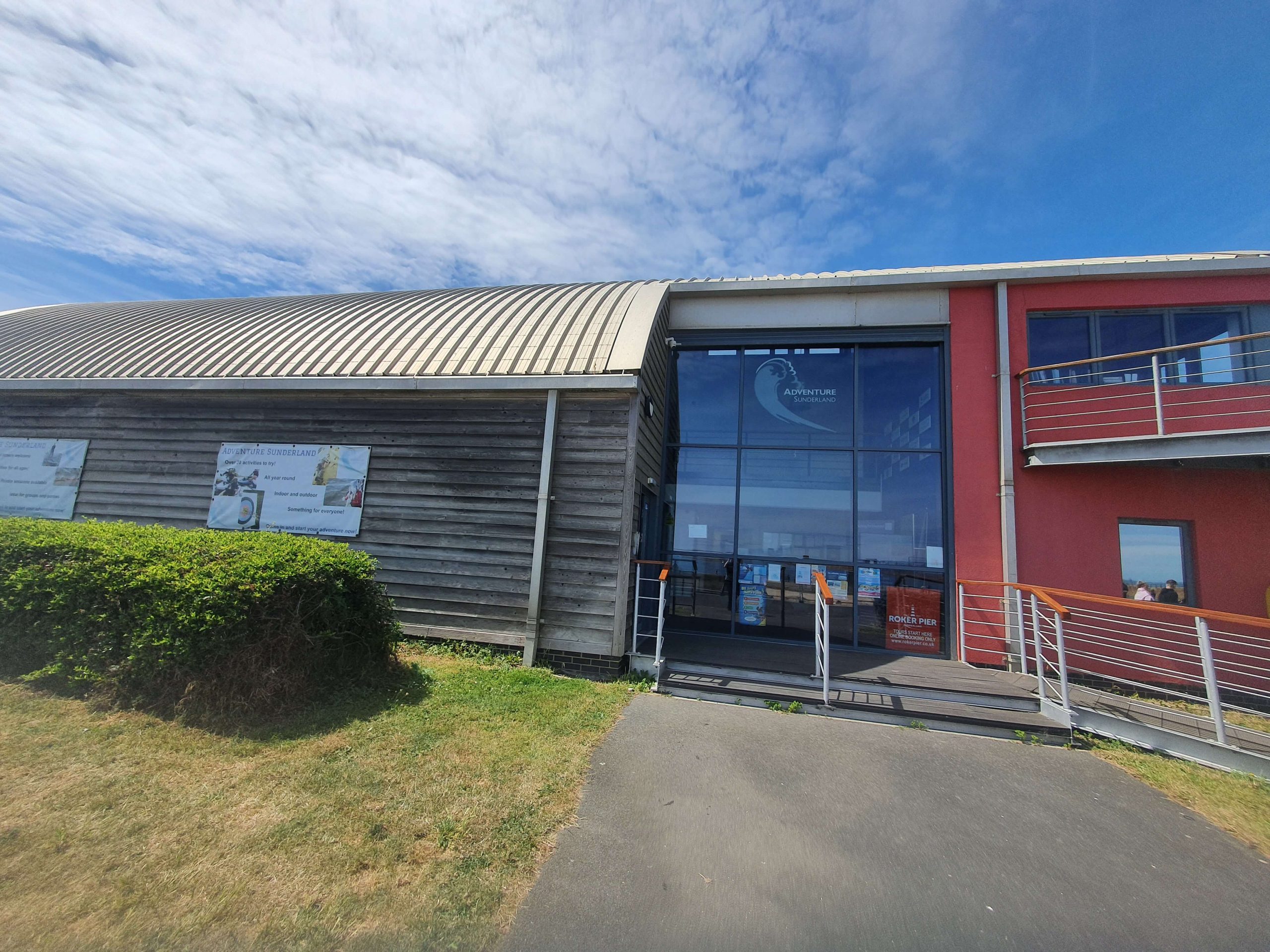 What will students see and do?
Adventure Sunderland is a small charity dedicated to giving everyone the opportunity to experience an outdoor adventure: "Our missions are to provide affordable educational, recreational and leisure activities for the people of Wearside and the surrounding areas and use adventurous activities to contribute to the personal and social development of young people."
They understand the importance of gaining valuable life skills through outdoor activities and provide a fun and safe environment to get students active and learning outside the classroom.
There's a wide range of adventurous activities on offer, including stand up paddleboarding, walking and navigation, coasteering, kayaking, powerboating, canoeing, bell boating, fencing, archery, pier jumping, surfing, bodyboarding, rifle shooting, climbing and raft building.
The site offers day visits, where students join staff on the Roker seafront for a full- or half-day of activities designed to boost confidence and teamwork, and test pupils' abilities.
For those unable to travel, Adventure Sunderland has introduced outdoor classroom days, where highly-trained staff come to your school with fun-filled activities to challenge your students' minds in the safety of your school grounds.
If you're looking for a progressive program of activity sessions, Adventure Sunderland's term visits are bespoke packages created to meet your curriculum needs.
Residential prep allows students to try activities before residential trips, giving them the reassurance they need to take on on challenges, while also helping groups to bond.
Beach schools give children in their early years the opportunity to learn and develop in a natural environment, sparking their intrinsic motivation to explore, create and be curious about the world around them.
---
How does the trip link to the curriculum?
Adventure Sunderland can create a bespoke package, unique to your school and tailored to meet your needs and requirements.
In addition, all sessions are planned to achieve the following learning outcomes:
• Water confidence: Building water confidence is an important life skill. In a controlled and safe environment, participants will gain a greater respect and understanding of water, and become more confident of their abilities.
• Resilience: Building resilience from a young age helps to equip young people for setbacks in their everyday life. Through progressive sessions, participants gain the ability to learn from failures and view them as positive opportunities for learning.
• Social awareness: Through different activities, learners develop their self-awareness and social skills. They become increasingly aware of the impact that they have on other people and learn how to adapt their approach in order to work cooperatively in a wider range of group settings.
• Teamwork and leadership: Not only is being able to work with other people a key ability in school and work, but having the ability to adapt can benefit all relationships and friendships. Adventure Sunderland ensures young people have the space to involve themselves in collaborative tasks, whether that be building a raft, solving a complex task or producing a piece of work exploring a particular topic.
• Health and wellbeing: Participating in outdoor activities has a great impact on a person's health and wellbeing – it has been proven that physical activity can boost your mood and cold water can reduce stress levels.
• Personal qualities: This is what challenging adventurous activities do best – participants will become more self-aware and confident in themselves as activities support increased initiative, self-reliance and responsibility.
Subjects covered
---
Teaching resources provided
Contact Adventure Sunderland to discuss your curriculum objectives and the sorts of learning resources they may be able to provide.
---
Minimum and maximum group size
Adventure Sunderland works on a ratio of 1:10 and can provide activities for groups of up to 50 people.
---
Details of risk assessment
Risk assessments are available for download on Adventure Sunderland's website.
PLANNING
Don't miss our downloadable A-Z guide on completing a risk assessment
---
Facilities On-Site
In addition to adventure facilities and equipment, there are two purpose-built conference rooms with projectors and Wifi.
The larger room can seat 40 people comfortably, whereas the smaller room can seat 25.
---
Opening Times
Monday to Sunday: 8am-8pm
---
Pricing
On-site activity session (2½ hour): £115 (Sunderland schools), £150 (non-Sunderland schools) per group of 10.
Coasteering (2½ hour): £179 (Sunderland schools), £220 (non-Sunderland schools) per group of 12.
For off-site climbing (half day), river trips (canoeing, kayaking, paddle boarding), guided walks and sea kayaking: Call for specific prices.
---
Travel arrangements
Adventure Sunderland is situated at the Marine Activities Centre overlooking Roker Beach. Contact directly to discuss travel arrangements.
Address
Adventure Sunderland
Marine Walk
Roker
Sunderland
SR6 0PL
---
Enquire Now
Book your school trip to Adventure Sunderland
For information on booking your school trip to this venue, click below.