Great North Museum: Hancock – Tyne & Wear Archives & Museums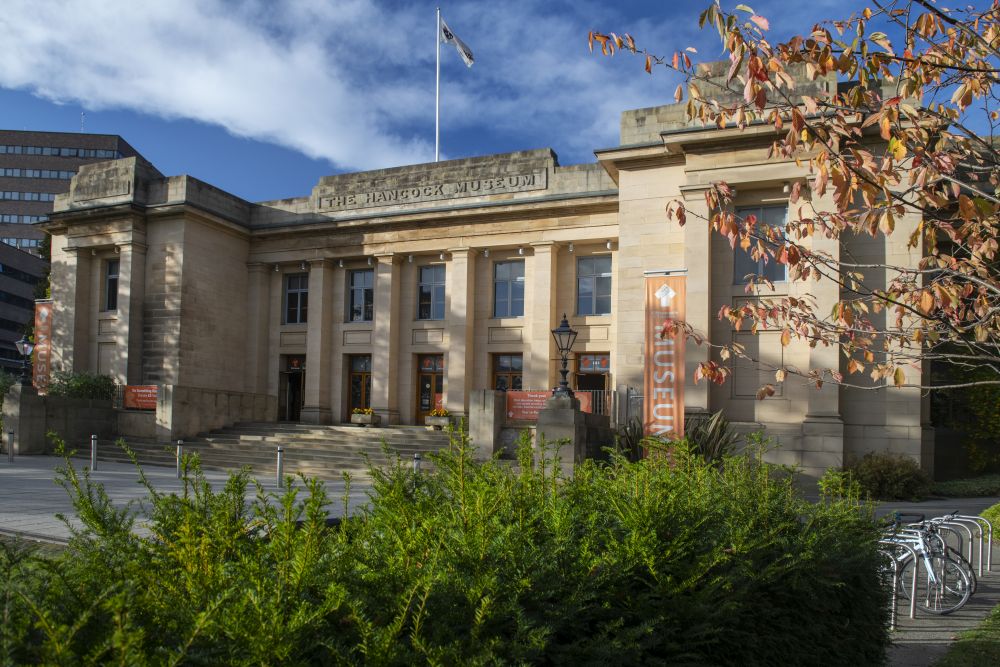 Full View
Full View
Full View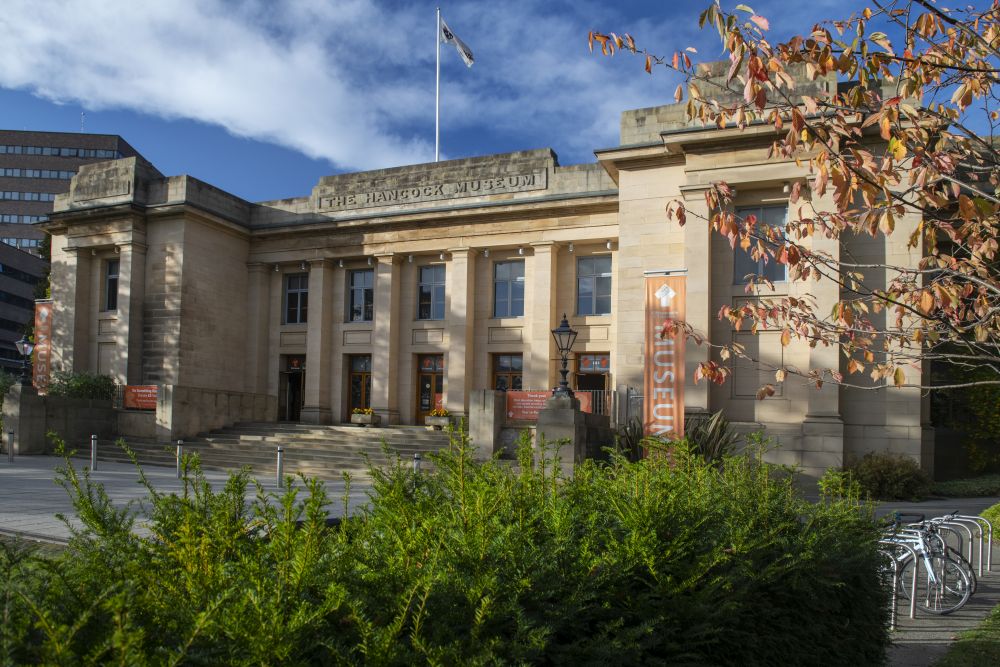 Photos of Great North Museum: Hancock – Tyne & Wear Archives & Museums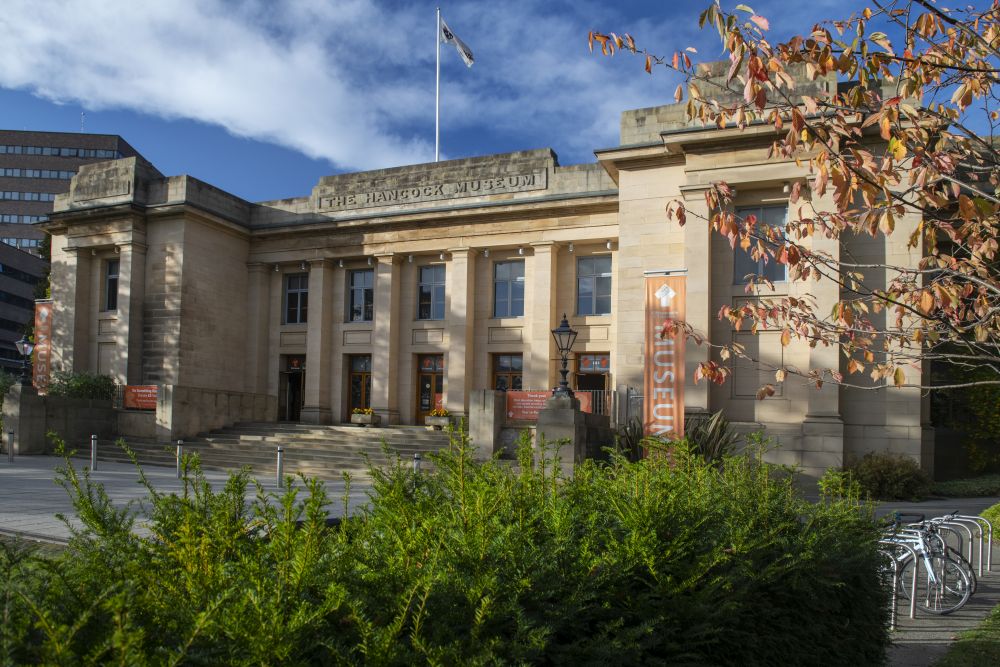 What will students see and do?
The Great North Museum: Hancock is a great location for school trips and offers many amazing learning opportunities for students.
Located in Newcastle, the museum is a great choice if you want to focus on local history, wildlife, fossils, world cultures or archaeology.
The Hadrian's Wall gallery offers an exciting glimpse into the world of the Romans. Visitors will get to see information about the wall and its history, artefacts, interactive displays, and models.
The Natural Northumbria gallery showcases the natural wildlife and geology of the region. Students can learn about landscapes, plants, and animal life and see displays and information about different aspects of the landscape.
Be sure to check out the museum's list of current and upcoming events to see what's on the schedule.
---
How does the trip link to the curriculum?
The Great North Museum covers a wide variety of curriculum subjects, including:
– Animals
– Ancient Egypt
– Dinosaurs and geology
– Ancient Greece
– Prehistory
– Ancient Rome
– Philosophy
– Film
– Anglo Saxon history
– Religions
– Maths
– Ecology
– Art
– Space
The museum offers science workshops on Monday and Thursday, history workshops on Tuesday and Wednesday, and Early Years workshops on Wednesday and Friday.
Subjects covered
---
Teaching resources provided
Find lots of resources for your visit on the museum's website, including scavenger hunts, worksheets and gallery explorer kits linked to different areas of the curriculum.
---
Minimum and maximum group size
The museum recommends a minimum of eight people for a group and a maximum of 30.
The recommended adult-to-child ratios are:
– Early Years – 1:4
– KS1/KS2 – 1:6
– KS3 and beyond – 1:15
---
Details of risk assessment
The museum offers a hazard ID sheet that you can use for planning your risk assessment.
PLANNING
Don't miss our downloadable A-Z guide on completing a risk assessment
---
Facilities on-site
The museum features a gift shop and can arrange pre-packed goodie bags. You can book to have your lunch in one of the teaching rooms, or eat it in Butterfly Corner or on the lawns, depending on the weather.
Pupils can store coats and bags in allocated storage areas.
---
Opening times
Get in touch with the venue during office hours to book your school trip. Get in touch via phone, email, or social media. You can ask questions, book a tour, or discuss plans for a workshop.
The museum does ask that you book a school trip at least three weeks prior to your visit.
---
Pricing
If you book your trip in advance, admission for your group is free, although there is a recommended donation of £1.50 per person. If you make a donation of £30 or more, your class can put a butterfly on the museum's Butterfly Wall!
You can pre-book a guided tour for your visit. This lasts approximately one hour and costs £4 per person. Aim to book at least three weeks in advance.
You will need to pay if you want to book a visit to the museum's planetarium. This costs £50 and can house up to 31 people, including adults.
---
Travel arrangements
The museum has a coach drop-off point, making it easy for you to get your school group there.
Address
Barras Bridge, Newcastle upon Tyne, Tyne & Wear
NE2 4PT
---
Enquire Now
Book your school trip to Great North Museum: Hancock – Tyne & Wear Archives & Museums
For information on booking your school trip to this venue, click below.