Shugborough Outdoor Education Centre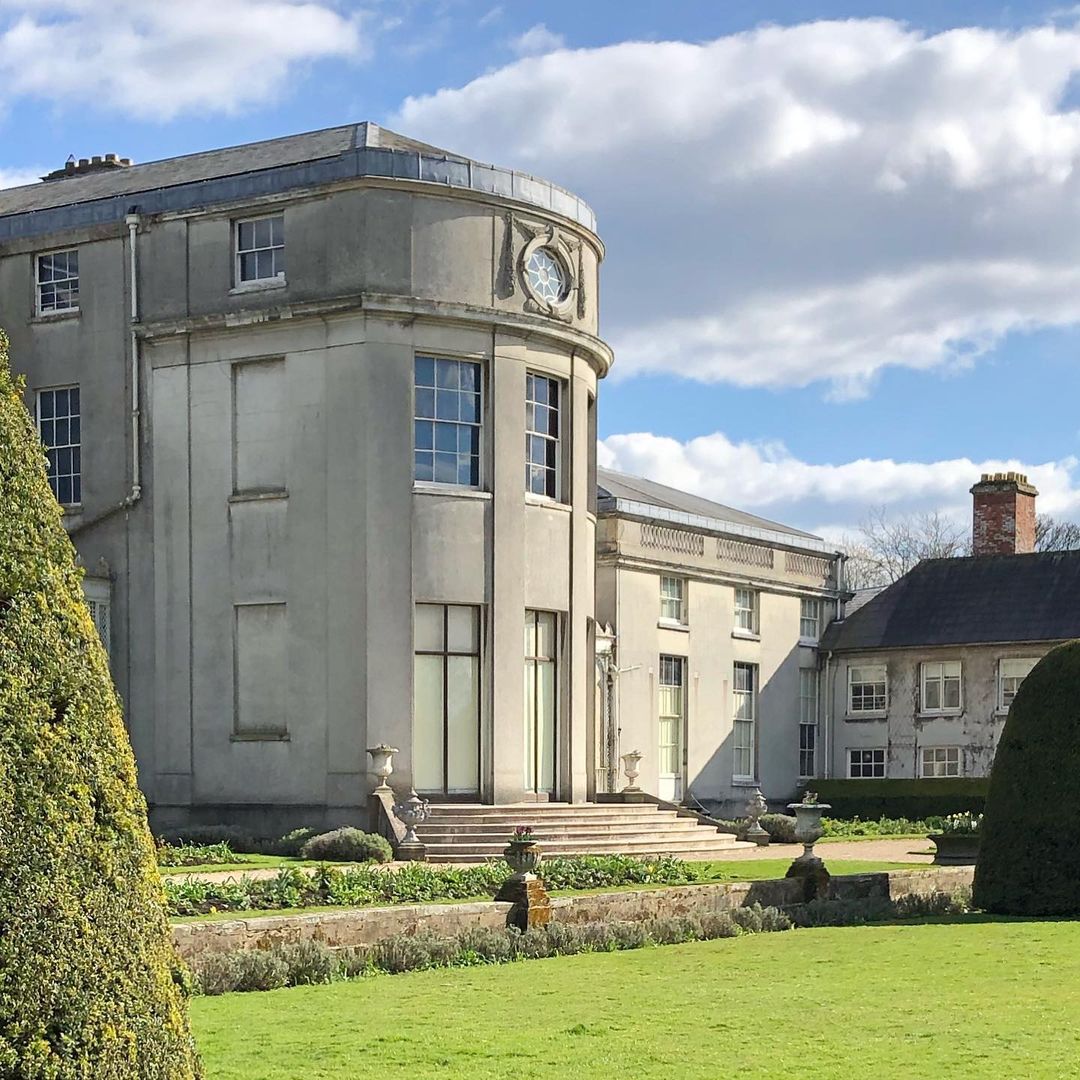 Full View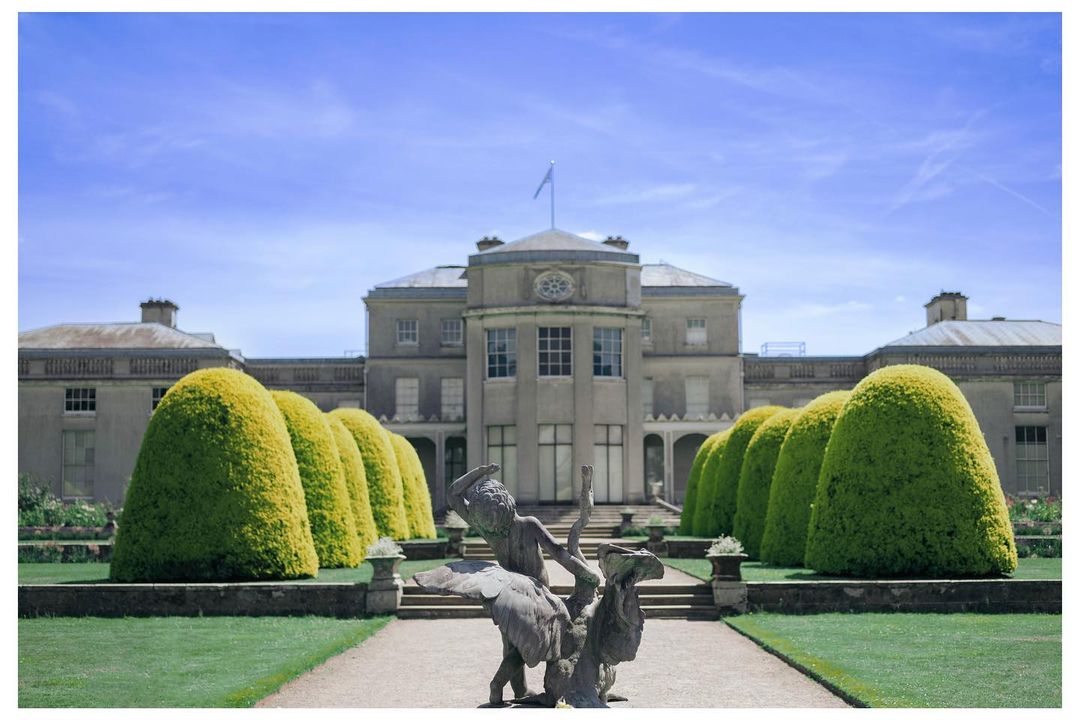 Full View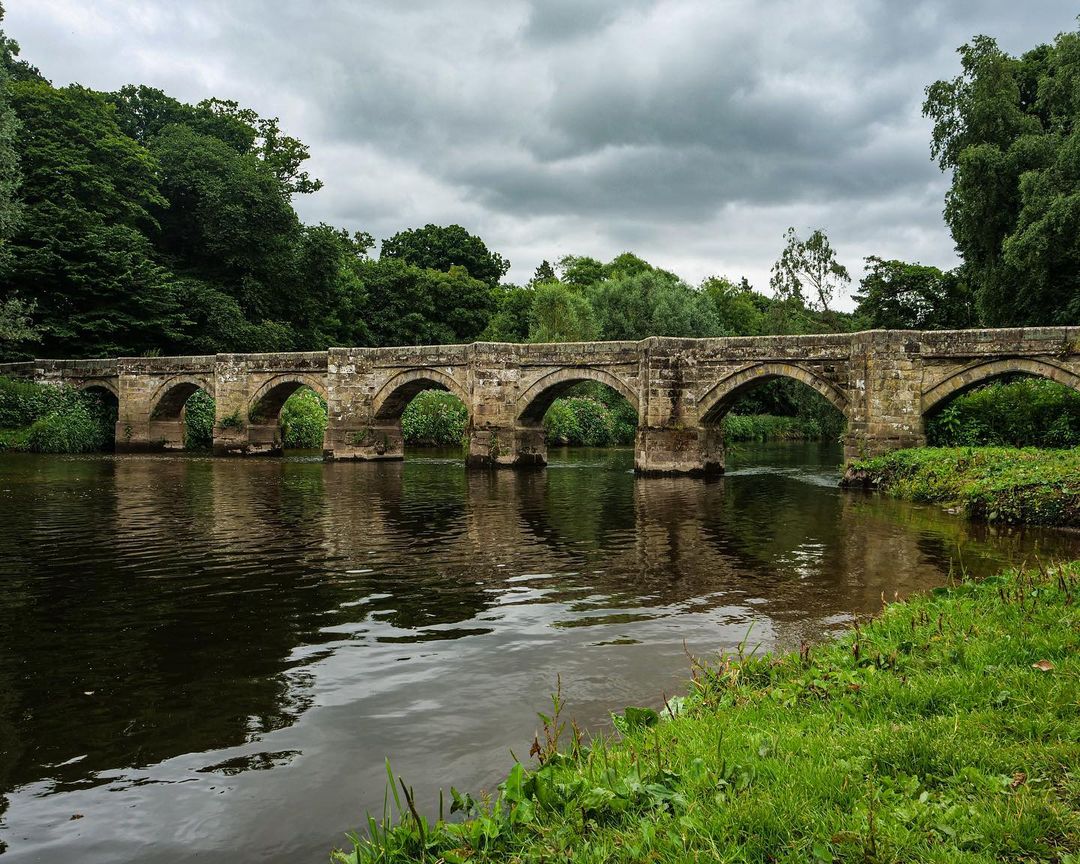 Full View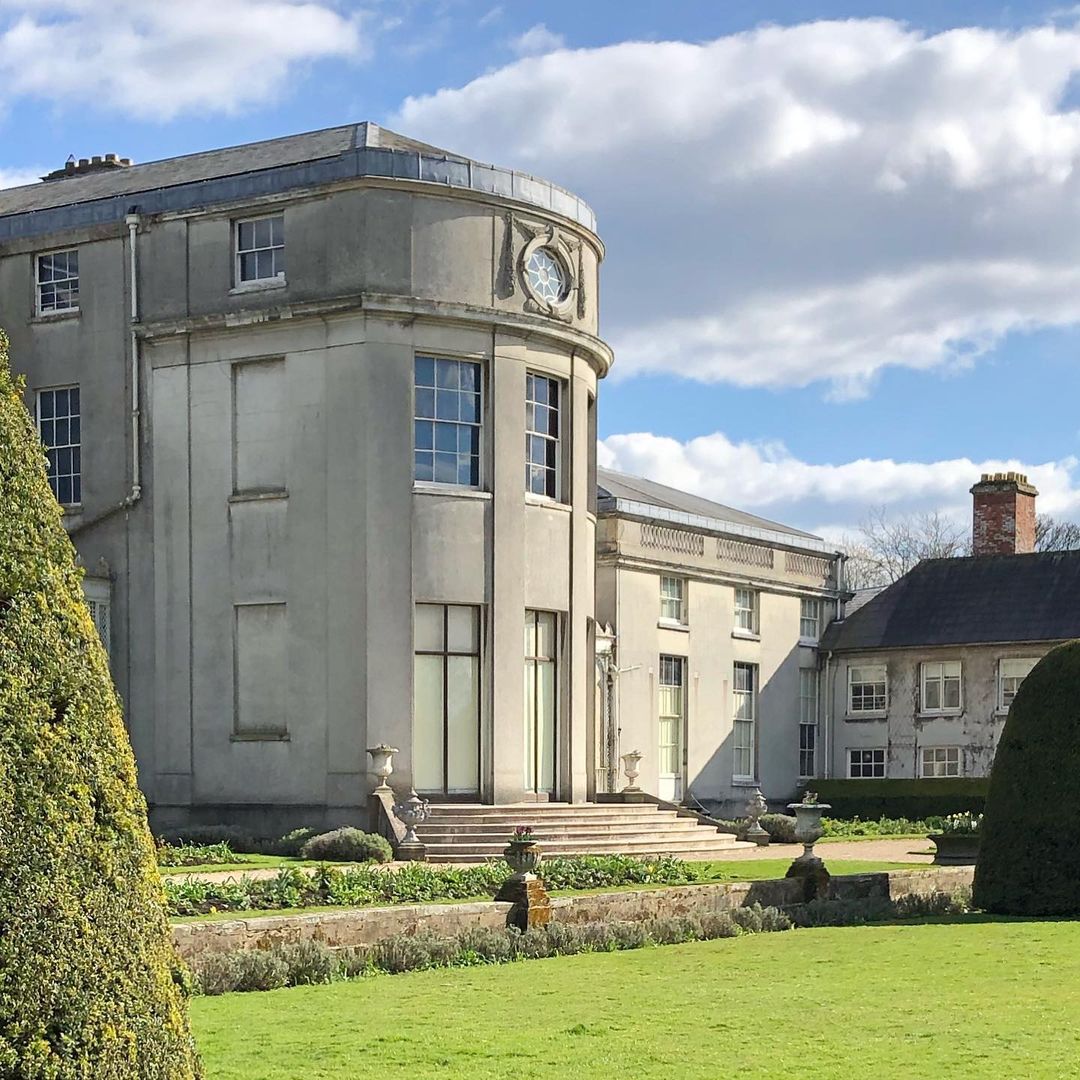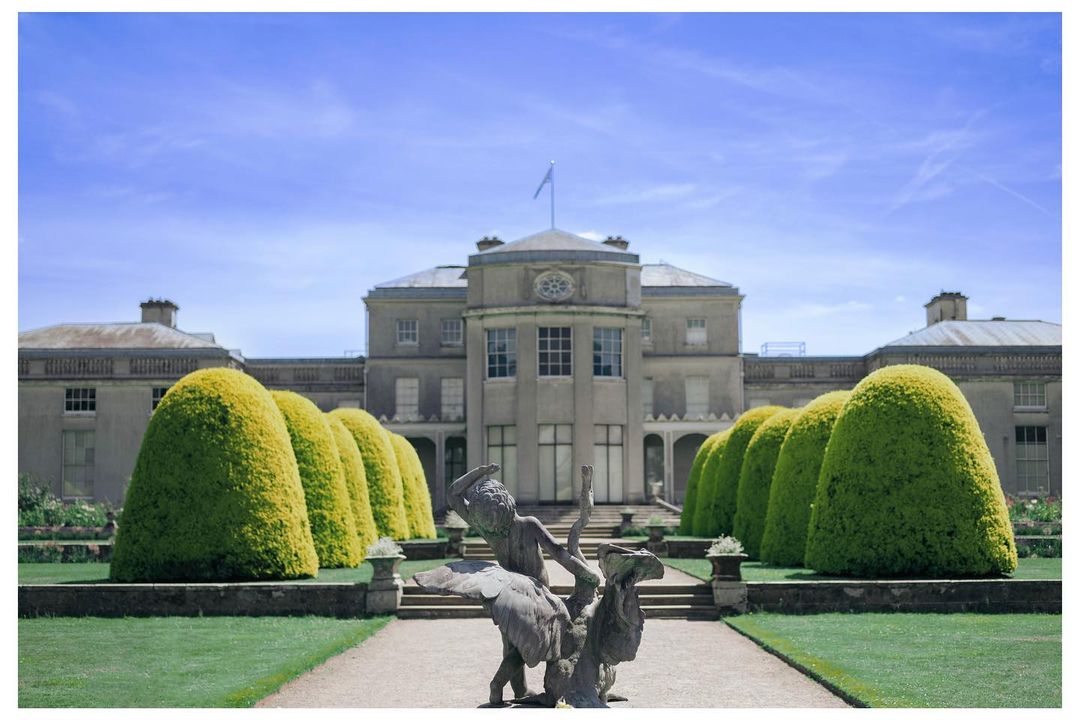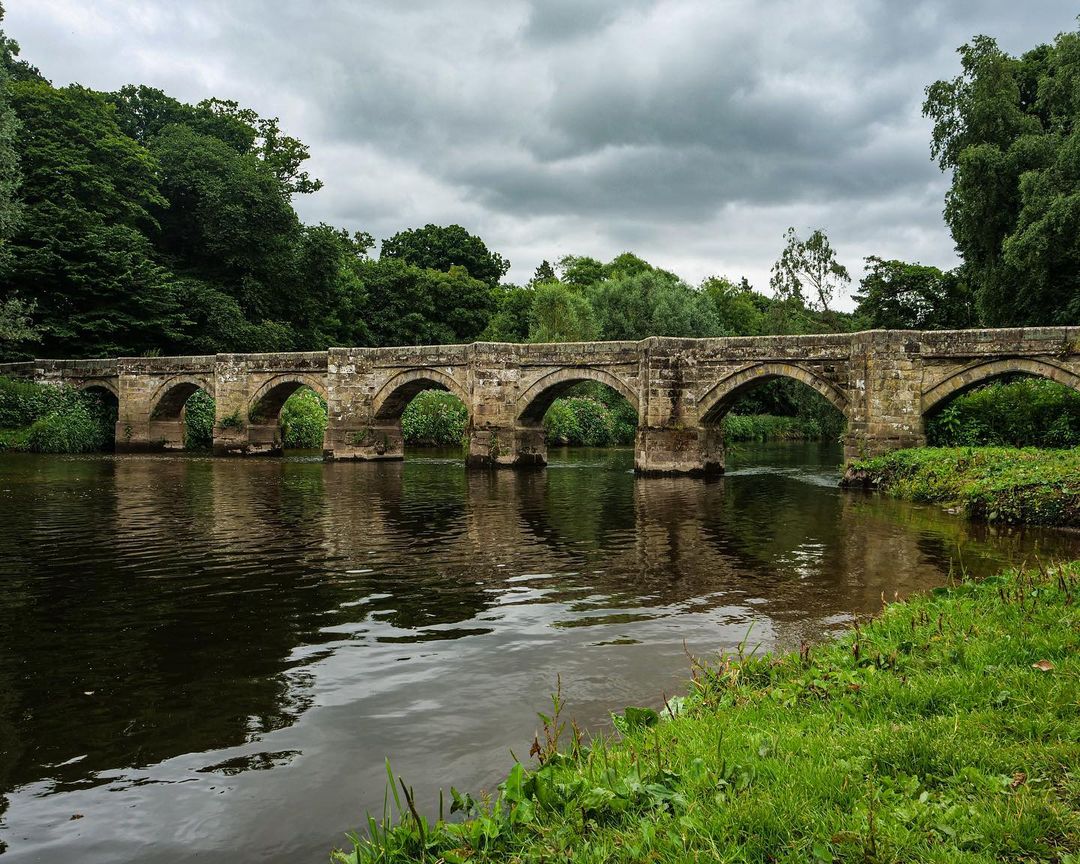 Photos of Shugborough Outdoor Education Centre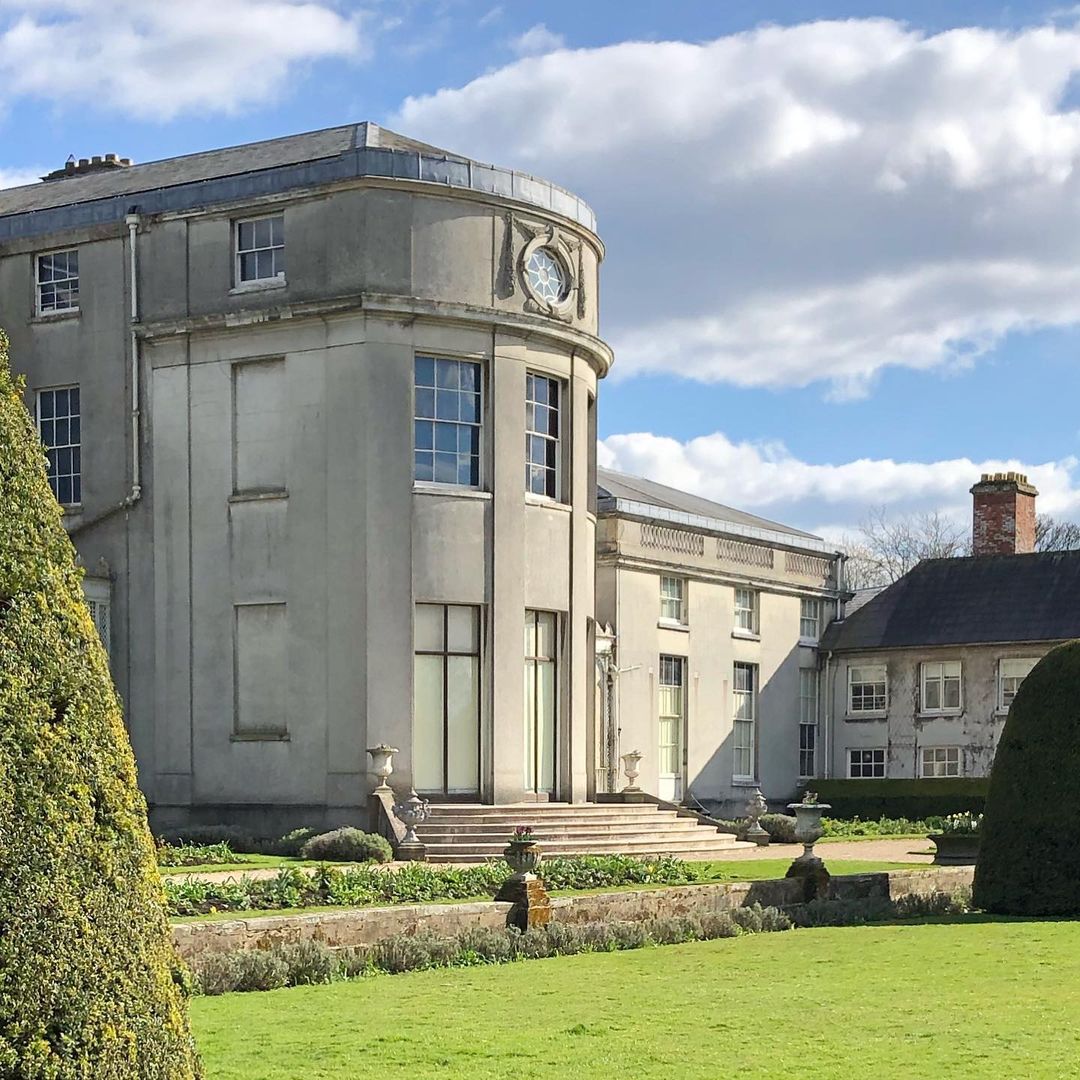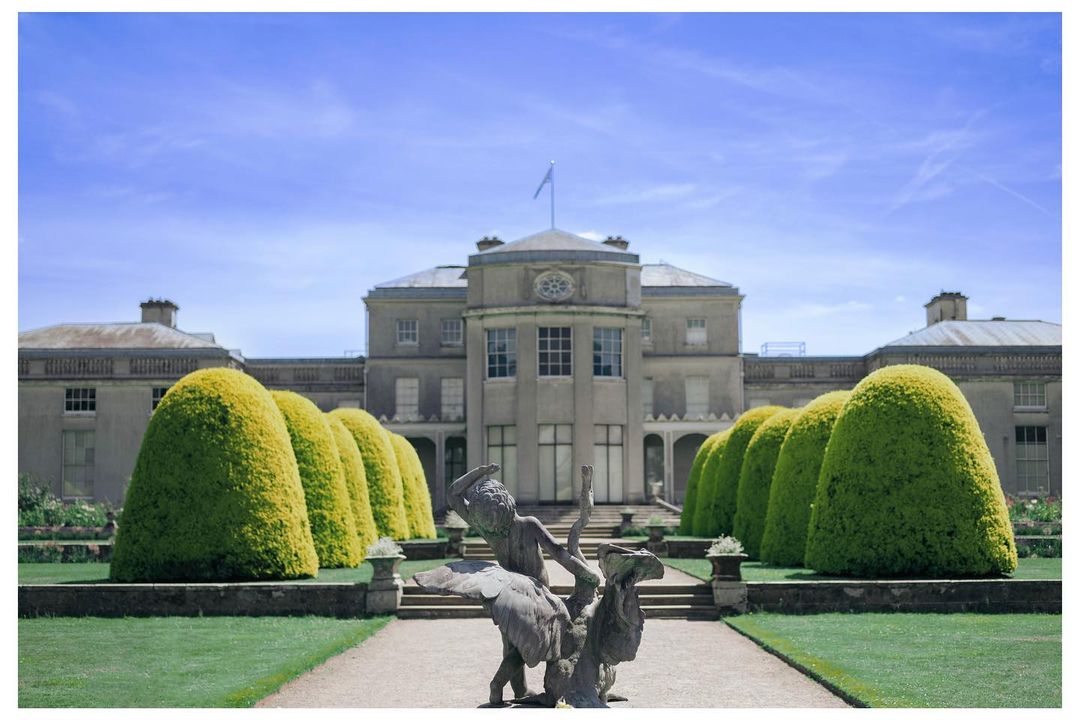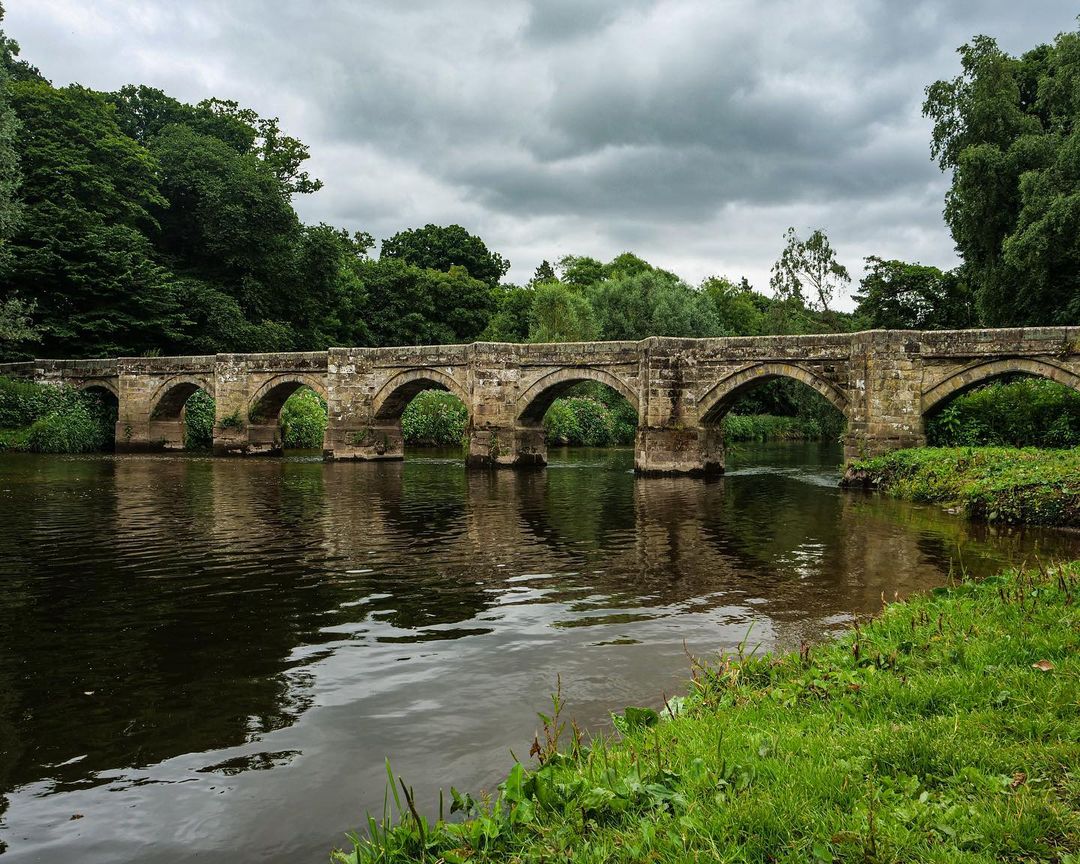 What will students see and do?
Shugborough Outdoor Education Centre sits on the grounds of one of Staffordshire's most important historical sites, Shugborough Hall. The house dates to the 17th century and features a museum, along with preserved bedrooms and kitchens.
Outside, it's surrounded by verdant green countryside, forest trails and formal gardens, and there's even a secret walled garden to be discovered.
Located close to Birmingham and Stoke, the centre makes plenty of use of these fantastic surroundings for all visitors. Your students will enjoy the chance to explore a magnificent space while experiencing fun and memorable adventure activities.
There are many different activities available to participate in at the centre, including nature walks, canoeing, mountain biking, archery, BMXing, caving, and much more. The wide range of options means there's something for everyone and guarantees an unforgettable experience for your class.
---
How does the trip link to the curriculum?
A visit to Shugborough isn't just for fun; it's also a great way to fill gaps in a curriculum, tie into existing learning, or work on a class project. History, geography and PE can all be the focus of a trip here, while visiting children will boost their social skills whatever the academic focus.
The historic setting of the centre, as well as activities like archery or the Flint and Fire Stone Age package, can be easily tied into a history topic, while a caving trip might make an excellent addition to a project on geology. Conservation activities and bushcraft lessons are ideal for increasing children's knowledge of the world around them and environmental issues.
Such a trip is also a great way to develop important personal skills, like teamwork, confidence and planning. The chance to bond with classmates over structured yet exciting activities is invaluable, too.
Subjects covered
---
Teaching resources provided
The resources provided for your visit will vary depending on your chosen package. If you choose the Flint and Fire package, for example, you'll receive supplementary materials on Stone Age history and culture to take back to the classroom.
Guidebooks and leaflets are available on Shugborough Hall and its estate, both of which can prove informative for subsequent history lessons.
Please contact the venue to discuss any further learning resources you might require for your trip.
---
Minimum and maximum group size
The large dormitories at Shugborough can accommodate most group sizes. There are plenty of staff members on-site to supervise activities too, and the venue is used to accommodating school trips for multiple classes at once.
It's best to contact the venue as far in advance of your desired stay as possible to discuss your needs. Availability for larger groups varies throughout the year and is especially limited towards the summer, when many schools book in their reward trips.
---
Details of risk assessment
The centre's staff can provide copies of its risk assessment for your reference, as well as working alongside you to address any specific concerns.
If you want to conduct your own on-site risk assessment before bringing your group, contact the team beforehand. They'll be more than happy to facilitate a prior visit and go over any specific safety concerns you may have.
PLANNING
Don't miss our downloadable A-Z guide on completing a risk assessment
---
Facilities on-site
Since residentials form the bulk of trips to the outdoor centre, there's a strong focus at Shugborough on providing top-quality facilities for those staying for several days.
Accommodation is provided in spacious, comfortable dormitories, and a varied, healthy menu is served year-round to keep students fuelled up and ready for more adventures.
Top quality facilities for various outdoor activities are another noteworthy feature, including an archery range, dedicated camping and biking areas, and sites for camping trips.
One of the main appeals of the centre is the abundance of outdoor space that's close to hand, and you can rest assured it will be put to good use for your visit.
---
Opening times
The centre is open between 9am and 4pm, seven days a week.
---
Pricing
Residential visits at Shugborough come in either three-day or five-day packages. One free staff place is offered for every ten course participants.
Costs vary depending on your chosen package. Contact the centre using the online form to discuss details of specific packages and plans.
---
Travel arrangements
For coach and minibus travel, access the centre via the A513. Some of the roads close to the centre are narrow, but they're well maintained and signage is good.
When accessing activity spaces from the centre, Shugborough staff will provide transport. The centre has a fleet of modern minibuses along with well-trained drivers, so once you arrive all your transport needs will be taken care of.
Address
Milford, Great Haywood, Stafford
ST17 0UP
---
Enquire Now
Book your school trip to Shugborough Outdoor Education Centre
For information on booking your school trip to this venue, click below.