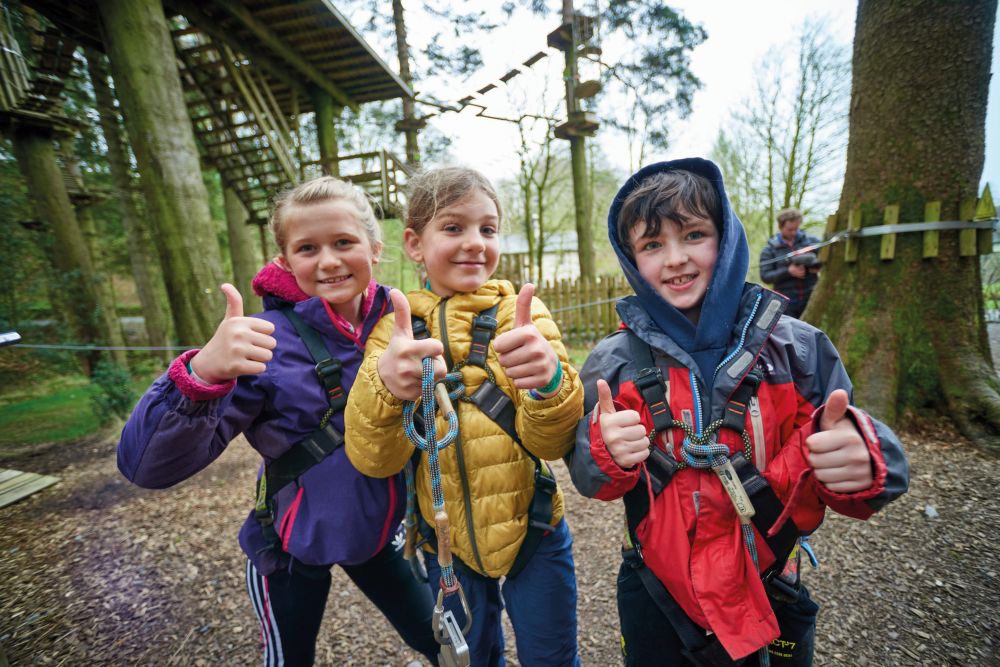 Full View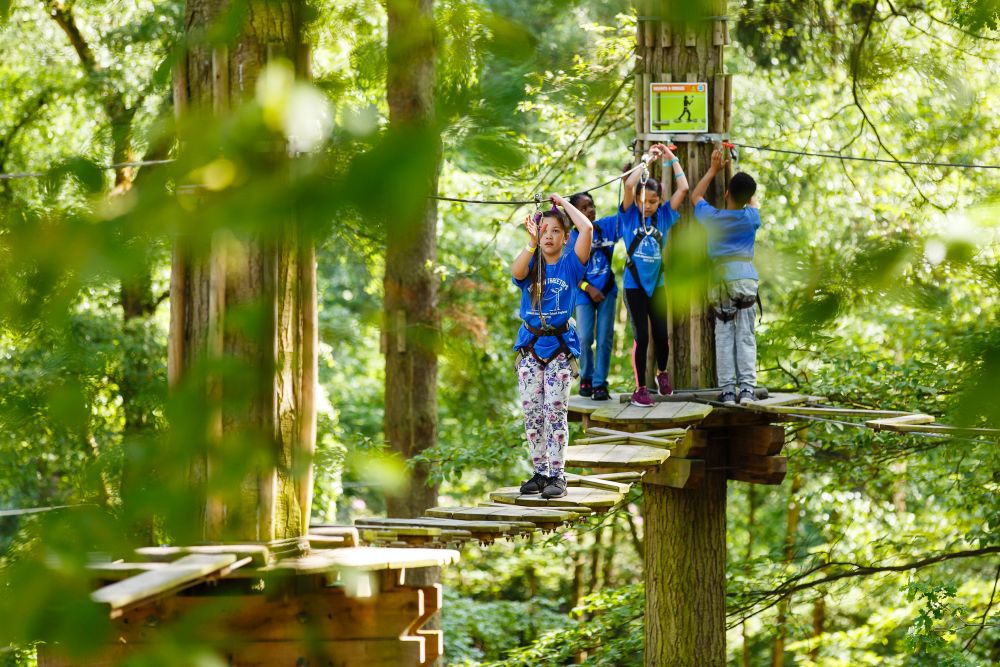 Full View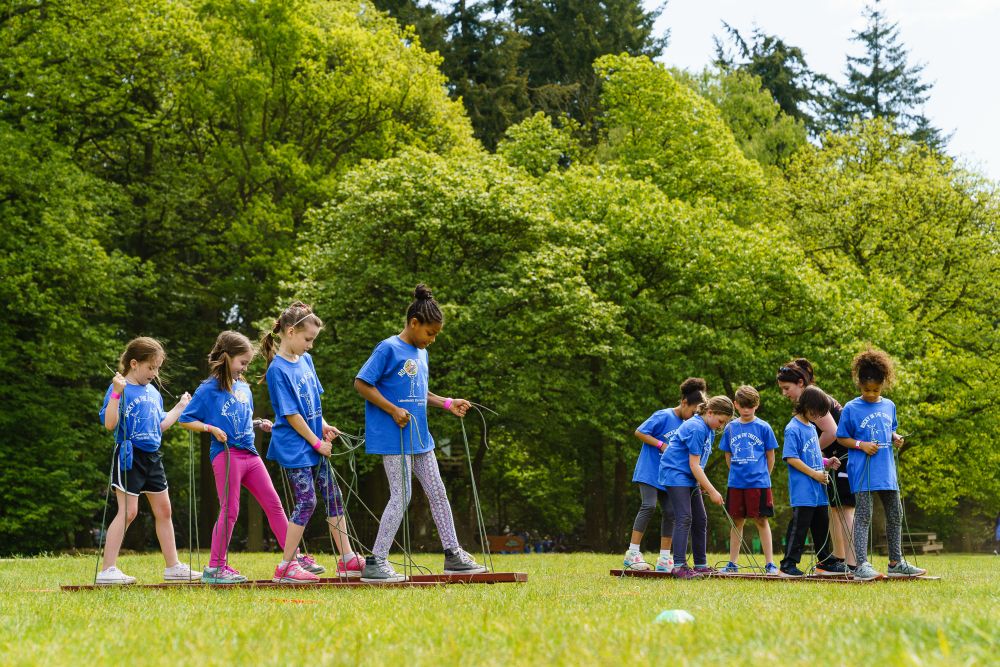 Full View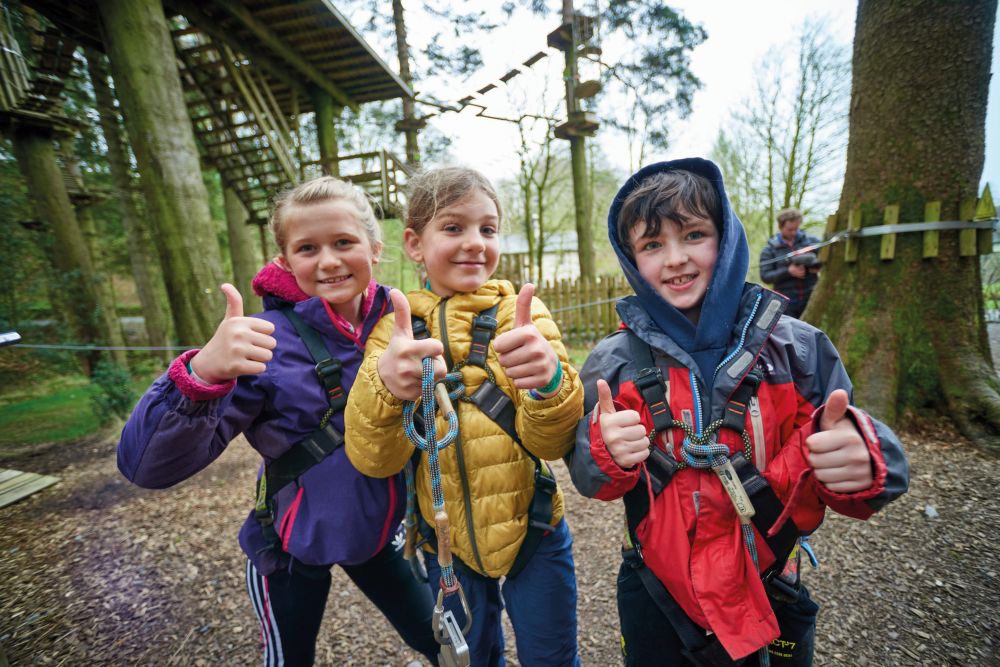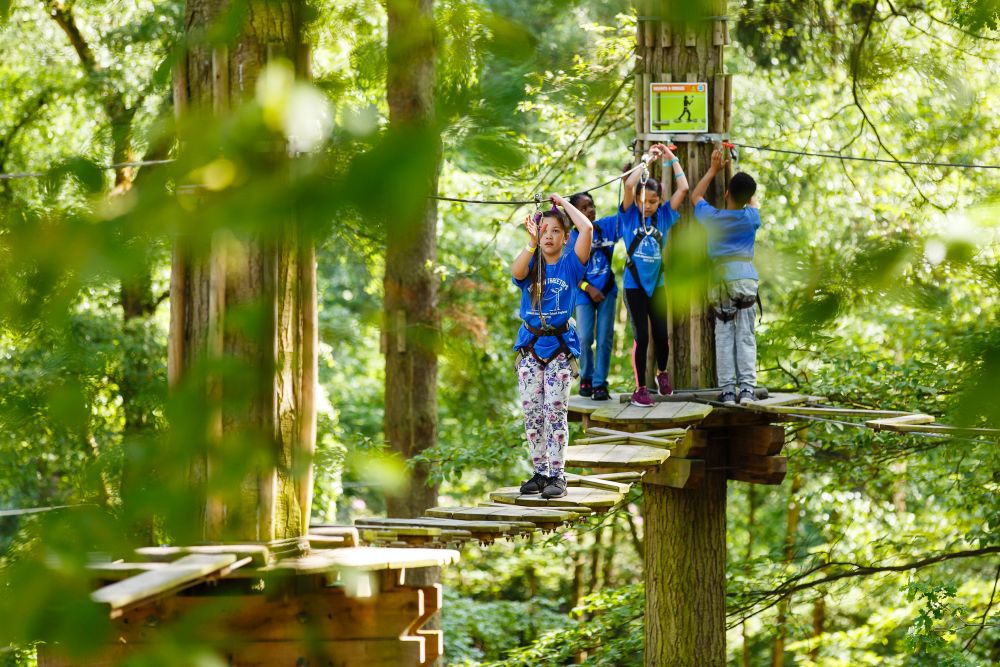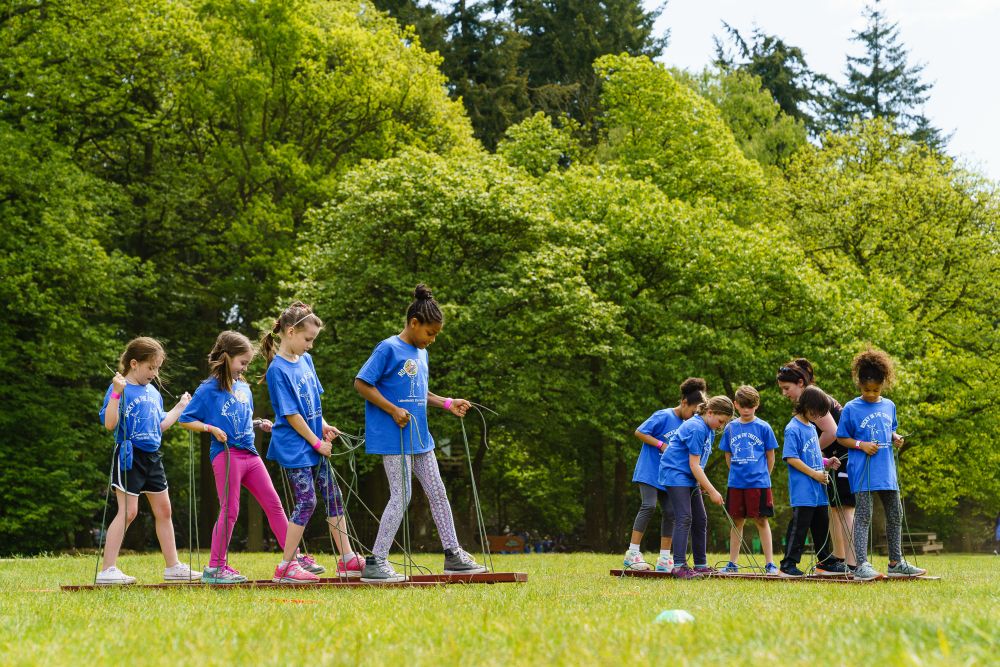 View All Photos
Photos of Go Ape Cannock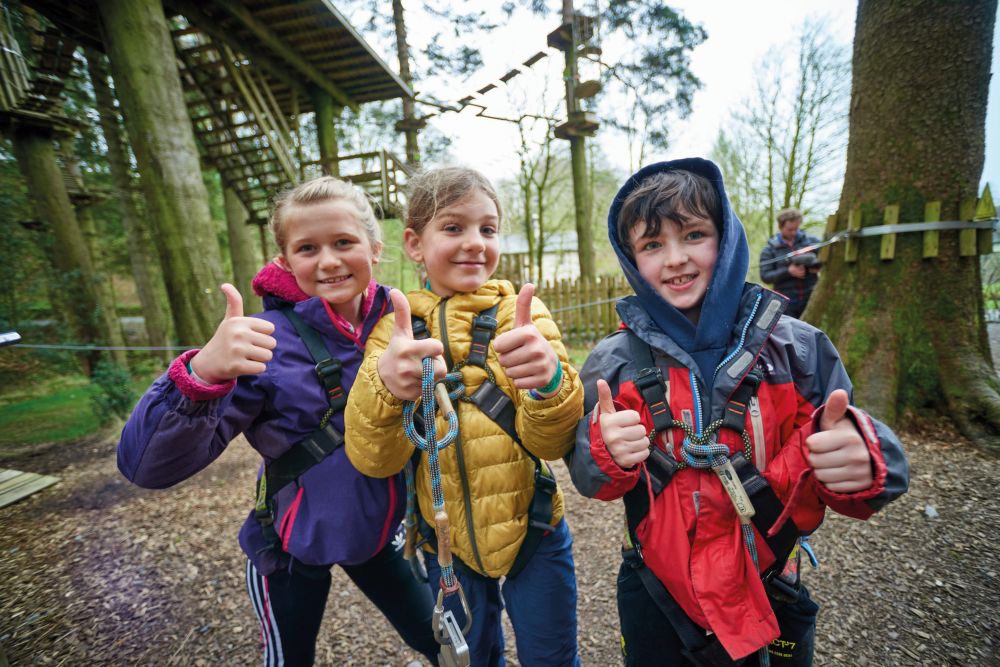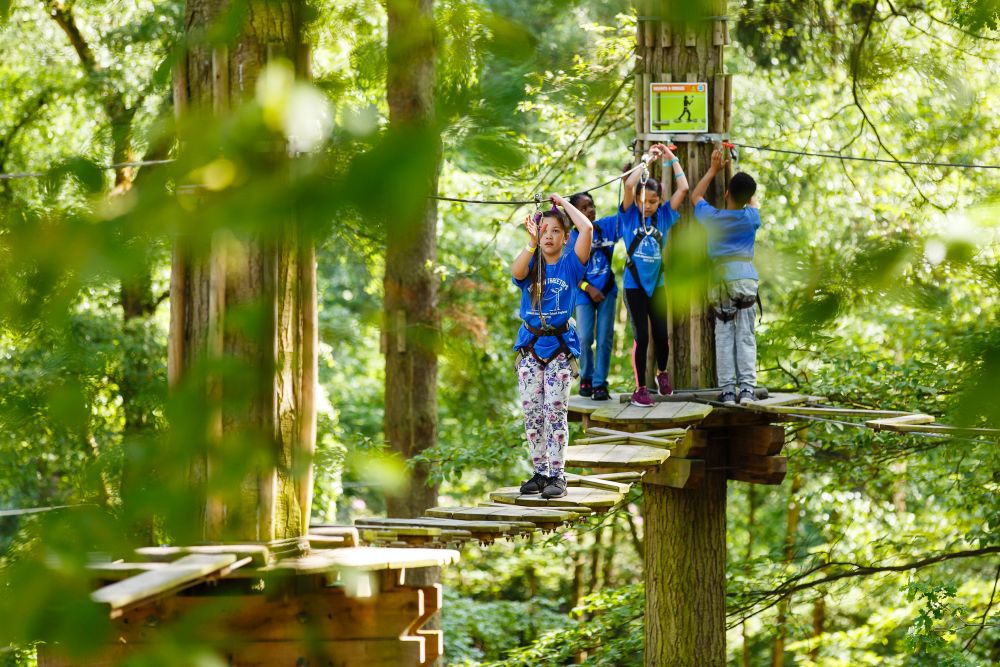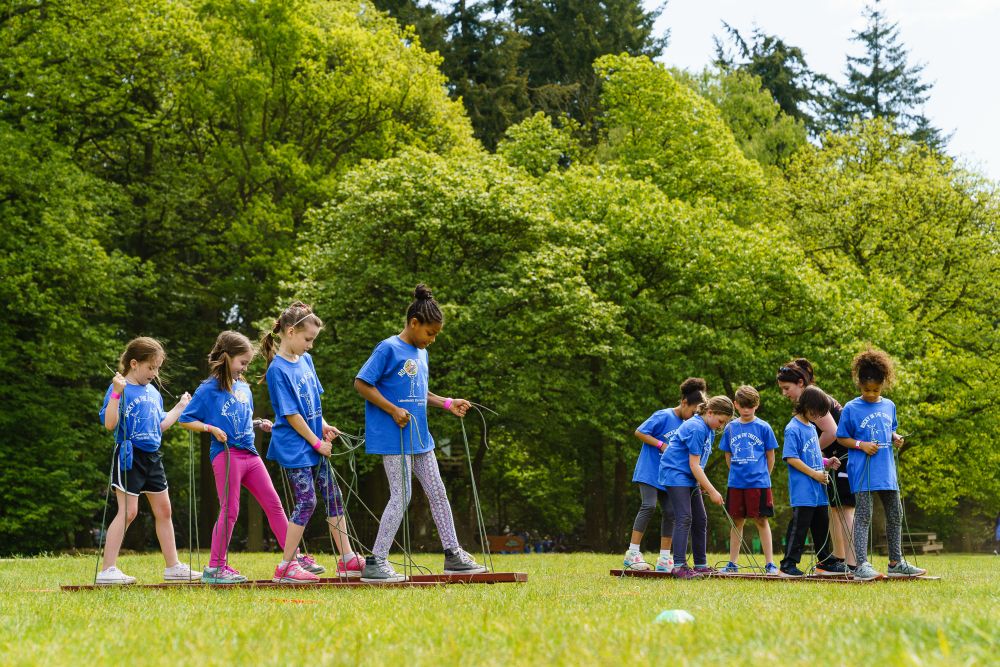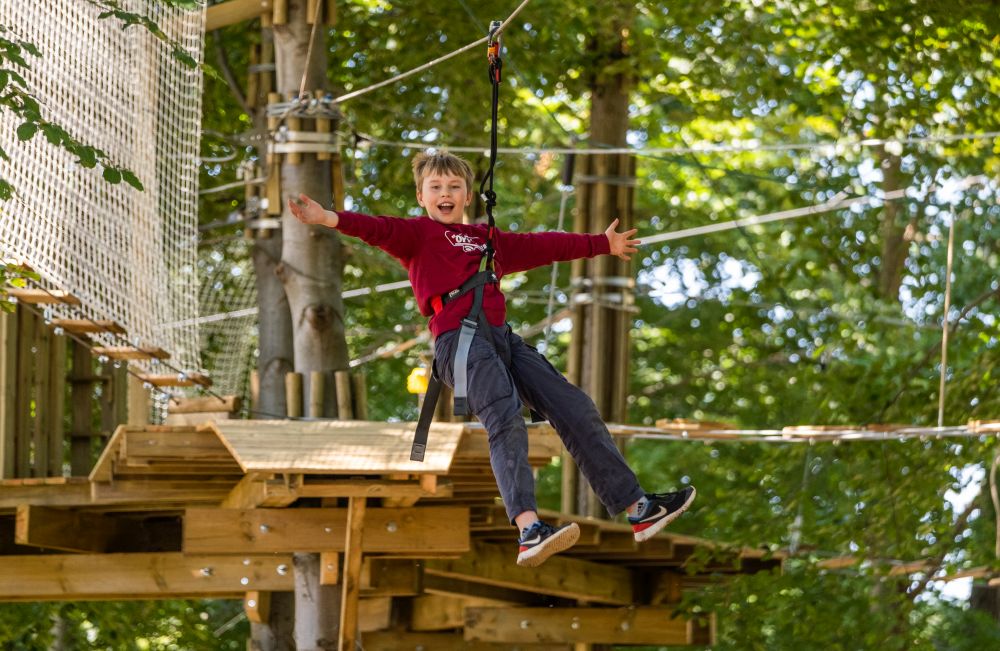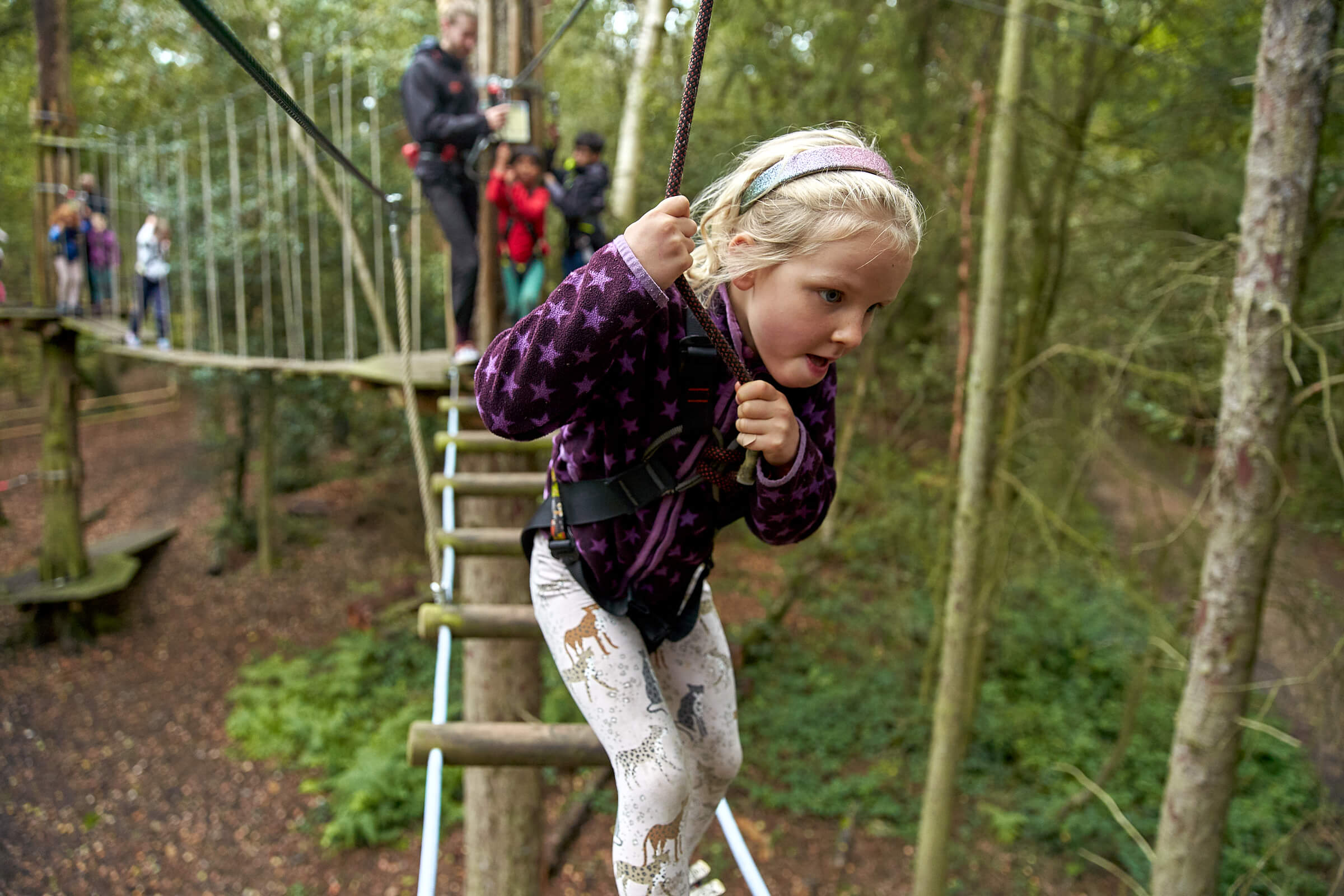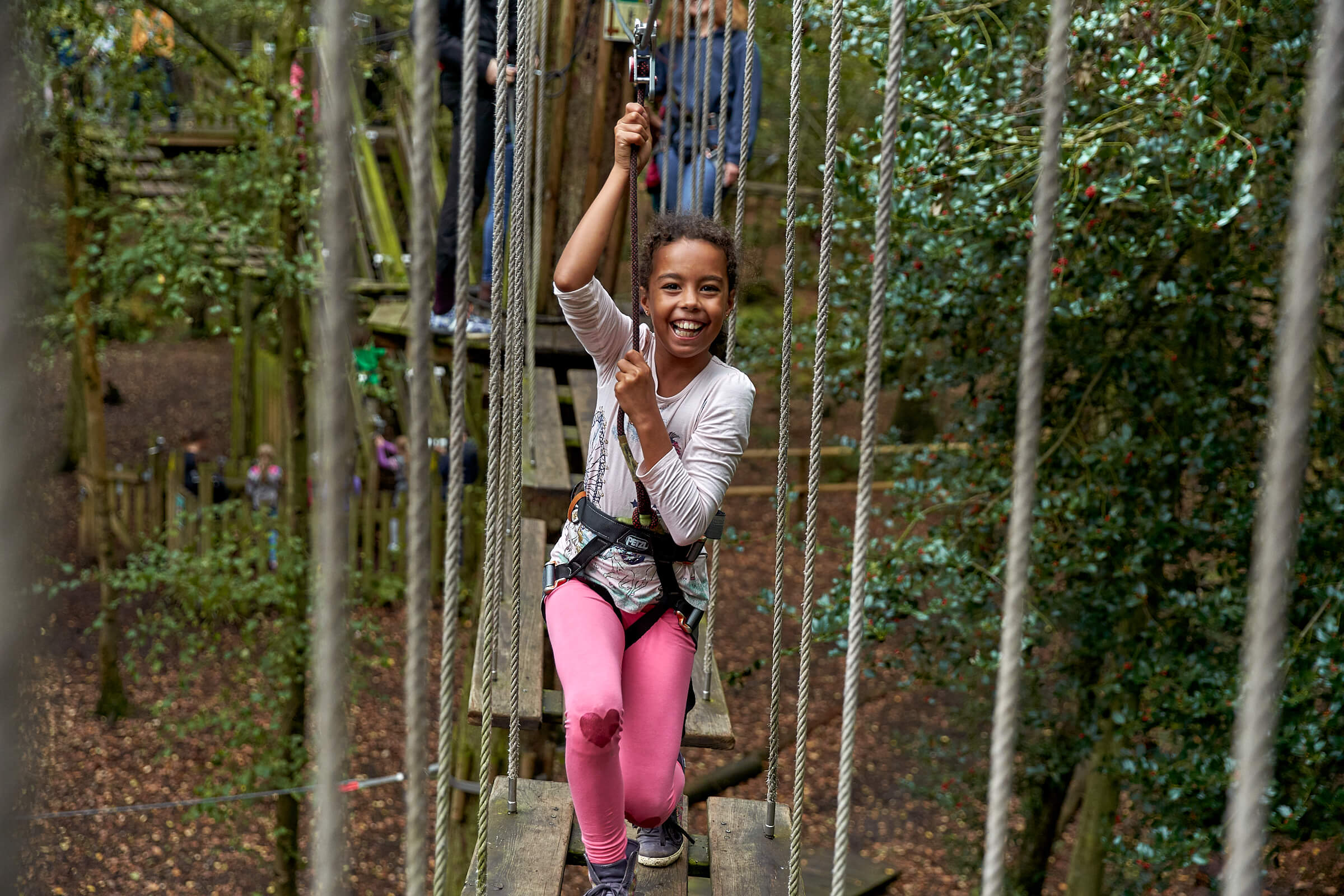 What will students see and do?
A Go Ape Treetop Adventure will challenge, excite and energise your students, as they overcome new challenges and reached new heights. There is plenty for your pupils to learn from solving problems and going out of their comfort zones in a safe, controlled environment.
The park caters to people of all different levels. They have several activities available to try.
– Treetop Challenge – 2 to 3 hours
– Treetop Adventure – 1 hour
– Forest Segway trips
More detail about the adventures on offer at Go Ape Cannock can be found on their website. Be sure to check height restrictions before booking.
---
How does the trip link to the curriculum?
A trip to Go Ape Cannock is a unique way to teach your pupils some new skills, and is ideal for PSHE topics like teamwork and self-belief.
Here are some key things your students will work on during their visit:
– Overcoming fears and worries
– Interpersonal relationships
– 'Leaving no trace' in natural settings
– Confidence in learning
– Safety outside the classroom
Subjects covered
---
Teaching resources provided
Go Ape provides learning curriculum-linked resources for various subjects based on its treetop courses, which can be found on its website. You'll also find schools information packs.
---
Minimum and maximum group size
Go Ape can host anywhere between 10-300 participants. With larger numbers, however, your pupils may be split into smaller groups for activities.
You will need a supervising adult for every small group, and you can discuss the exact requirements for your trip when booking.
---
Details of risk assessment
The staff at Go Ape work on a high-risk, high-reward teaching model: your pupils face challenges and gain much from overcoming them. But the nature of the activities requires rigorous safety testing.
All activities have been rigorously risk assessed, and the qualified staff will always be on hand to support and guide your pupils through their new learning experiences.
PLANNING
Don't miss our downloadable A-Z guide on completing a risk assessment
---
Facilities on-site
Go Ape Cannock facilities include:
– Bike hire
– Café/restaurant
– Cycle trails
– Accessible entrances
– Dog friendly
– Picnic area
– Visitor centre
– Play area
– Walking route
– Toilet facilities
– Onsite car park
The site also hosts its own treetop activity courses.
---
Opening times
From Monday to Friday, Go Ape Cannock is open from 9am-4pm. You can contact the booking office by phone on 01284 852 229. If you are unable to ring during these hours, they are available via email at schools@goape.co.uk.
---
Pricing
Go Ape prices start at £12 per child, with supervisors going free, but the exact cost of your trip will depend upon the activities you want to book for your pupils.
Get in touch with the booking team to go through your options and get an informed quote.
---
Travel arrangements
Go Ape Cannock is only 2 miles from Rugeley. It can be found where Birches Valley Road meets Penkridge Bank Road.
By road, simply follow the brown directional tourist signs. If your navigation system directs you to Chase Golf Club, simply take Broadhurst Green Road at the roundabout, and you will reach the junction for Go Ape in around 3 miles.
There is no drop off charge for coach travel, but a day's parking is £10.
By train, you can travel to Rugeley Trent Valley, Rugeley Town or Hednesford. From the station, you will need to travel by taxi or walk.
Address
Go Ape Cannock, Birches Valley Forest Centre, Rugeley, Staffordshire
WS15 2UQ
---
Enquire Now
Book your school trip to Go Ape Cannock
For information on booking your school trip to this venue, click below.