Moor House Adventure Centre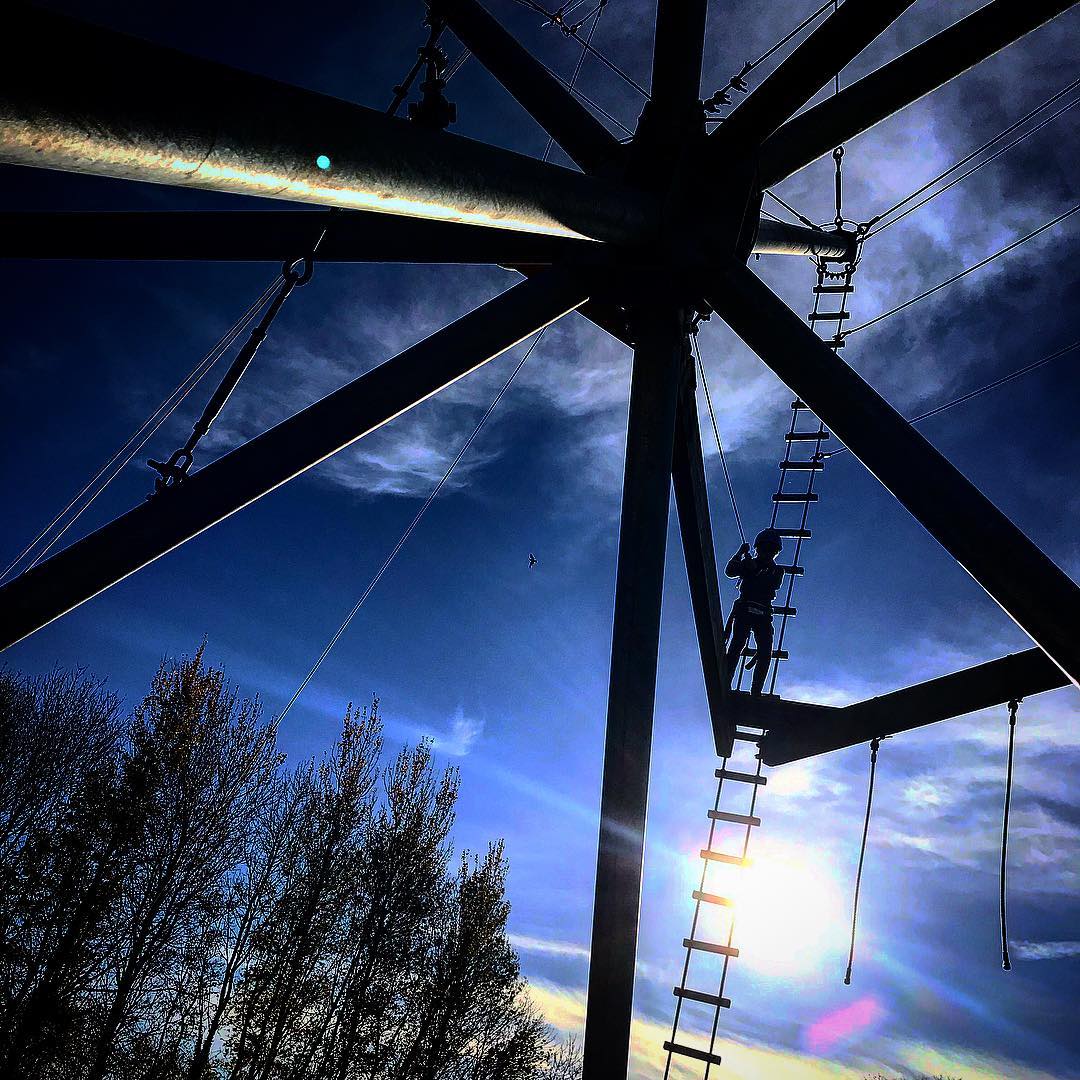 Full View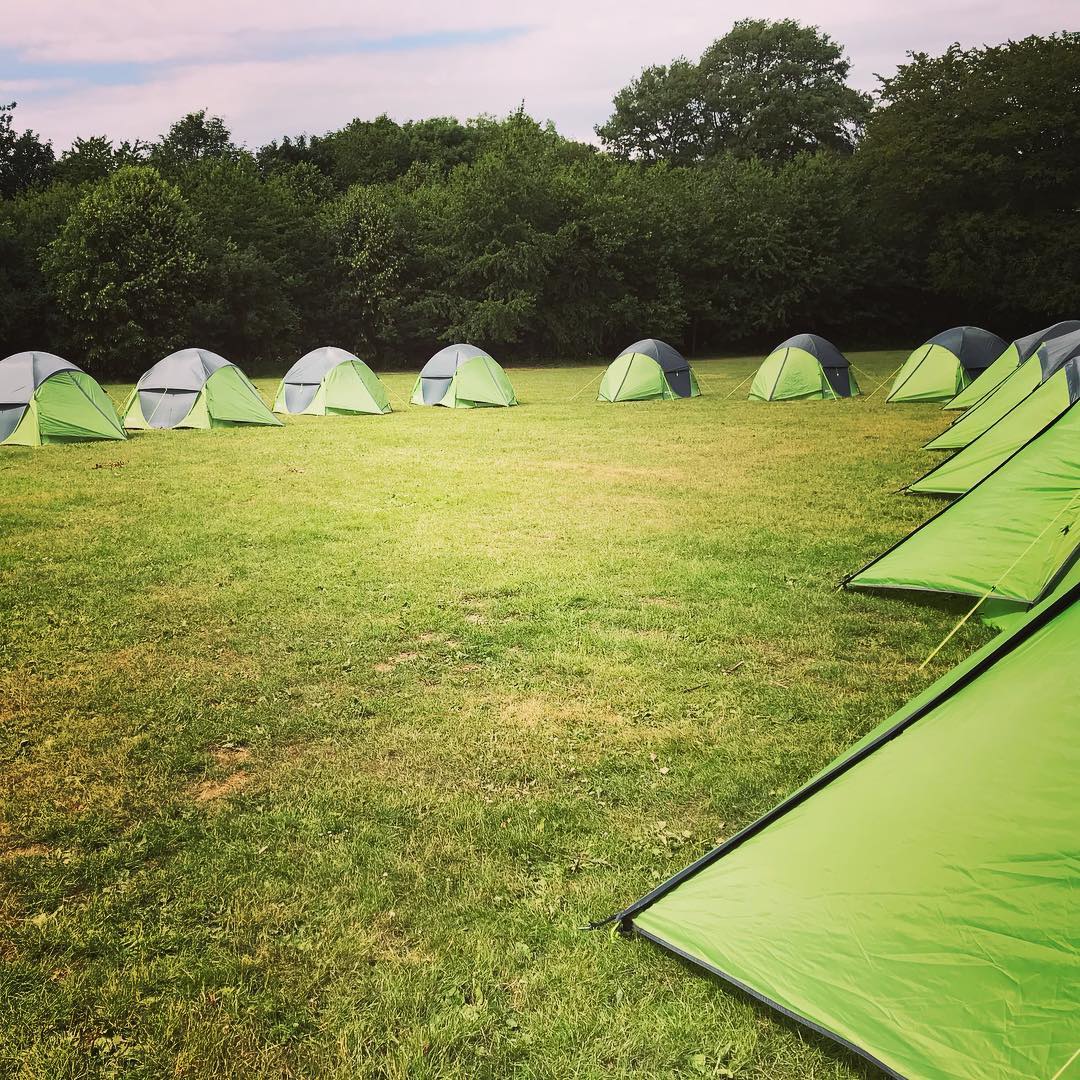 Full View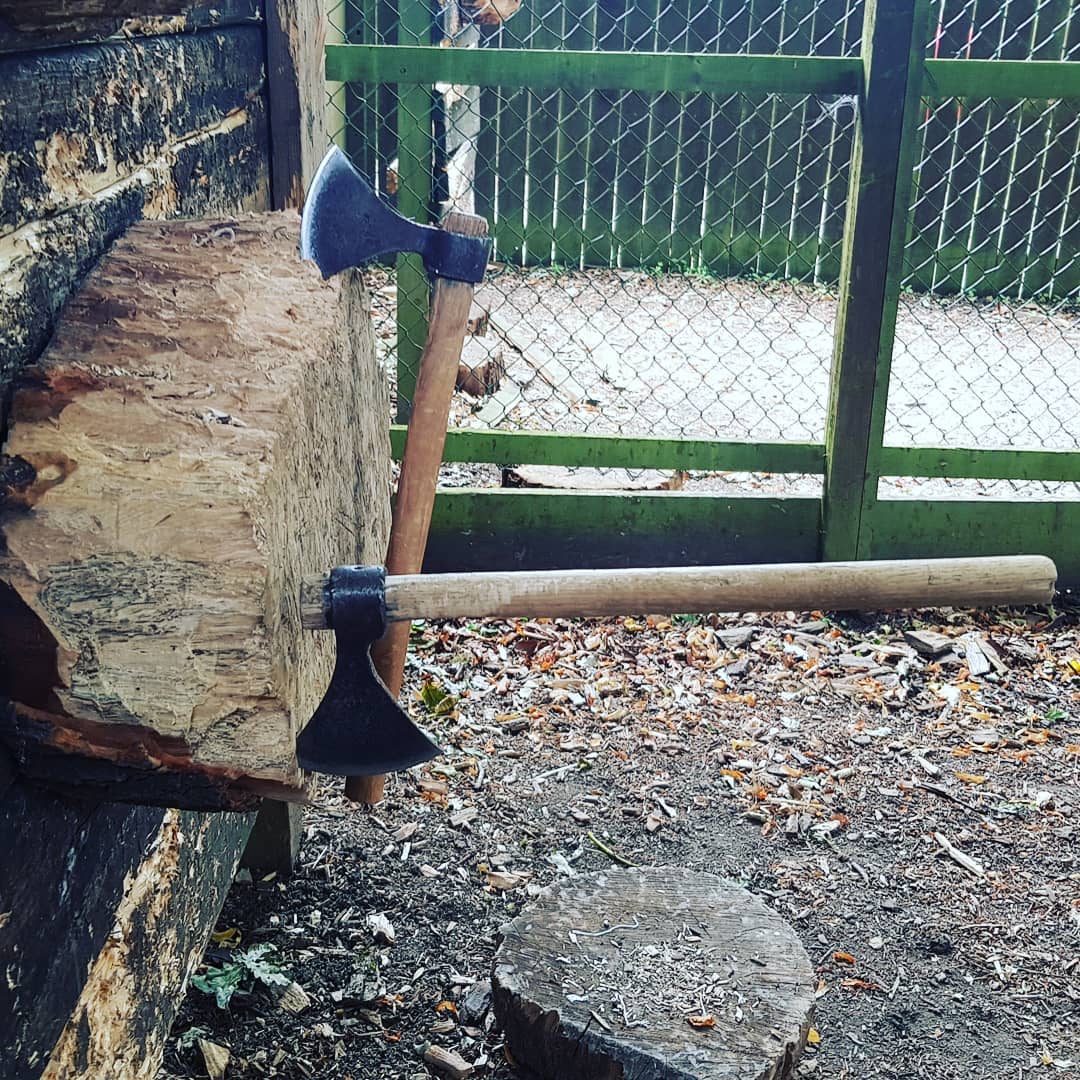 Full View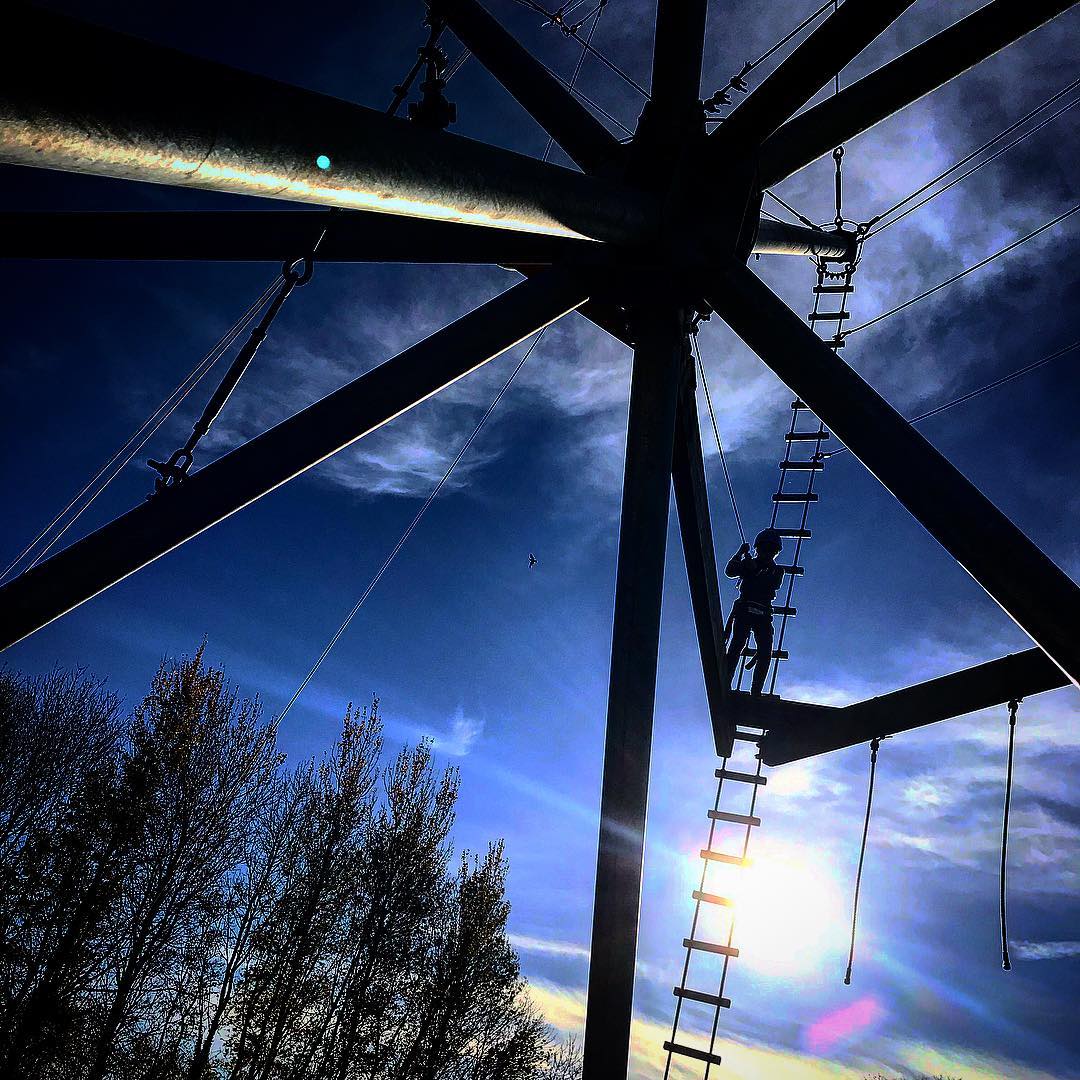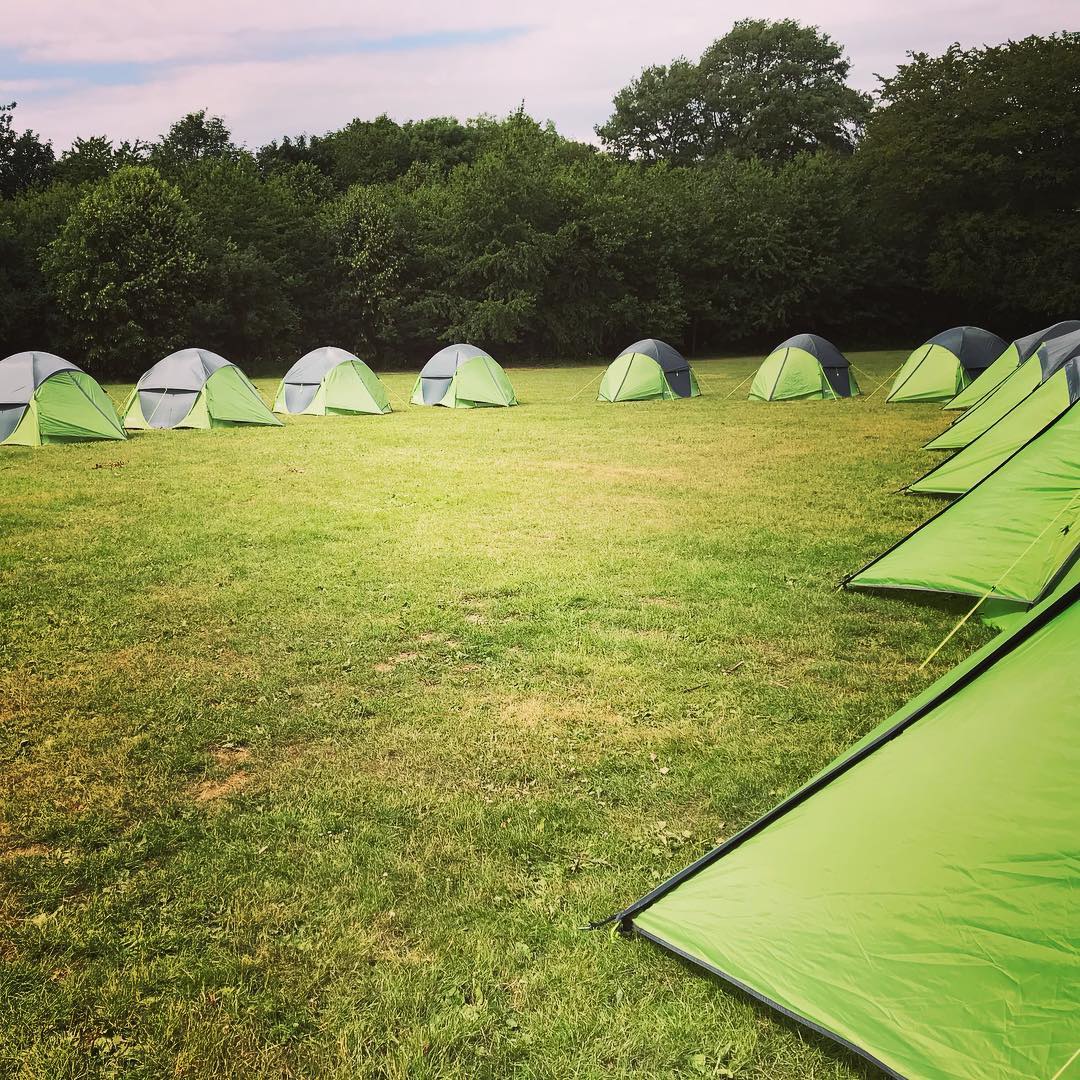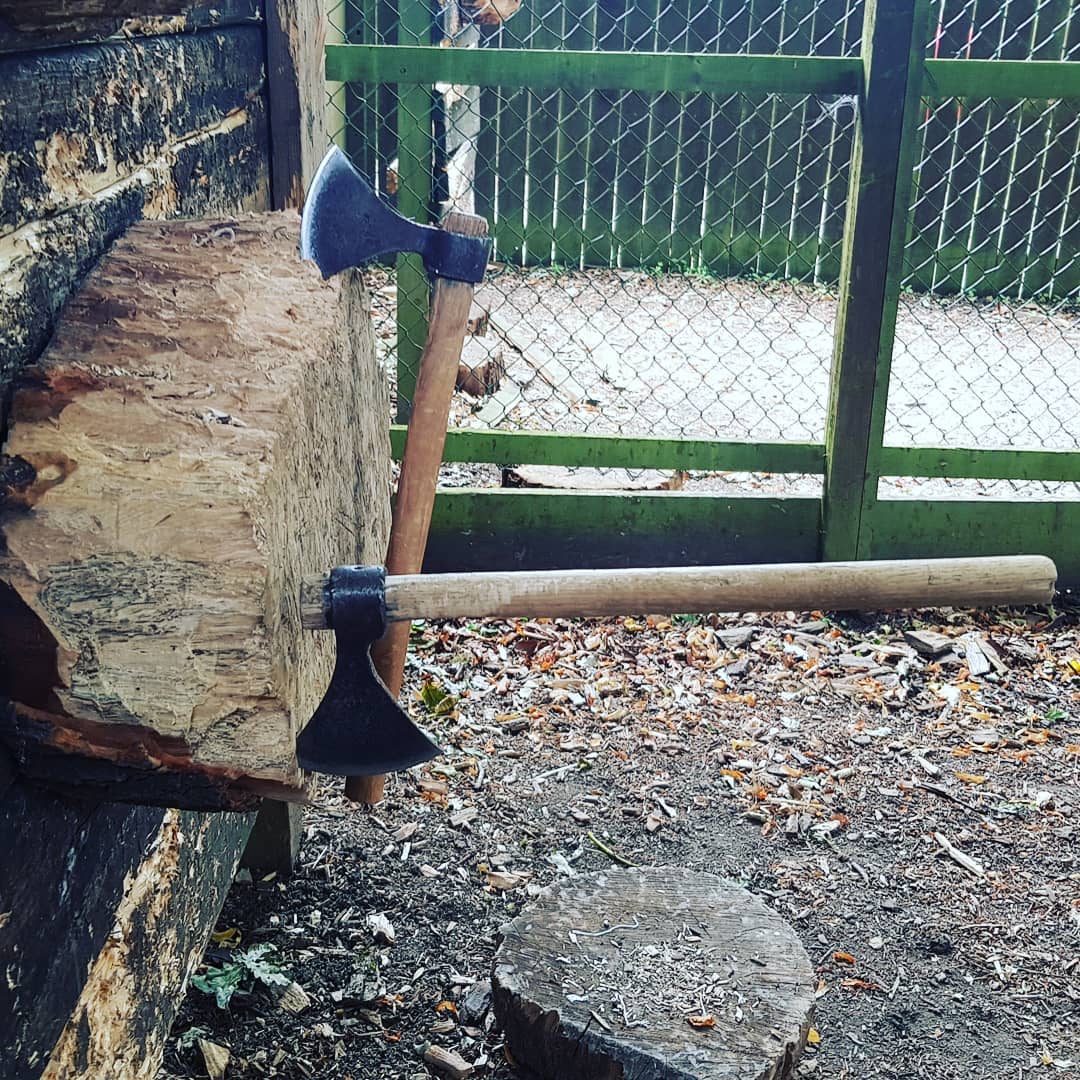 Photos of Moor House Adventure Centre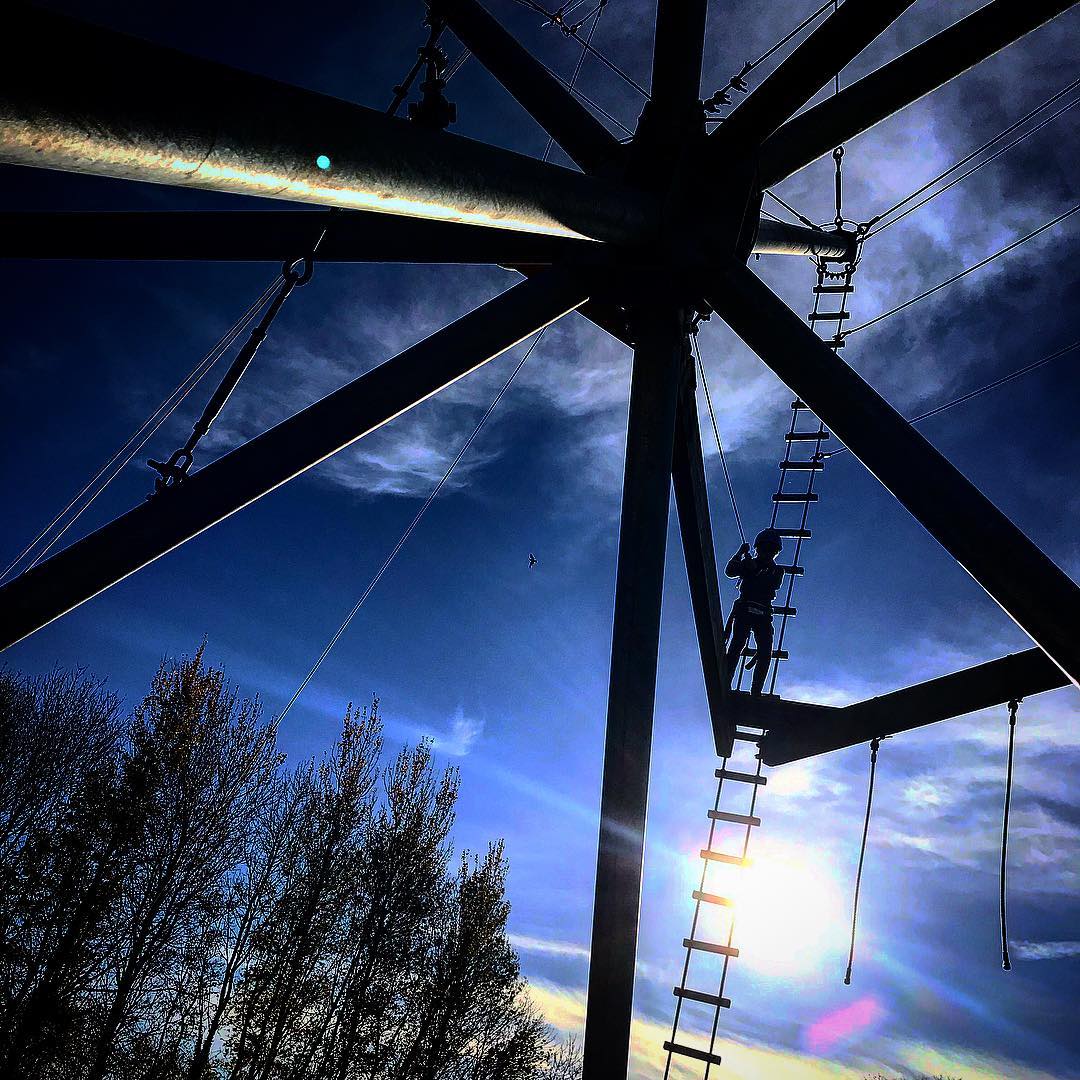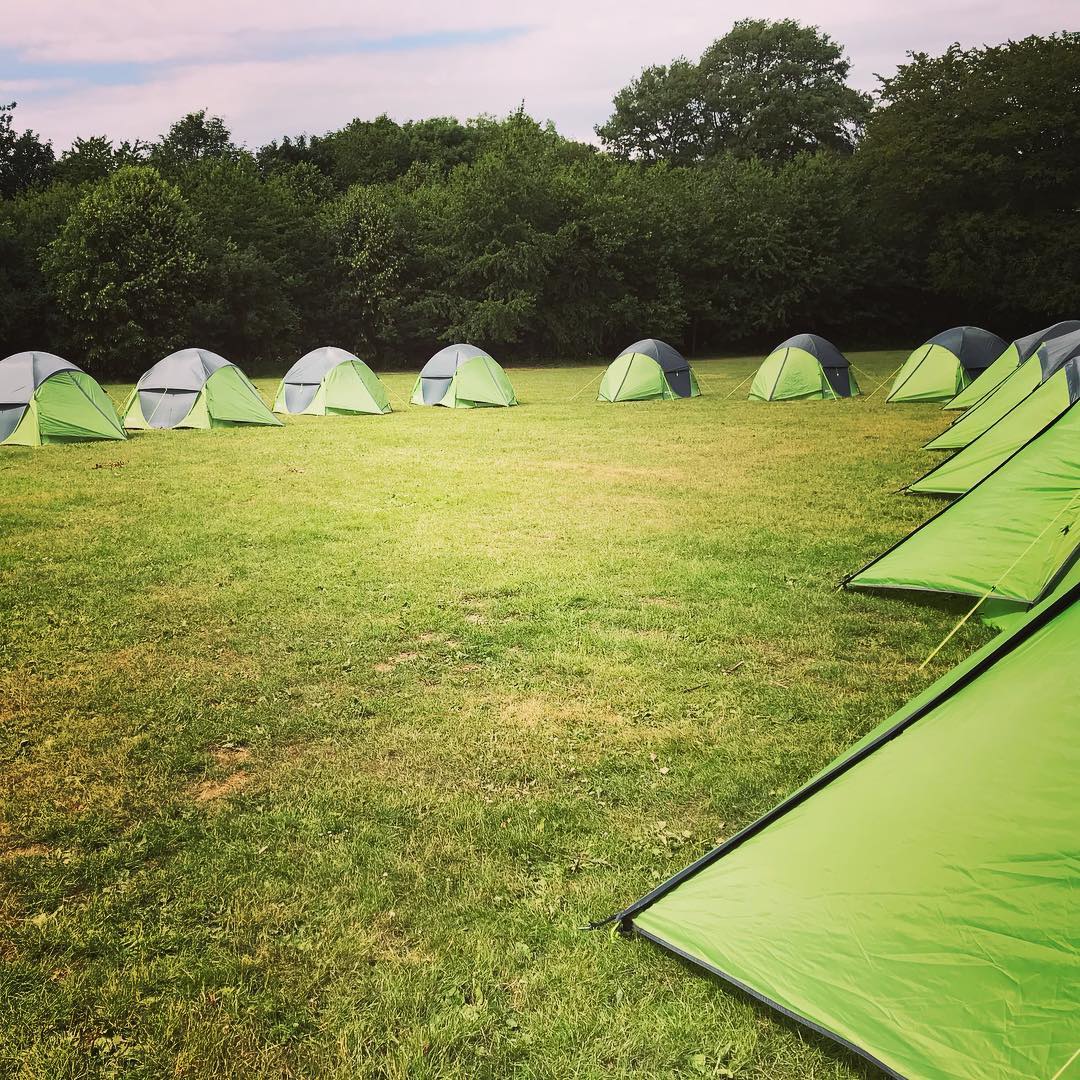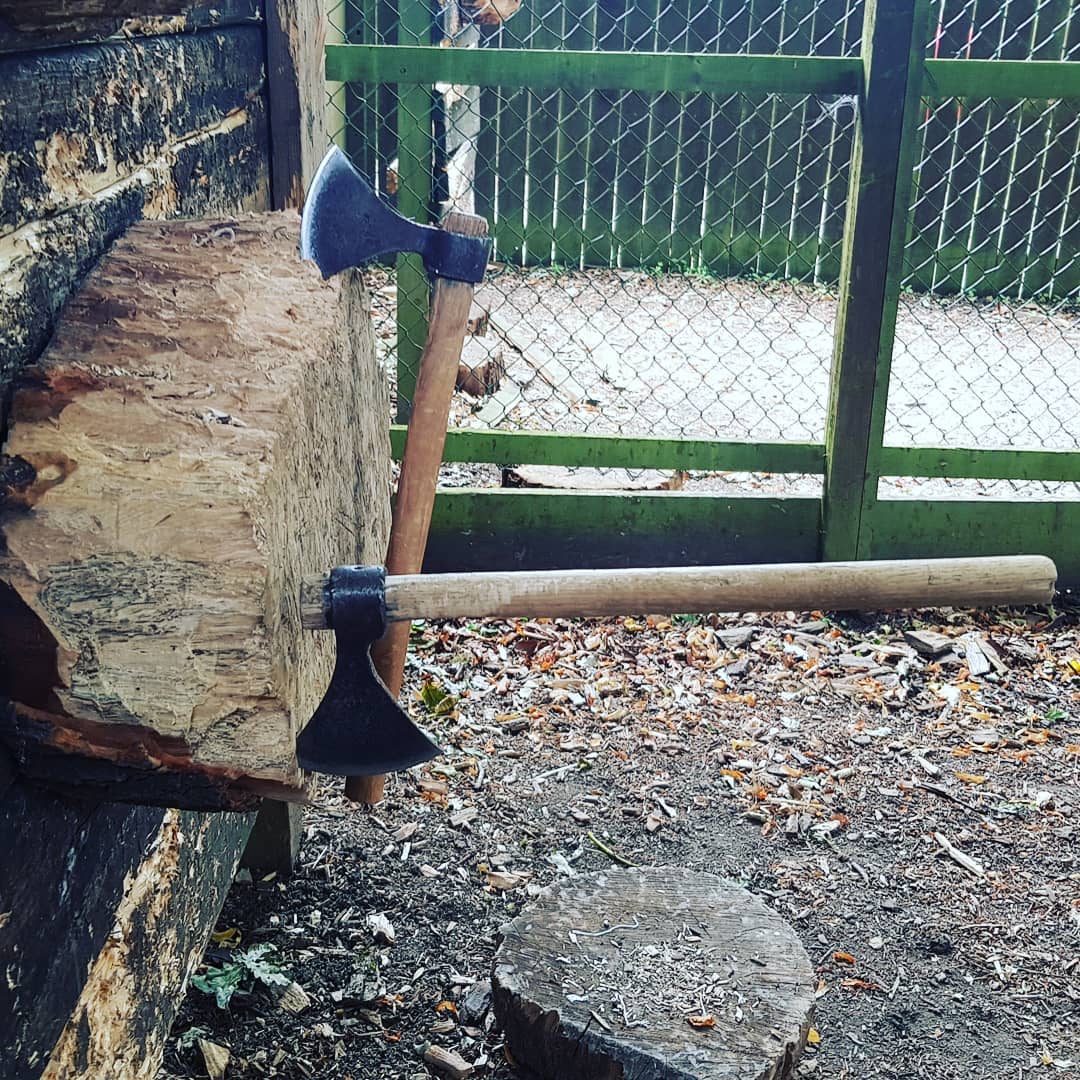 What will students see and do?
Moor House Adventure Centre is the perfect destination for your next school field trip. Located in the northeastern region of the United Kingdom, less than ten minutes from the city of Durham, Moor House Adventure Centre sits out in the open in West Rainton.
This area is perfect for camping – there's an entire tent village set up for guests to enjoy, as well as a campground and several cabins, making it the ideal venue for school residential trips.
There are plenty of other activities that will test your students' determination and critical thinking. These include but are not limited to: archery, air rifles, tree climbing, crate stacking, hiking trails, and much more.
Students can even attempt to light a fire – a great outdoor learning activity.
On top of that, there are team challenges that put students against each other, helping them to develop teamwork skills as well as communication, leadership skills. resilience, and positive risktaking.
The number of outdoor activities available for kids will certainly keep your pupils busy.
---
How does the trip link to the curriculum?
Through its themed curriculum days, Moor House can cater a trip around the period of history you're studying. For instance, learn to live like Stone Age people, or learn about Bronze Age life.
All of the centre's schools activities have been designed around key learning outcomes, with clear national curriculum links.
Subjects covered
---
Teaching resources provided
Moor House can provide you with lesson plans and resources to use before and after your visit, to help you make the most of the learning opportunities available.
---
Minimum and maximum group size
Most larger lodging facilities on the property can fit up to 40 people in one area.
It is recommended that at least one teacher is on-site for every ten students, and at least one teacher per gender.
However, there are smaller capacity cabins available for teachers with very small groups. These can fit up to eight people, so a visit can be done with as little as five or six students.
---
Details of risk assessment
The adventure centre meets the safety standards of the AAIAC (Adventure Activity Industries Advisory Committee) in 14 different activities offered on-site.
Further risk assessment help can be sought by reaching out directly to the adventure centre.
PLANNING
Don't miss our downloadable A-Z guide on completing a risk assessment
---
Facilities On-Site
The Moor House Adventure Centre has plenty of facilities available for students and teachers. The house features a main hall that seats up to 100 people and includes a 4K projector and a large screen.
Also included inside the house is a TV lounge and dormitories with bunk accommodation for up to 40 guests.
There is also a tented village which can fit 40 people comfortably in tents outside. For those in smaller groups, there is also Charlie's Cabin and the Purple Cabin available to book.
As for other outdoor facilities, there is an amphitheatre that fits up to 250 people, a backwoods area, and a bushcraft area.
---
Opening Times
General hours of operation are from 9 a.m. to 5 p.m. Overnight stays at this location are available.
---
Pricing
Group rates vary depending on size and length of stay. Get in touch with the team to find out more.
---
Travel arrangements
From Durham, take the A690 to West Rainton. From Sheffield and Leeds, take A1 all the way up to Exit 62, heading towards Durham and A690.
Address
Durham Scouts, Rainton Gate, Houghton-le-Spring, Tyne & Wear
DH4 6QY
---
Enquire Now
Book your school trip to Moor House Adventure Centre
For information on booking your school trip to this venue, click below.