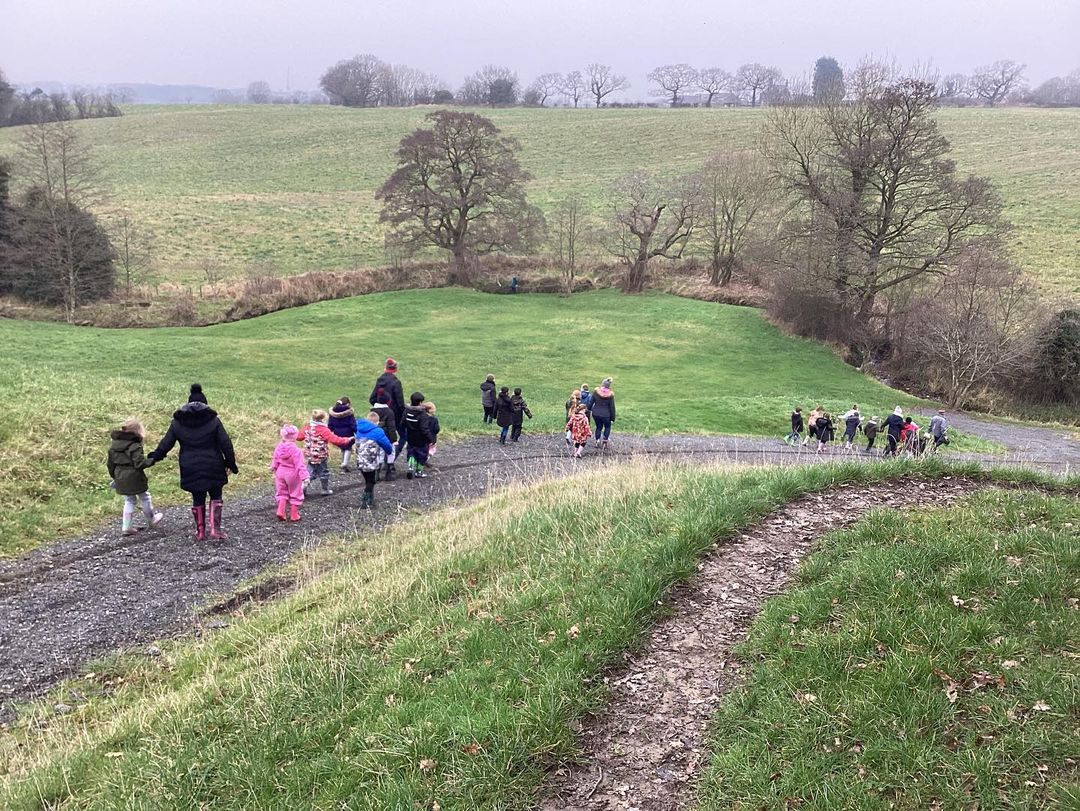 Full View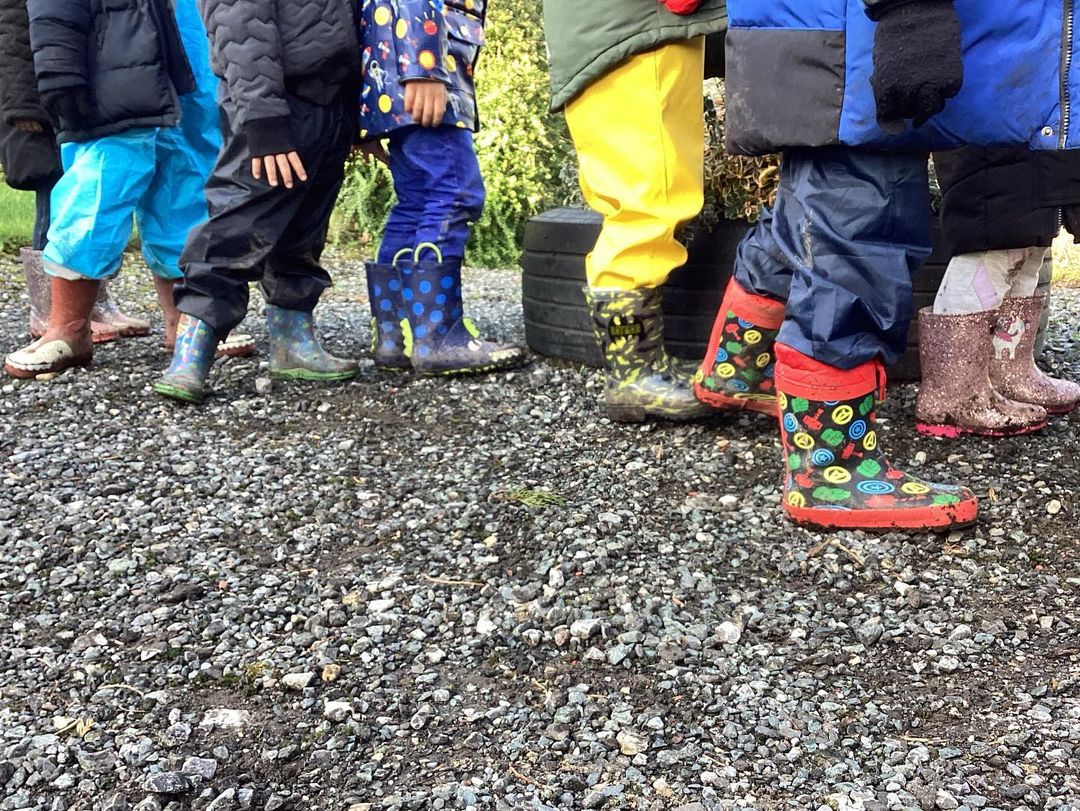 Full View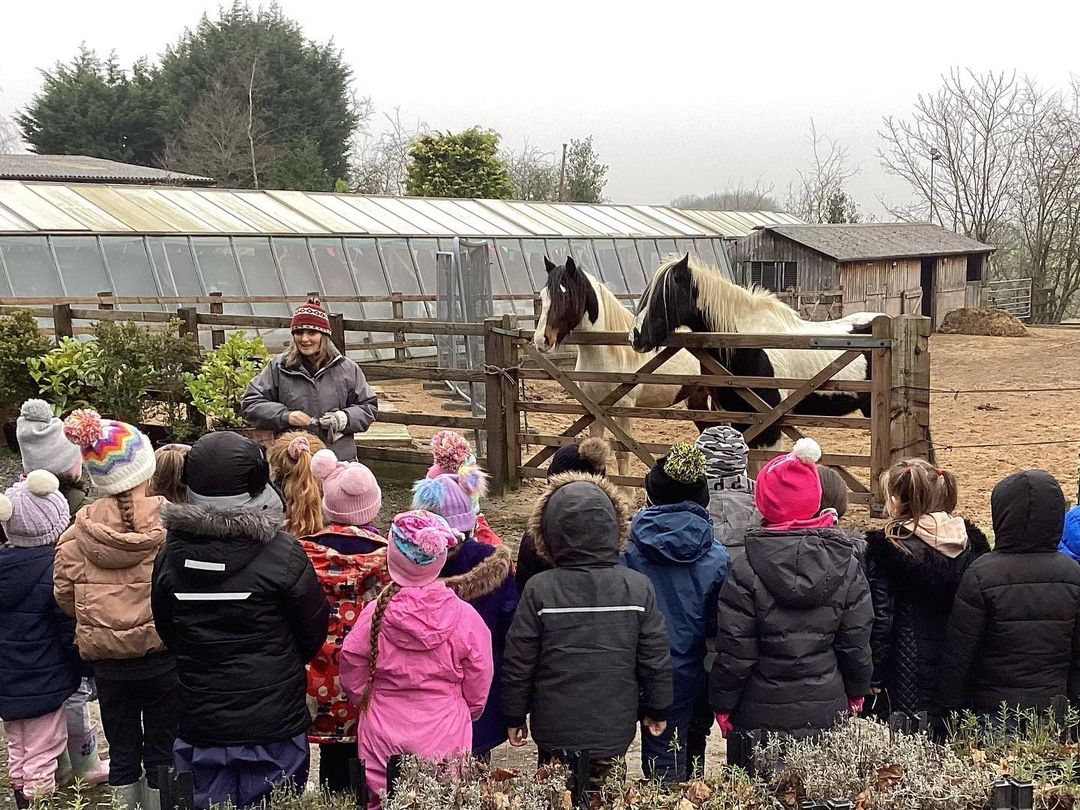 Full View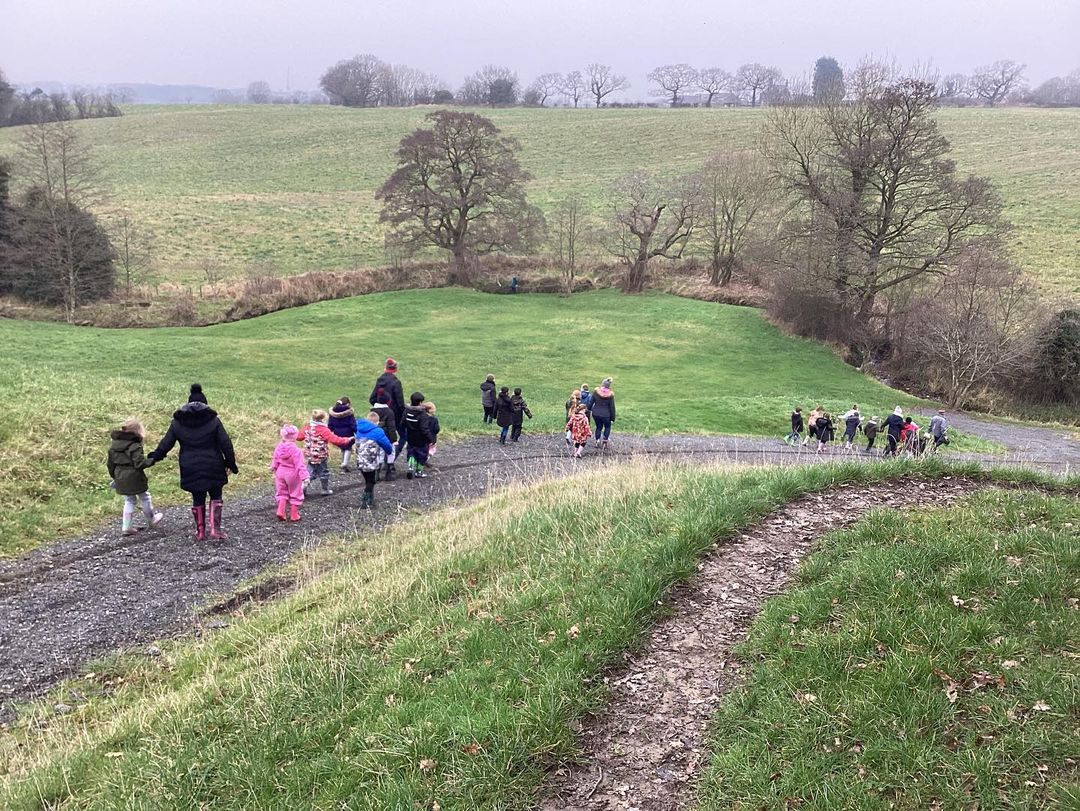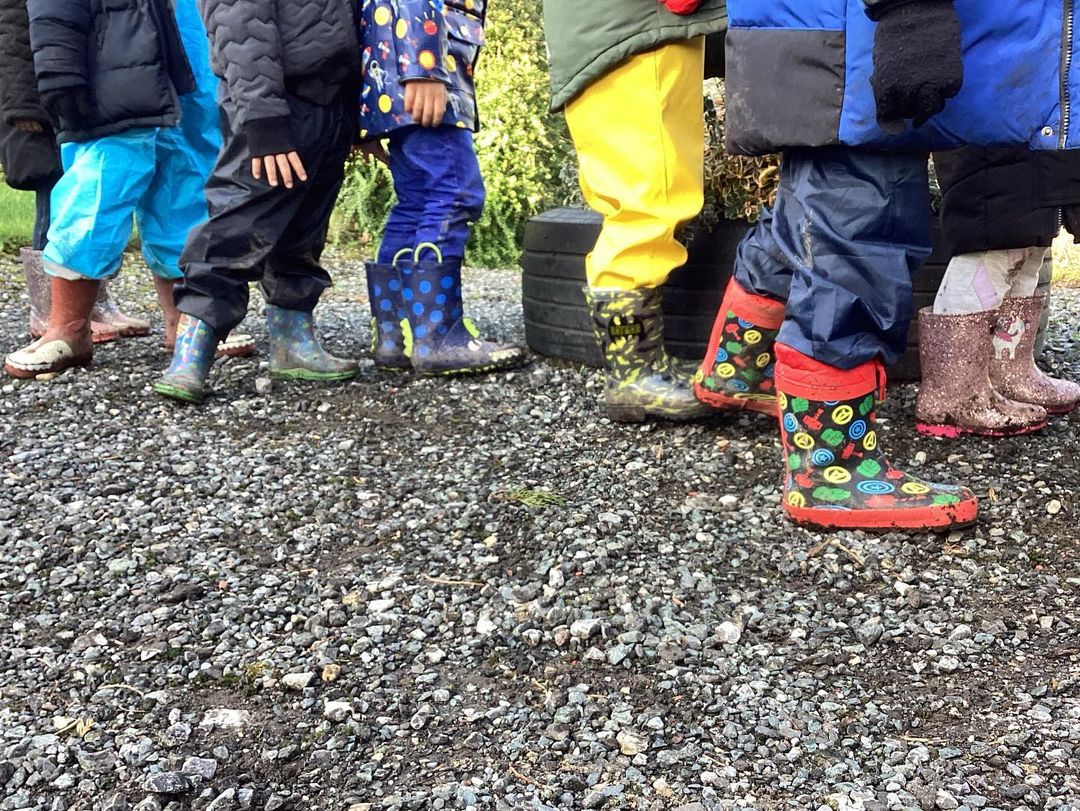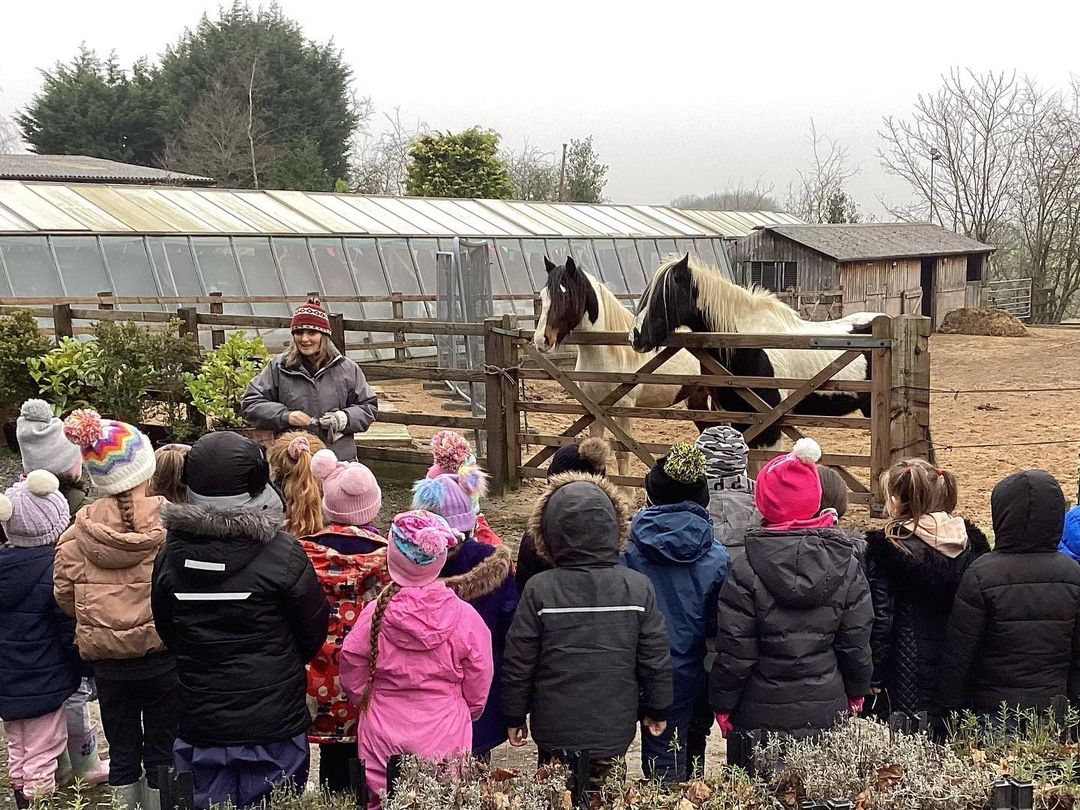 Photos of Bring Yer Wellies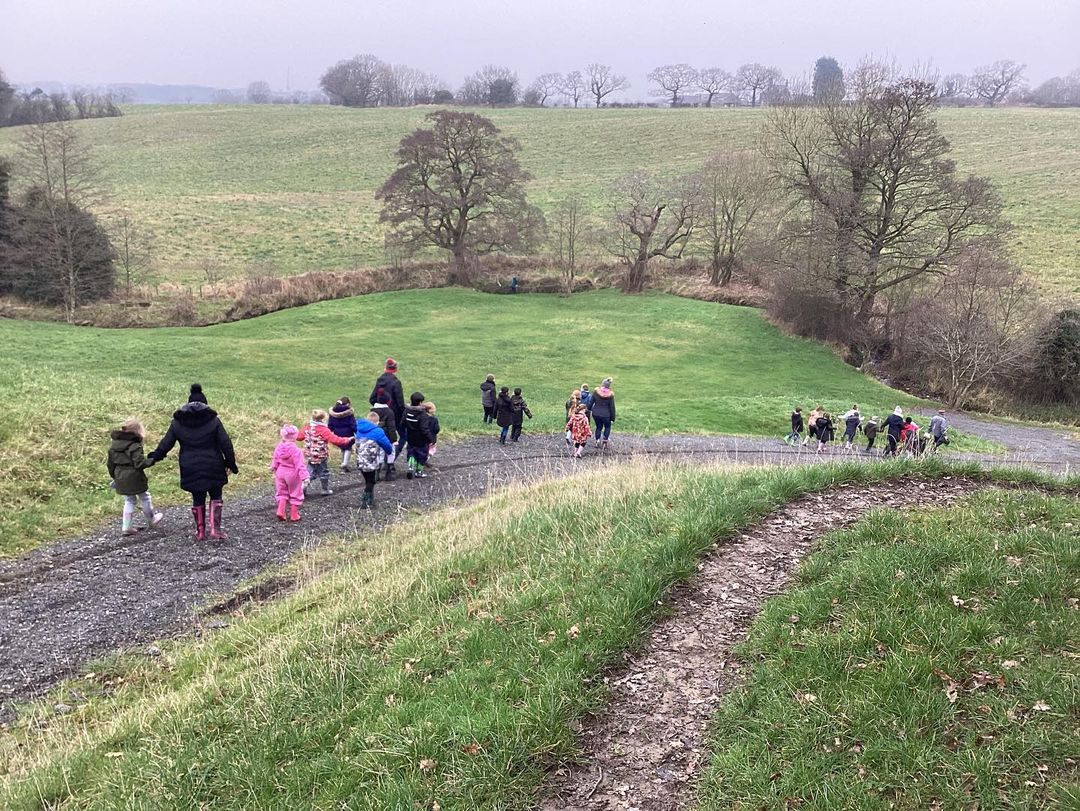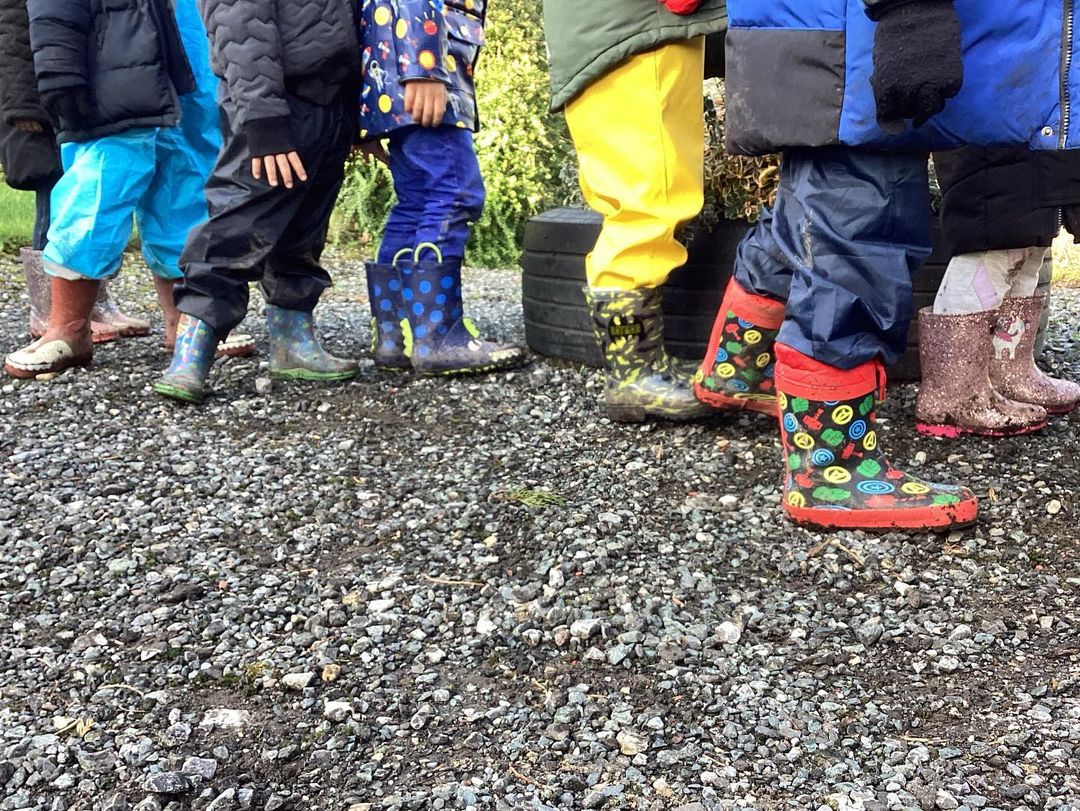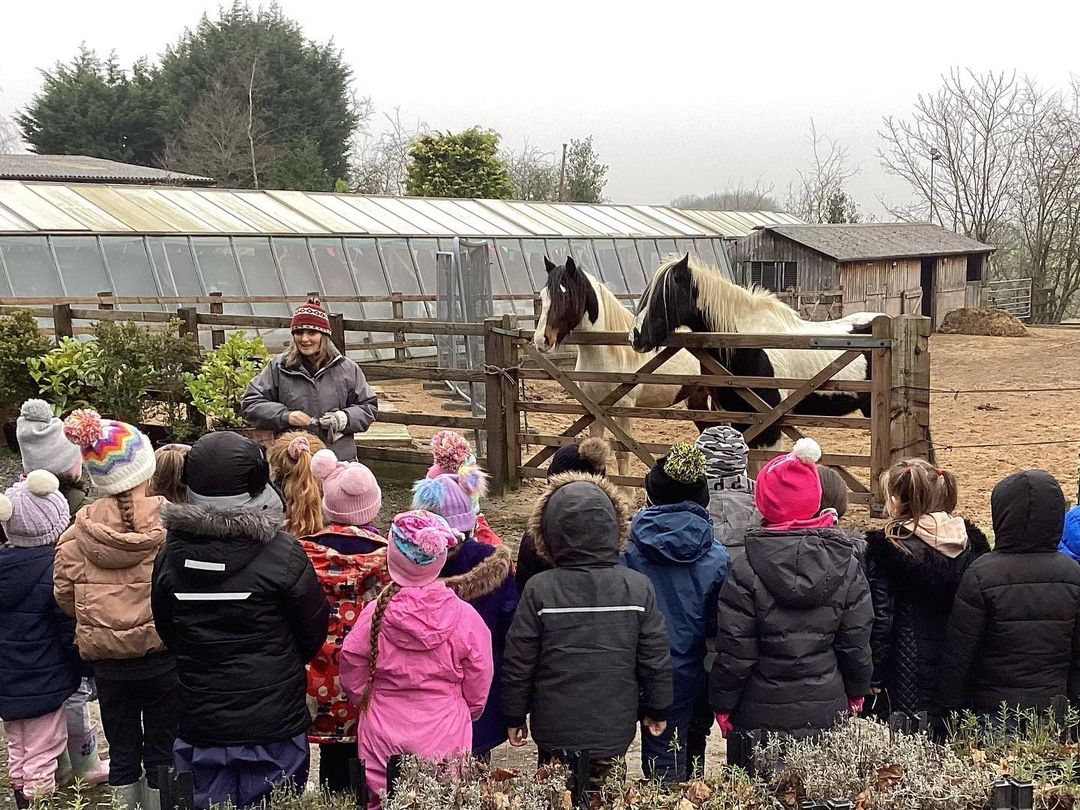 What will students see and do?
Bring Yer Wellies provides a fantastic opportunity for hands-on outdoor learning in a unique countryside location in Hoghton, Lancashire. The family-run organisation is passionate about getting children outdoors and encouraging them to have an understanding, admiration and respect for plants, animals and nature. As such, the site can host a range of events, from school visits to birthday bashes.
Educational trips to Bring Yer Wellies are aimed at KS1 and KS2 students, as they introduce children to nature in a safe, comfortable environment, rewarding their interest and curiosity with memorable experiences and fun.
There are various activities to choose from, all of which are practical and sensory, including planting and growing in the large nursery greenhouses or adjacent outdoor areas; learning about rocks, fossils and soils; discovering the field to fork concept; map reading; studying lifecycles; realistic recycling; learning about renewable energy; pond dipping; composting; and identifying trees in the coniferous and deciduous woodland.
There are also archaeology digs supported by the Canterbury Archaeological Trust.
---
How does the trip link to the curriculum?
The educational activities at Bring Yer Wellies focus predominantly on science, art, English, humanities and maths, and vary depending on the season and weather – for instance, growing and planting will likely be restricted in the winter.
However, since Bring Yer Wellies offers such a diverse range of learning experiences, it is able to create bespoke visits that perfectly meet your school's curriculum with fun, memorable experiences.
Each school trip begins with a pre-site visit from the educational officer or teacher, who the staff will work with to develop a programme that fully considers the children's ages and abilities, the current national curriculum, and the chosen theme.
Everything will be tailor-made to give the best experience possible. The day will be organised to give as much time as possible to learning and making the best use of the unique setting and resources.
Subjects covered
---
Teaching resources provided
Contact directly to discuss your curriculum objectives and the learning resources Bring Yer Wellies may be able to provide.
---
Minimum and maximum group size
Bring Yer Wellies can accommodate a maximum of 30 children.
---
Details of risk assessment
Bring Yer Wellies has risk assessments for each activity, which will be provided once your trip is booked. Bring Yer Wellies also welcomes preliminary visits in advance of your school trip.
PLANNING
Don't miss our downloadable A-Z guide on completing a risk assessment
---
Facilities On-Site
There is a large outdoor space, which incorporates woodland, a pond and access to a field. The nursery is also well-equipped with greenhouses that can cater for events in the case of bad weather.
There is wheelchair access throughout the premises.
---
Opening Times
Bring Yer Wellies is open Monday to Friday, 8.30am-5pm.
---
Pricing
A four-hour visit is £250 for a group of up to 30 people.
---
Travel arrangements
Bring Yer Wellies is located in Ricroft Nurseries, Hoghton, in the heart of the Lancashire countryside, midway between Preston and Blackburn on the A675 and three miles from Junction 3 of the M65.
Address
Bring Yer Wellies
Ricroft Nurseries
Quaker Brook Lane
Hoghton
Preston
Lancashire
PR5 0JA
---
Enquire Now
Book your school trip to Bring Yer Wellies
For information on booking your school trip to this venue, click below.