Scout Adventures Great Tower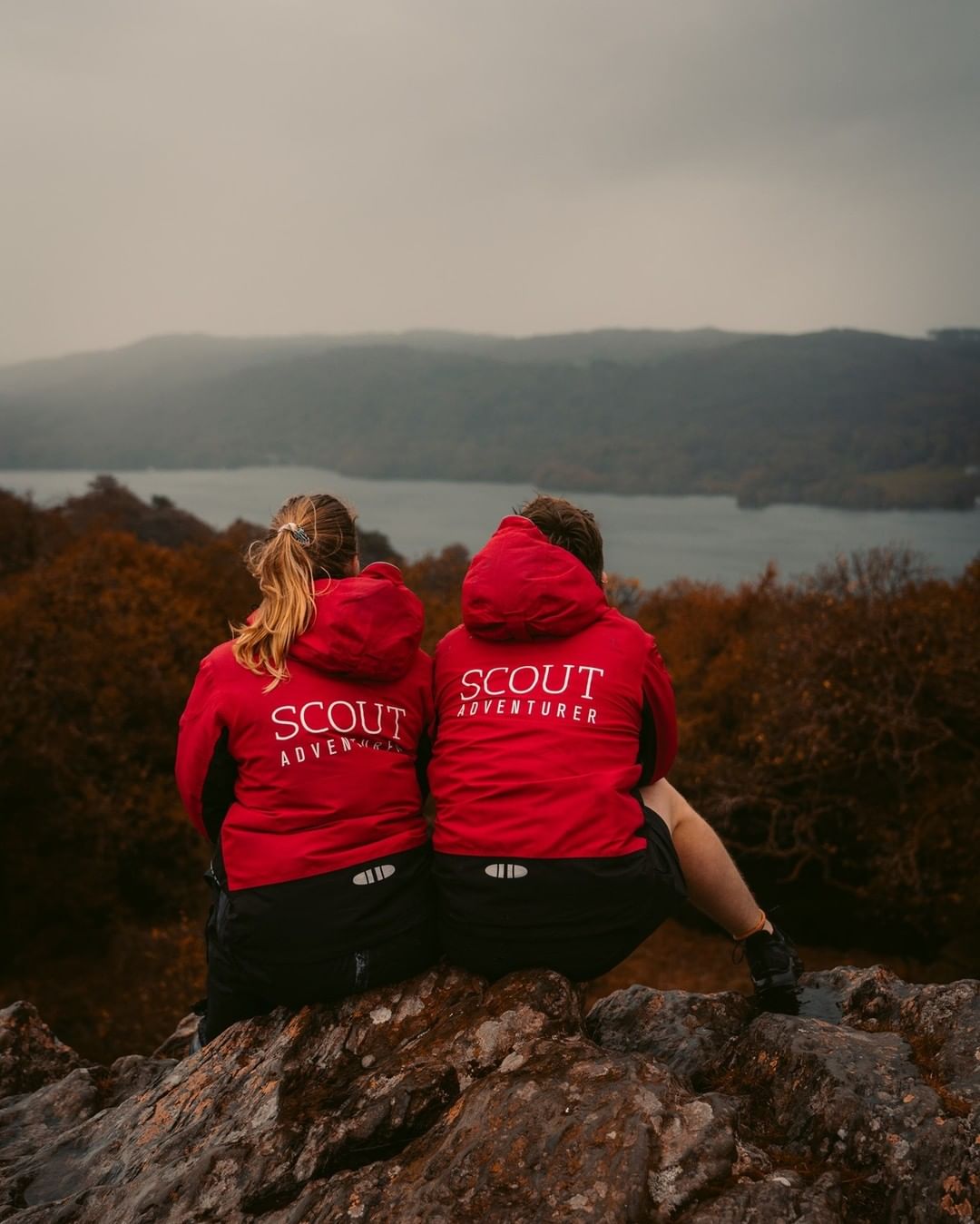 Full View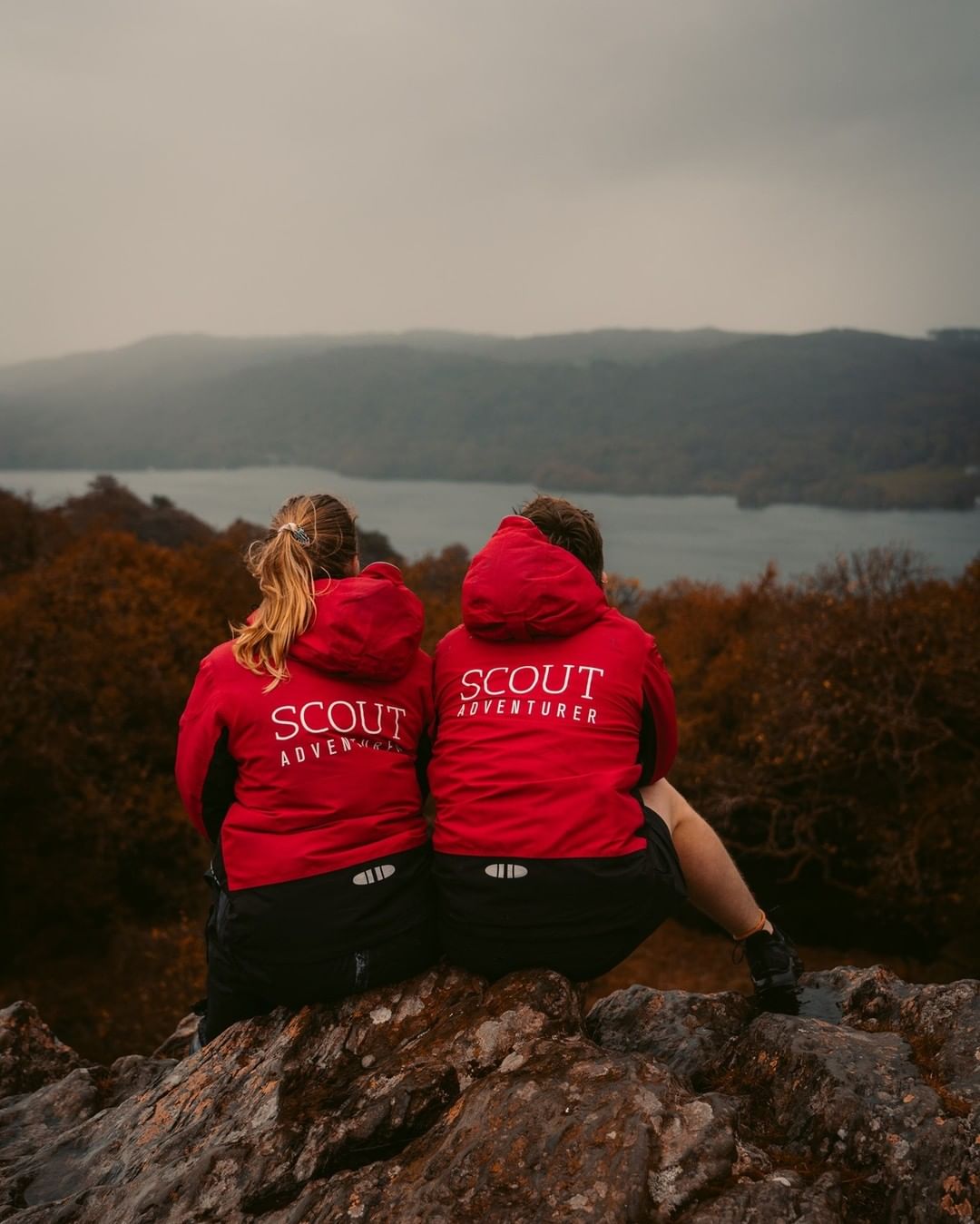 Photos of Scout Adventures Great Tower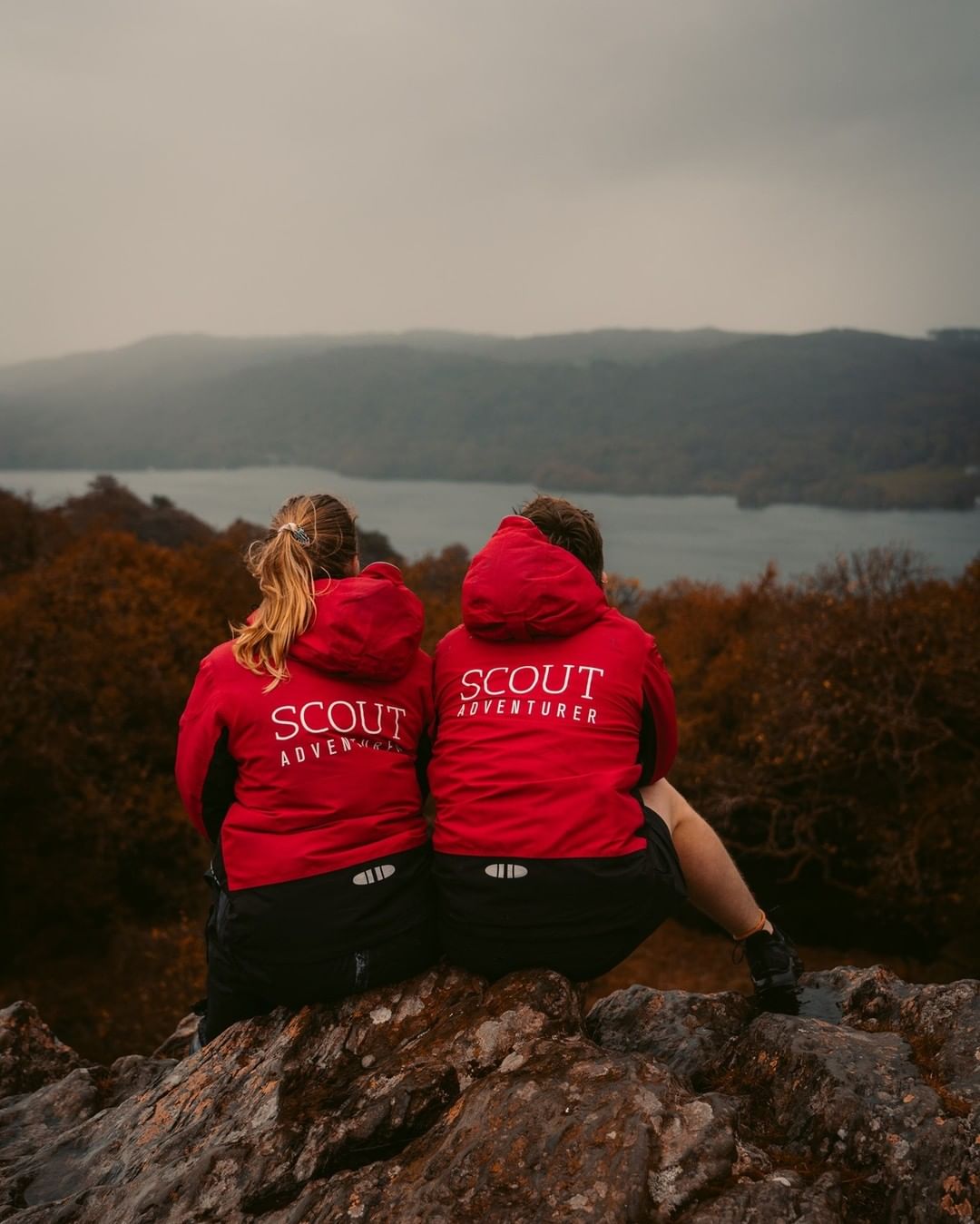 What will students see and do?
Situated on the banks of Windermere in the Lake District, Great Tower offers 250 acres of outdoor learning and exploration. The centre delivers a wide range of adventure activities for young people. The centre is ideally located for schools from Cumbria and beyond.
The Lake District is England's largest National Park. It's also home to the country's deepest lake and highest mountain. The abundant nature and varied landscapes offer ideal conditions for outdoor adventure.
There's extensive woodland and rocky terrain at Great Tower. This makes it particularly well suited to land-based adventure activities. The easy access to the lake means that water sports like kayaking, canoeing and raft-building are available.
The centre is run by the Scout Association, with a focus on principles that include learning tangible skills, connecting with nature and working together.
The centre offers three basic packages for schools, which can be fully customised. The team is on hand to help you design an experience that will meet the needs of your students.
Activities are available as single-day packages or residential experiences.
---
How does the trip link to the curriculum?
The centre has identified specific outcomes for each of the packages it offers. The outcomes shared by all packages are enjoyment, positivity, reflection, self-awareness and pride in achievement. Here's what's available:
Original Outdoor Experience
This can be a one-night or four-night experience, and students will stay in the tented village. Children will experience a range of outdoor activities during their visit, to build their engagement with the natural world.
The fire-lighting workshop teaches pupils how to create and maintain a fire in nature. This can be followed up with the backwoods cooking experience, where students cook food on the fires they've made.
Meanwhile, the low-ropes challenge gets students to navigate a course with encouragement from teammates. This experience increases resilience, self-confidence and communication.
Outdoor Adventure
This residential experience is also available between one and four nights. Students will stay in the indoor lodges to ensure comfort between adventure activities.
The itinerary is packed with adventures. This can include archery, a workshop that develops coordination, focus and confidence. Meanwhile, the orienteering exercise teaches pupils how to read maps and follow a marked trail.
In the leap of faith activity, pupils encourage their peers to climb a ten-metre structure, before taking a leap to the trapeze bar. This develops teamwork and self-esteem. The rifle shooting workshop develops concentration and focus.
Adventure 50:50
This package divides time between guided activities and self-led sessions. The centre is able to tie activities into your curricular outcomes. For example, the archery class can also teach pupils about trajectory.
The caving activity can include elements of geology. If your geography outcomes require map-reading, this can be covered during the orienteering exercise.
Activities like crate stacking and the Jacob's ladder complement this package well, as they develop problem-solving and team-building abilities. The concept of this package is to combine physical adventure with curricular learning, in collaboration with the teachers.
Subjects covered
---
Teaching resources provided
All activity materials and resources needed for your visit are included. There are also lesson resources available to download from the centre's website. These can be used as introductions or post-visit lessons.
There are also self-led session instructions available online. These include all step-by-step guides for activities to try with your students.
If you're opting for the Adventure 50-50 package, the team can help you prepare materials specific to your learning outcomes. Contact Great Tower to find out more.
---
Minimum and maximum group size
For most packages, the minimum group size is 20. If you have a smaller group, contact the centre to discuss your requirements.
---
Details of risk assessment
There are risk assessments available to download from the Great Tower website covering all activities. If you have any other risk assessment needs, the team can assist you.
PLANNING
Don't miss our downloadable A-Z guide on completing a risk assessment
---
Facilities On-Site
There are different types of accommodation available. There are nine different camping areas – choose between secluded areas or the centre of the camp.
The five lodges all have fully equipped kitchens and dining areas. A tented village is available in the summer months and can sleep 30 students. The bell tents are kitted out with beds, lighting and storage spaces.
All residential visits are all-inclusive – this includes accommodation, activities and three meals per day.
---
Opening Times
There is a team member on duty 24 hours per day. The official opening hours are 9am to 5pm, Monday to Sunday.
---
Pricing
Prices vary depending on the package chosen and the duration of the visit. There are also seasonal price variations.
As an example, a half-day, off-peak experience starts from £15 per pupil. A four-night, peak-season experience is £225 per pupil. For a custom quotation, contact the centre.
---
Travel arrangements
If arriving by coach, follow signs for Newby Bridge. Once at Newby Bridge you can follow sat-nav signs for the centre. Coaches can only arrive from this direction thanks to the turning circle. There is limited coach parking on-site.
Other vehicles can arrive from Windermere. Be mindful that at points there is very tight turning. Upon arrival, park in the main car park and check in at reception.
Address
Great Tower, Birks Road, Windermere, Cumbria
LA23 3PQ
---
Enquire Now
Book your school trip to Scout Adventures Great Tower
For information on booking your school trip to this venue, click below.