The British Science Association is offering grants of up to £700 for school activities during next year's British Science Week, which runs 5-14 March 2021.
The Kick Starts Grants scheme offers some schools an extra pot of funding to help them make British Science Week even more special for students.
British Science Week is an annual ten-day celebration of science, technology, engineering and maths in which schools, community groups and the public can take part.
Next year's theme is innovating for the future – reflecting 2020's unprecedented times – with a focus on how we can use science and creativity to solve problems and create a better future for everyone.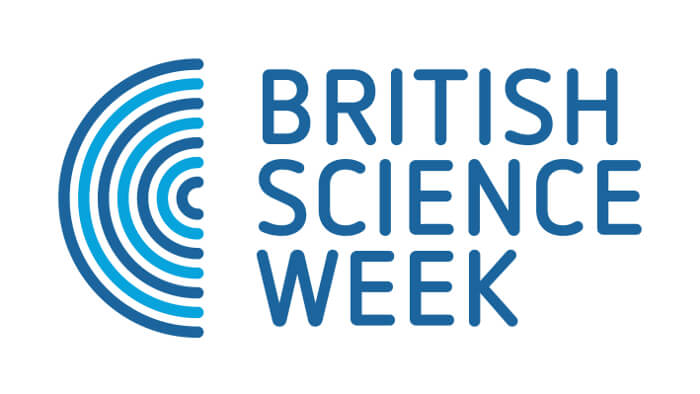 Three types of Kick Start grants are available for schools in challenging circumstances that meet one or more of the following criteria: more than 30% of students eligible for pupil premium or the equivalent measure in Scotland, Wales and Northern Ireland; that have more than 30% of pupils from ethnic minority backgrounds or are a small school based in a remote or rural location.
The grants available include:
Kick Start Youth grant of £150 for school activities organised by students;
Kick Start grant of £300 for school-organised activities;
Kick Start More grant of £700 for school activities involving the local community.
Teachers can find out more and apply here. Applications need to be received by 17.00 on Monday 9 November 2020.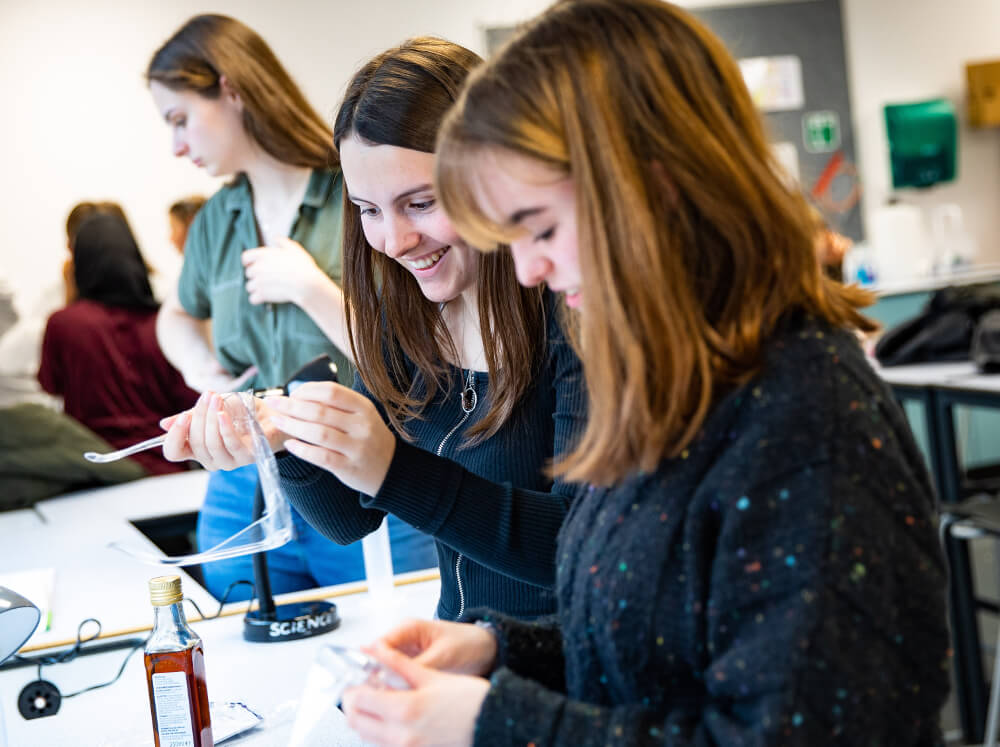 "We're especially keen for schools to apply for activities that will engage children who don't usually choose to do science; that challenge science stereotypes; and are cross-curricular,' says Liz Jeavans, Education Innovations Manager at the British Science Association.
'We understand that it could be a little more difficult with social distancing restrictions, so you don't need to run an actual event to be eligible. There are lots of ways to create a successful activity. For example: organising a quiz about some of our amazing everyday stereotype-smashing scientists or holding a virtual activity that includes a live chat with a real life scientist."
The BSA's British Science Week team has put together a booklet of case studies from schools who were awarded funding last year, which includes examples of activities plus teachers' tips on applying.
For example, Year 4 students at Cuckoo Hall Academies Trust developed a sustainable development project which included surface tension experiments with soap, a presentation of new natural soap and sustainable packaging and discussion around why the soap we use is killing orangutans.
Their teacher said: "Science Week enabled us to come off the set timetable and demonstrate to the children how science interlinks with all subjects, maths, geography, etc. The enthusiasm to deliver a science club throughout the year is really positive."
For more inspiration, teachers can read the full case studies from other schools or download free activity packs here.
---
If you have any questions or need help with your application, please contact bsw@britishscienceassociation.org or visit britishscienceweek.org.

You can also follow British Science Week on Twitter at @ScienceWeekUK and on Facebook at @ScienceWeekUK.