Year 3 poetry – 15 of the best worksheets and lessons for LKS2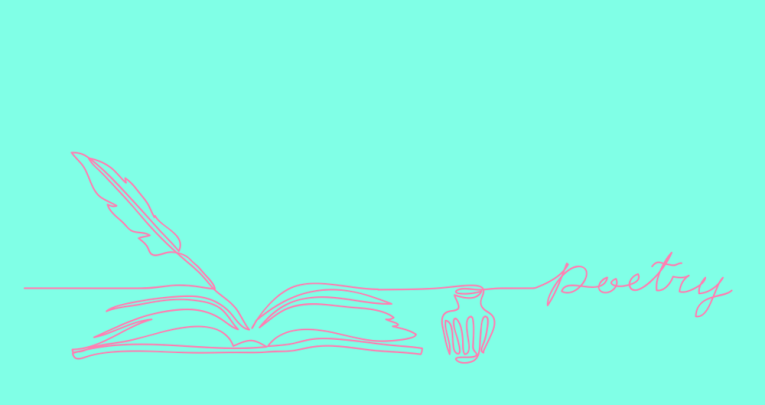 Give Y3 children a great grounding in poems and poetry writing with this selection of ideas, activities and teaching tools for your English lessons…

by Teachwire
1 | Poetry model text resource packs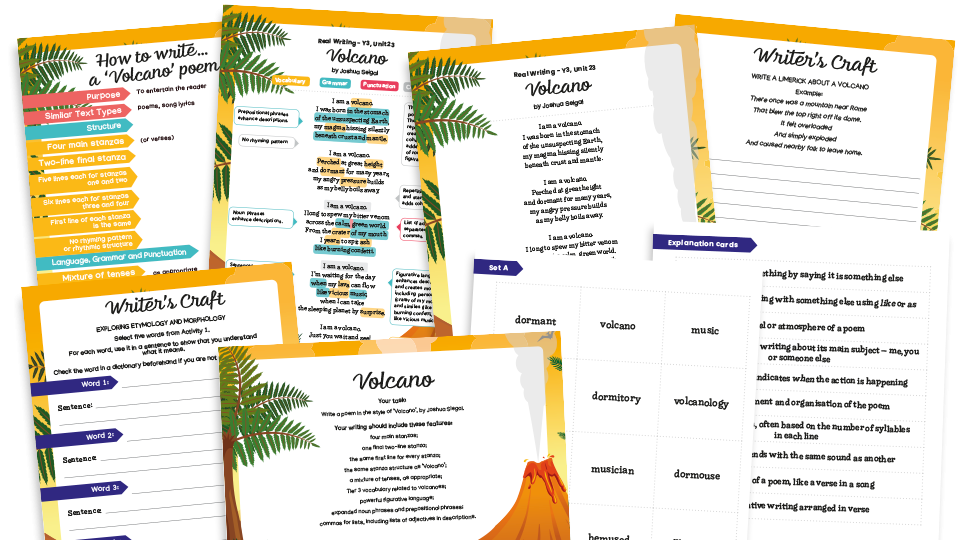 These Y3 Real Writing poetry resources use model texts as the jumping off point to cover different subjects.
The first two-week unit is based around volcanoes, while the second is structured around the present perfect tense.
In each one, children will look at the etymology and morphology of words, and consider some of the structural features of poetry, before finally writing their own poem using the same structure as the model text.
Click the links below to check them out.
2 | Five poets read their poems
Made for National Poetry Day, these videos explore how 'truth' might inspire a poet, so here you can watch Karl Nova, Michael Rosen, Rachel Rooney, Victoria Adukwei Bulley and Joseph Coelho reading their poems, and you can also download the full text of the poems, and suggestions for teaching and learning activities related to each one.
---
3 | Pie Corbett poetry lessons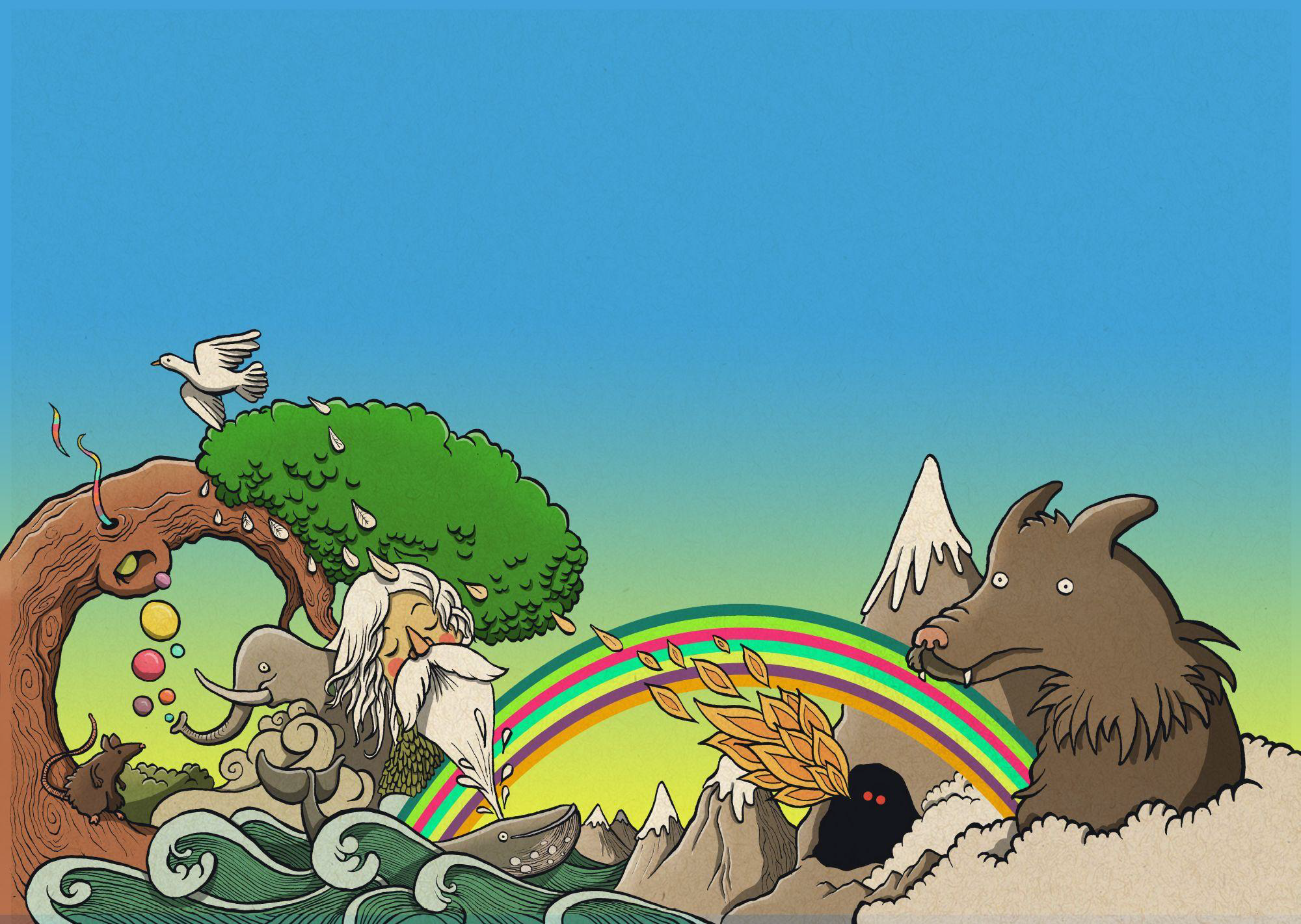 Each of these Pie Corbett resources features original poems based around a theme, and accompanying activities.
Download all of the following poetry lessons from Pie:
Check out all of our exclusive Pie Corbett resources here.
---
4 | Dr Seuss poetry pack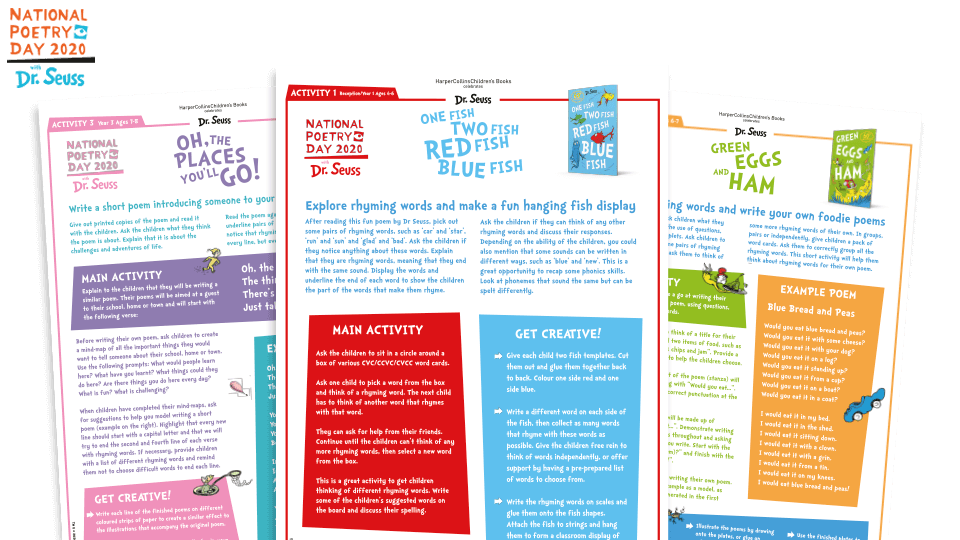 This National Poetry Day pack for KS1 and LKS2 includes activity sheets based on three Dr Seuss poems, the master of wordplay!
Year 3/4 learners are invited to think about what Oh The Places You'll Go! means to them.
---
5 | Joseph Coelho resources and advice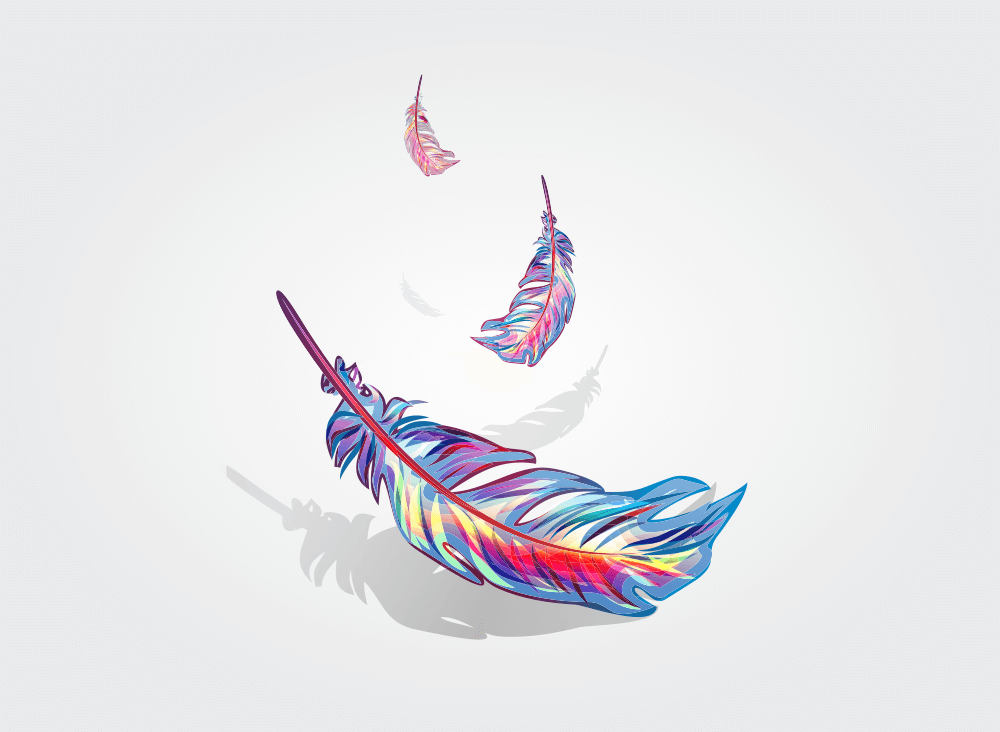 Writing poetry can act as a release valve, allowing trapped feelings to escape, says poet Joseph Coelho.
In this article he tells you how, and there are also links to resources to help you on your way.
---
6 | A poem a day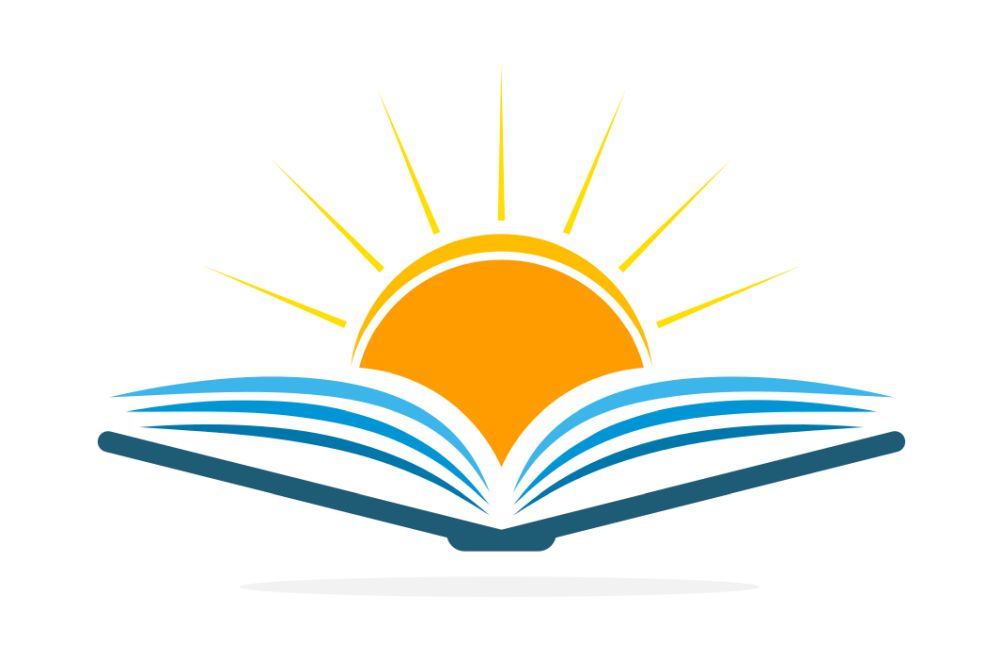 Want to expose children to the amazing language of nearly 2,000 different poems? Start by reading just one a day.
That's the advice from Tre Christopher and Pet Henshaw who explain here why and how you can do this, what poems you should try and what resources will help.
---
7 | Write spooky sound poems inspired by Neil Gaiman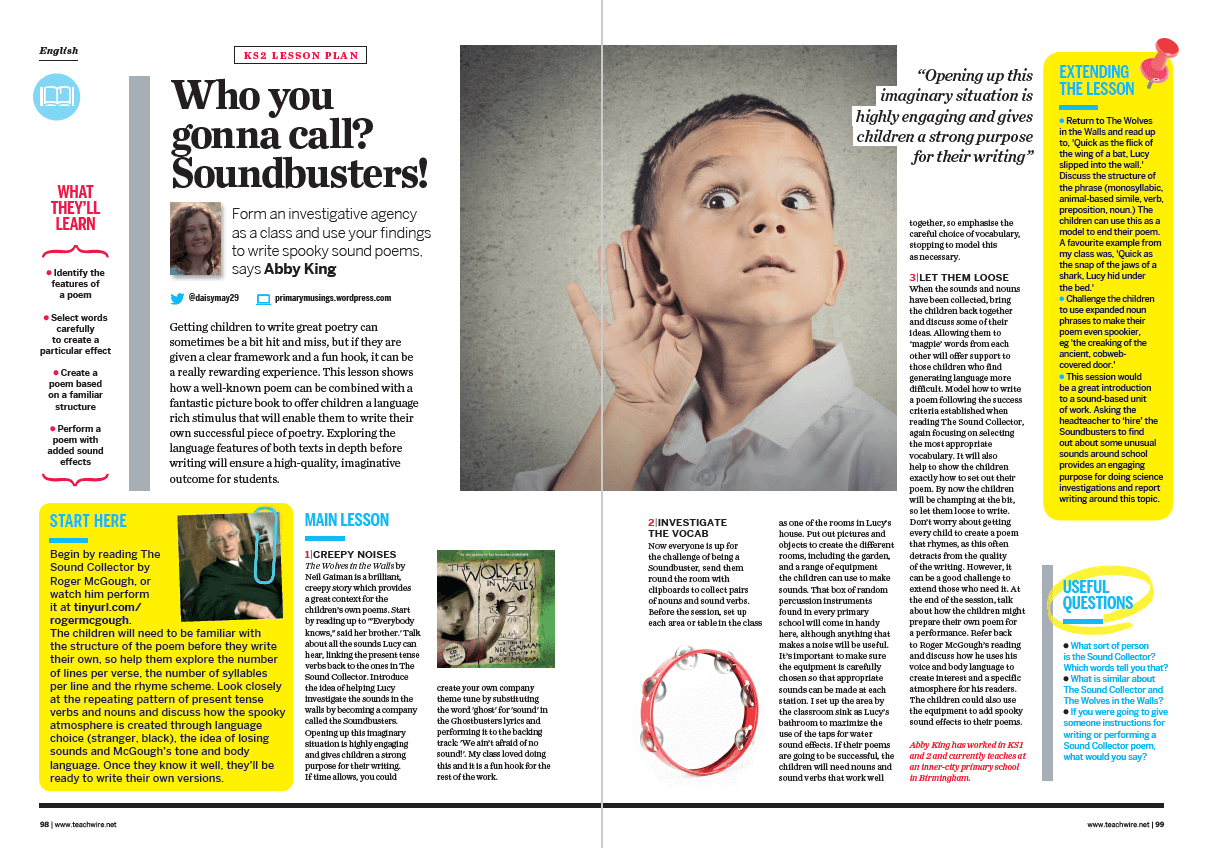 Getting children to write great poetry can sometimes be a bit hit and miss, but if they are given a clear framework and a fun hook, it can be a really rewarding experience.
This lesson shows how a well-known poem can be combined with a fantastic picture book to offer children a language rich stimulus that will enable them to write their own successful piece of poetry.
---
8 | LKS2 'The Eagle' poetry lesson pack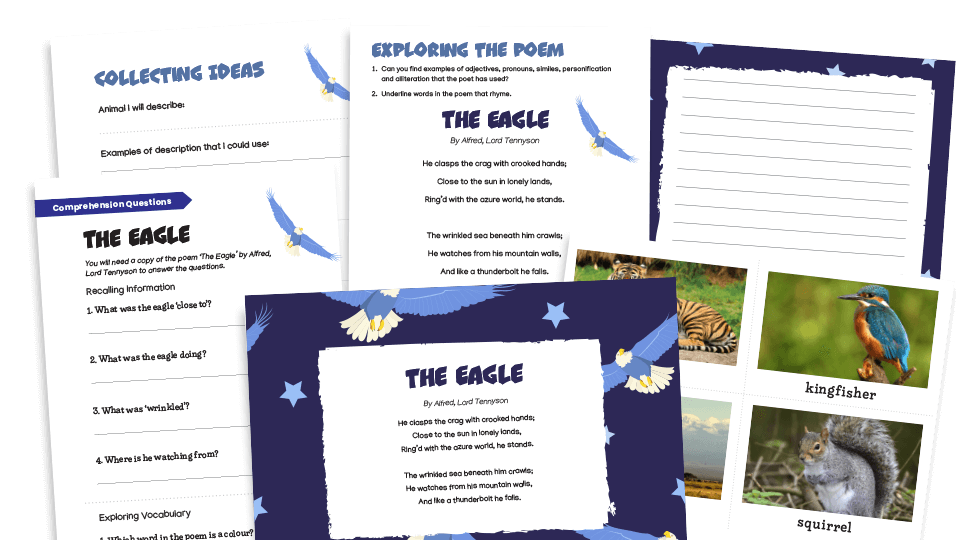 This poetry pack, based around the classic poem 'The Eagle' by Alfred, Lord Tennyson, contains lesson ideas that could be completed over a series of five sessions for Year 3 and Year 4.
Pupils will explore the author's use of language, including figurative language, and how this is used to describe. They will identify examples of adjectives, similes, personification and alliteration.
They will also have the opportunity to demonstrate their understanding of the poem by completing comprehension activities and, finally, create their own poems.
---
9 | Feelings and emotions acrostic poem pack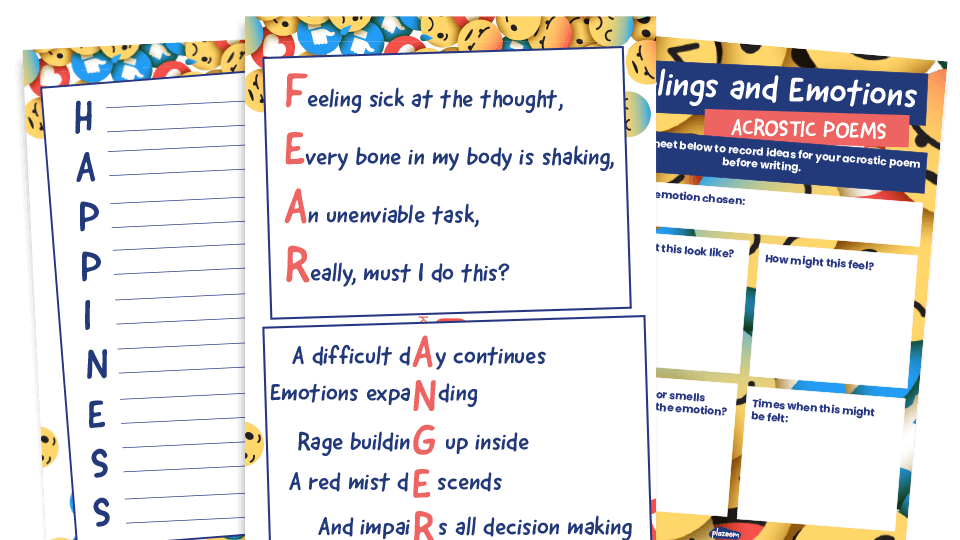 This resource focuses on acrostic poems, using abstract nouns which show feelings and emotions to create the themes for writing.
Pupils can discuss feelings and emotions, and how it is normal to feel a range of these, covering aspects of primary statutory guidance for Health Education.
This primary resource pack includes an abstract nouns word mat, a selection of words like 'beauty', 'truth', 'freedom' and 'love' to help children with their poems, acrostic poem examples, three example poems, a planning sheet, writing sheets and templates, and teacher's notes.
---
10 | Creating imaginative characterisation in poetry lesson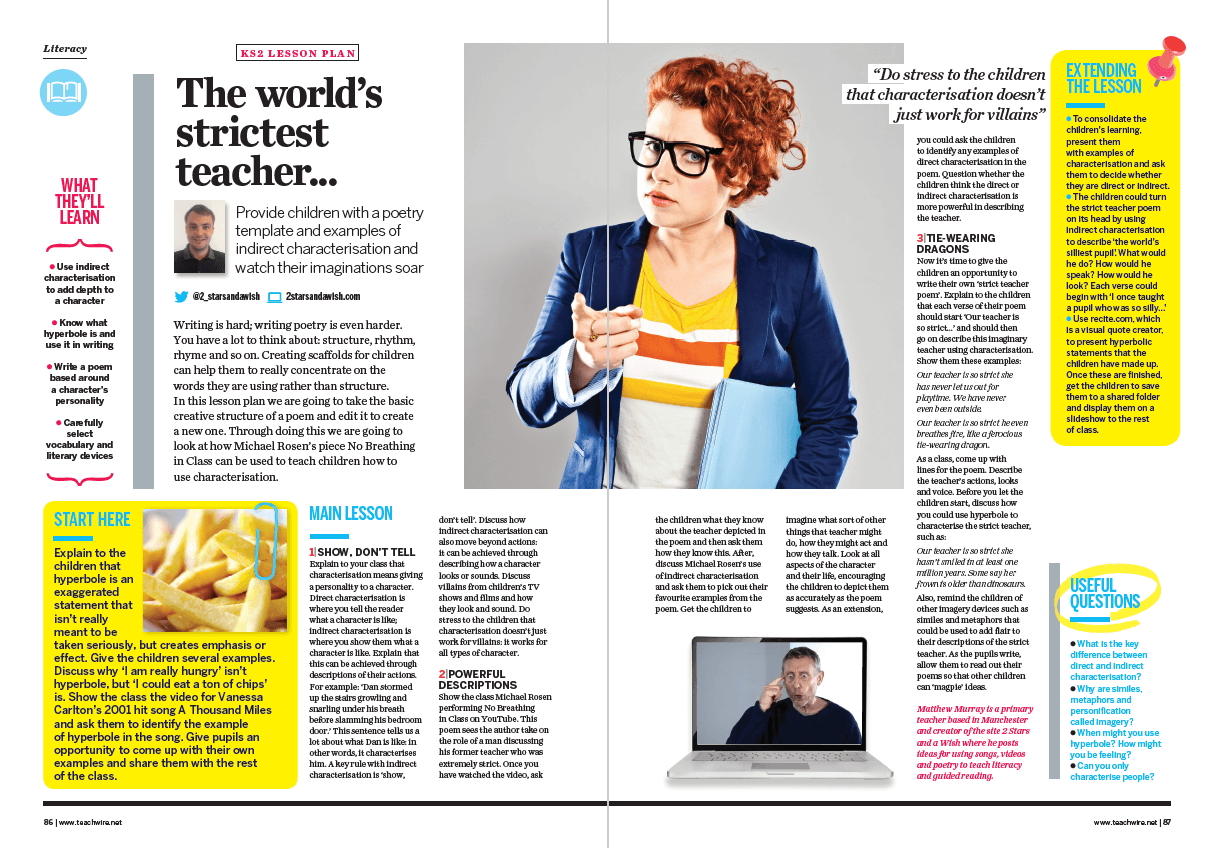 Writing is hard; writing poetry is even harder. You have a lot to think about: structure, rhythm, rhyme and so on. Creating scaffolds for children can help them to really concentrate on the words they are using rather than structure.
In this lesson plan your students are going to take the basic creative structure of a poem and edit it to create a new one.
Through doing this they are going to look at how Michael Rosen's piece 'No Breathing in Class' can be used to teach children how to use characterisation.
---
11 | Bonfire Night acrostic poem resource pack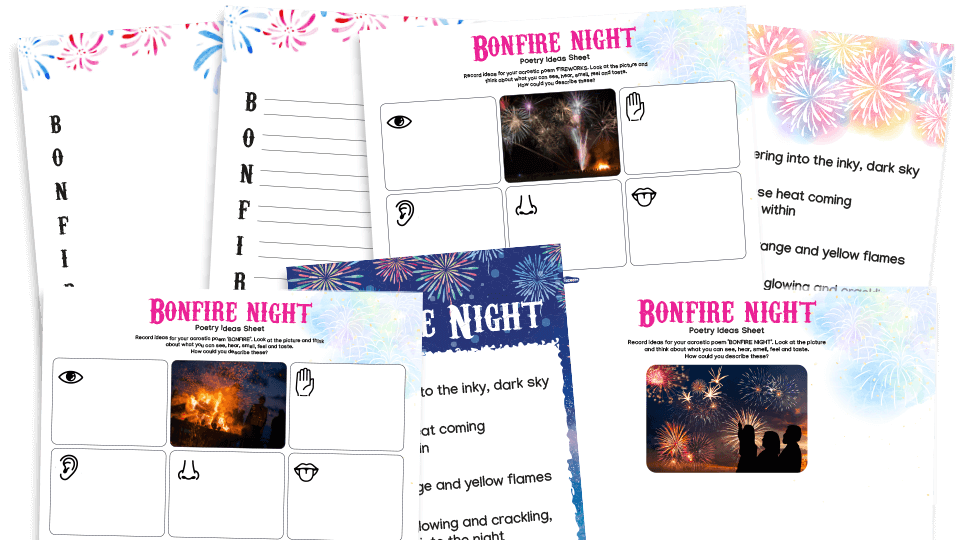 Explore the sights and sounds of Bonfire Night and fireworks using this acrostic poetry resource.
Pupils can develop their ideas using a model poem and images provided before writing their own acrostic poems on the theme of fireworks, bonfires and bonfire night.
---
12 | Christmas poems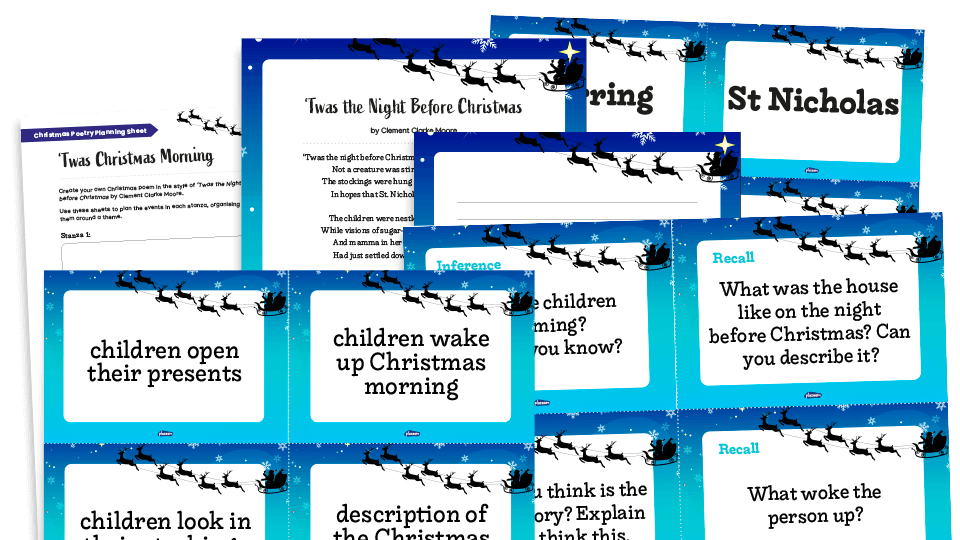 Sticking with a seasonal theme, this "Twas the Night Before Christmas' festive writing and poetry resources pack is perfect for Lower KS2.
So keep pupils in Year 3 and year 4 engaged and motivated to write right up until Christmas using our writing pack based on the classic poem 'Twas the Night before Christmas by Clement Clarke Moore.
Pupils will read and perform the poem, exploring new vocabulary and the author's use of language before writing additional stanzas for the poem in a similar style. Finally, pupils will write their own short poems about Christmas morning, based on the classic poem by Clement Clarke Moore.
---
13 | Write mischievous poems like Dahl's Revolting Rhymes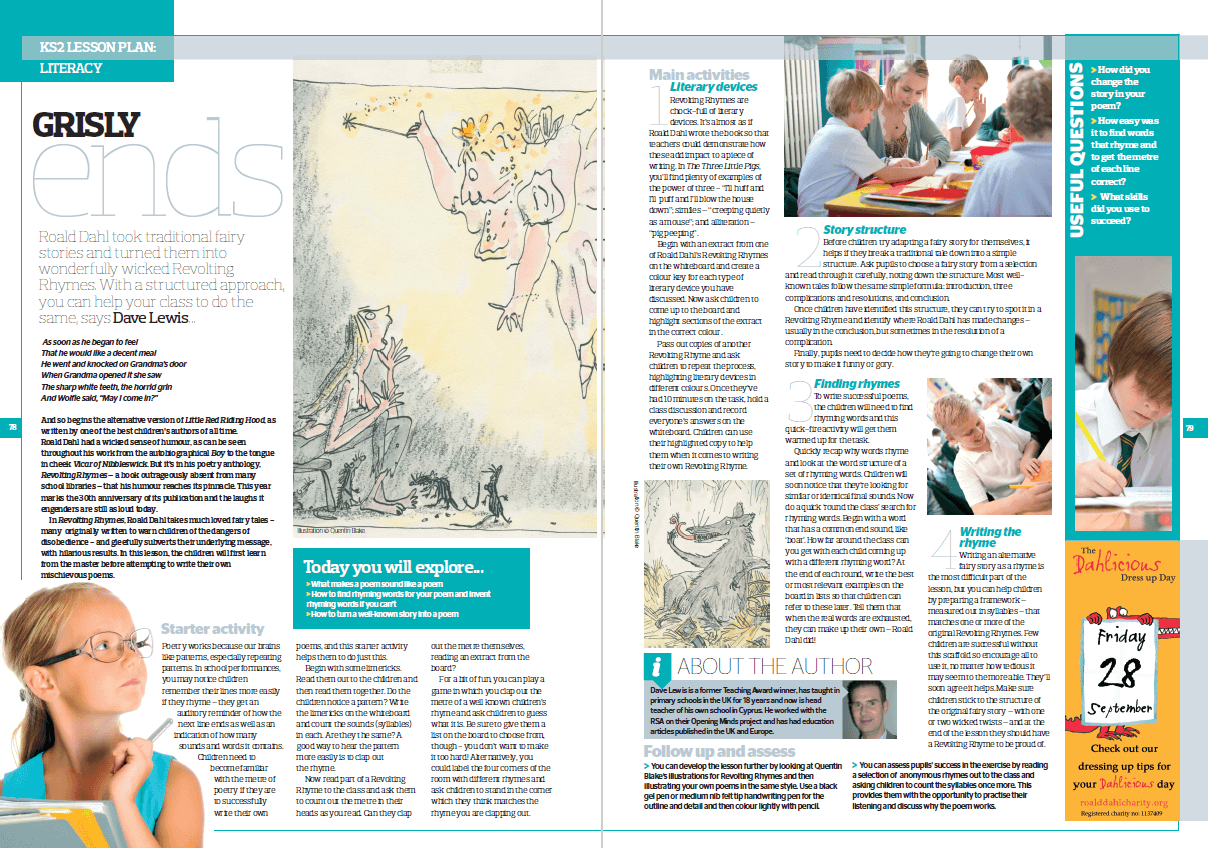 Roald Dahl took traditional fairy stories and turned them into wonderfully wicked Revolting Rhymes.
With a structured approach, this lesson plan can help your class do the same.
---
14 | Five ideas to help pupils find the power of poetry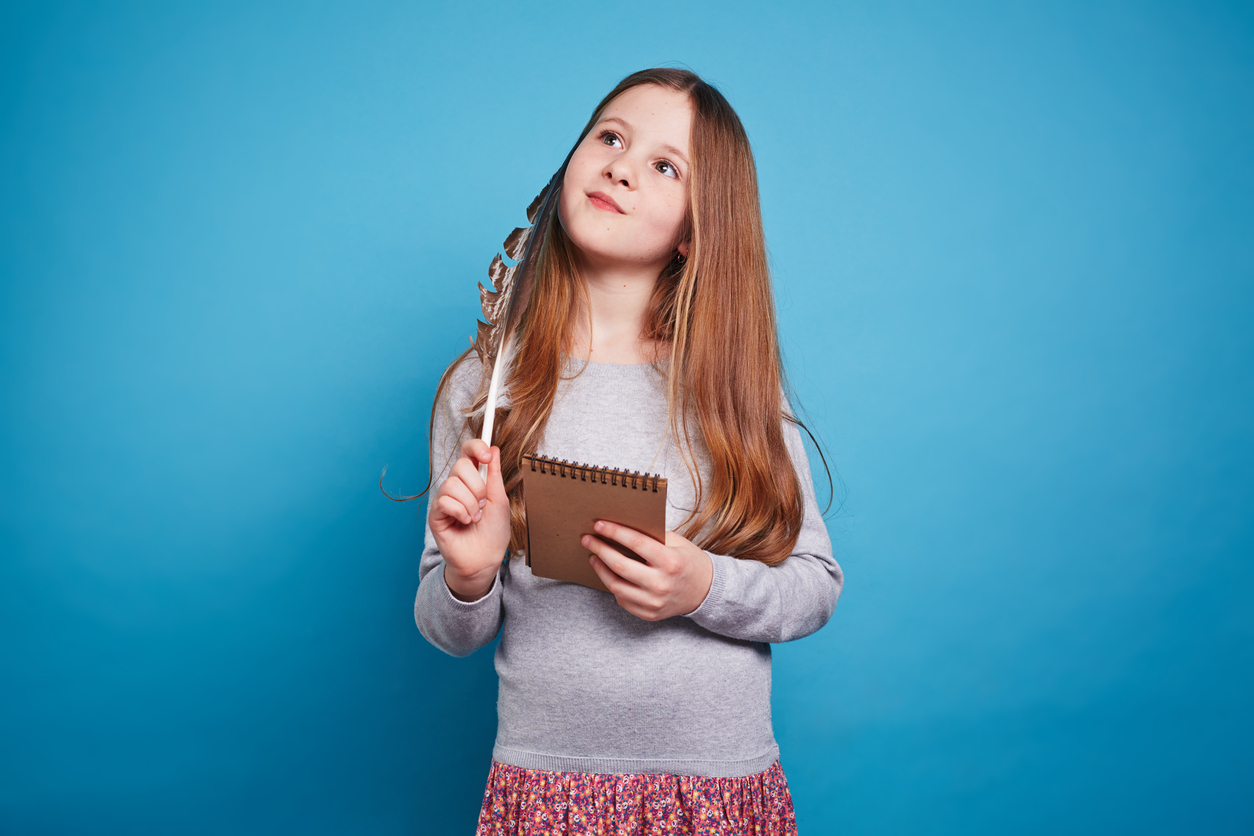 How do you become a good teacher of poetry? Find the poetry that speaks to you, that excites you, that inspires you, and then you do the same for your students, says Louise Johns-Shepherd.
This feature not only offers five great ideas for helping to unlock the joys of poetry, there are also some great links to more resources that you'll find useful.
---
15 | Nature poems and outdoor learning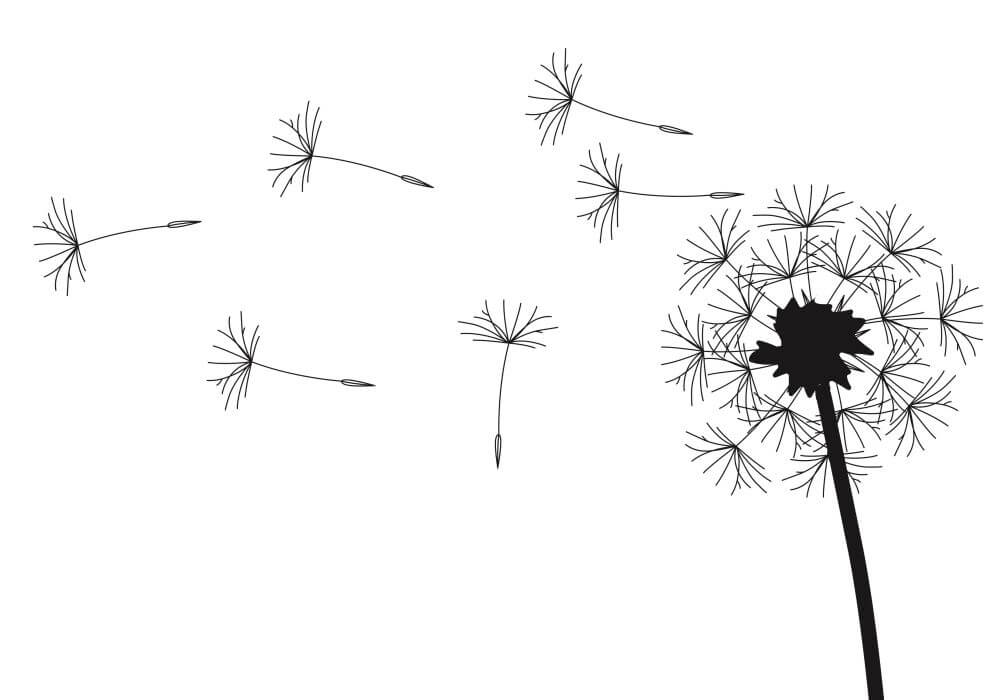 Explore nature through children's poetry and creative writing with poet Zaro Weil's advice on the energising double act of poetry and nature.
Read her advice and download a free PDF of three nature poetry activities to try with your students here.