World War Two books – how to include diverse stories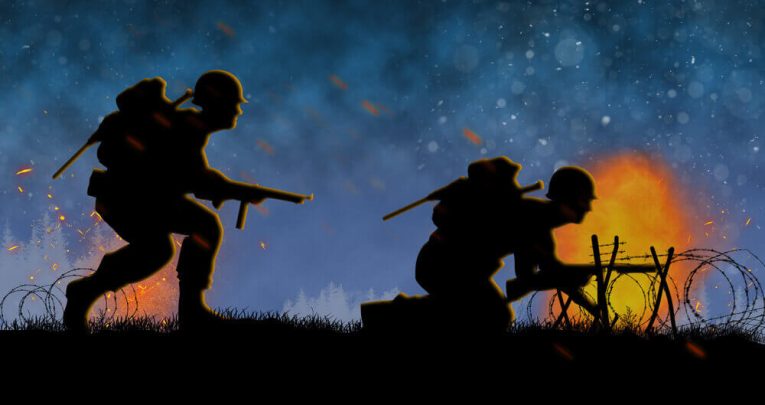 We need to expand narratives beyond a narrow, white history, says Dan Smith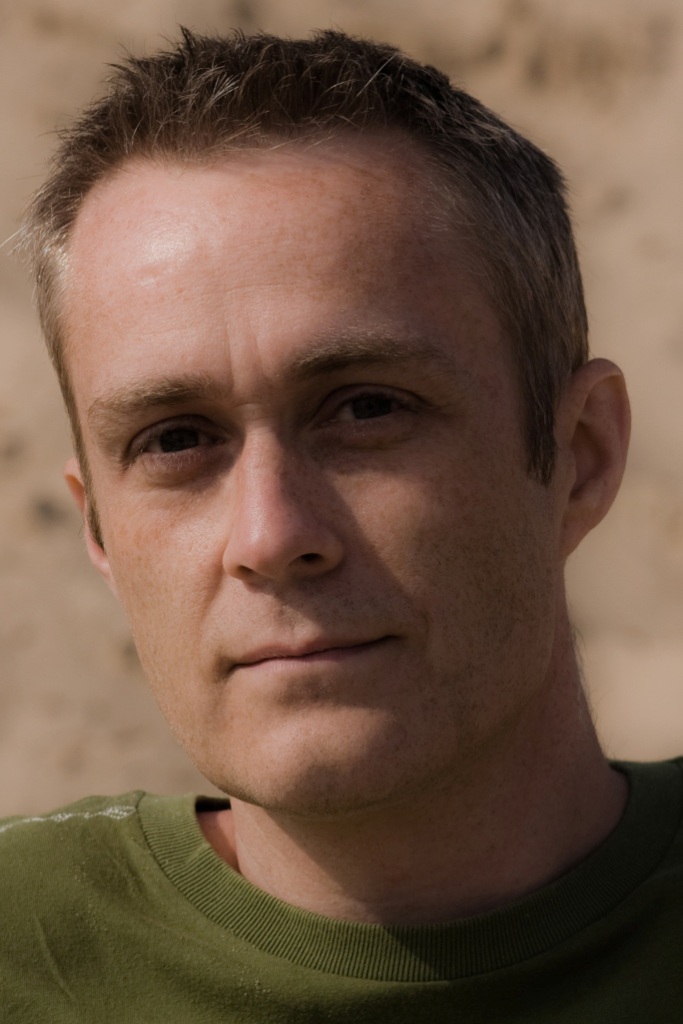 by Dan Smith
I've been fishing with a hitman, lived in the jungle, and climbed a live volcano. I've tracked a Sumatran tiger and ridden with Brazilian cowboys. I once wore my trainers all evening without realising there was a frog in one of them. The frog did not survive.
These are some of the stories I tell the children when I'm visiting schools to talk about my books and my journey to becoming an author. They always go down well – especially the ones about the hitman and the frog.
But when I talk about World War Two, and the things that have inspired my books about the War, the children often connect in a different way. Perhaps it's because they find it easy to relate to…
People weren't so very different back then. They lived in the same towns and villages that children live in today. Children's families are often somehow connected to the War, so when it's time for the Q&A, they put their hand up because they want to tell me something rather than ask me something: they want me to know about a family member who participated 'in the war'.
They want to tell me about the old bomb shelter under their garden, or to relay some interesting fact they have learned about air raids (they seem to love talking about air raids).
Always relevant
World War Two stories are as popular now as they have ever been. If you browse the tables and shelves in your local bookshop, you'll see old classics, re-printed time and again, and you'll see new books, written by contemporary authors.
I suppose World War Two is an excellent backdrop for unsupervised adventure, and its scope was so far-reaching that there are always new stories to tell. But many contemporary authors are telling their stories from a more modern point of view, using more current language, which makes them more accessible and more relatable to young readers today.
And it isn't difficult to make those stories feel relevant. They are stories that deal with loss, hope, courage, and the best and worst of humanity. These are universal themes that relate to modern times as well as they do to the past.
We do not live in a perfect world. All around us, and on the news, we see refugees, evacuation, and persecution. We see children fleeing the devastation of war.
Right here, in Britain, there is inequality, racism, and hardship. There are children in our schools who are worrying about where their next meal is going to come from.
Their parents have to make heart-breaking decisions like whether to heat their home, feed their children, or clothe them. Authors can use stories about World War Two to help young readers indirectly connect with these issues and to explore the mental health effects of such hardship.
We can transport young readers into the shoes of others, helping them to develop empathy and understanding. And we, as adults reading with those children, can help them to draw parallels between events in the past and events in the modern world.
The truth of it is that authors will always find a way to make stories about World War Two relevant to young readers today – whether it is by connecting them to the past or by connecting them to the present. But there are things we can do to expand the relevance.
Diverse histories
Many World War Two stories focus on events on the home front in Britain, but we need stories told from alternative perspectives. I was interested to understand what life was like in Germany during World War Two, so I did extensive research, learning about teenagers who called themselves 'Edelweiss Pirates', and opposed the Nazi regime.
The research led me to write My Brother's Secret which is about two young brothers – one a proud Nazi, the other an objector – and the conflict it causes within their family.
The story is written as an exciting and adventurous mystery, but it deals with important themes like trust, betrayal, and guilt. When I talk about this during school visits, children are always interested to hear about young Germans, not much older than themselves, who opposed the Nazis and suffered as a result.
We have an ever more diverse population in Britain, and I would like for every child to be able to see themselves in the stories they read, and the things they learn.
One of the most important things we can do is to show young readers that Britain did not have an exclusively white population in the 1940's. We can explore the experiences of non-white children growing up in Britain at that time, making stories more relatable to modern young readers.
I have done this in my novel Nisha's War, which is about a dual heritage British-Indian girl who evacuates from Malaya to England where she faces suspicion and racism.
These are the same issues that refugee children coming to Britain today will face – not to mention non-white children who have lived in Britain all their lives.
Stories can highlight the effect these issues have on young people, and they can teach young readers to be more accepting and understanding.
And it's important to remember that the war was far-reaching. It affected people right across Europe, Asia, and Africa, so I would like to see our stories stretch beyond the home front and explore different lives.
World War Two was not just about air raids over London, and the Normandy Landings. It was not just about white British men and women defending Britain.
I wonder how many school children know that 2.5 million Indians fought for Britain? The largest volunteer army in history. I wonder how many know that the soldiers who fought bravely when the Japanese invaded Malaya, were Indian.
Do they know that Nepalese Ghurkhas served in Italy, Greece, Malaya, Singapore, Burma, and Africa. Or that thousands of African, Arab, and Jewish soldiers fought for Britain across the globe.
And there are darker, more shameful histories, too, such as the three million Indians, mostly Bengali, who were killed by famine as a result of Winston Churchill's policies.
There are still so many more stories to tell; so many more lives to explore. It feels to me as if World War Two stories will always be relevant because they remind us of things that we must never forget. But we can make them more relevant by expanding and making them more inclusive.
—————————————————————————————————————————————
4 ways to explore inclusive history
Try introducing your class to some diverse World War Two stories, such as Noor Inayat Khan by Sufiya Ahmed, or Now or Never: A Dunkirk Story by Bali Rai.
Investigate something unfamiliar such as the Edelweiss Pirates in Germany. What did they stand for? What actions did they take? What happened to them? You could discuss this with your class, then encourage children to write a story from their perspective.
Explore a lesser-known aspect of World War Two, such as the 300 Indian Muslims from Punjab who were evacuated from Dunkirk and spent most of the war in Britain. How would they have felt about this new life? How did British people react to them? How does this relate to things happening in our country right now?
Or learn about the Maharaja of Nawanagar who took in Polish refugees fleeing from the war, when no one else would accept them. He gave them a home, an education, and kept their culture and traditions alive. Imagine the relief and bewilderment of those Polish children in their new home in India. How do people react to refugees in Britain today? How are they treated?
Nisha's War by Dan Smith out now in paperback (£7.99, Chicken House). Find out more at dansmithbooks.com and on Twitter @DanSmithAuthor