The top 5 Christmas gifts for maths teachers this year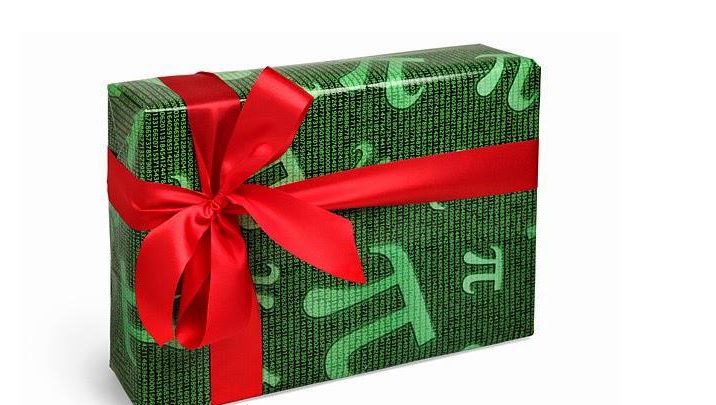 'Number 1 Teacher' mugs won't cut it for maths specialists, they know the statistical unlikelihood of that statement. But fear not, there are loads of great gifts to go get this December…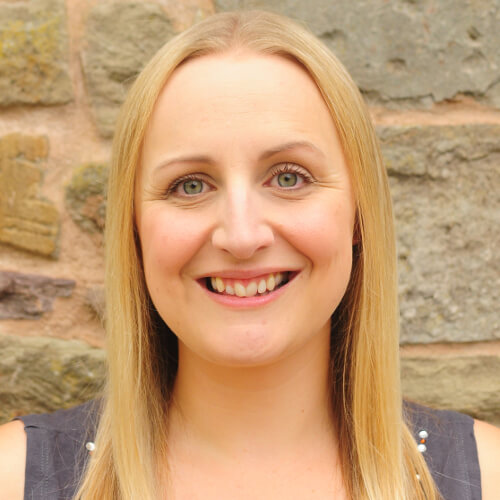 by Jo Morgan
How wonderful to have the opportunity to buy a gift for maths teacher at Christmas. Most maths teachers are very easily pleased – anything vaguely mathematical will make them happy, and nice stationery for school makes a great stocking filler!
Thankfully there are so many awesome mathsy gifts available, you're spoilt for choice. Here are five of the best gifts for maths teachers this Christmas…
1 | Geometry Snacks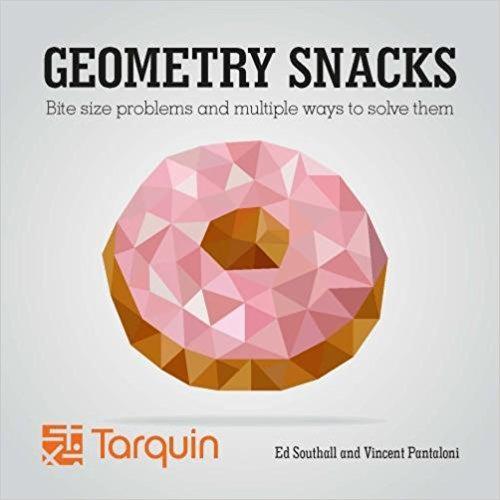 Due out in November 2017, the latest puzzle book from Ed Southall and Vincent Pantaloni makes the perfect Christmas present for a maths teacher. Geometry Snacks is filled with geometrical figures and questions designed to challenge, confuse and ultimately enlighten maths enthusiasts of all ages.
---
2 | Membership of the MA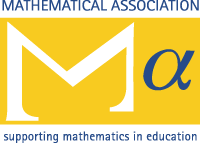 The Mathematical Association is the oldest subject association in the world. Membership brings numerous benefits, including resources and publications, professional development events and the opportunity to be part of a community of maths teachers working together to support their profession.
Buy a gift membership and you'll receive a gift pack containing a membership certificate and a set of Mathematical Association journals, all ready for wrapping! After the initial gift pack, subsequent publications will be sent directly to the member throughout the year.
---
3 | Cheese Degrees Chopping Board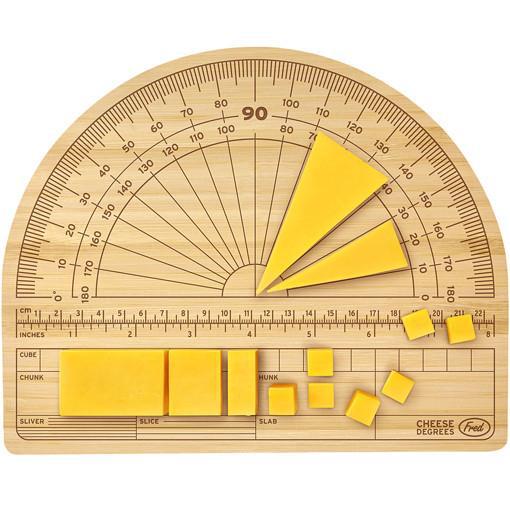 Present Indicative ('The Intelligent Gift Company') has dozens of brilliant presents for mathematicians. One of the most popular choices is the 'Cheese Degrees Chopping Board'. This bamboo chopping board is engraved with precise degree portions, allowing you to cut your cheese to perfection.
Other items in the mathematical kitchen range include the lovely 'The Proof is in the Pudding Bowls' and the very cool 'Protractor Pizza Cutter'.
---
4 | Möbius Muffler Scarf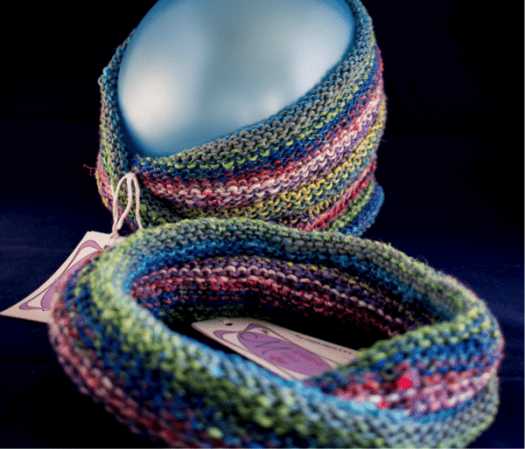 Maths Gear has the geekiest range of presents you've ever seen. The beautiful Möbius Muffler Scarf is a winner for Christmas – 'A hand-knitted, toasty warm neck muffler made from high-quality wool and topology. The twisted design traps a layer of air inside the muffler to keep you warm, whilst displaying your maths credentials to anyone cool enough to notice'. And, because it's one-sided, it's easy to wash…
---
5 | Festival of the Spoken Nerd
A DVD of one of The Festival of the Spoken Nerd's awesome comedy shows makes a great gift for a maths teacher. What could be better during the Christmas holidays than putting your feet up with a box of chocolates and watching Just for Graphs? This is guaranteed to put a smile on any maths teacher's face.
---
Head over to resourceaholic.com for more mathsy gift ideas. Happy shopping!