9 of the best free model texts for KS2 English lessons – from creative writing to poetry and non-fiction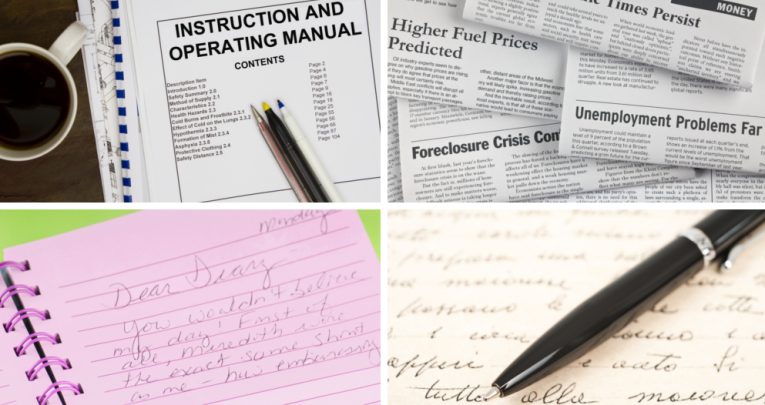 Here we've rounded up some of the finest free examples going…

by Teachwire
Save time scrambling about for the perfect adventure story with fronted adverbials, or a persuasive writing passage with the best hyperbole ever, with these free model text examples for your pupils…
1 | Real Writing KS2 curriculum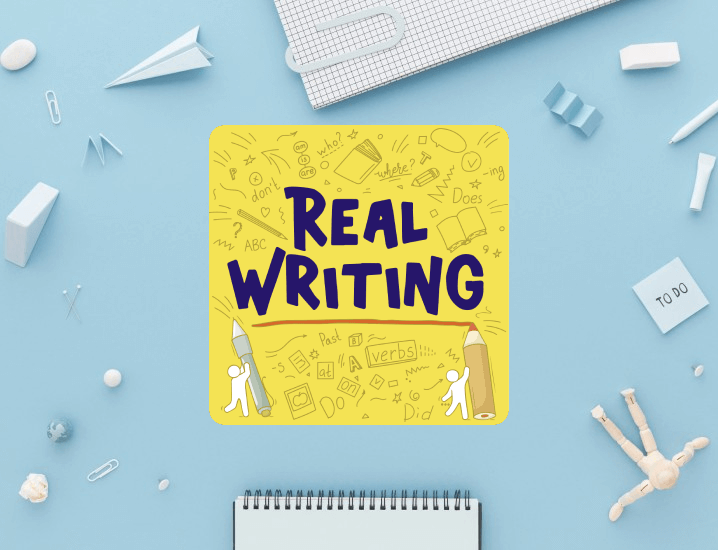 Real Writing is a complete writing curriculum that puts the highest quality model texts at the heart of great literacy teaching.
Just select a year group from 3-6 and you will find resources to support over 50 weeks of teaching, all of which are mapped against the National Curriculum.
With Real Writing you will teach grammar and punctuation in context with creative and powerful model texts, all annotated with key teaching points – and save hours of time on writing your own.
You can build brilliant vocabularies, as important tier 2 and tier 3 vocabulary has been included with every model text, helping you deepen children's comprehension throughout the year.
Plus, you can draw on fully resourced grammar and composition lesson plans for each unit that guide children towards an extended independent writing outcome – with links to other subject areas.
Check out the Real Writing resources here.
---
2 | WAGOLL text types writing packs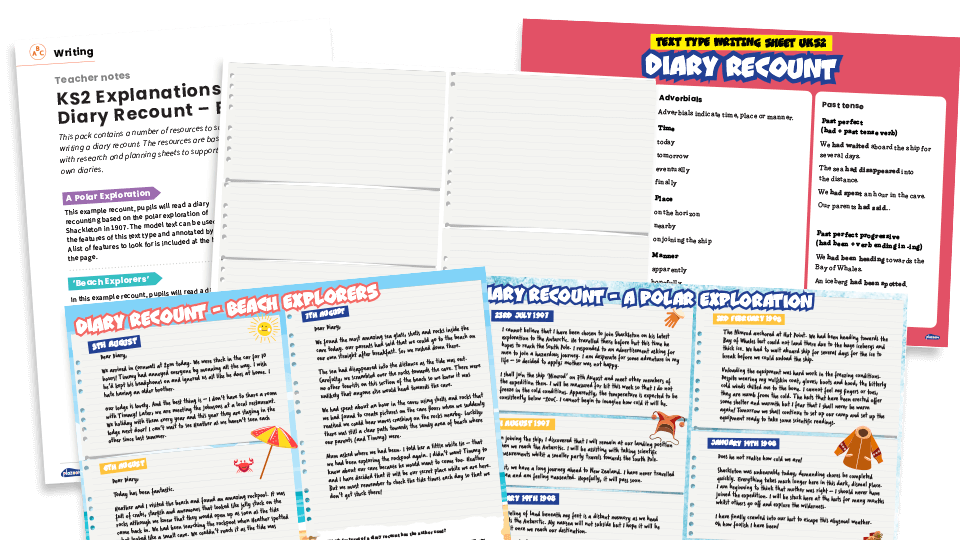 Plazoom's WAGOLL text types writing packs help you to support students across a broad range of gentres and text types. Each pack is differentiated for KS1, LKS2 and UKS2 and features:
Model texts
Word mats
Worksheets
Planning guides
Writing templates
Themed paper
Try before you buy with this free diary recounts pack. It will help children make appropriate vocabulary choices and adopt appropriate register and layout choices.
---
3 | Pie Corbett fiction and non-fiction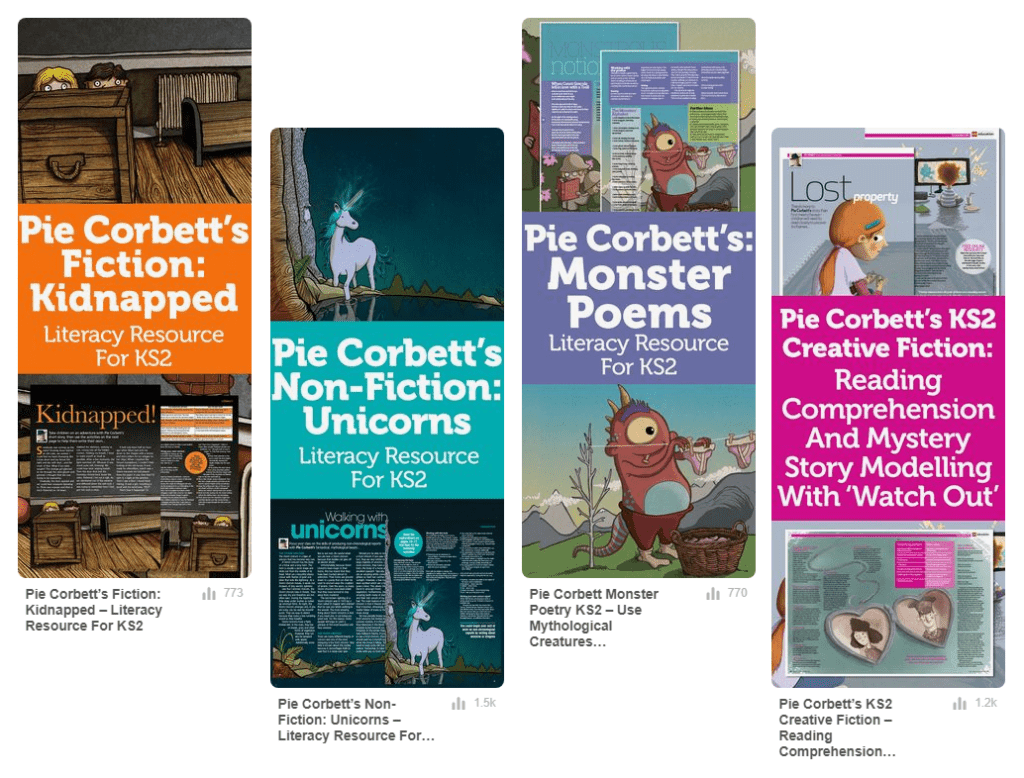 Mr Talk4Writing himself has produced a number of original stories, poems and non-fiction texts to help students model writing in primary schools.
You can find them all here on our Pie Corbett Pinterest board.
---
4 | Playful poetry and more
If you want another slice of Pie's excellent resources then head on over to talk4writing.co.uk where you'll find a range of model texts for fiction and non-fiction, like this fantastic poetry lesson.
The poem at the heart of the lesson, 'The Cave of Curiosity', is based on the simple idea of creating a place (cave) and linking it to an abstract idea (curiosity), and begins by playing an abstract noun game.
Otherwise, you can find loads of other model texts in the resources section here.
---
5 | Literacy Wagoll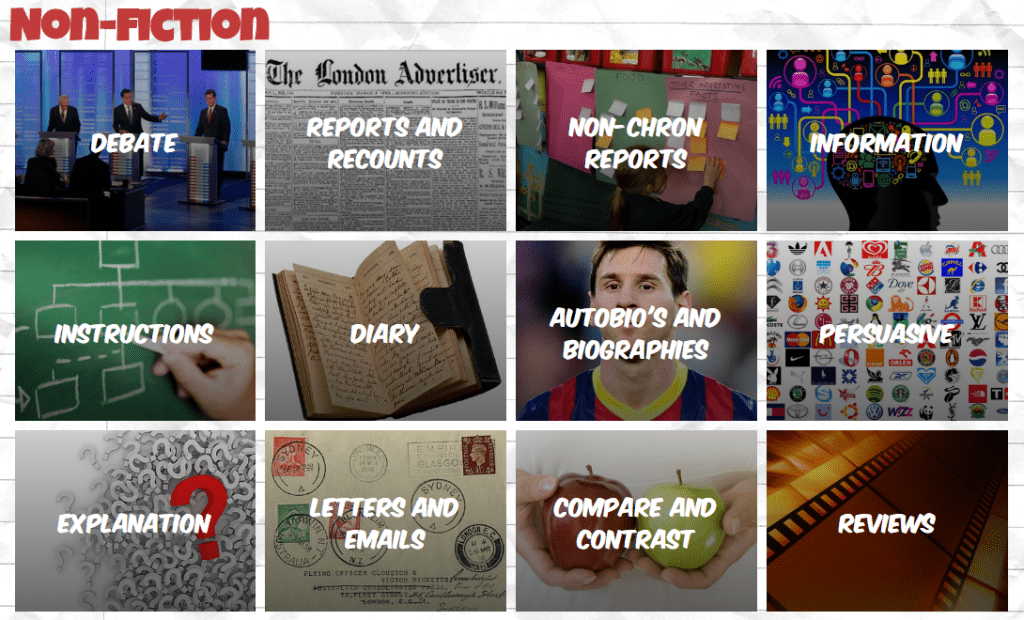 Here's a model text rabbit hole worth getting lost in. Neatly divided into fiction, non-fiction and poetry, click on any of these and you'll be greeted with every sub-category you could wish to explore.
Fiction categories include things like myths and legends, dilemmas, historical, mystery, spooky and sci-fi, while the non-fiction section will open up instructions, diary, persuasive writing, autobiographies and biographies, non-chronological reports and more.
Just head to literacywagoll.com to find it all.
---
6 | Bear necessities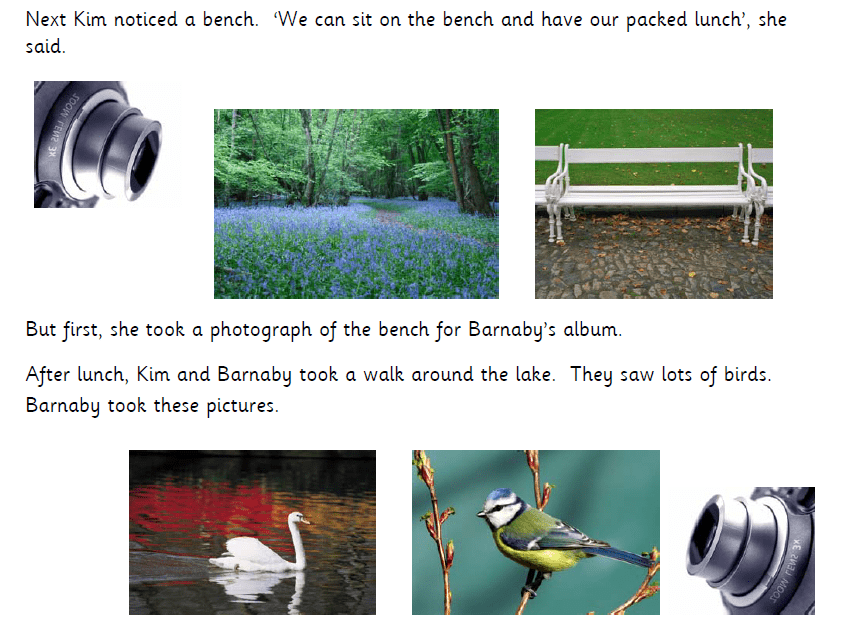 Something for younger writers now. This tale of Barnaby Bear's trip through the woods and the photographs he took can be used as a model for Year 1 children to create their own tale about exploring outdoors.
Download the free PDF or Word doc here.
---
7 | How to wrap a present instructional writing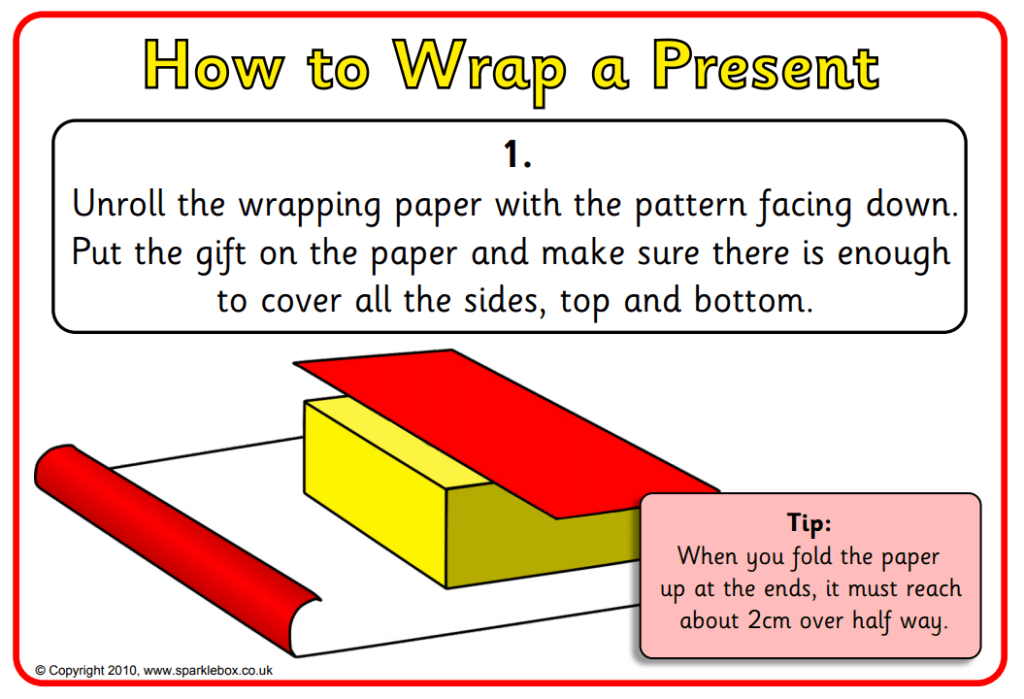 Step 1: Head to SparkleBox.
Step 2: Click the download link.
Easy as that.
This PDF resource models the instructions for wrapping a present, complete with diagrams, and each step varies in length to hopefully show when instructions can and should be kept short and simple, and when more detail is required.
You'll find this, and other instructional writing models, here.
---
8 | Non-chronological reports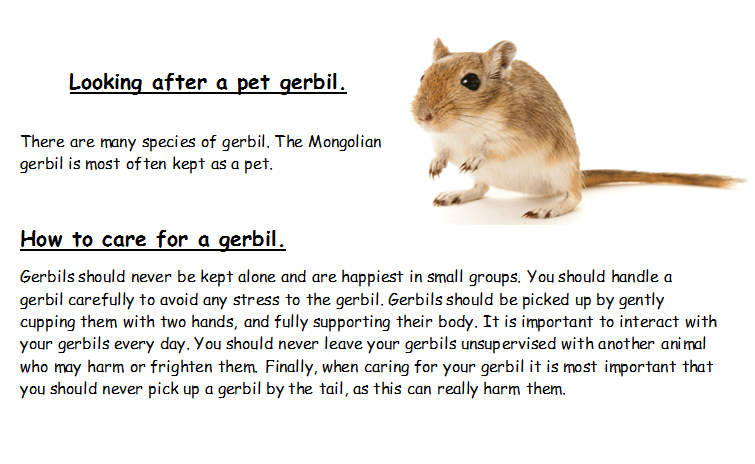 Here's a free model text for how to care for a gerbil, and it's a Word Doc too so you can easily edit it to suit your needs.
You can find this, and other classroom activities on non-chronological reports, over at primaryresources.co.uk.
Click here to check out this resource.
---
9 | Stories and poems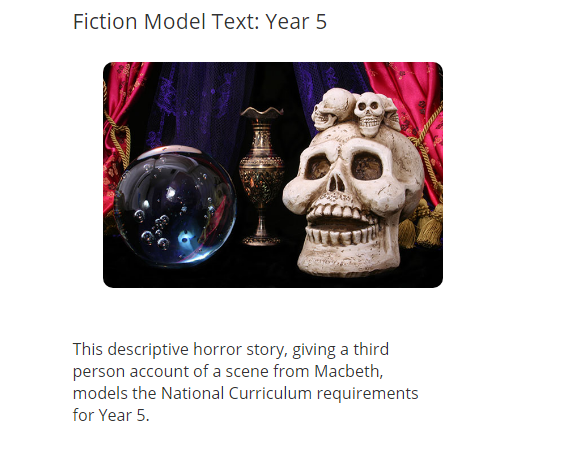 Head to TT Education where you'll find free model texts for KS1 and KS2 poetry, as well as creative fiction for years 3-5.
Year 3 get this 'finding' story, centred on the experiences of an anxious hedgehog.
Year 4 have this 'character flaw' story, centred on the experiences of a vain little girl.
And Year 5 get this descriptive horror story, giving a third-person account of a scene from Macbeth.