SEND teaching – Tips to find (and keep) the best staff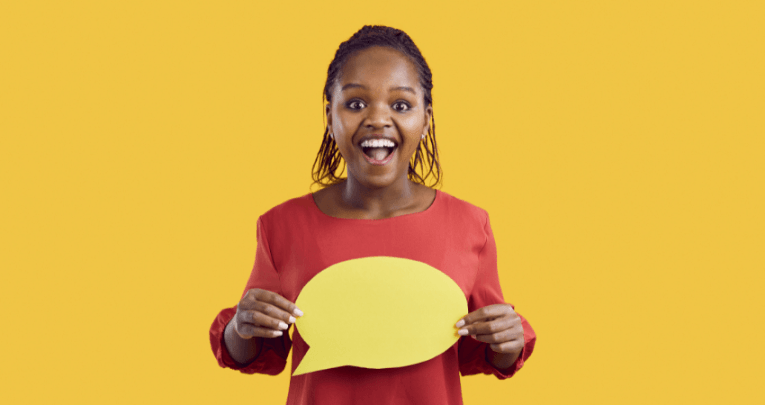 Struggling to populate your SENCo vacancies? Think well-considered training and tweaking your vocab to make your best candidates stick

by Jemma Ive
Let's be straight, SEND teaching recruitment and retention is hard! Particularly in the current climate.
Add to that the specific need for trained SENCos, and you've reduced the available pool of teachers even more. 
The best place to start when recruiting and retaining SEND staff is to understand why people choose a career in SEND to begin with.
Once we understand this, we can try and tailor the approach. 
I worked in a SEND setting for 15 years. I came to understand that many of my colleagues (permanent and temporary) chose a career within SEND as they had a passion for wanting to make a positive impact.
However, people's ability to make this impact is currently being hindered. 
In 2021, nasen revealed that 75 per cent of primary SENCos were being pulled away from their role to perform other duties.
It's safe to say that situation hasn't improved. Schools need not only a solid recruitment plan in place to attract SENCos but a solid retention strategy too. 
Attracting temporary staff
More often than not, pupils with SEND do not adapt to change quickly. So, when people leave or are off, it can be an unpleasant situation for all.
For us, it was really beneficial to have more than one person that is known to students and be able to execute their individual education plans (IEPs). 
One of the ways we dealt with this challenge was by employing teachers and learning support assistants (LSAs) part-time through our chosen agency.
When engaging workers on a temporary basis, consider a direct hiring model and use a managed service to run the payroll.
One of the things I found out when working with schools was what LSAs actually took home after agency fees.
By hiring temporary workers directly, you're omitting the middleman, allowing you to pay the worker more, whilst saving you on agency fees. 
Attracting permanent staff
In the current climate, finding SENCos, teachers and/or support workers who have lots of experience can be extremely challenging.
Start the conversation by exploring a long-term strategy on how the school could upskill and support potential hires.
For example, clearly communicating the job requirements, expectations and what candidates could gain from working at your school is crucial.
Be sure to make employees aware of the future training opportunities available. 
Consider how your school(s) is perceived in the wider community.
Does your school have a strong social media presence and does your website clearly communicate the school's ethos?
Potential SEND teaching hires are likely to look at your website and social media to help inform their decision on whether to apply. 
To inform the message you put out there, survey your current staff. This is a quick and easy way to ensure your message reflects the internal feeling.
Also think about the temporary workers that you use. If there are any who have been working with you for some time, you may be able to take them on, temp to perm, with no fees.
For instance, agencies that are on the Crown Commercial Service (CCS) framework have agreed that after 12 weeks, no fees apply. Find out more at tinyurl.com/tp-CCSteachers 
Retainment
Keeping staff engaged in the education sector is becoming increasingly hard, let alone within SEND teaching.
With better pay and work-life balance being offered elsewhere, we can understand why. 
In my school we used to try and cover roles internally if we had short-term absences.
This worked for small amounts of time, but in the long term it put additional stress on existing employees.
Track patterns of absence amongst your staff team. This will give you visibility and data to help predict what to expect going forward.
Using this insight to inform decisions could help you implement a plan to take the pressure off existing staff. 
Regularly communicate using informal chats or formal meetings, whether that's SLT to teachers or vice versa.
It's important that everyone is on the same page when it comes to that next career step. What CPD is available and is it relevant?
Some of the best SENCos are people who have been in the school long-term and have tried different roles. 
The lack of people training to be in the SEND teaching sector and lack of spaces for those children who need it most is concerning.
Things must change on a system level, and it needs to happen quickly. But as much as we want it to, this won't be achieved overnight.
We can however work together now to help change the narrative.  
We can change the way the sector thinks about and treats temporary and permanent workers; for example, by using different terminology we can instil a sense of value and belonging in the extended workforce.
By reviewing how we use data and technology, we can take back control of our workforce and find models and solutions that work for schools.
We can tackle this crisis that we find ourselves in, but to do so effectively, collaboration is key.  
Jemma Ive is a former SEND teacher, and is now operations manager at Teacher Booker. Learn more on Twitter @teacherbooker and at teacherbooker.com