Paying Teachers Properly Is Important, But So Is Treating The Profession With The Respect It Deserves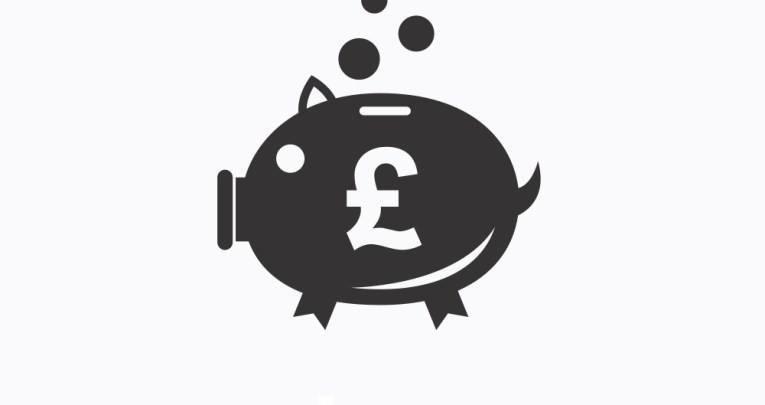 What message does it send out to teachers when some heads of MATs are paid up to three or four times more than the Prime Minister?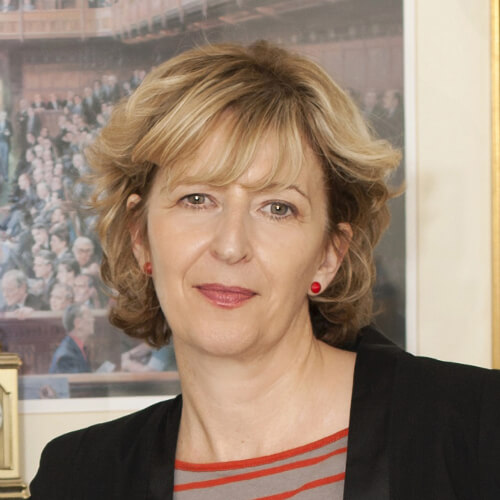 by Melissa Benn
Recently, I have been enjoying Cleverlands, Lucy Crehan's lucid and absorbing study of five high-achieving educational systems across the world. Crehan reminds us that while teaching is not particularly well paid in a high-performing nation like Finland, it remains a popular and relatively competitive profession.
I have been thinking about this conundrum given the looming stand-off over teachers' pay this autumn, with the government recommending a one per cent pay increase and the six major teaching unions – including the ASCL, NUT and ATL – saying they will be 'jointly advising schools' that they give all teachers a two percent increase.
It's a rare display of unity and strength by the six unions involved and suggests a newly tough stance towards a newly weakened government.
It's more than the salary
Of course, pay matters, and England's teachers deserve the more generous rise. But there is also a context to the salary issue that won't be solved by a battle over percentages and points us back to broader consideration of the ways that other cultures train, treat, trust and reward their educators.
As Crehan so vividly shows, Finland places far greater emphasis on mastery, relatedness and autonomy within teaching, so boosting intrinsic motivation, and job satisfaction, among classroom teachers.
In this country, we have taken a different route over the past decade, putting less emphasis on everything from adequate teacher training to an understanding of the importance of human relatedness to the business of learning.
To take the crassest provocation first: what message does it send out to teachers – or to the rest of us – when some heads of Multi Academy Trusts are paid up to three or four times more than the Prime Minister?
The problem with PRP
Performance Related Pay (PRP) has also created resentment and uncertainty. When first mooted, the airwaves were full of politicians talking 'common sense' about how we should pay 'good teachers' more. But how do you measure a good teacher? Someone who gets crop of A-stars? (For how many years running?) Or a devoted teacher of special needs students who will never get anyone to a Russell Group university?
Far from keeping educators on their toes, linking money to performance in such a crass manner could be a long-term demotivator, even among the brightest and the best.
More broadly, the trend in policy making over the past few decades has been towards ever closer monitoring of our classrooms, with professionals required to submit detailed lesson plans, obsess about exam results, spend hours marking and even use certain coloured pens.
There's been much talk about workload, a simple problem to define, yet not so simple apparently that it has yet been significantly tackled. But what today's teachers lack is not just time but something even more profound: control over their own day to day work.
Freedom, trust and control
Recently, doing some research on the early comprehensive movement classroom practice in the 60s and 70s, I have been struck both by the passion of that earlier generation of teachers but also by how much freedom they were afforded to shape their own course content and approach, according to the students they were teaching: to take control of the conditions of their own work. As a result, satisfying careers were on offer for a lifetime.
Compare this to more recent times where a similarly evangelical generation of youthful educators have entered our classrooms, convinced that they can fix the much vaunted faults in state education. Yet many now quit the classroom after a few years, over-controlled and over-worked, part of the growing crisis in teacher retention and recruitment.
All of this brings us back to countries like Finland, and the crucial relationship between the differing elements of a profession like teaching. Yes, pay is important but so is freedom and trust, not to mention the ability to work within a well-organised system that is not constantly chopping and changing, randomly rewarding and punishing.
Put brutally, teaching in this country has become dangerously de-professionalised. Until this underlying problem is resolved, we will all pay the price.
Melissa Benn is a writer and campaigner.