New Short Film Series Aims To Teach Children How Their Brains Work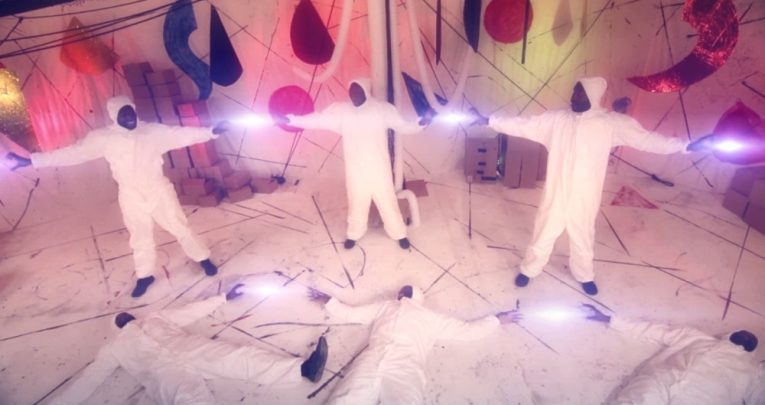 Just in time for this year's Children's Mental Health Week, which kicked off last Monday and runs until 14th February, the charity and social enterprise MakeBelieve Arts has launched a video series called 'The World Inside Me: Journey to the Centre of the Brain'. Funded by the Wellcome Trust, the videos are intended to help […]
Just in time for this year's Children's Mental Health Week, which kicked off last Monday and runs until 14th February, the charity and social enterprise MakeBelieve Arts has launched a video series called 'The World Inside Me: Journey to the Centre of the Brain'.
Funded by the Wellcome Trust, the videos are intended to help children to learn more about how their brains work, gain a clearer understanding of how their emotions impact their overall well-being and achieve a higher level of emotional intelligence.
Neurons from MakeBelieve Arts on Vimeo.
Journey to the Centre of the Brain also serves as a supporting resource for MakeBelieve Arts' interactive theatre show of the same name, which will tour schools across the UK this spring. Trisha Lee, the organisation's found and artistic director says, "We've seen how effective this approach is with children in the classroom, so we hope that these films help to inspire and support even more children across the country."
The films were developed in consultation with paediatric neurologist Andrew Curran, to ensure that they covered all the key features behind the workings of children's minds accurately, as well as creatively.
Lee goes on to note that, "Ensuring that children understand how their minds really work is crucial in helping them develop a good understanding of the emotional impact of their mental health. It's so important that we support children and make sure they are well equipped to handle emotional challenges and recognise their mental health needs – which is why it's great to see the education community coming together to support children's mental health."
For more information, visit www.makebelievearts.co.uk or follow @makebelievearts