8 of the best living things and their habitats resources for KS1 science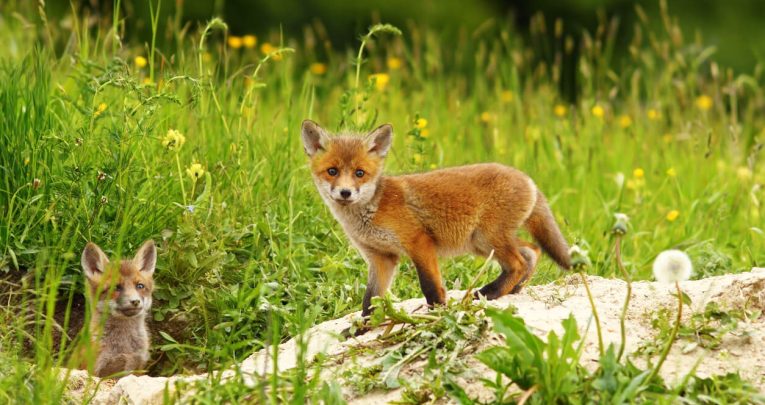 Teach your children about the world of animals and their environments, and how we all form part of the same ecosystem, with these great free lesson plans, activities and ideas…

by Teachwire
1 | Living things and habitats medium-term plan
Written by experienced primary teacher Abby King, this innovative six-week series focuses on helping children in KS1 explore the difference between living and dead things and natural and man-made materials by using Helen Ward's beautiful picture book The Tin Forest.
Pupils will also explore habitats, identify where different animals and plants live and explore simple food chains. The topic culminates in a piece of artwork inspired by the work of Henri Rousseau.
You can also download accompanying resources here.
Download this free medium-term plan here.
---
2 | Over and Under the Snow book topic
Over and Under the Snow tells the story of a small girl and her father who are skiing home.
As they pass through the woods, the girl spots lots of creatures that live above the snow – a red squirrel, a great-horned owl, a deer, and a bushy-tailed fox.
Meanwhile, her father tells her about all the creatures that are hidden beneath the snow, in their 'secret kingdom' – shrews, deer mice, voles, bullfrogs, beavers, even bears.
Kate Messner's story offers a perfect way into exploring habitats, and the icy illustrations by Christopher Silas Neal – with their subtle colour palette – could be used to inspire your children to create some wonderful wintry art, too.
---
3 | RSPCA wildlife and habitats lesson plans
Encourage your young learners to explore the world around them, think about the impact humans have on wildlife and what we can do, as compassionate citizens, to protect them.
This series of eight free lessons in the RSPCA's 'Wildlife and Habitats' series contains loads for your class to learn about:
Find all of our RSPCA resources here.
---
4 | Habitats and food chains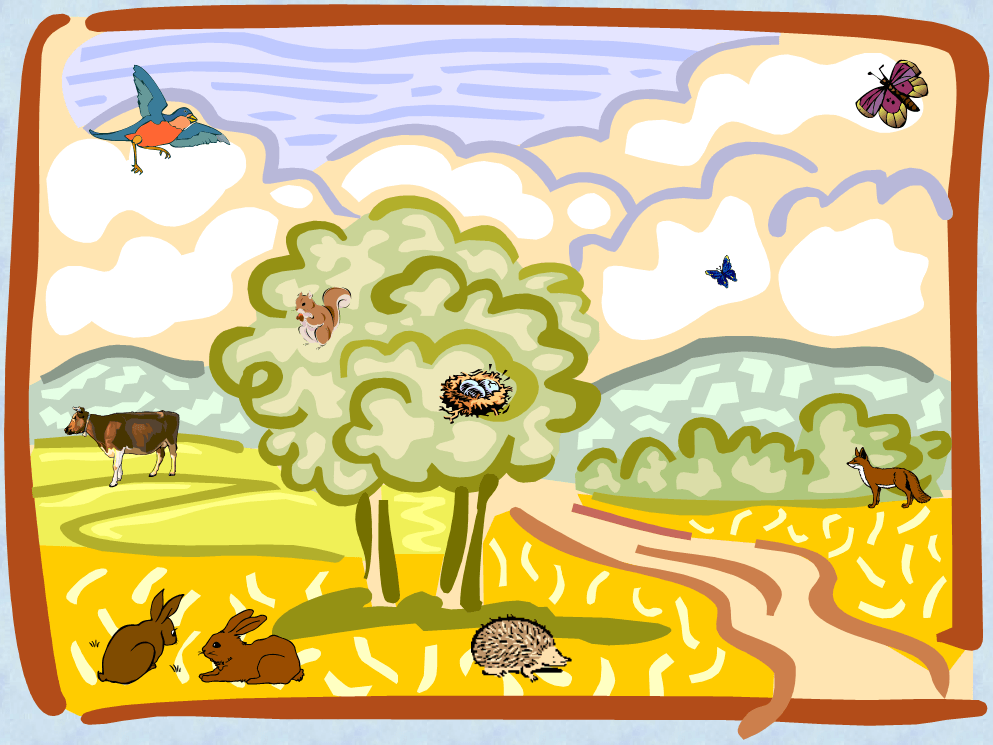 This PowerPoint presentation on primaryresources.co.uk looks at habitats and food chains, explaining the basics of ecosystems, environments and adaptations to children.
It also looks at different types of predators and prey and their relationships to each other.
---
5 | Year 2 habitats unit
In this unit from your class will learn about a range of different habitats, exploring contrasting localities, and naming a variety of plants and animals.
---
6 | Videos and worksheets
On the BP Educational site you'll find this collection of resources on living things and habitats, including introductory videos and animations as well as a presentation, lesson idea and worksheet.
Check out these resource here.
---
7 | Year 2 STEM activities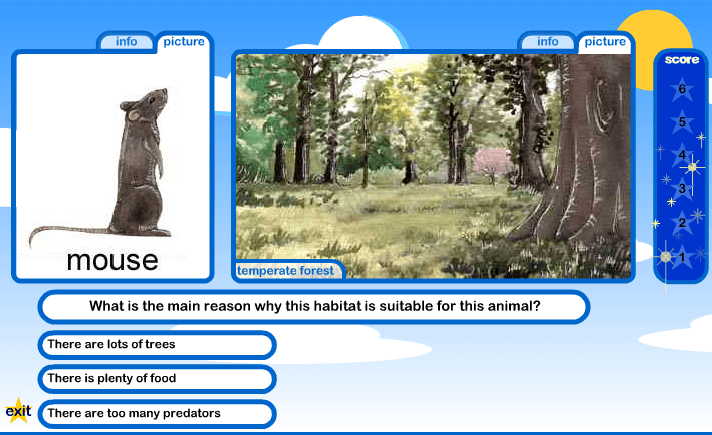 This list on STEM.org consists of lesson plans, activities and video clips to support the teaching of living things and their habitats at Year 2.
It contains tips on using the resources, suggestions for further use and background subject knowledge. Possible misconceptions are highlighted so that you can plan lessons to facilitate correct conceptual understanding.
There's a grouping and classification activity, an interactive human and animal habitats game, a penguin diversity quiz and mask-making activity and more.
Check out the entire collection here.
---
8 | Matching animals and habitats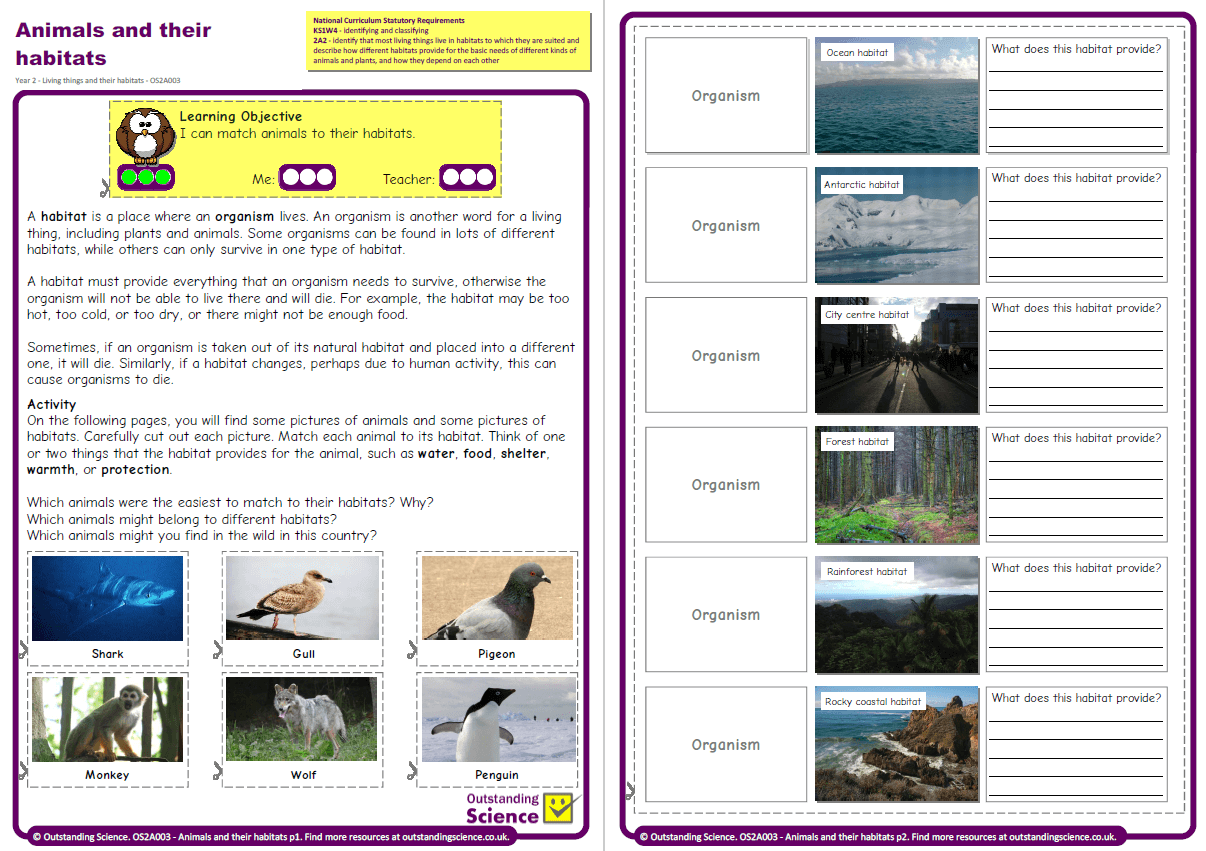 In this resource from outstandingscience.co.uk children will find pictures of animals and of habitats to carefully cut out and match up.
It then asks them to think of one or two things that the habitat provides for the animal, such as water, food, shelter, warmth, or protection, and consider things like which animals were the easiest to match to their habitats and why, and which animals might belong to different habitats?