8 great ways to improve vocabulary skills in secondary schools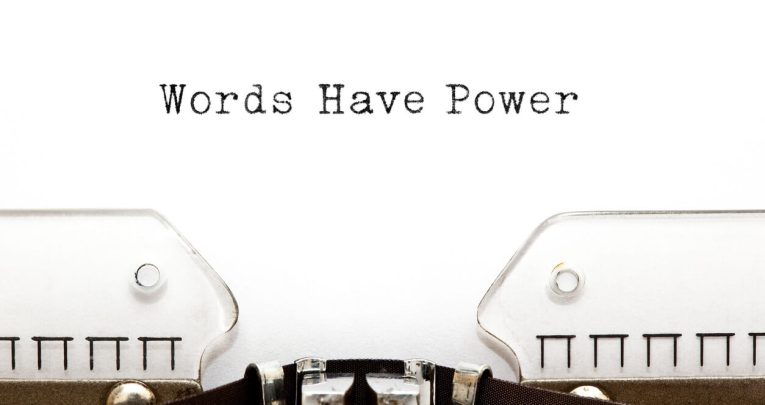 Improve the breath and depth of KS3 and KS4 students' vocabularies, help close the word gap and give them the language skills needed to succeed across all subjects with these expert advice articles…

by Teachwire
1 | Develop specialist vocab early
The new KS3-5 curriculum is more difficult than ever, so students need to be properly armed from the off to face this significant challenge, says Alex Quigley.
---
2 | The language of academic success
We might not be able to solve the gap between higher and lower socio-economic backgrounds, but we can close the one between word-rich and word-poor pupils, says David Didau.
---
3 | Five ways to narrow the word gap
Alex Quigley shares his vocabulary tips to let pupils get to grips with a bigger, harder curriculum.
---
4 | Creative ways to make vocab stick
Try Garry Britton's inventive ideas to help students retain those all-important word lists.
---
5 | Five ways to improve vocab breadth and depth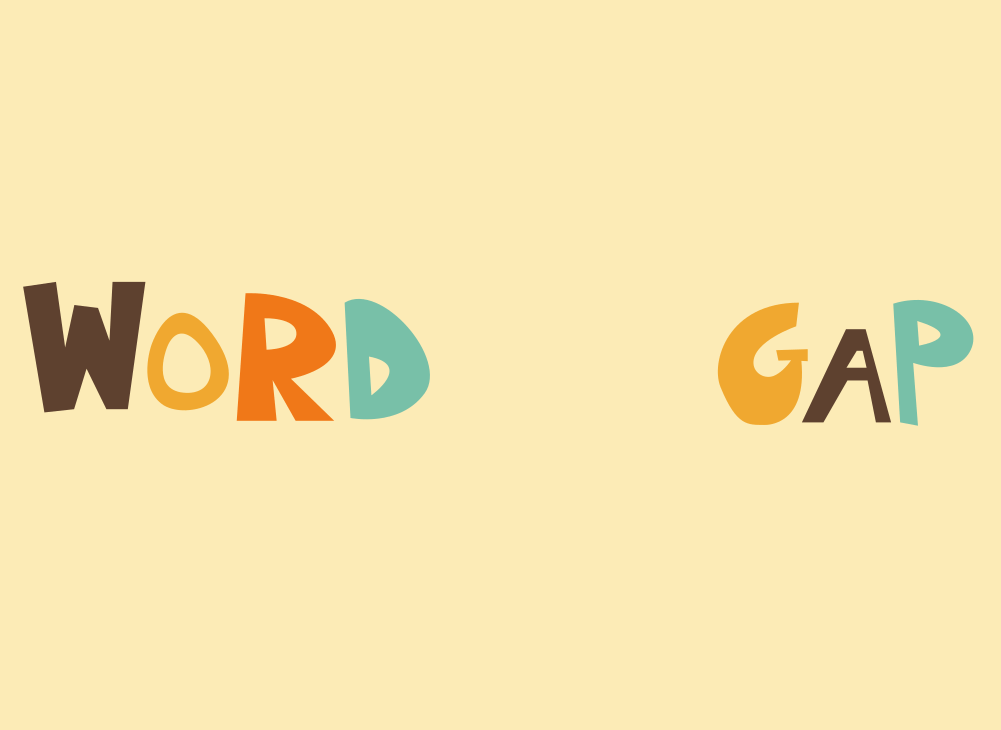 Alex Quigley shares some more simple strategies to help you narrow the word gap for your students.
---
6 | Boosting school leavers' literacy levels
One in eight disadvantaged students don't own a single book, says Jonathan Douglas – so what are we going to do about it?
---
7 | Can text-savvy students pass the vocab test?
The text generation can say it all in just three letters – but sometimes a little more word power is required, says Alison Davies…
---
8 | Dealing with tougher GCSEs
There's a growing inequality in our classrooms, warns Alex Quigley – and it's up to all of us to help close it.