It is important for students to be confident when faced with any unseen text, in any subject. Having a wide vocabulary on which they can comfortably rely is key.
These teaching ideas aim to guide students towards expanding their vocabulary, not just in terms of synonyms, but also in terms of vocabulary related to specific eras and topics.
Having this toolkit will allow students to access a text on multiple levels, bringing about good outcomes when tackling exam questions.
Click here for more free KS3 English reading and writing lesson plans.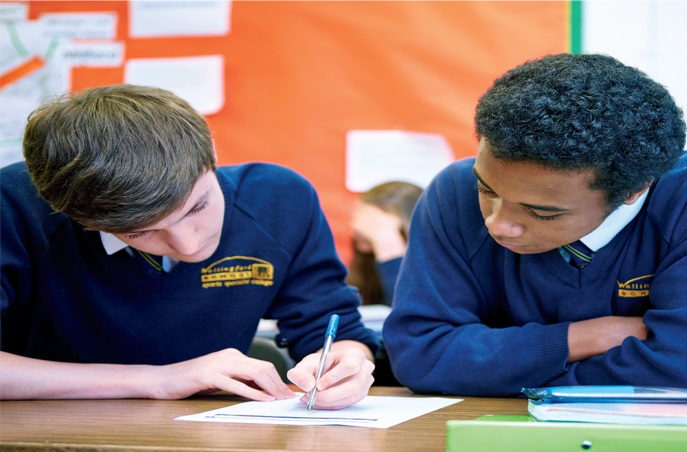 DOWNLOAD A FREE RESOURCE!
KS3 English Lesson Plan – Help Students Widen Their Vocabulary and Access Texts on Multiple Levels