Bad Settings Make Practitioners Feel Hopeless, The Best Offer Staff Opportunities To Improve And Advance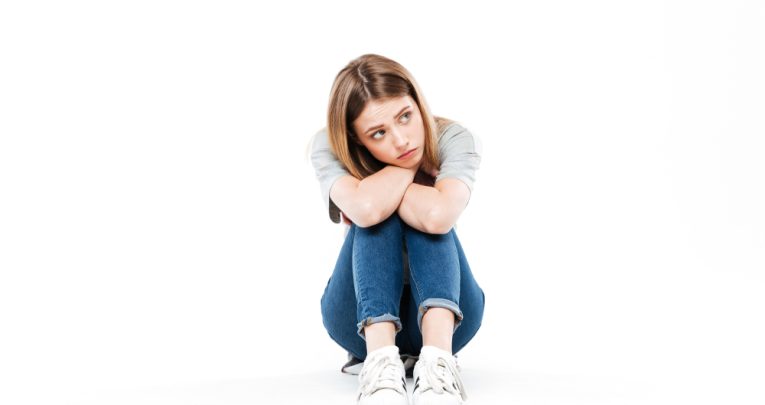 NVQ Levels 2 and 3 in childcare are a solid foundation, but beyond that, what else is there on offer?
Nearly every early years provider likes to talk about the development opportunities it offers staff.
Training courses and the prospect of advancement are certainly a draw for me whenever I'm searching for a new job, and I know the same is true for many of my colleagues. After all, none of us want to remain at the bottom of the pile for our entire careers.
But in my experience, these opportunities are often overstated. Sometimes when a setting claims to help staff with their professional development, it seems more of a box-ticking exercise than anything else – a piece of bait to lure in fresh blood.
The most common way providers develop their staff is by putting them through training. This most often happens by way of the standard NVQ Levels 2 and 3 in childcare, completed as part of an apprenticeship. This is a solid foundation, and many practitioners (including myself) got their start in the industry this way. But beyond that, what else is there on offer?
Well, basic training courses in first aid, food hygiene, behaviour management and food hygiene, etc. provide some specialist knowledge and are always helpful when seeking new employment. First aid and food hygiene are particularly useful as they come into play across a range of industries outside of childcare.
But once settings have provided their staff with basic qualifications, how else can they provide development opportunities? There's a simple answer: by making sure they operate to the highest standards.
A brilliant setting offering creative and efficient care to children will generate its own opportunities. In such settings, staff will naturally work together as a team, sharing ideas and experiences with one another that can be used in the future. Being able to draw on a base of varied activities is a fantastic thing for any practitioner to have.
Another developmental perk of working at a good nursery is when Ofsted comes to visit – being part of an 'outstanding'-rated team is another fantastic achievement to mention on a CV.
Sadly, I've come across settings that are almost exactly the opposite of the heavenly ideal I've described above, nurseries with divided teams and absent management, nurseries that provide hardly any training whatsoever… I know from first-hand experience how demoralising it can be working in an underfunded or disorganised setting.
Whilst I'll always do my best for the children under my care, as most childcare workers do, particularly bad settings can make practitioners feel hopeless, and that's certainly not the right environment for creating development opportunities.
Promote from within
There's a very direct way settings can help practitioners to advance their careers; by offering opportunities themselves. When the time comes to recruit a new manager/deputy/supervisor, they can prioritise existing staff for promotion.
Some settings are too eager to bring in fresh faces from outside, but I firmly believe that if there's an appropriate staff member within the setting, they are generally the best candidate. Not only will they already be familiar with the staff and children they'll be working with, but their experience further down the pecking order often helps inform the decisions they'll make in their new senior role.
All the best managers and deputies I've worked under started at the bottom.
Both experience and qualifications are important to a practitioner's development. If I think back to the application processes I've been through at various settings in the past, my qualifications were normally the most important aspect in my initial application, but in interviews the practical experience I'd gained was by far the most helpful thing.
It's important for owners and managers to remember that providing good-quality professional development is absolutely essential to running a good setting. Helping staff to gain new skills and develop their abilities will make them more effective in their roles, and more capable of enacting the philosophies required of a specific setting.
Not only that, but it will act as a draw when recruiting, meaning better staff, which means better professional development… and so on!
The Secret Practitioner works in a private nursery and preschool in Greater Manchester