7 of the best Shakespeare resources for KS3 English
Bring the Bard to life in dramatic fashion with these amazing activities…

by Teachwire
1 | Who was William Shakespeare?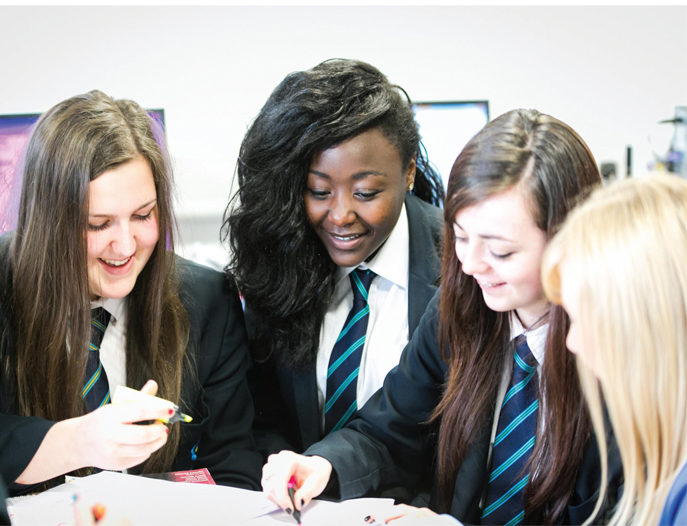 History and literacy come together in this KS3 lesson plan in which students investigate what some of Shakespeare's contemporaries thought of his work.
What do the different portraits of Shakespeare tell us about the time, and why were his signatures so often different?
---
2 | Shakespeare and SEN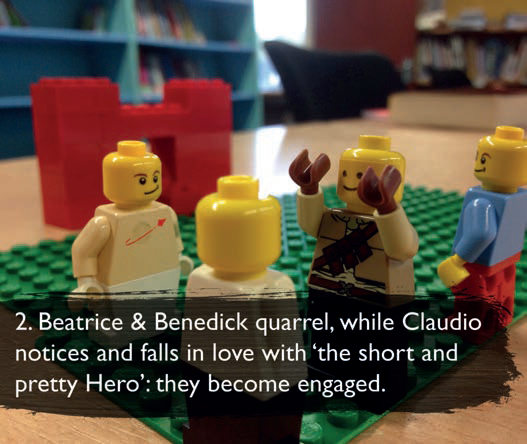 Can the Bard's plays be made accessible for pupils of all abilities?
Of course, says Gerard Sargent – the trick is to harness pupils' creativity in a way that enables them to pick up on the literary and dramatic techniques Shakespeare used, while encouraging them to engage on a deeper level with the themes and imagery they deal with…
---
3 | Shakespeare's idioms
Coordinated by the Shakespeare Birthplace Trust, Shakespeare Week introduces primary-aged children to Shakespeare's life, works and times in a fun and engaging way.
---
4 | Macbeth in the news
This resource explores some of the main themes of Macbeth – ambition, madness, motherhood, free will and Scotland – using six articles relating to these themes from news stories concerning the wider world.
There is a series of activities, debate questions and links to further reading.
---
5 | Lower-ability pupils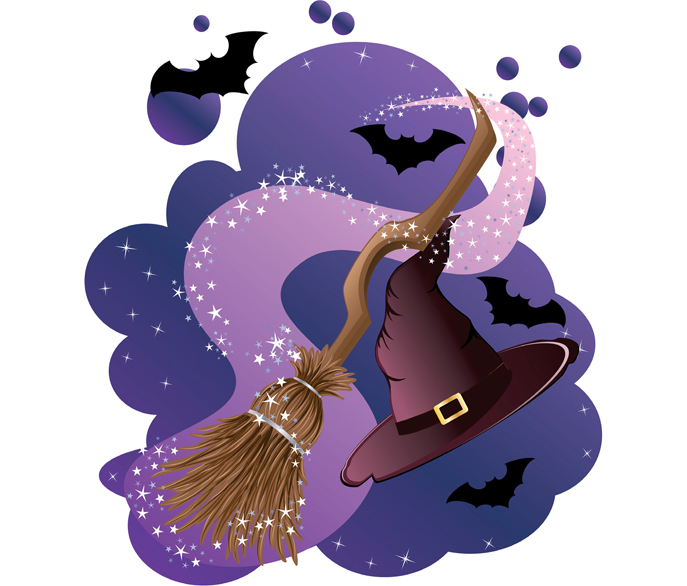 In this Shakespeare lesson, SEND and personalisation go hand in hand.
It meets the needs of very-low-ability pupils and combines a speech and language programme, a phonics programme and the scheme of learning.
---
6 | Active teaching strategies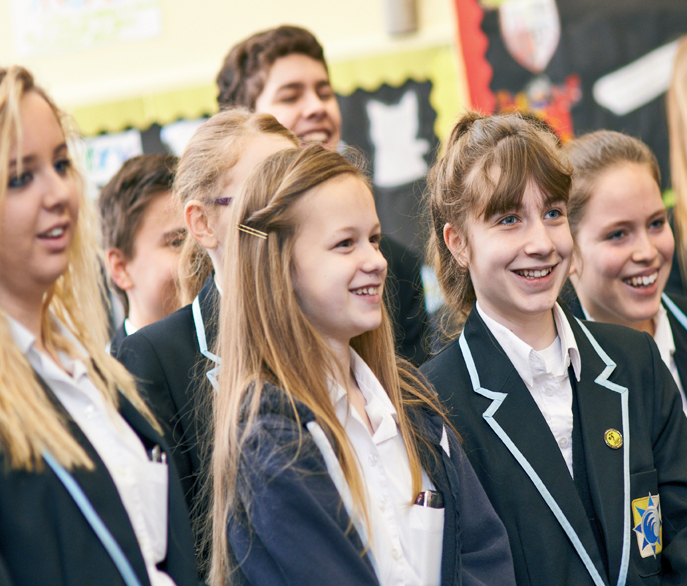 The Royal Shakespeare Company provides a range of active teaching strategies which can be applied not only to Shakespeare, but any text that may provide challenging for our students.
This lesson offers an active and engaging approach to introducing Shakespeare to students of any age. Preparing for a more challenging curriculum, it can be difficult to feel inspired about how to impassion our students with something that we are daunted by ourselves. This lesson explores how Shakespeare can be enriching and inspiring when taught 'on your feet.'
---
7 | Thou Cream-Faced Loon!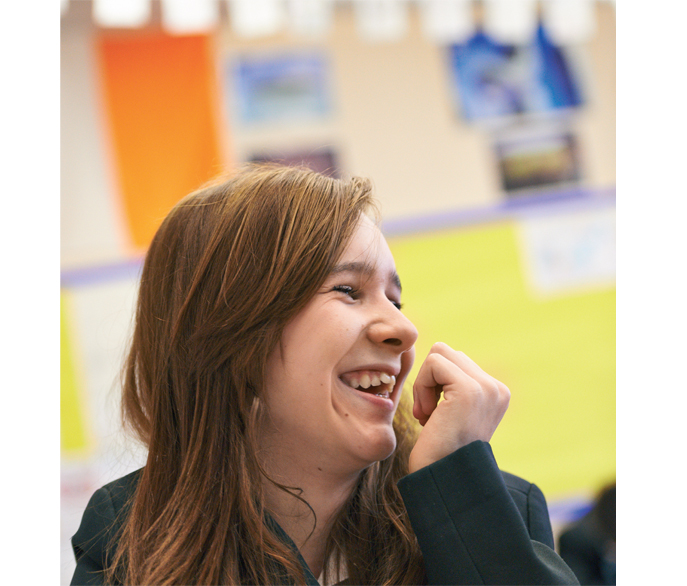 Teach Shakespeare by getting your class out of their seats.
Students will understand the language better when they live and feel it, as opposed to 'just' reading it.
From turning your class into a rowdy crowd of Elizabethans hurling creative insults at each other to convincing your students that they are reporters for the day, engage your teenagers with Shakespeare.