This lesson/series of lessons is designed to give pupils an introductory understanding of key computational thinking skills and help them to discover that in fact, computers don't solve problems, but are used by us to aid the problem solving process.
This will be shown by using the BBC Micro:Bit device, both emulated via online tools and with a real Micro:Bit if available – and adding a touch of magic.
Why teach this?
Mention 'teaching computational thinking skills' to a teacher and they may start to panic. In reality, they are a lot easier to address than they seem at first glance.
Key curriculum links
Pupils will develop an understanding of key computational thinking skills – algorithms, decomposition and pattern recognition.
---
Mark Thomas Ward is head of computer science, business and vocational studies and Digital Schoolhouse lead teacher at St John Fisher Catholic Voluntary Academy.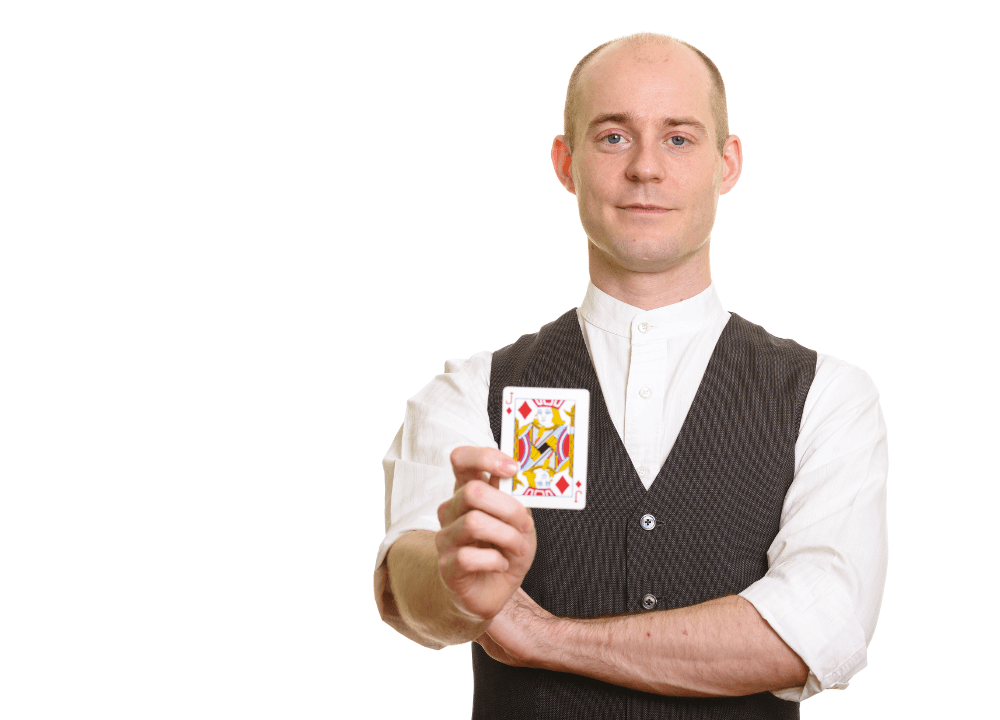 DOWNLOAD A FREE RESOURCE!
KS3/4 Computing Lesson Plan – Teach Computational Thinking Skills with a Touch of Magic