This lesson provides an opportunity for students to put together their own animated cartoon, using characters they create themselves and simple paint tools. They translate a storyboard idea for their animation into a series of scripted instructions for graphic objects on the computer.
Browse our free storyboard template downloads.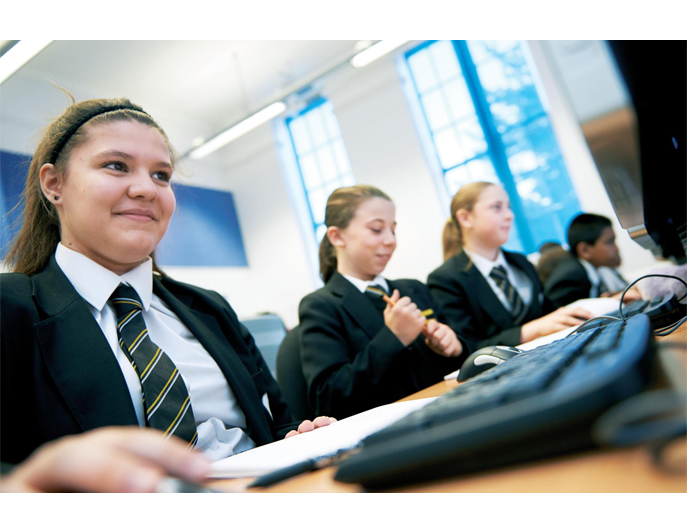 DOWNLOAD A FREE RESOURCE!
KS3 Computing Lesson Plan – Create Your Own Animated Cartoon