PDF containing teacher notes and lesson plan
This lesson includes the following steps:
1. Discussion around passwords 2. Creating a strong password 3. Discussion around publishing personal information & why we use avatars 4. Creating a fun avatar 5. Updating a profile
Learning Objectives:
• Pupils understand the importance of a strong password and learn how to create them • Pupils understand what we mean by an online identity • Pupils will understand which personal details are okay to publish online, and which are not • Pupils will understand that online profiles may not always be truthful
For more information, visit www.petrasplanet.com or follow @petrasplanet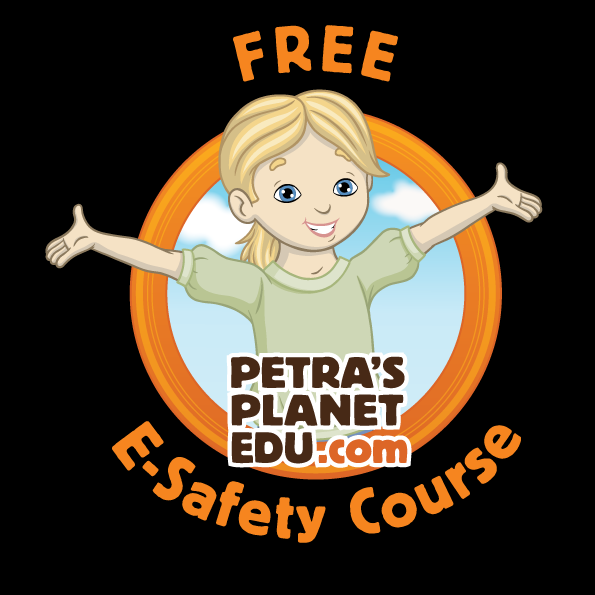 DOWNLOAD A FREE RESOURCE!
E-Safety Course 1: My Online Identity – Lesson Plan for KS1 to KS2