This download contains four PDF documents that present the suggested objectives for KS1 and KS2 maths, science, reading and writing, as outlined in the Primary Curriculum.
Also included are a series of Objectives Markbooks formatted as spreadsheets for recording students' progress towards National Curriculum reading, writing, science and maths objectives in Years 1 to 6.
Against each objective, teachers enter numbers 1 to 3 to indicate whether students:
• Are working towards the objective (1) • Have achieved the objective (2) • Are exceeding the objective (3)
Entering each number will automatically turn the cell red, orange or green respectively, making it easier to spot issues and trends at a glance.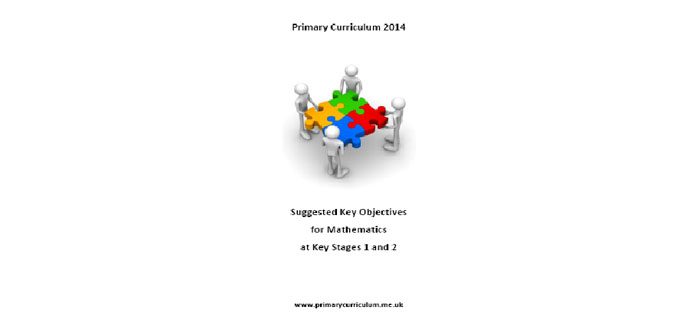 DOWNLOAD A FREE RESOURCE!
Assessment and tracking tools for KS1 and KS2 English, maths and science