This download contains the following:
• 5-step guide to assessing maths at KS2 • 5-page sample arithmetic test taken from the Test of Basic Arithmetic and Numeracy (TOBANS).
Featuring eight simple timed tests for different aspects of numeracy, TOBANS from Oxford University Press is a Key Stage 2 assessment tool that can efficiently and accurately assess children's number processing and artithmetic skills. Try it out for yourself with this free addition test.
Further information about TOBANS can be found here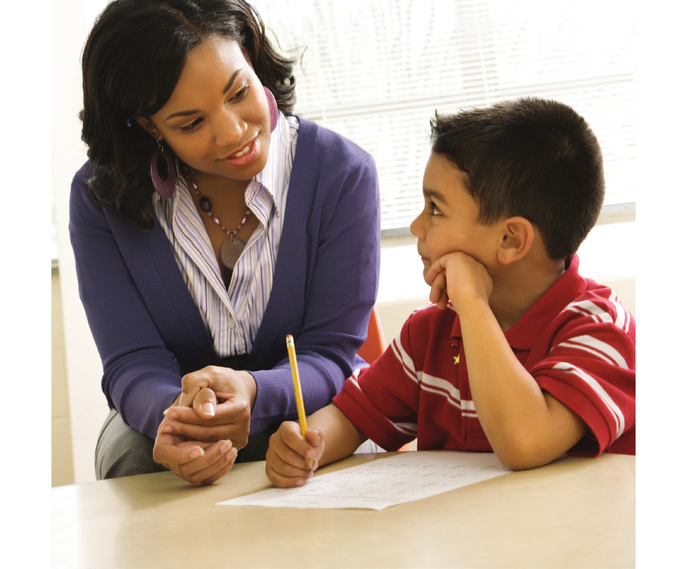 DOWNLOAD A FREE RESOURCE!
Test of Basic Arithmetic and Numeracy – Assessment Guide and Sample Addition Test Paper For KS2