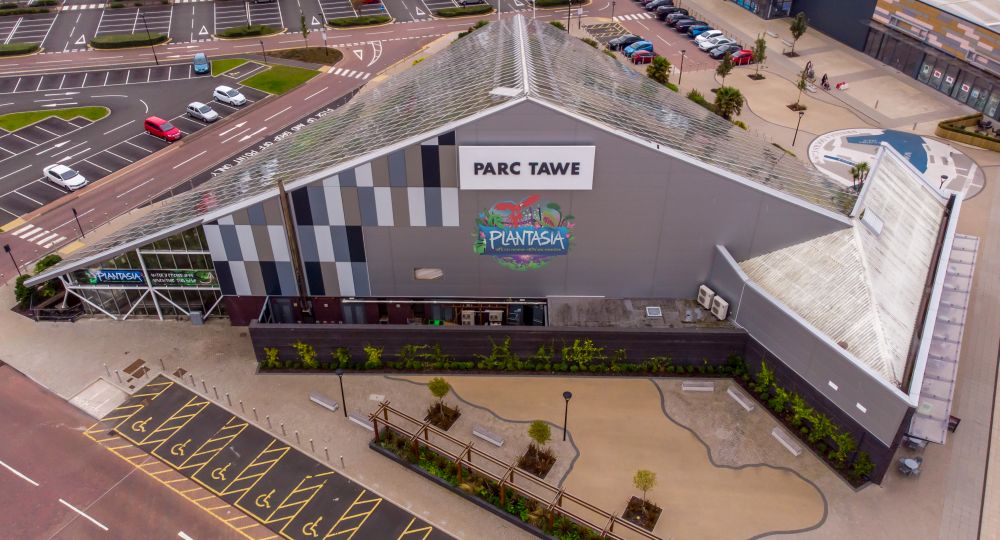 Full View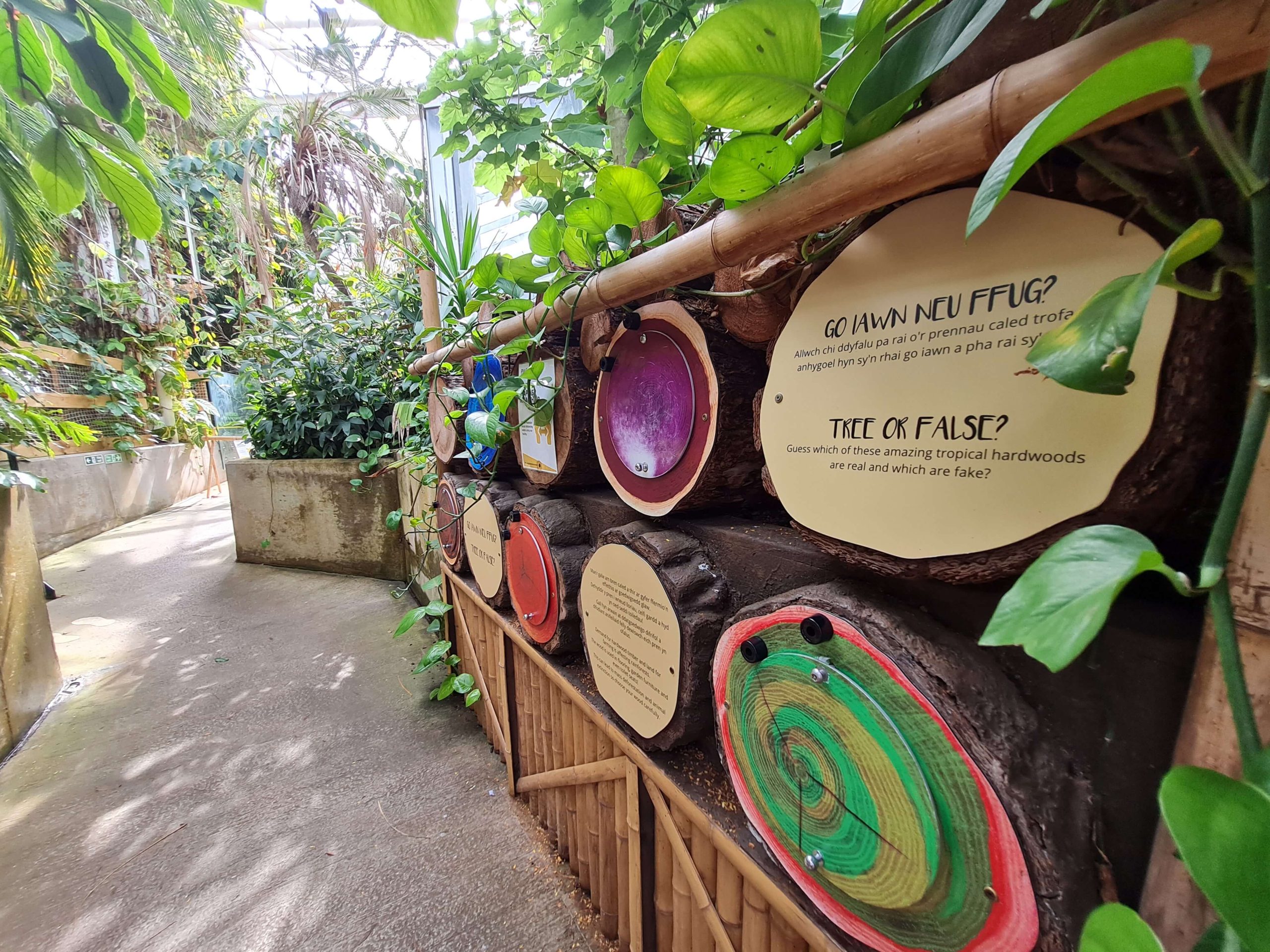 Full View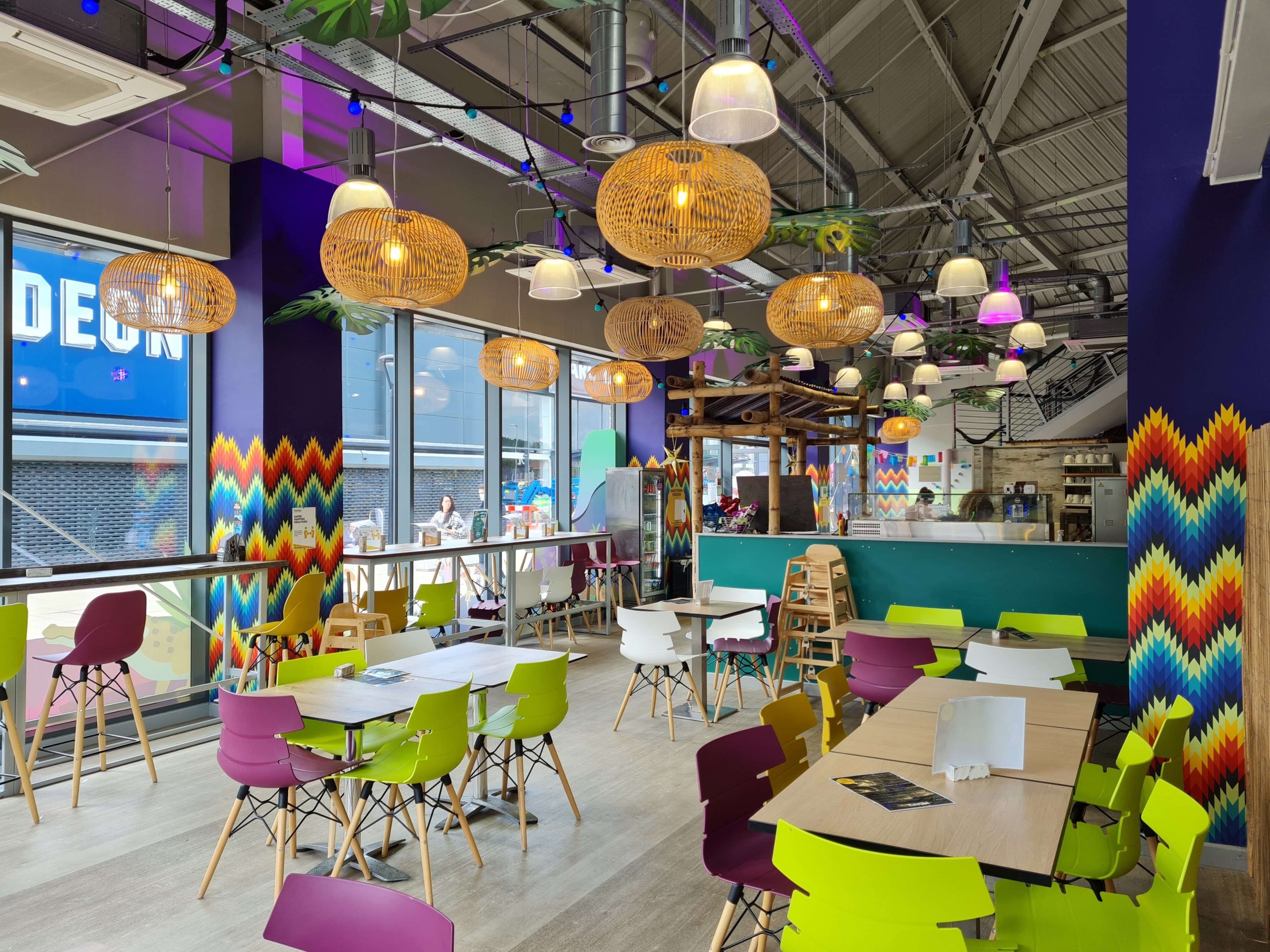 Full View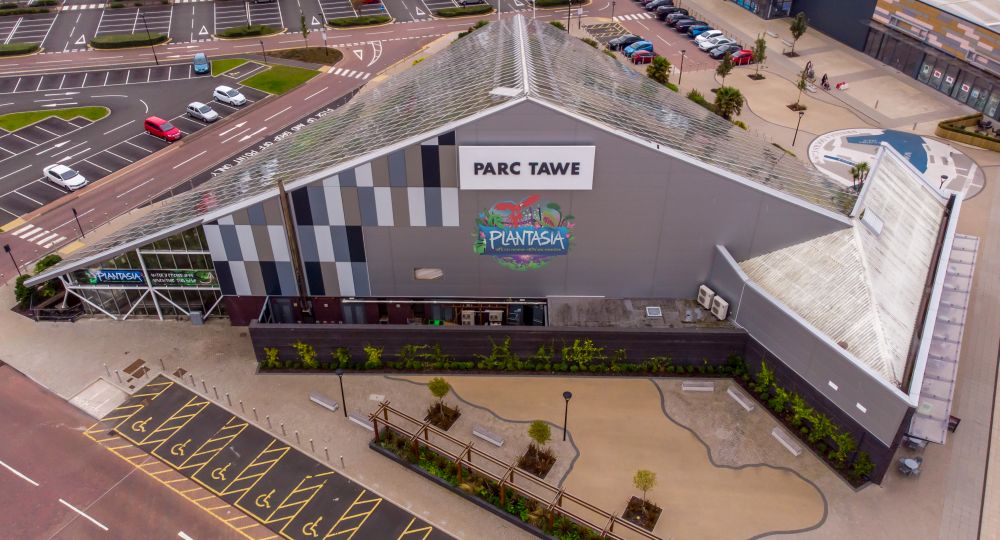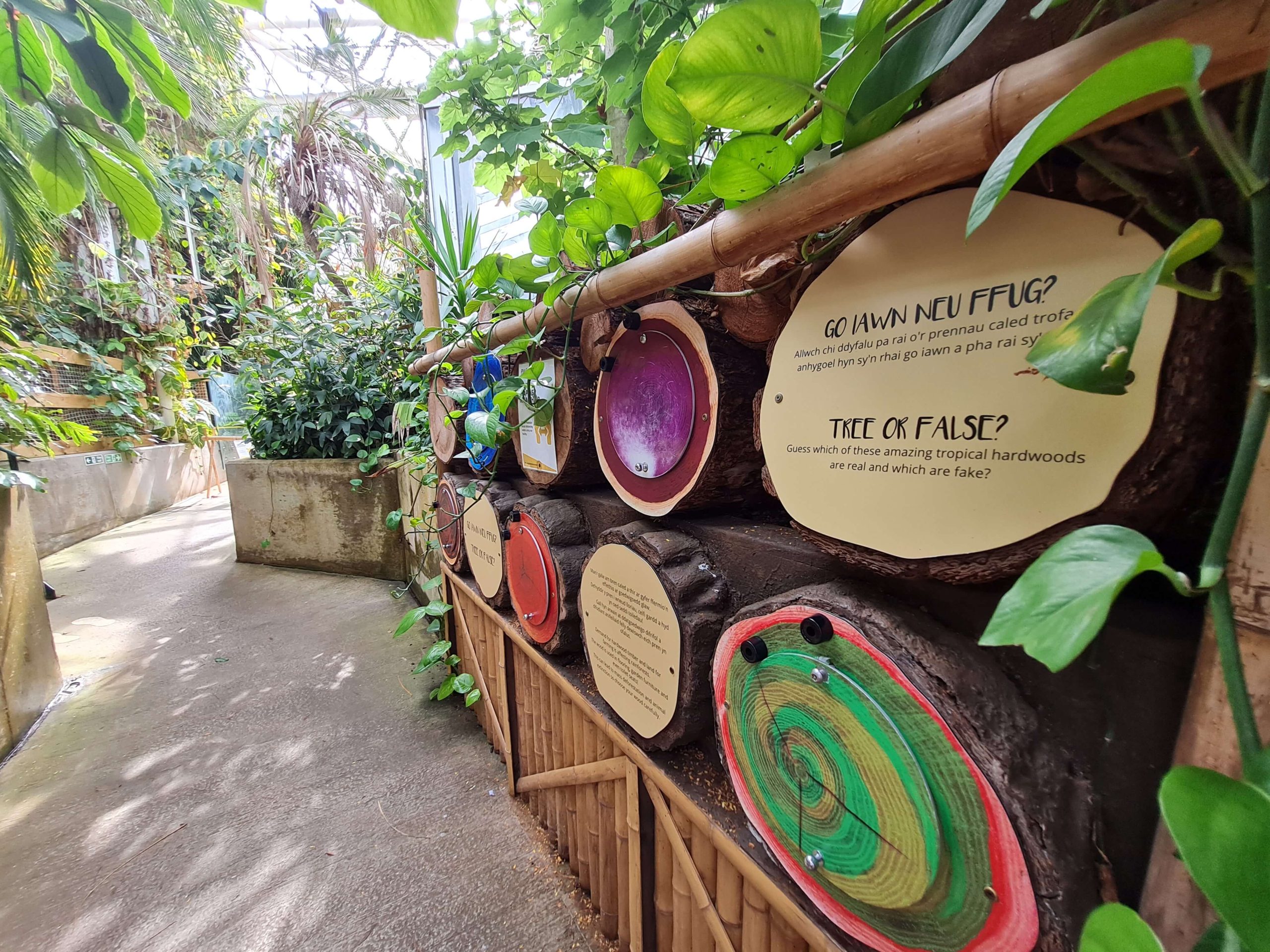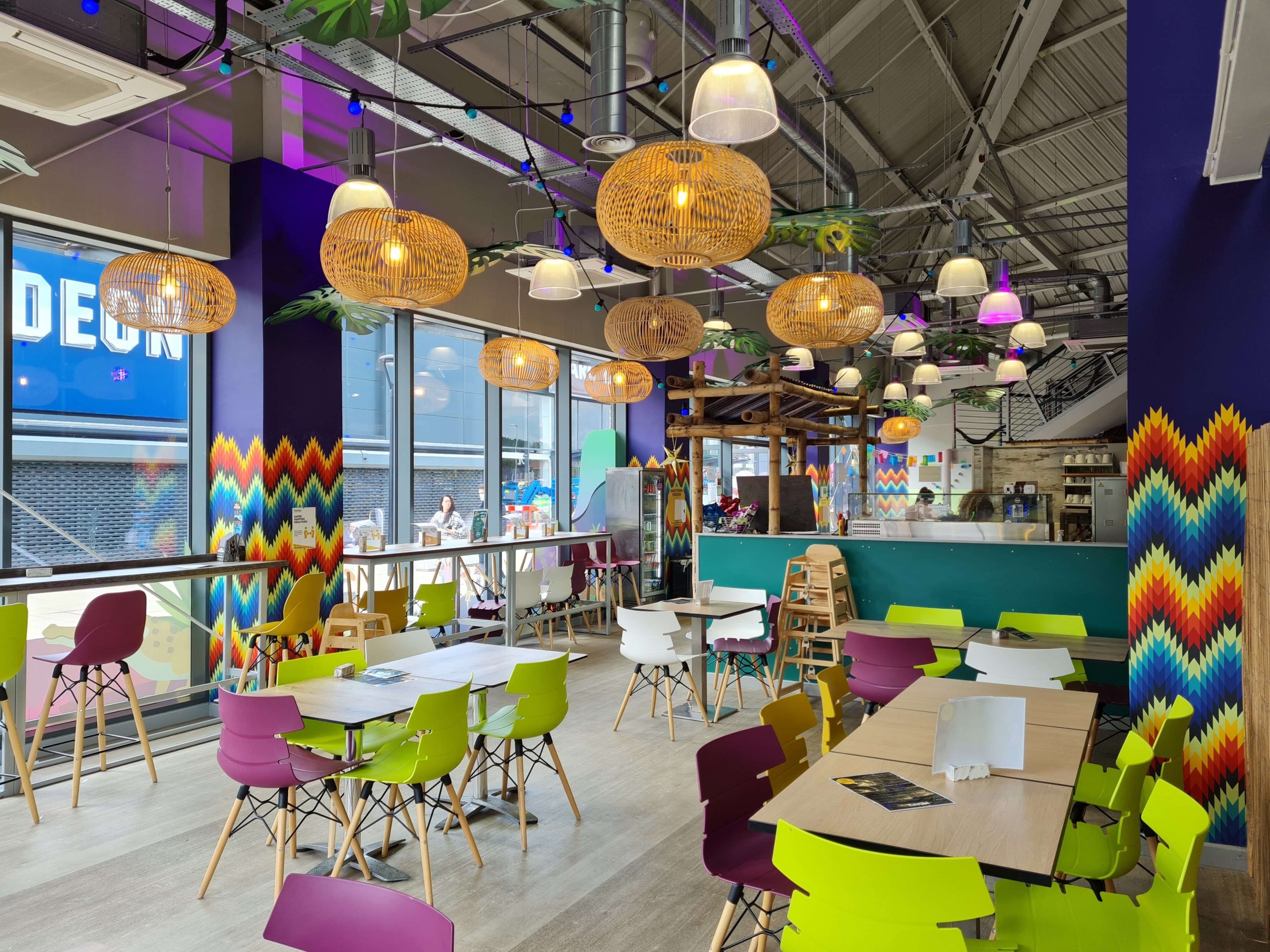 View All Photos
Photos of Plantasia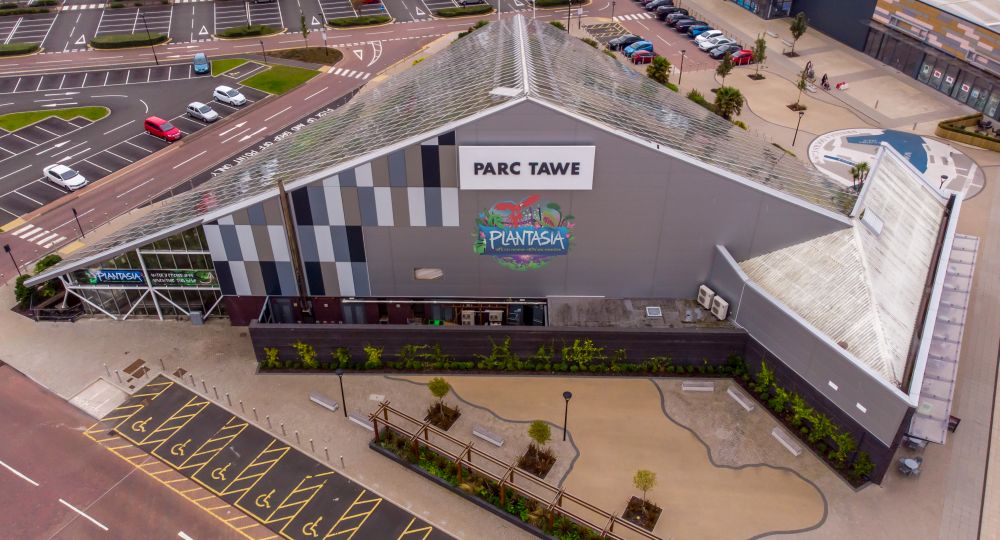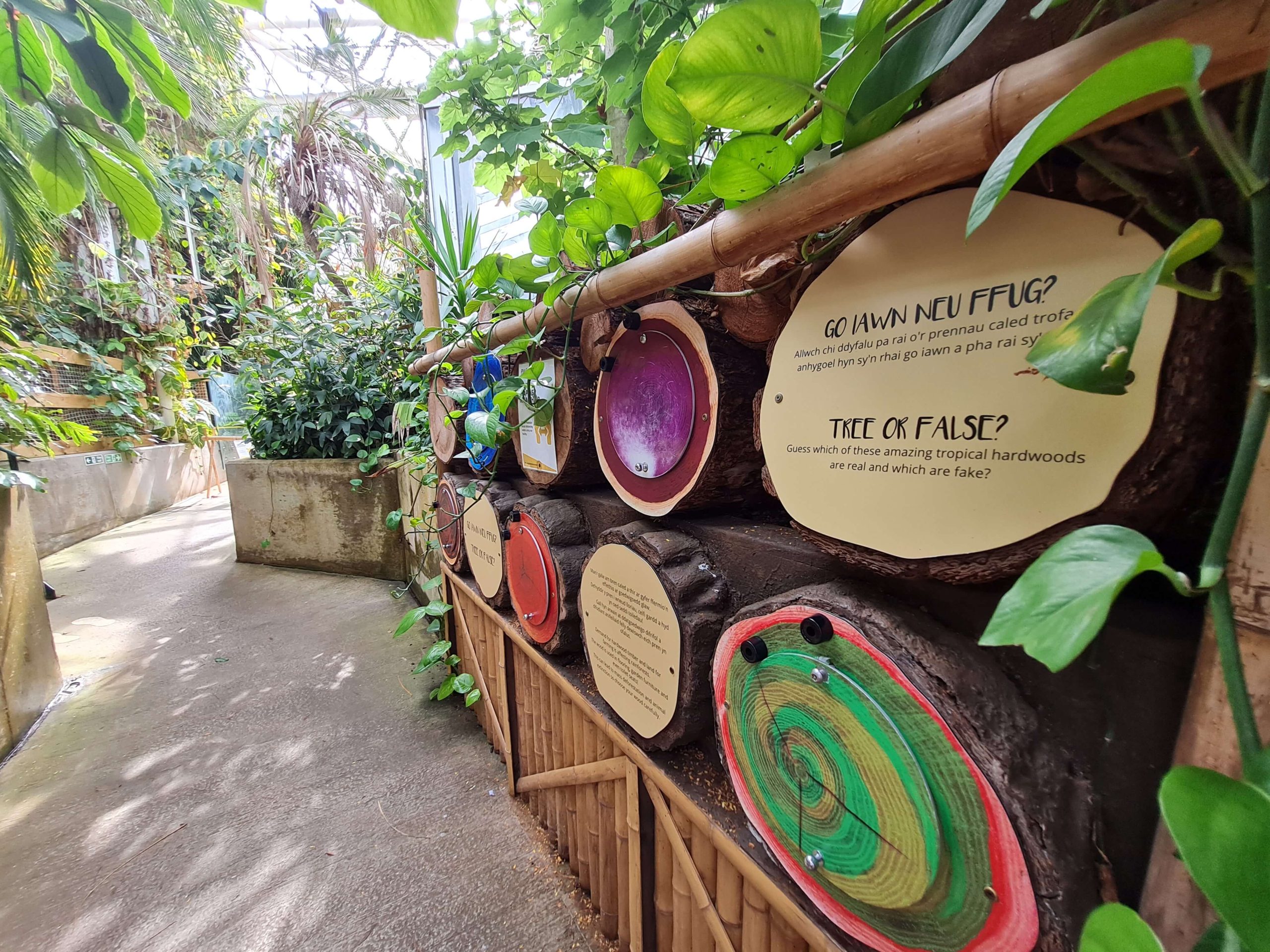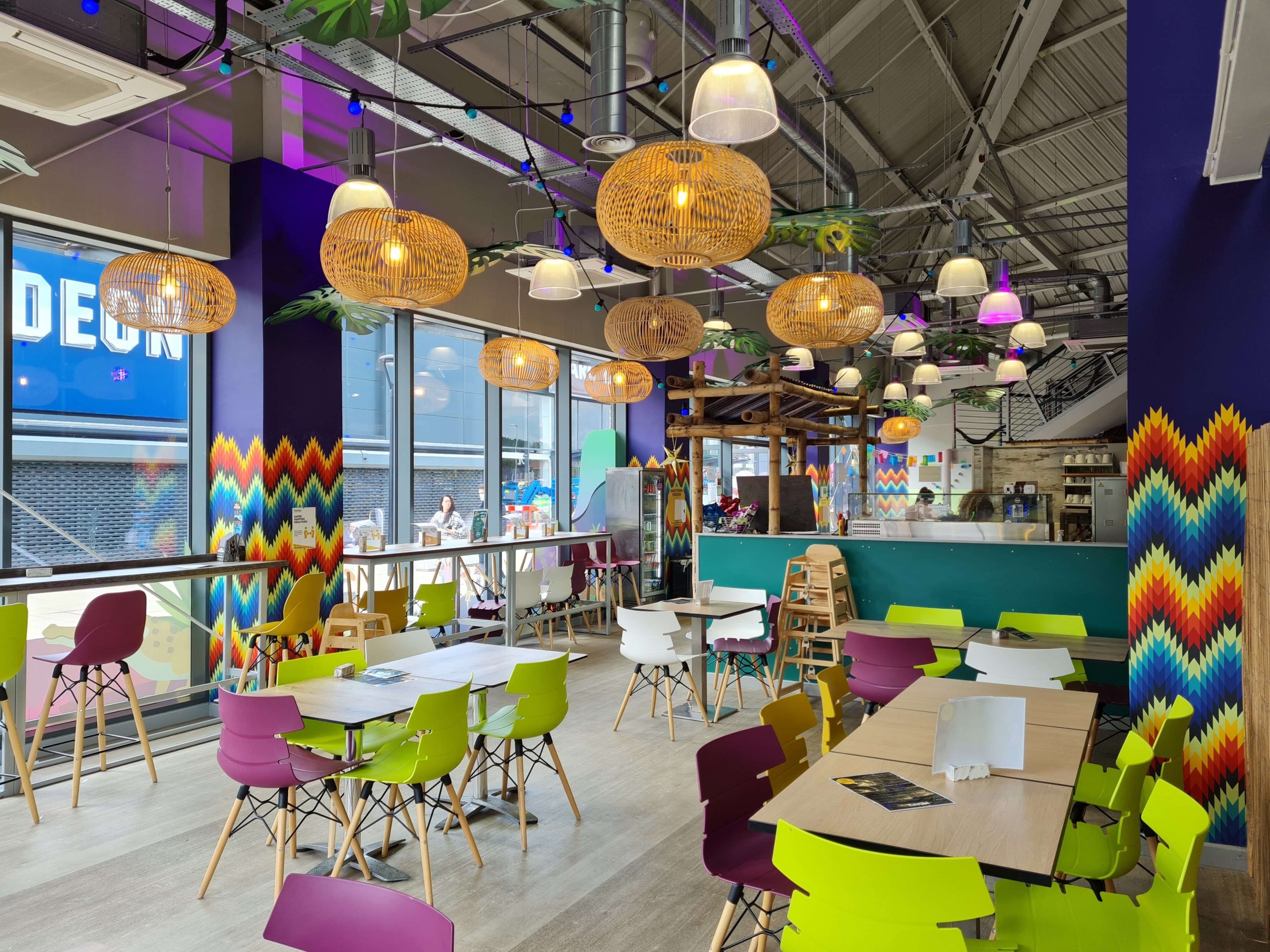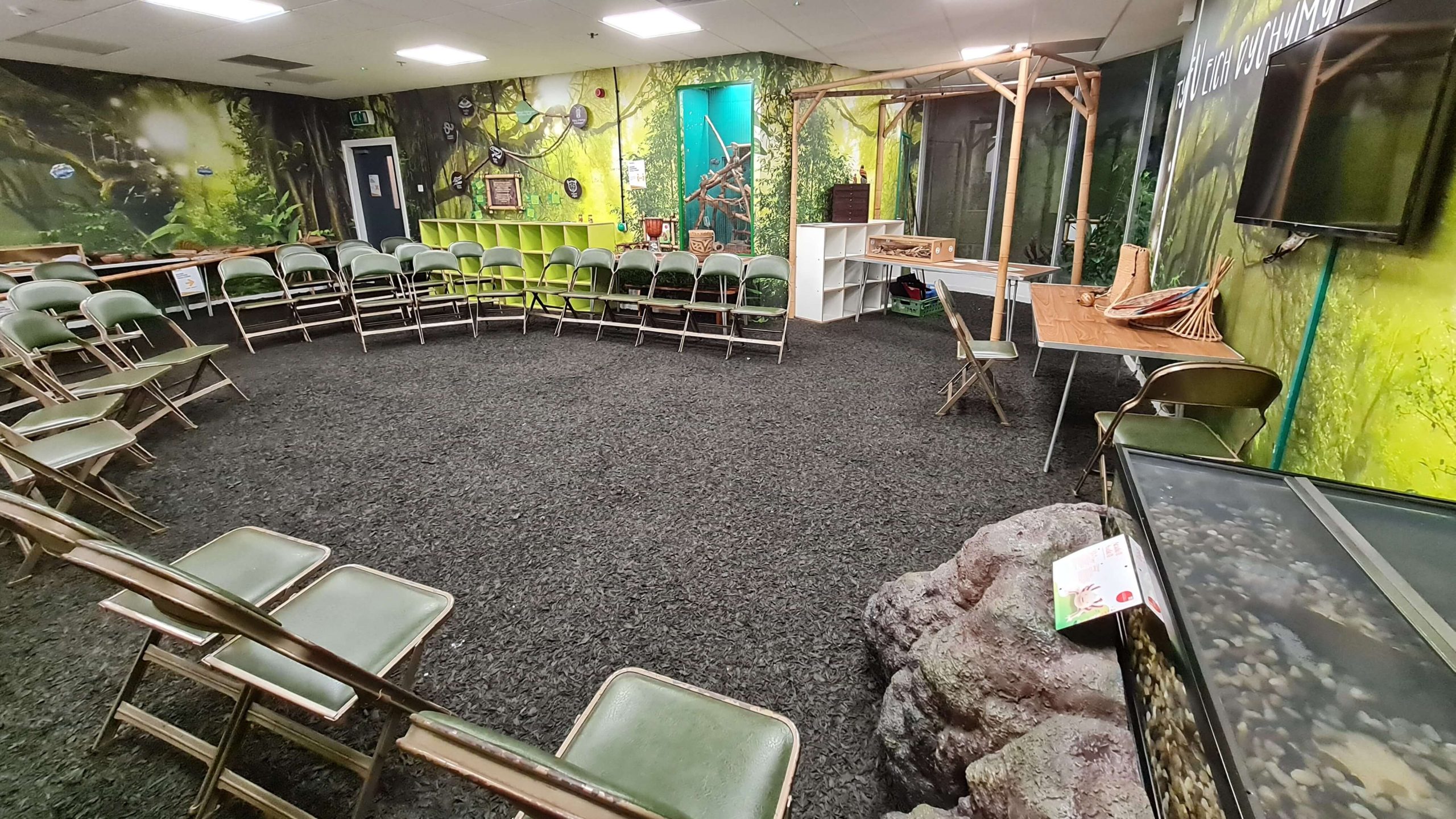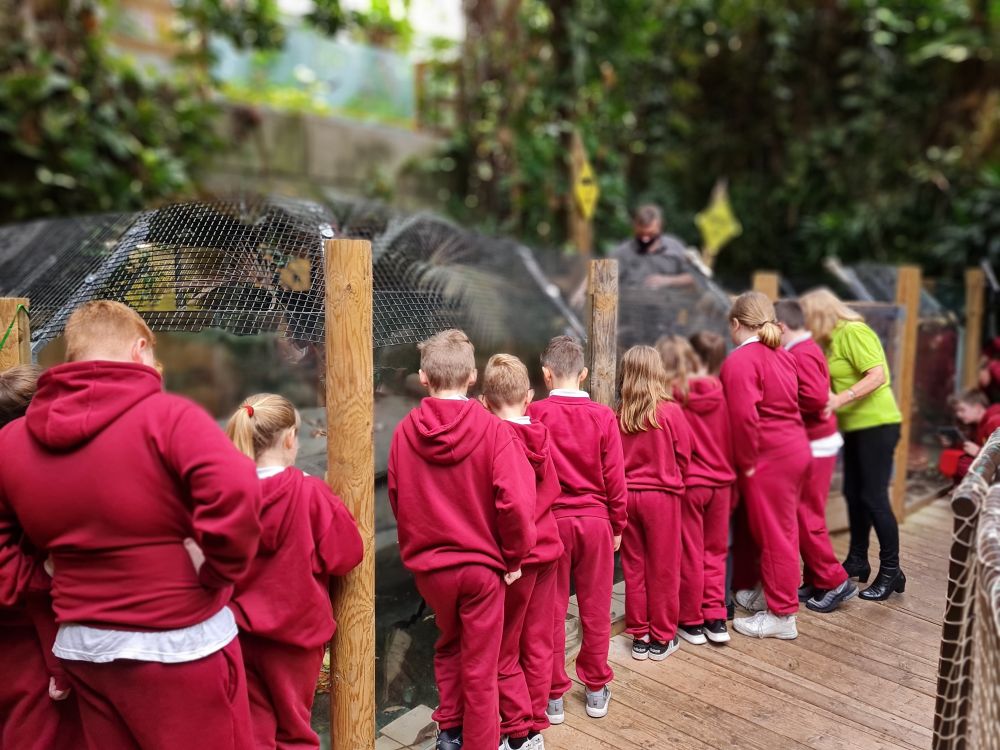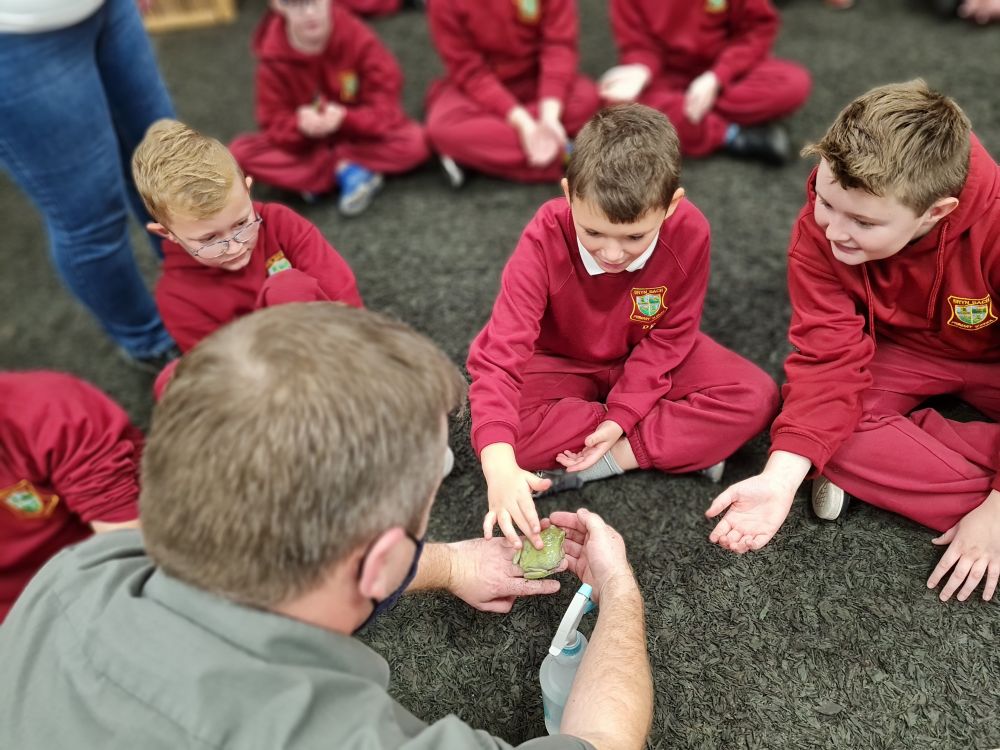 What will students see and do?
Invite your students to learn about some of the world's most exotic creatures at Plantasia in Swansea. Located just an hour away from Cardiff, the zoo offers the chance to get up close and personal with 40 different species, from chatty parrots to fearsome piranhas – and, as the name suggests, there's also a variety of beautiful plant life to explore on-site too.
During their visit, children can step through a giant tree and explore a real rainforest, complete with animals, plant life and waterfalls.
Next they can climb high into the canopy with parrots or watch meerkats in the meerkat tunnel, before stepping into a treehouse and learning about how all life in the rainforest is connected.
Don't miss the killer plants exhibit where you can discover poisonous flora and fauna.
For a truly memorable visit, you can also book one-of-a-kind experiences, for example, crocodile feeding and a zookeeper tour. The former lasts for around 30 minutes and gives students the opportunity to watch as crocs propel themselves from the water to collect their food.
The zookeeper experience, meanwhile, sees pupils taking an educational tour of Plantasia's animals alongside an expert member of staff. Children will also feed some of the zoo's favourite animals on their journey, such as tortoises, meerkats and monkeys.
Other educational opportunities include an exploration of Plantasia Tropical Zoo, during which pupils can walk the Jungle Jitter Trail and learn some gruesome facts about creepy crawlies and other unique animals.
---
How does the trip link to the curriculum?
A trip to Plantasia is an educational and memorable experience, packed full of engaging science, geography and PSHE learning.
There are a host of ways to link what students will discover at the zoo to your current curriculum, on topics as diverse as 'living things and their habitats', 'exploring the requirements of plants for life and growth', 'diversity of life', 'interacting with the environment' and many more.
When planning your visit you can choose from Plantasia's selection of curriculum-linked school workshops, led by zoo staff, or create your own self-guided tour.
There are many workshops to consider. Marvellous Minibeasts, for instance, is a hands-on session that introduces students to different animals and their habitats, while Rainforest Roam teaches students what rainforests are and why they are being destroyed, and covers the plants, animals and tribes that live there.
Roots, Shoots, Flowers and Leaves takes students to the tropical hothouse, where they learn about plant parts and their role in the environment. Finally, Easy Peasy Seed Germination lets children conduct experiments to find out what a seed needs to grow.
Each of the workshops lasts 60 minutes, so if you book one, it's recommended that you plan to spend two to four hours at the zoo. This leaves time for lunch and time for self-guided exploration.
Certain workshops are designed for specific age groups, but all can be altered to meet your needs.
Subjects covered
---
Teaching resources provided
Plantasia offers a wide range of resources for teachers leading school groups. You can access lesson plans, worksheets and curriculum-mapping documents, and when booking you also have the option of purchasing activity packs for your students.
These can include coloured pencils, paper animal masks, sticks, and snap cards or an 11-page Fact Finder Funbook.
Plantasia staff can help tailor your visit to the learning requirements and age of your students – you can get in touch by emailing plantasia@parkwood-leisure.co.uk
---
Minimum and maximum group size
Plantasia's workshops and class packages are designed to accommodate up to 30 students. However, you can have a maximum of 40 students for one class visit. More than one class can be accommodated each day.
---
Details of risk assessment
Safety is the top priority at Plantasia, whatever you plan for your visit.
The crocodile feeding experience is a once-in-a-lifetime opportunity. To make sure everyone has a fun, safe time, there are rules and protocols put into place. An expert zookeeper will go over the details of the experience and what to do in full before you begin.
The zookeeper experience also involves meeting animals face to face. To ensure the safety of participants and the animals, students taking part must aged six or older.
PLANNING
Don't miss our downloadable A-Z guide on completing a risk assessment
---
Facilities on-site
Food and drink is available at Plantasia's Canopy Café. There is also a gift shop.
For more details about facilities, contact the zoo team.
---
Opening times
Plantasia is open seven days a week, from 10am to 5pm.
---
Pricing
If you would like to take your class on a self-guided tour of Plantasia, the cost is £75 per class of up to 30 students.
If you are interested in one of the workshops, the cost is £150 per class of up to 30 students.
For either experience, multiple classes can visit at once. If you need to add additional students to one class visit, you may do so for up to 40 students. The price per additional student is £2.50.
---
Travel arrangements
Plantasia is less than a ten-minute walk from the train station and a short drive from the M4.
If your class is taking a coach, exit the M4 at junction 42, take the A483 into Swansea and follow the road signs to Parc Tawe.
Address
Parc Tawe, Swansea, Swansea
SA1 2AL
---
Enquire Now
Book your school trip to Plantasia
For information on booking your school trip to this venue, click below.