Lledr Hall Outdoor Education Centre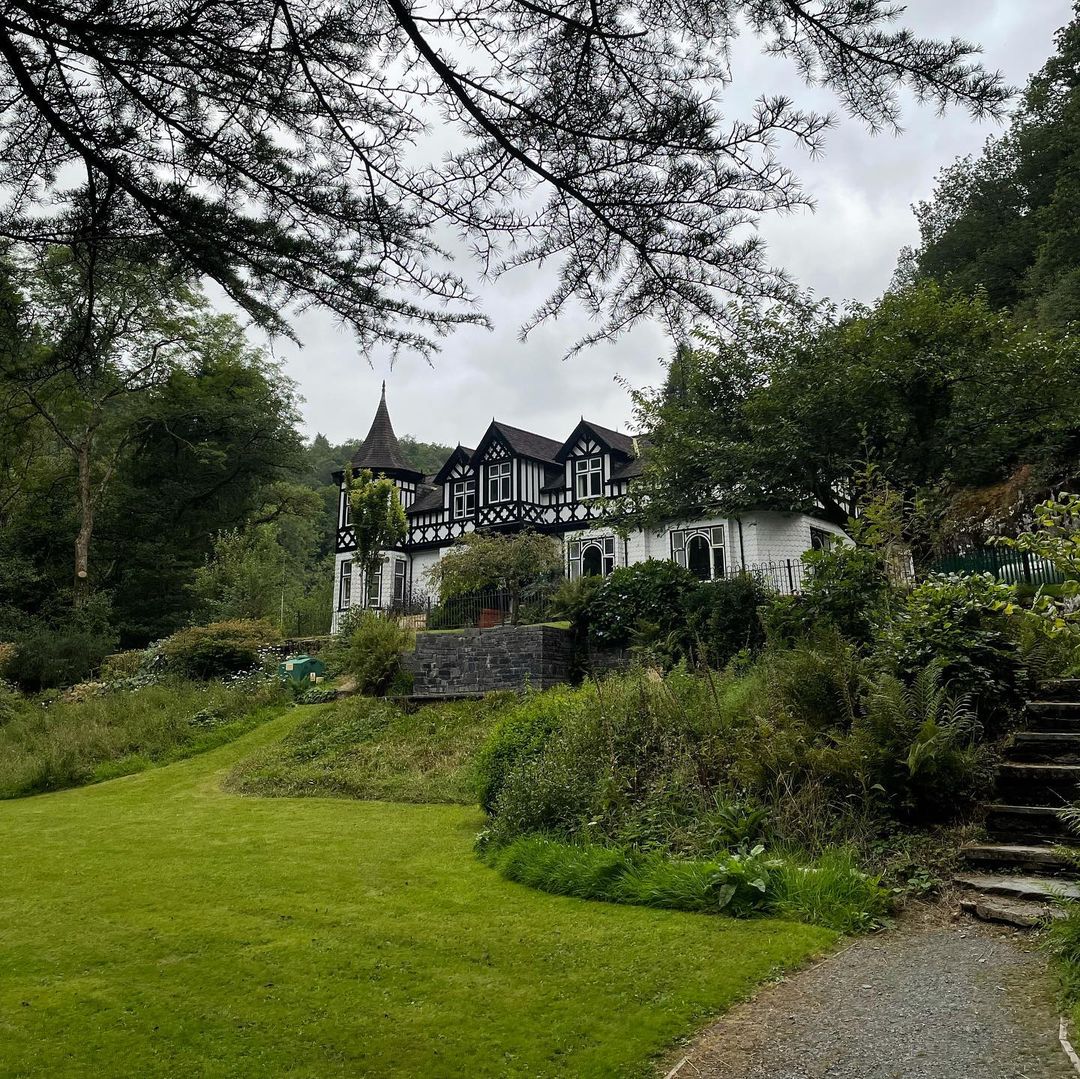 Full View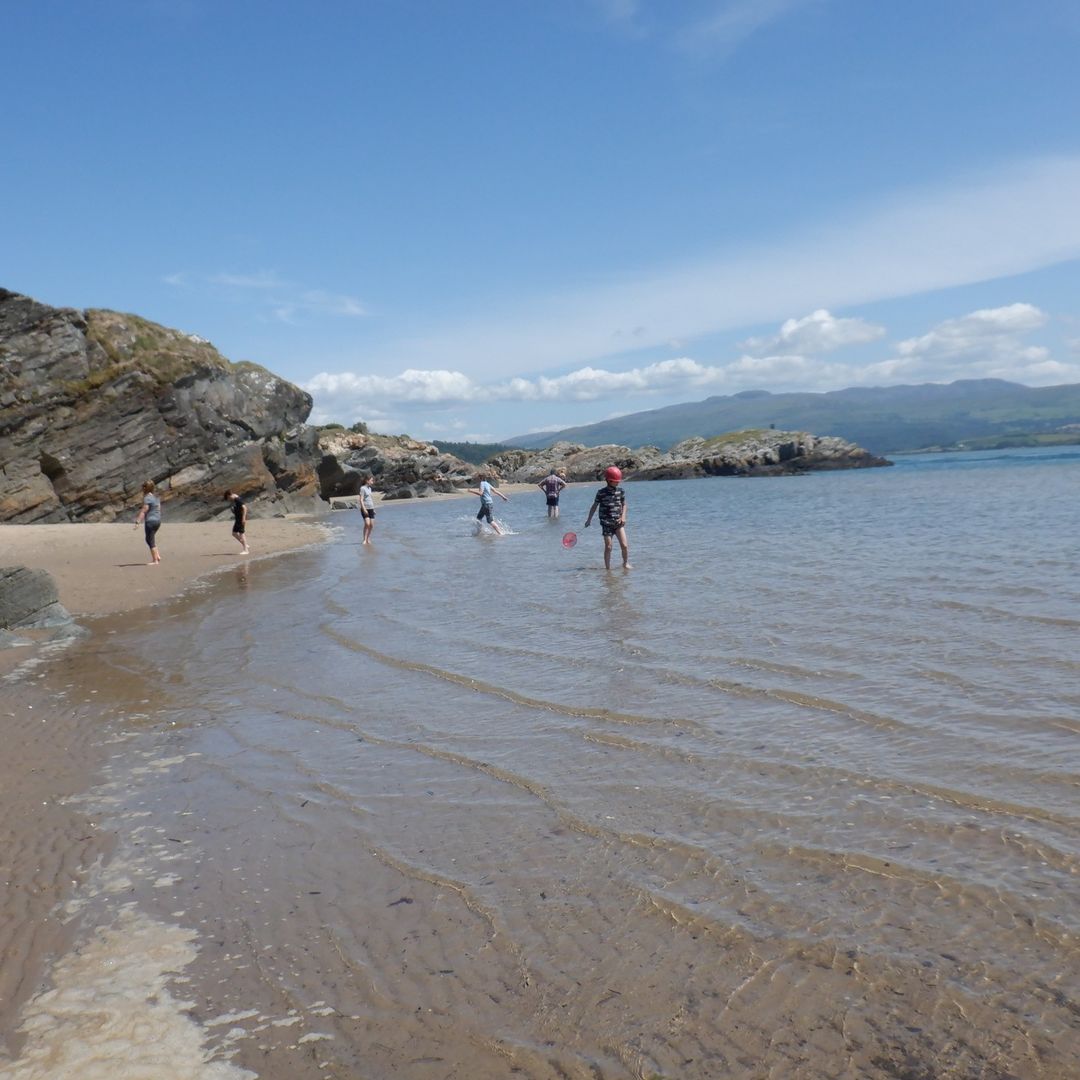 Full View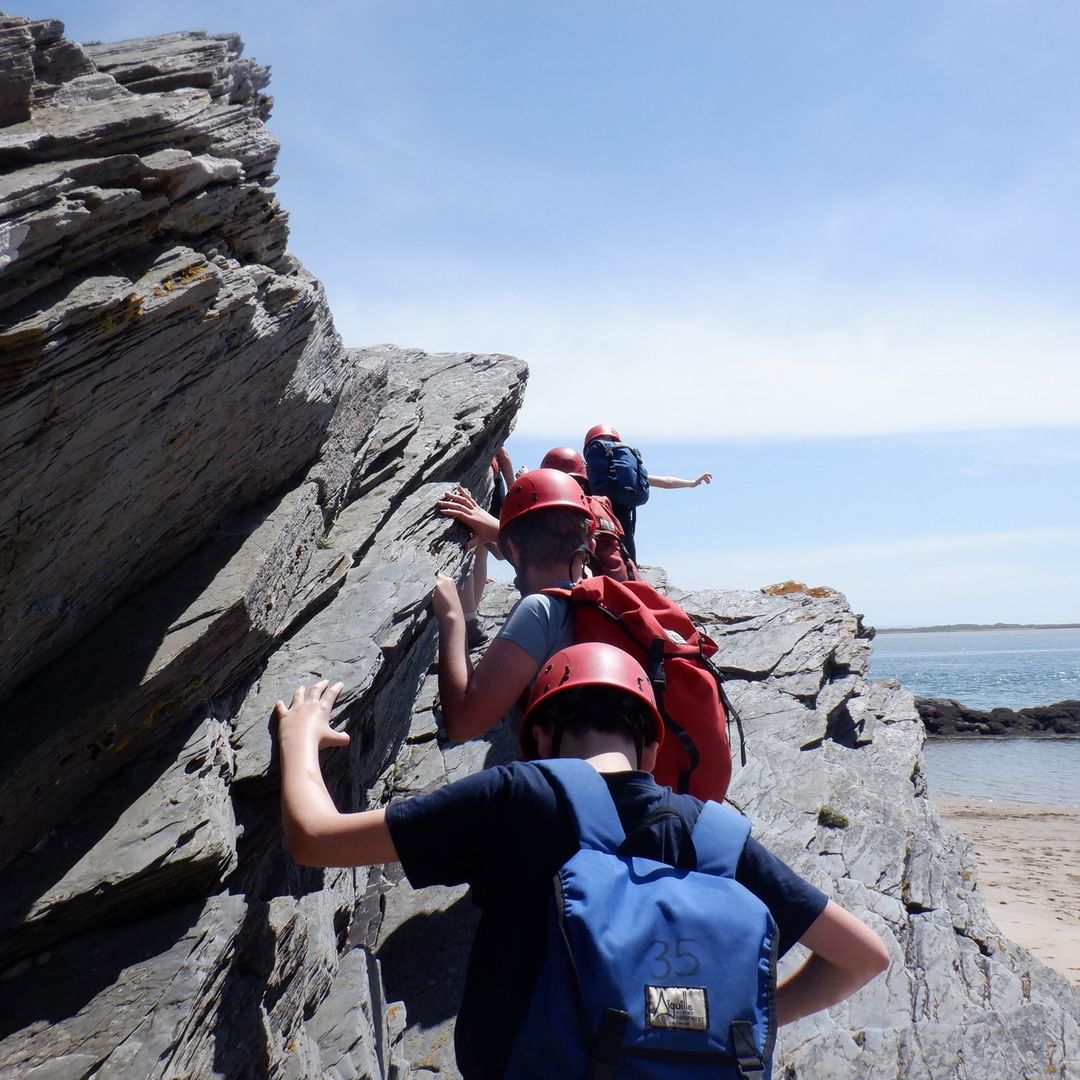 Full View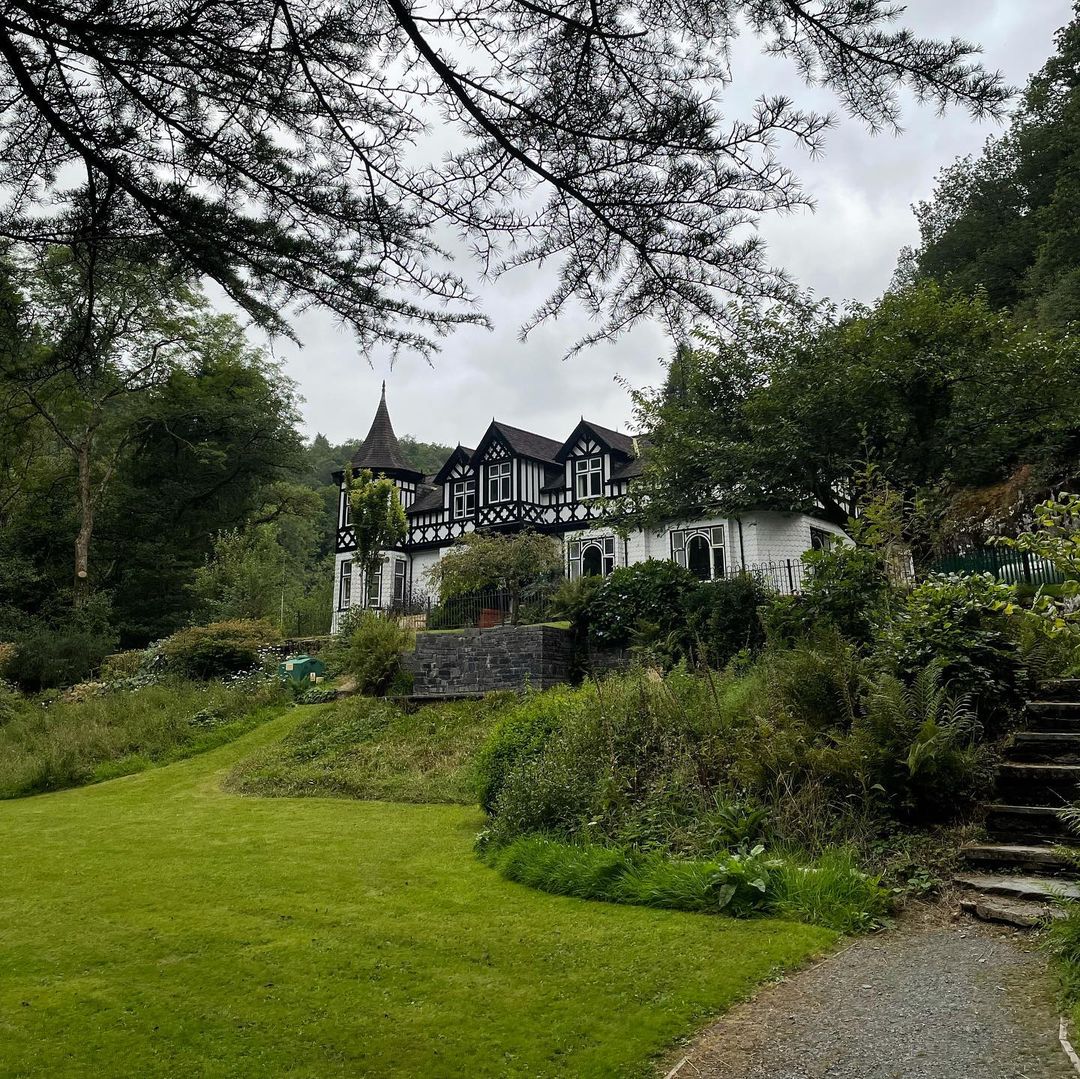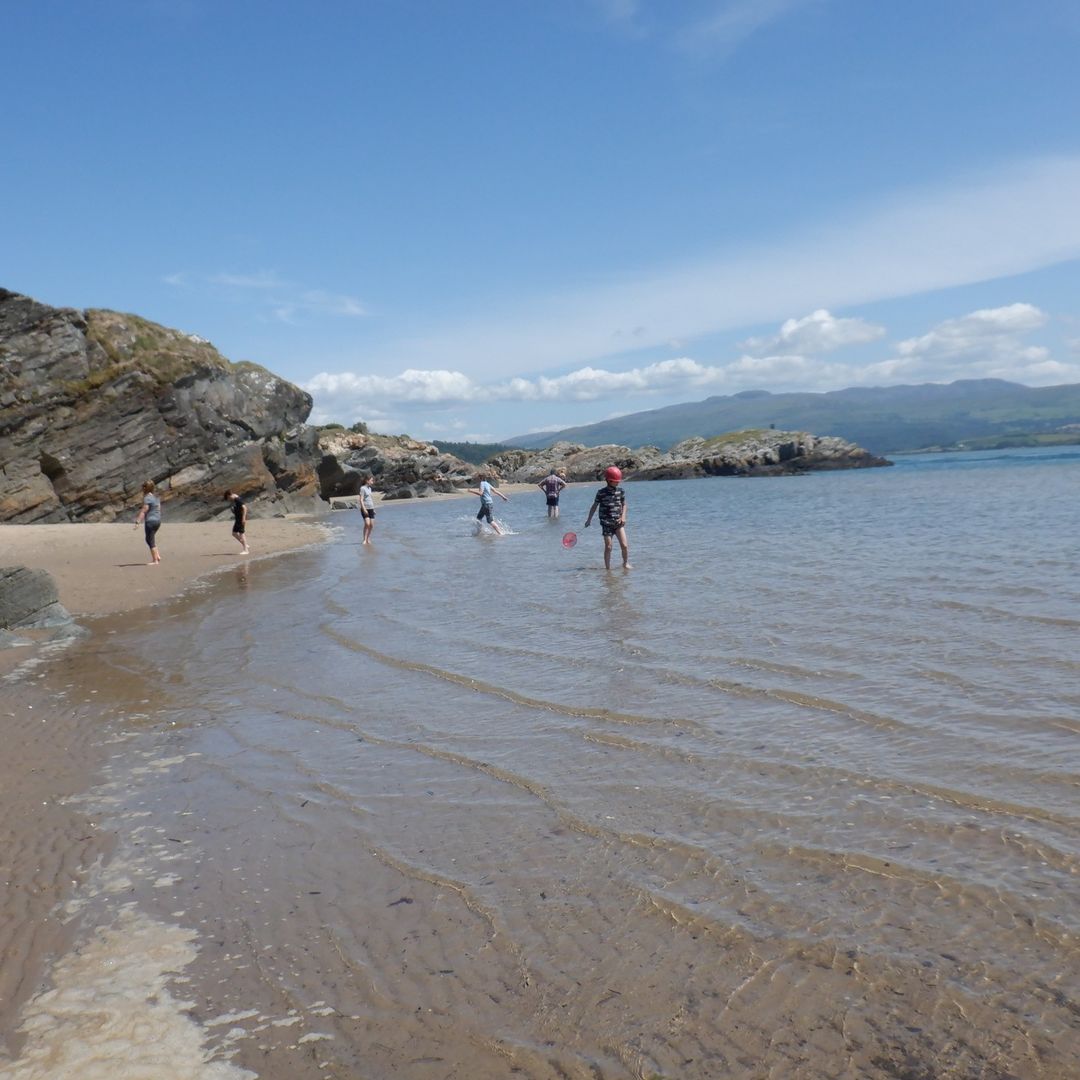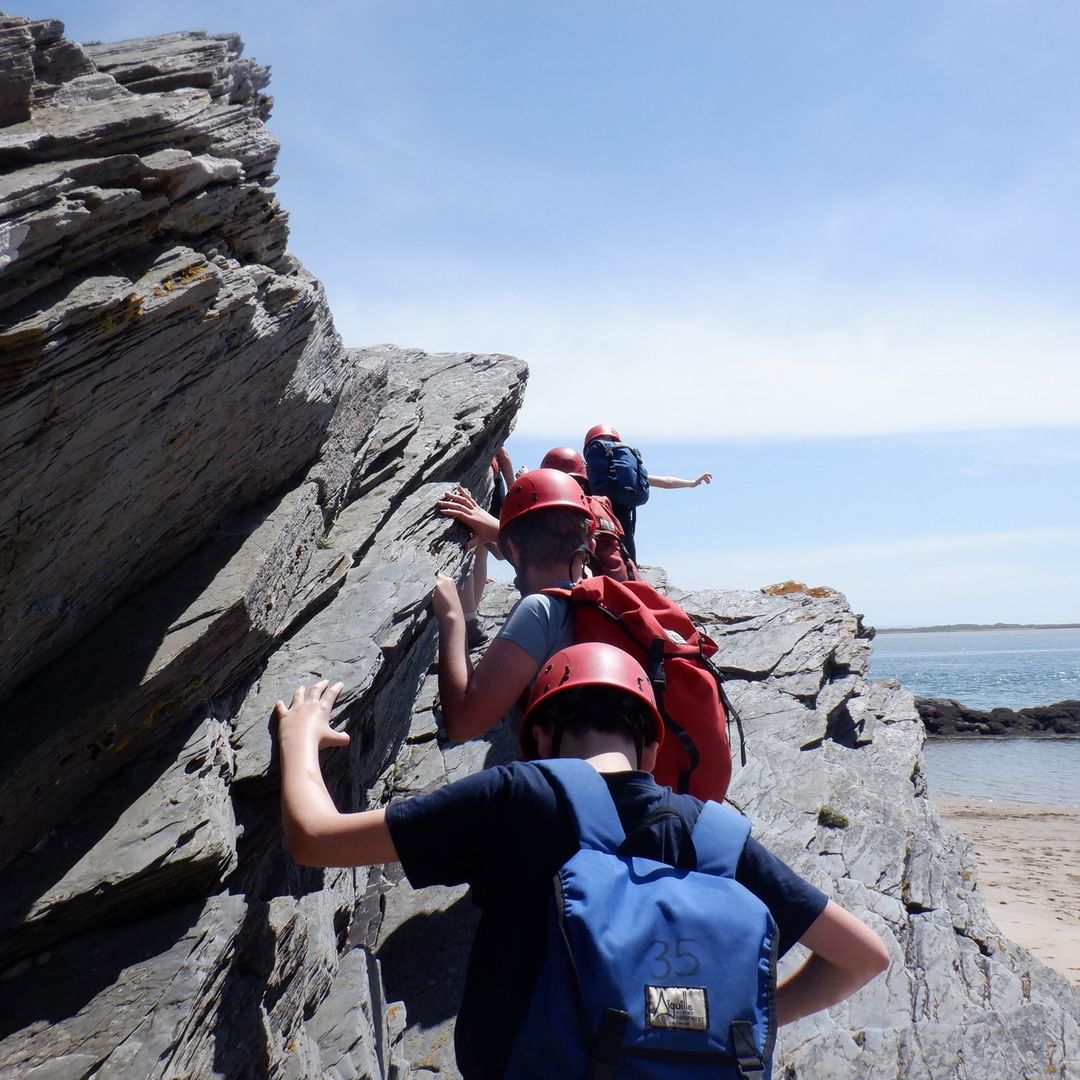 Photos of Lledr Hall Outdoor Education Centre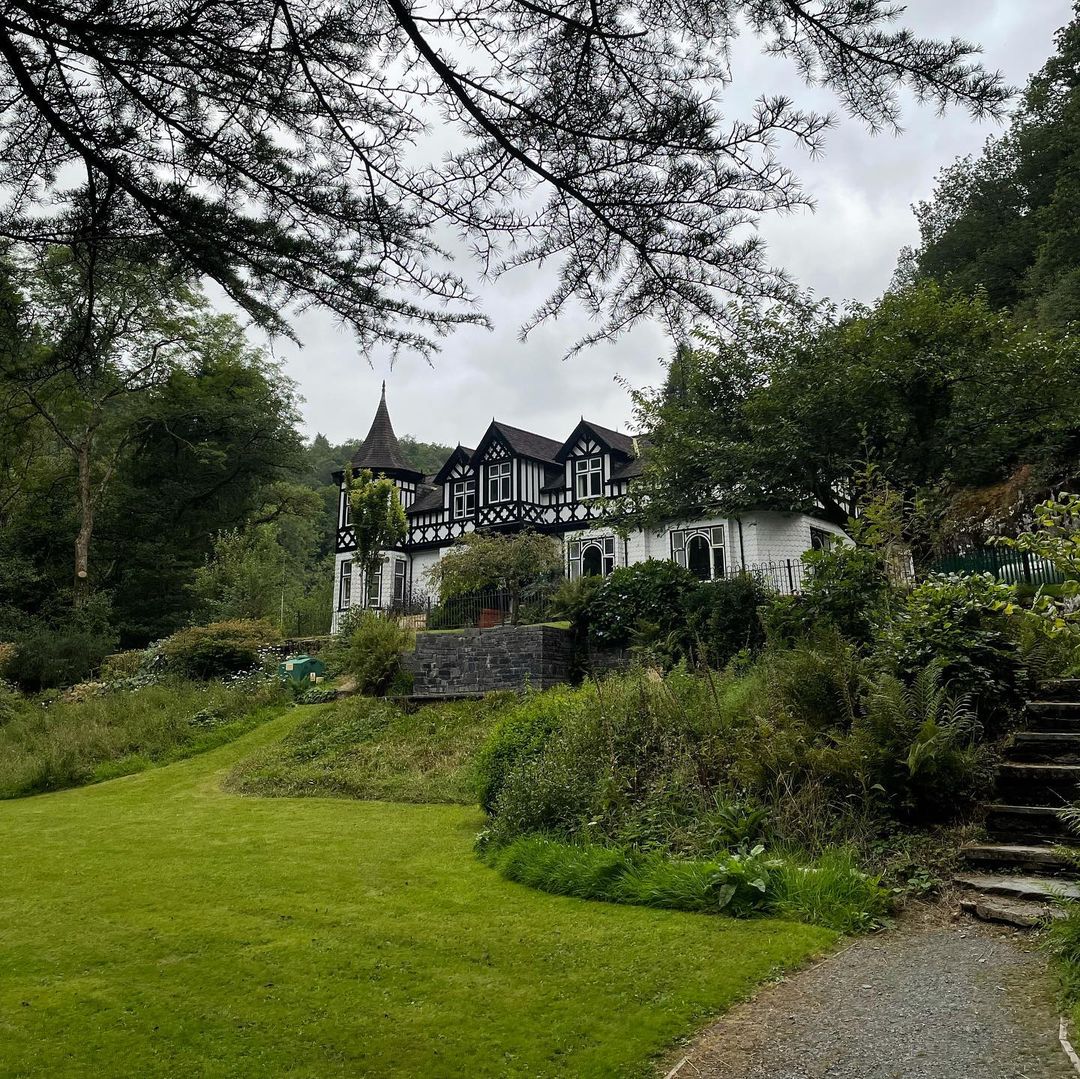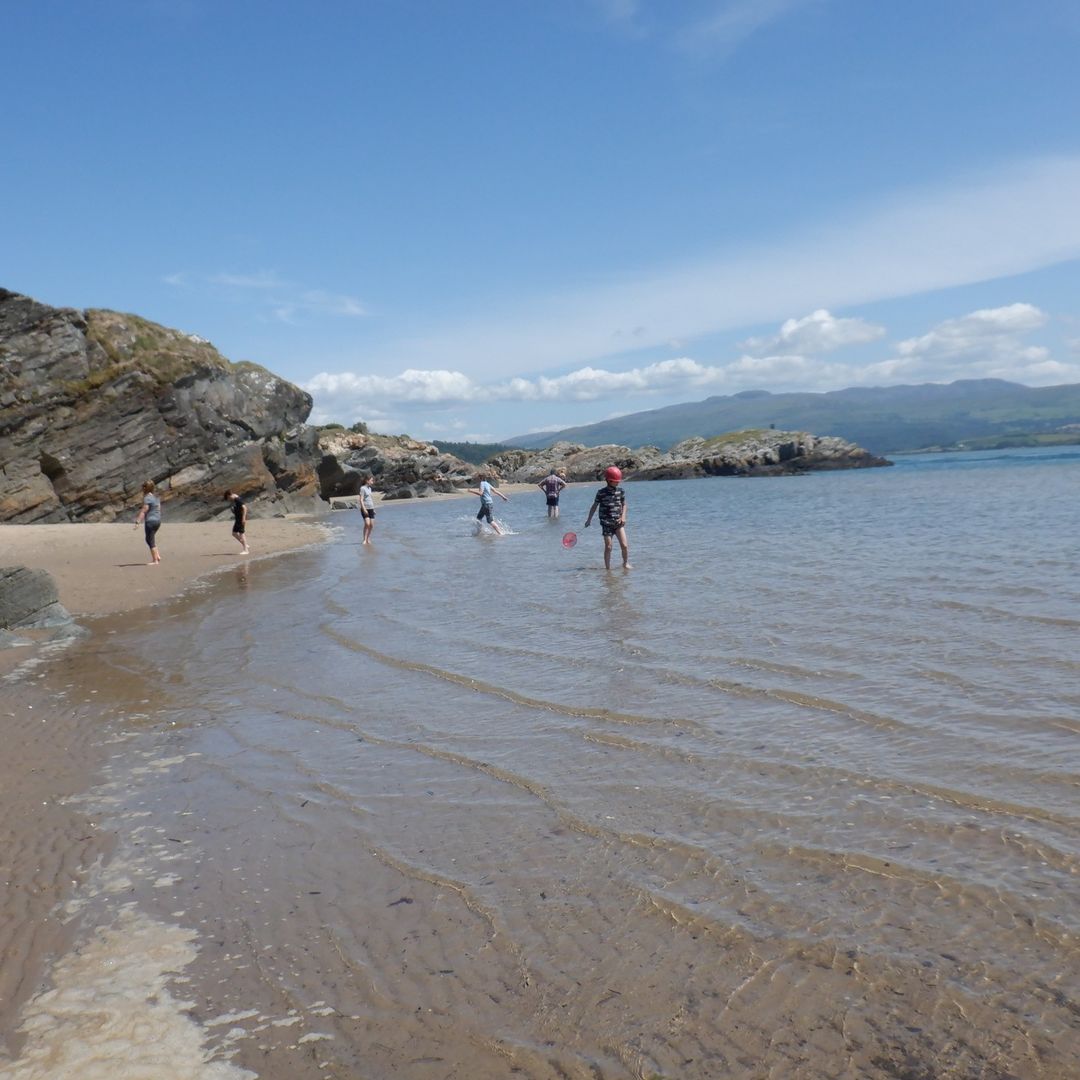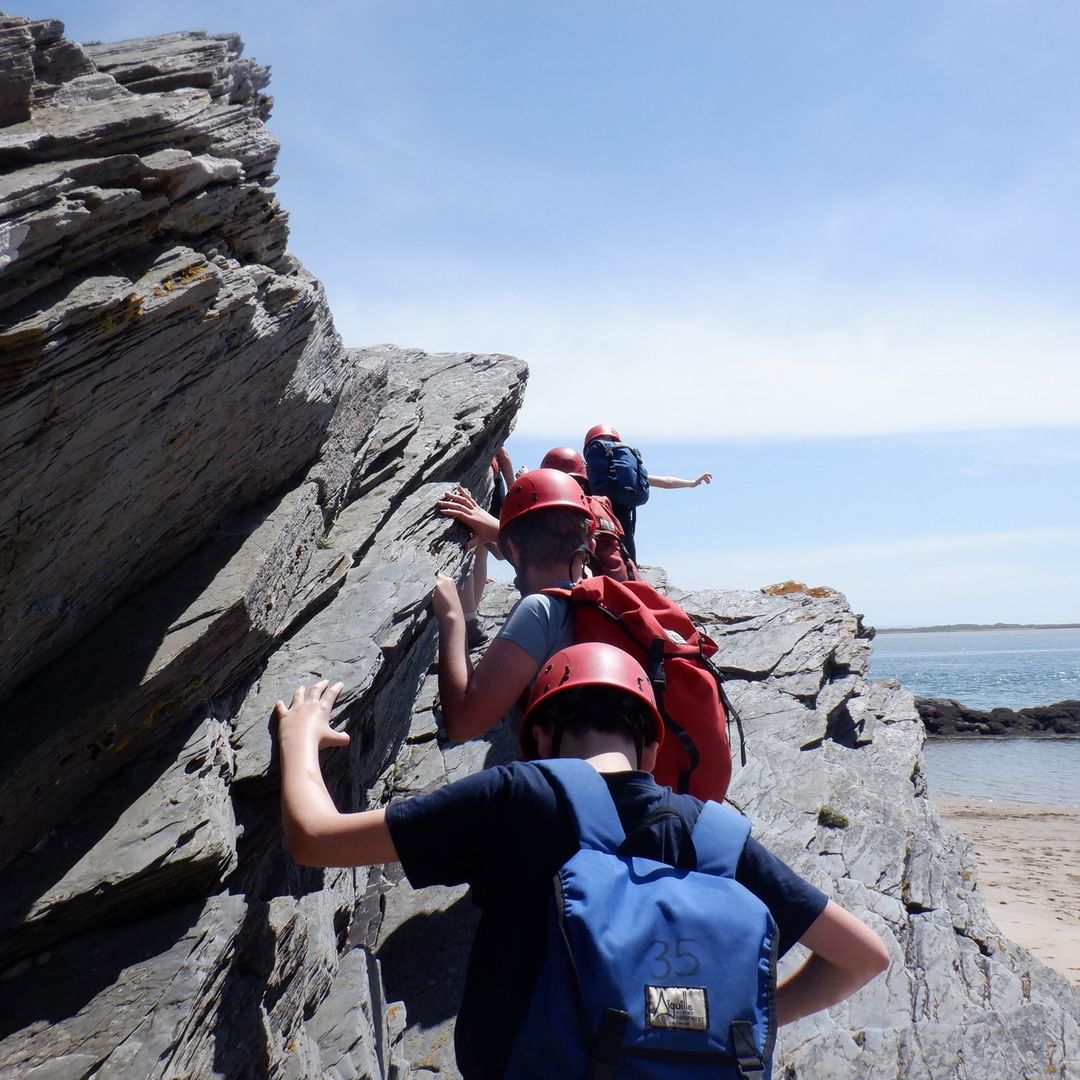 What will students see and do?
Students who take a visit to Lledr Hall Outdoor Education Centre will have a world of unique activities available to them. The centre offers students numerous opportunities to get outside and engage with chances for learning outside the classroom.
In bushcraft sessions, students will learn forest survival skills and navigation techniques that can protect them when they're out and about in nature.
On coasteering expeditions run by Lledr Hall, students will have the opportunity to explore the coast and uncover treasures along the cove. It's the perfect opportunity to learn more about the shoreline and what spending a day by the water is like.
Speaking of outdoor learning along the coast, students can also participate in open canoe trips, kayaking and surfing. these activities offer students the chance to get out on the waves themselves and to test their physical strength while taking a deep dive into ocean life.
The outdoor activity centre at Lledr Hall also offers land-based activities. School groups can engage in mountain biking, mountain walking, mine exploration, a nightline, gorge walking, rock climbing and orienteering. All of these activities are designed to teach kids more about the geography of Wales and about the natural history of the area in a hands-on manner.
Teachers have the opportunity to get their students working together on problem-solving activities, raft building and a ropes course. All of these activities are a way for your students to band together, build camaraderie and learn more about critical thinking.
Finally, teachers can host curriculum sessions or engage students in field and environmental studies at the centre. Or, you can challenge students to get their John Muir Award via activities organised by the centre.
---
How does the trip link to the curriculum?
Due to the physical nature of many of the activities, activities tie in nicely with the PE curriculum. Students will engage in strenuous activities that challenge them and push their limits.
Since the activities all take place in nature, they're also the perfect opportunity for teachers to expand on geography and science lessons. You'll have the chance to show students unique areas of ocean and forest life that they wouldn't have the opportunity to experience in the classroom.
Finally, the many problem-solving and group activities available are perfect for helping students boost communication and critical thinking skills and improve teamwork. They're a great opportunity for helping students learn to work together in a new way and to look for creative ways to solve problems that they are presented with.
Subjects covered
---
Teaching resources provided
Lledr Hall provides numerous resources for group leaders to help make the school trip planning process easier. View the downloads on the venue's website.
---
Minimum and maximum group size
There is no minimum or maximum group size associated with a school trip to Lledr Hall. However, certain activities may require more or fewer pupils in order to make them happen.
For instance, group activities and team-building activities are best suited for groups of 20-30 students. However, activities such as abseiling and rock climbing are appropriate for any size group and can be tailored to smaller classes.
---
Details of risk assessment
This centre has numerous policies in place to ensure that students are kept safe while visiting. A staff meeting is held each morning to analyse the previous day's events, the level of the activity and the venue, the weather, group management issues and specific goals for the day. The meeting is designed to tailor the programme to the school group visiting for that day.
Additionally, Lledr Hall has been inspected under the Activity Centres Act of 1995 and is licensed to provide all the activities offered on-site. The AALA carries out regular health and safety inspections to ensure that the facility meets all standards of the National Governing Body.
Lledr Hall provides all safety equipment, which meets the industry standards. In addition, certified staff who have National Governing Body Awards for the activities that they lead conduct rigorous inspections of the equipment each day. Staff undertake ongoing training to keep up to date with current best practices.
Salford City Council's health and safety team supports the activity centre and conduct annual building inspections to ensure that the property meets with requirements outlined in current legislation.
PLANNING
Don't miss our downloadable A-Z guide on completing a risk assessment
---
Facilities on-site
There are several facilities on-site at Lledr Hall. In terms of group accommodation, the main building has enough space for 58 people. Additionally, a 12-bed cottage is located nearby the main building which can be used for staff accommodation or more students.
In the original house, there are two dormitories that together sleep 22 students. In the newer section of the house, there are four dormitories, one of which sleeps four while the rest sleep eight. All dormitories have bunk beds with storage space located beneath the beds for belongings.
All the dormitories have group bathrooms that are complete with toilets, sinks and cubicle showers. On the ground floor a shower room is available to be used after water activities.
Staff can stay in two staff rooms located on the first floor in between the student dormitories. The staff rooms each have three beds as well as en-suite facilities.
When not participating in activities, students can spend time in the lounge. This part of the centre is packed with games, books, magazines and movies so that students can stay entertained in their free time. There is also a staff lounge that offers internet access, tea and coffee facilities, microwave and fridge.
Finally, groups have access to a modern classroom and a dining room. The dining room is where meals will be served and the classroom can be used for enrichment activities and schoolwork.
---
Opening times
Since Lledr Hall hosts residential school trips, the outdoor activity centre is open 24 hours a day. The offices of the centre open from 9am to 5pm during the week and are closed during the weekends.
---
Pricing
Lledr Hall is a non-profit organisation that is run by the local community authority. All school groups and other groups that come from the Salford City Council receive a subsidised price for their visit. The reason for this is that the council makes a contribution to the centre's budget to assist with the running of the facility.
All courses are tailored to individual groups. As such, the requirements of each group vary and with it, the price. Teachers interested in taking students on a school trip to Lledr Hall will need to contact the centre for custom pricing.
---
Travel arrangements
Lledr Hall Outdoor Education Centre is located in Snowdonia National Park and is roughly 6km along the A470 in the direction of Blaenau Ffestiniog. The centre itself is located near Dolwyddelan village and is just 600 metres from the Pont y Pant railway station.
Larger minibuses and coaches cannot drive down the access road. To reach the centre, groups are dropped off in the village of Dolwyddelan. From there, staff transfer groups to the centre via minibuses and a trailer.
The pick-up point for groups coming to Lledr Hall is at the war memorial in the village of Dolwyddelan. This is right off the A470, left of the Spar shop in the middle of the village.
Any transportation that is required to get to and from activities planned by the centre comes at an additional cost. It must be arranged by group leader organising the excursion. Lledr Hall's unique relationship with a coach company in North Wales can be used as a more affordable option for groups wanting to participate in off-site activities.
Address
Lledr Hall Outdoor Education Centre, Pont y Pant, Dolwyddelan, Conwy
LL25 0PJ
---
Enquire Now
Book your school trip to Lledr Hall Outdoor Education Centre
For information on booking your school trip to this venue, click below.