Nant BH Outdoor Education Centre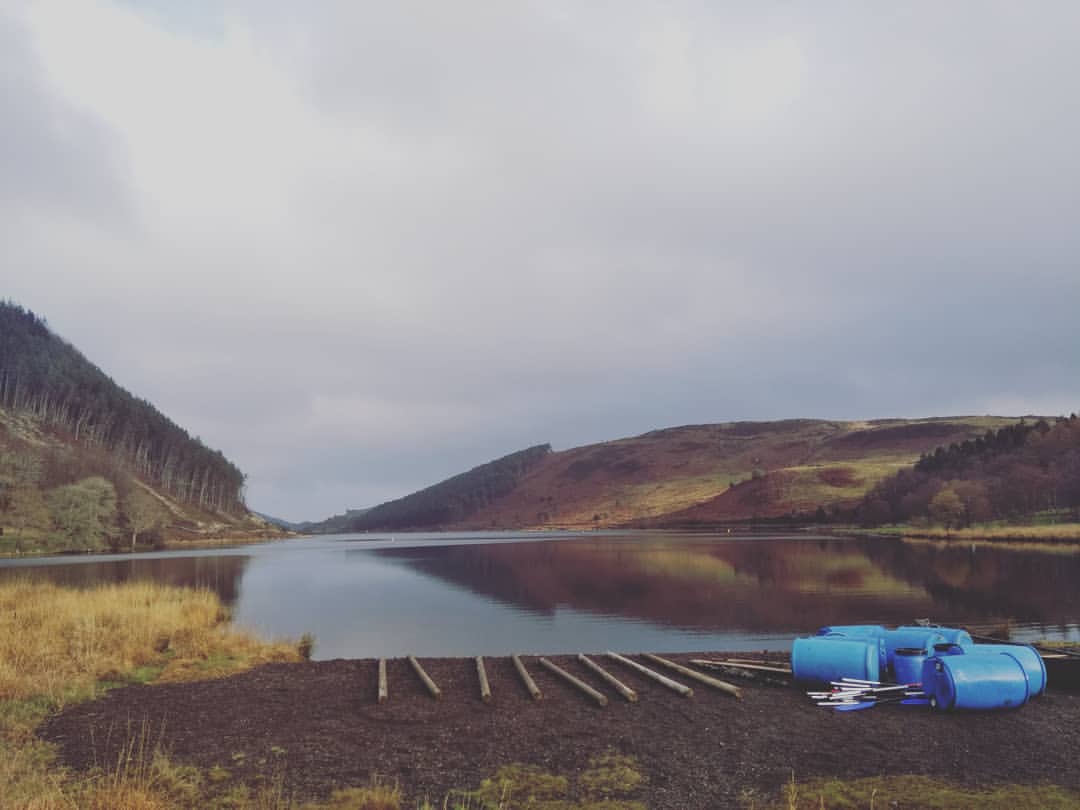 Full View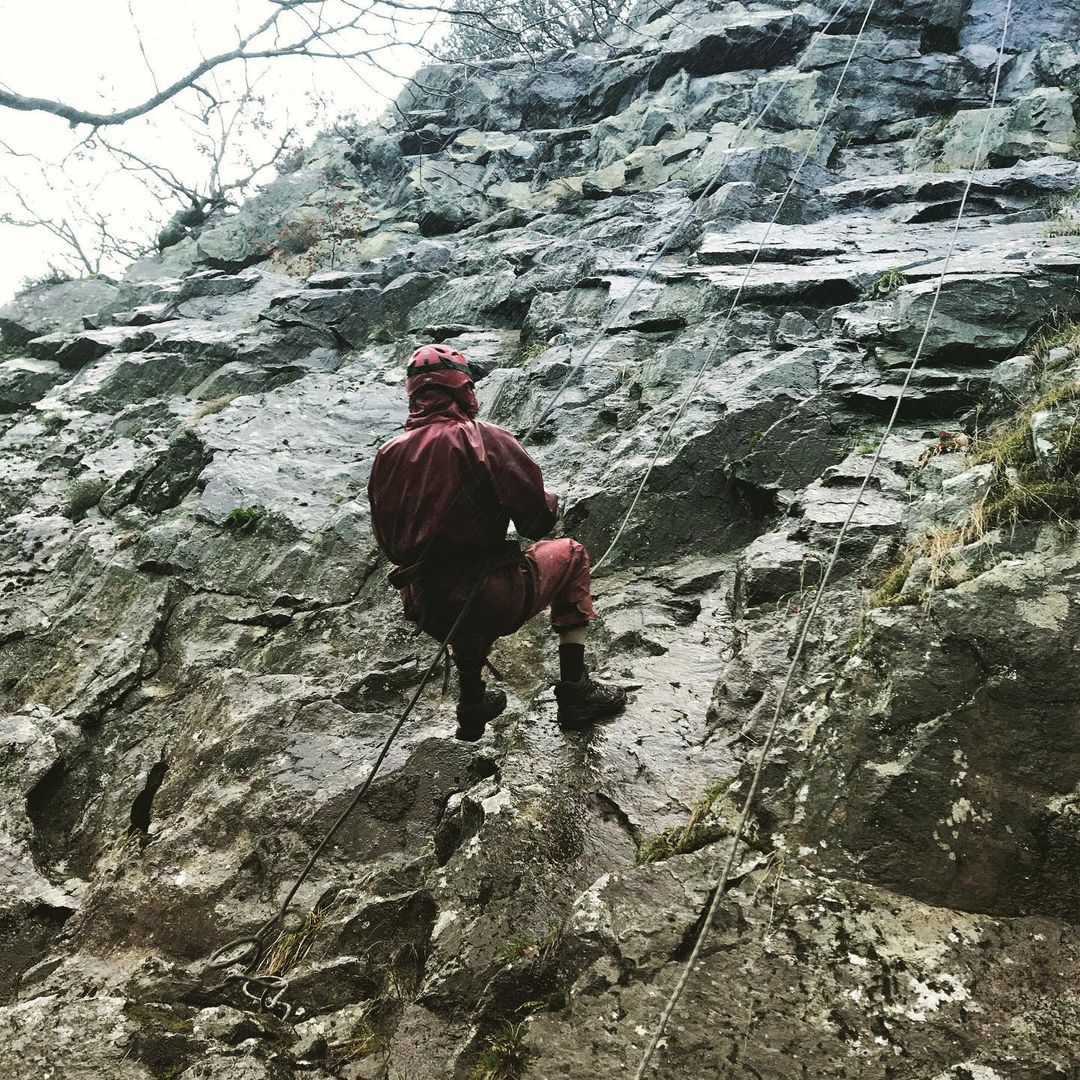 Full View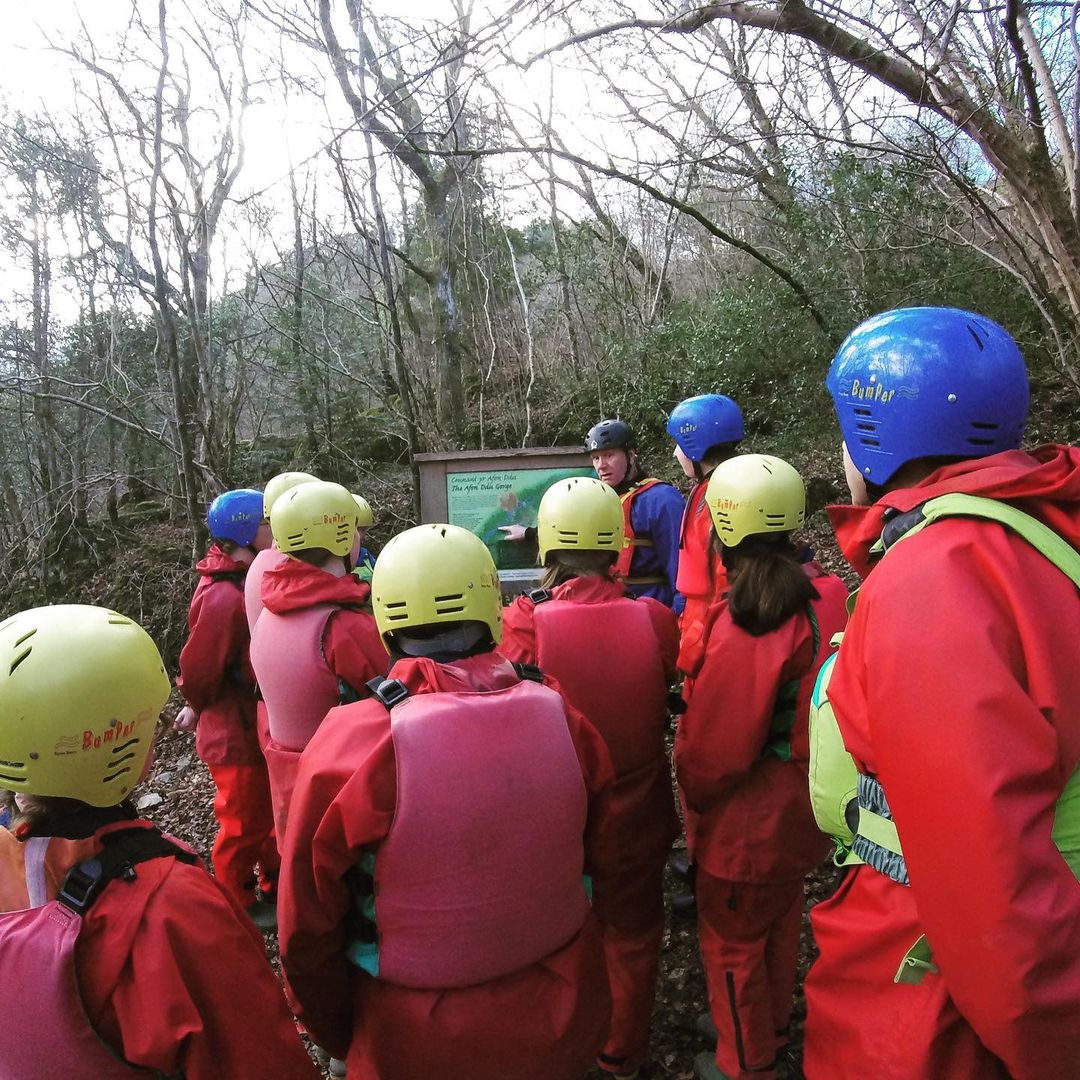 Full View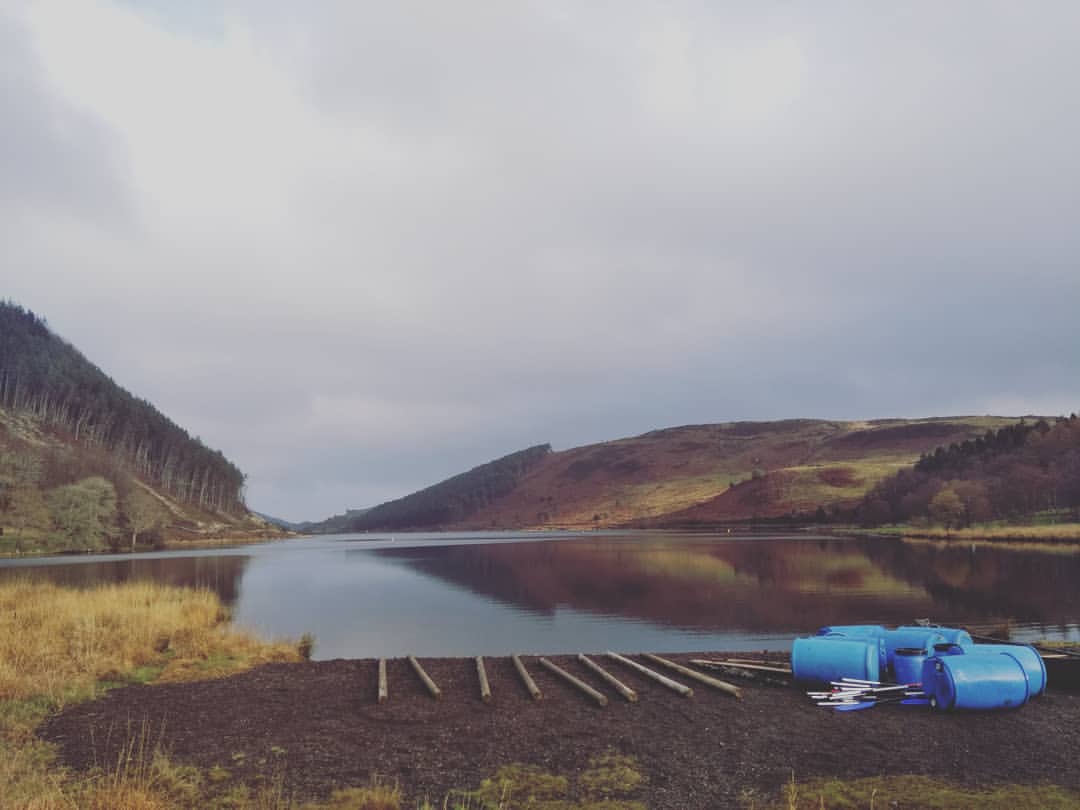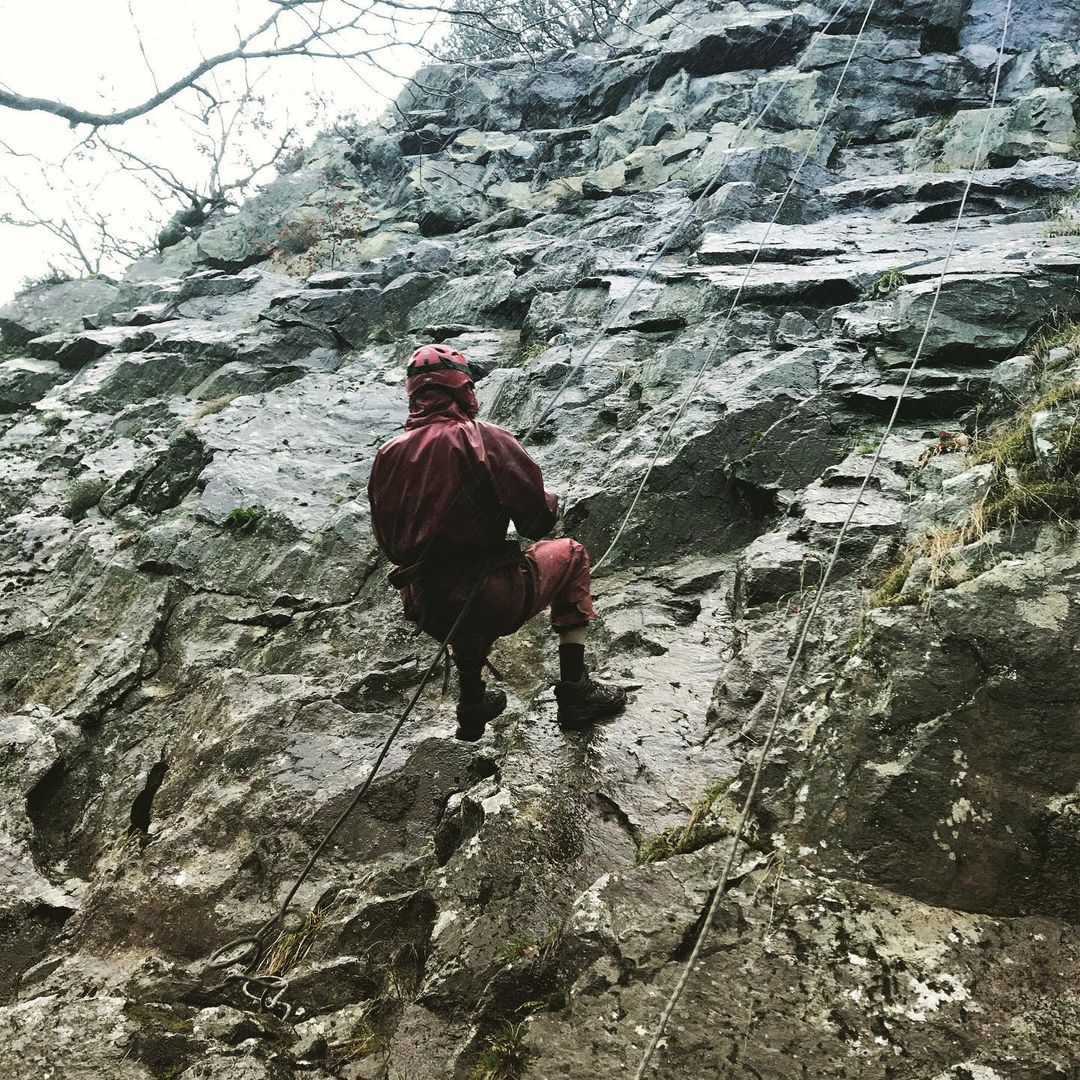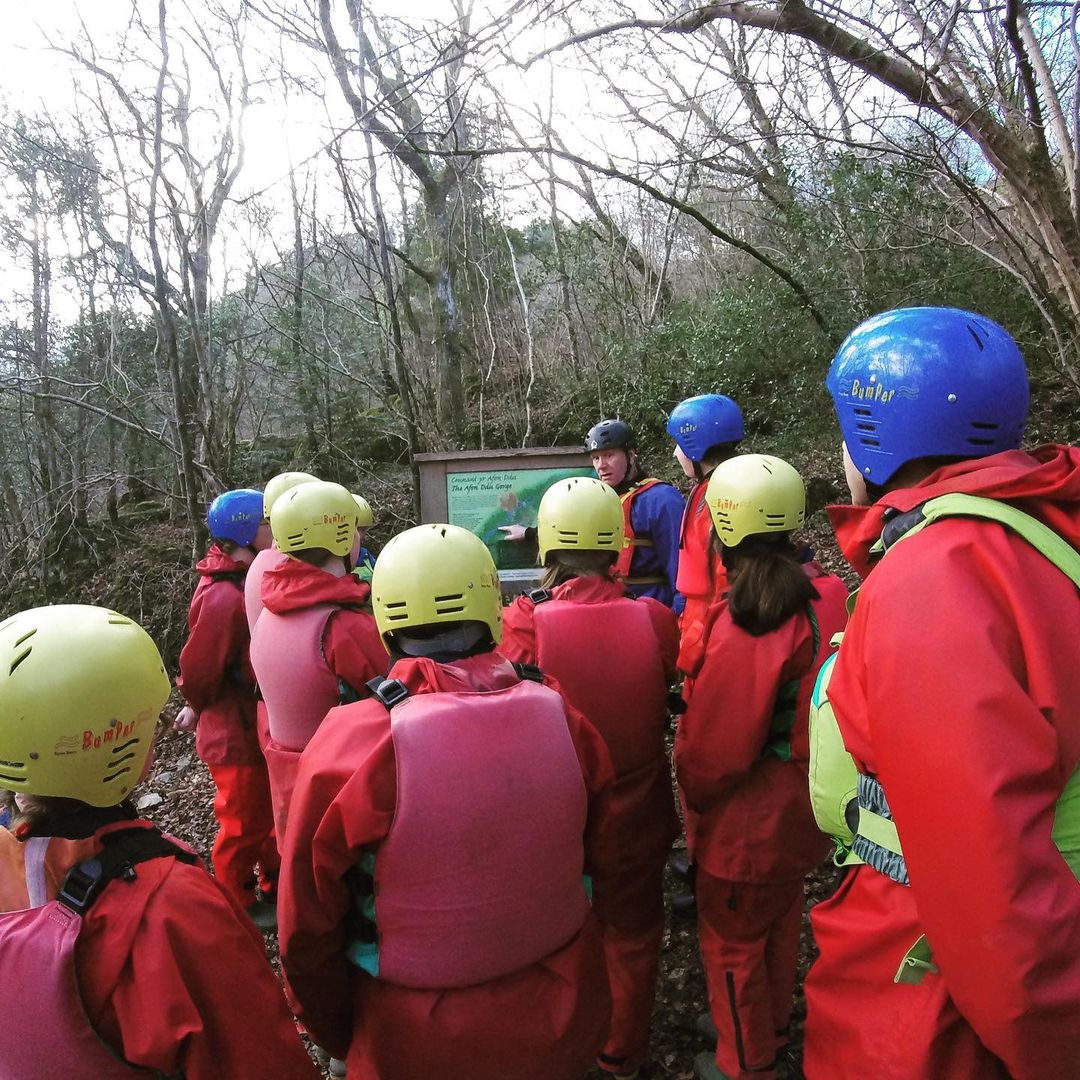 Photos of Nant BH Outdoor Education Centre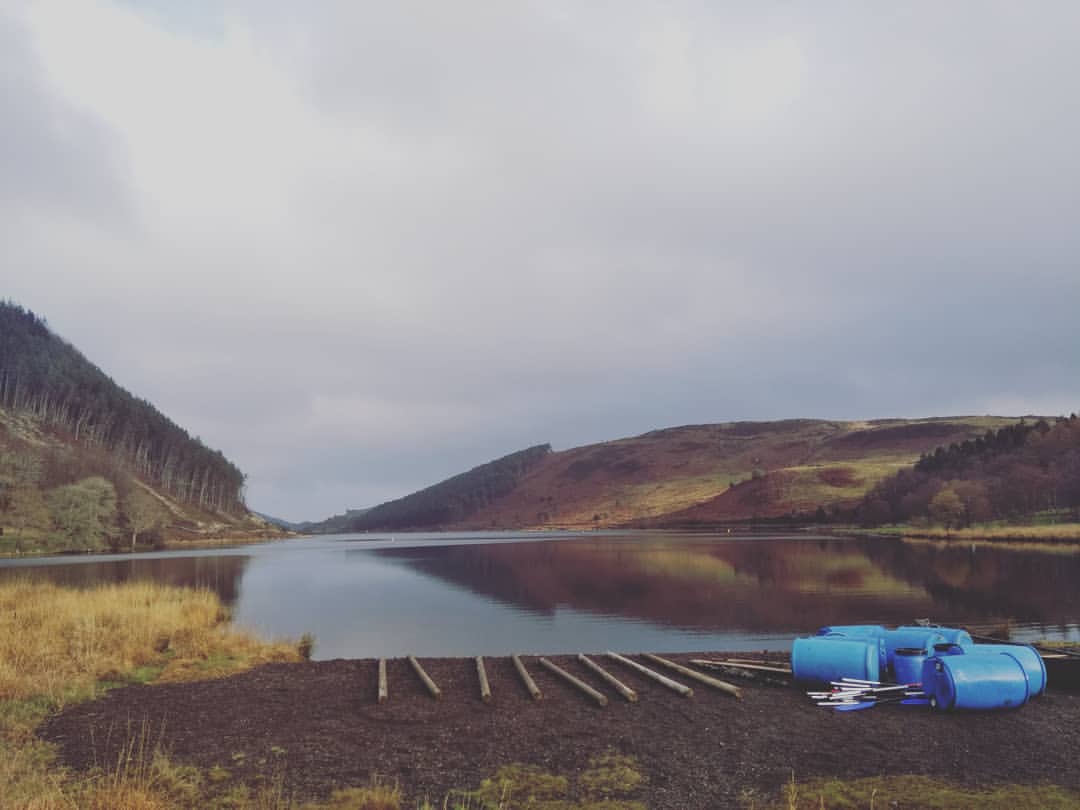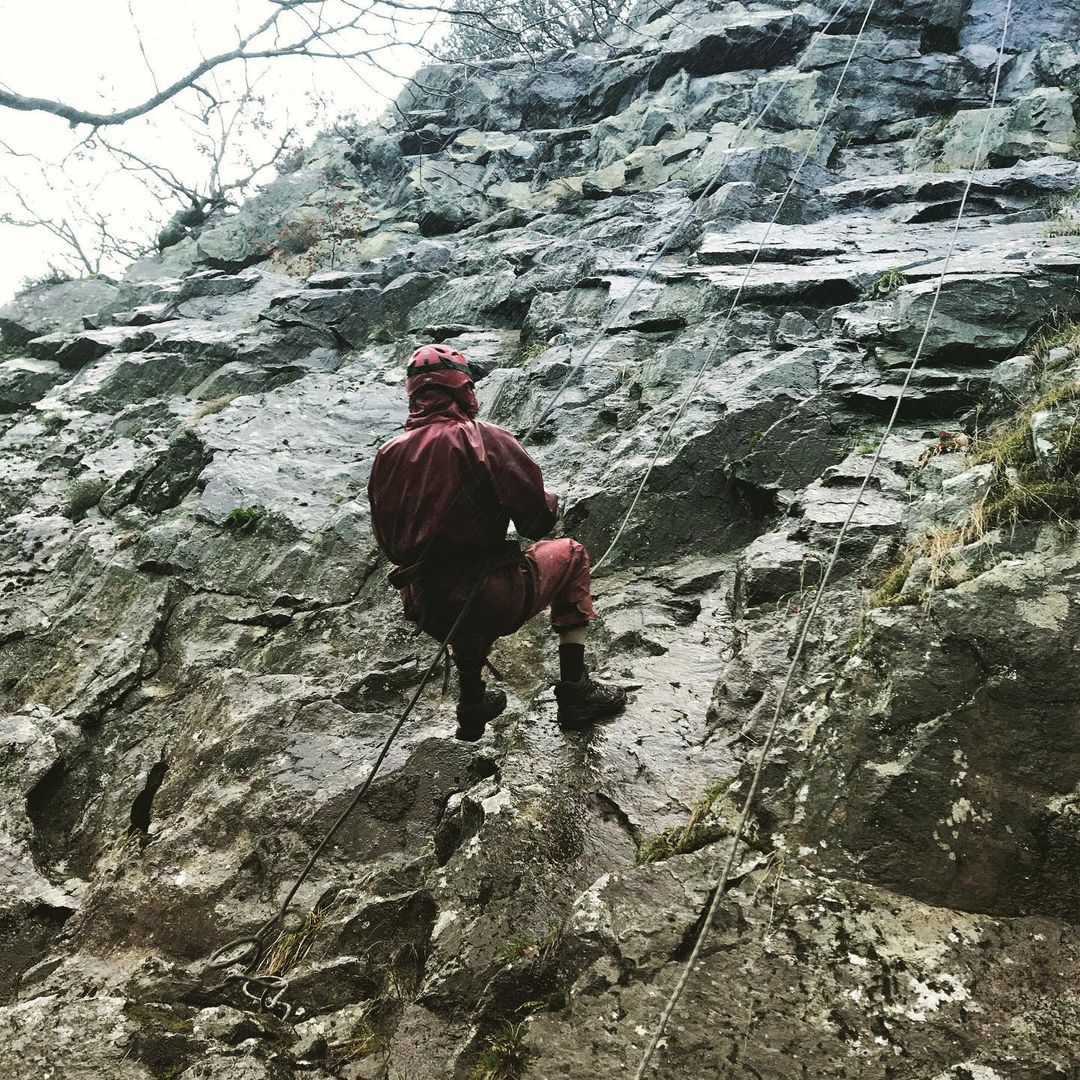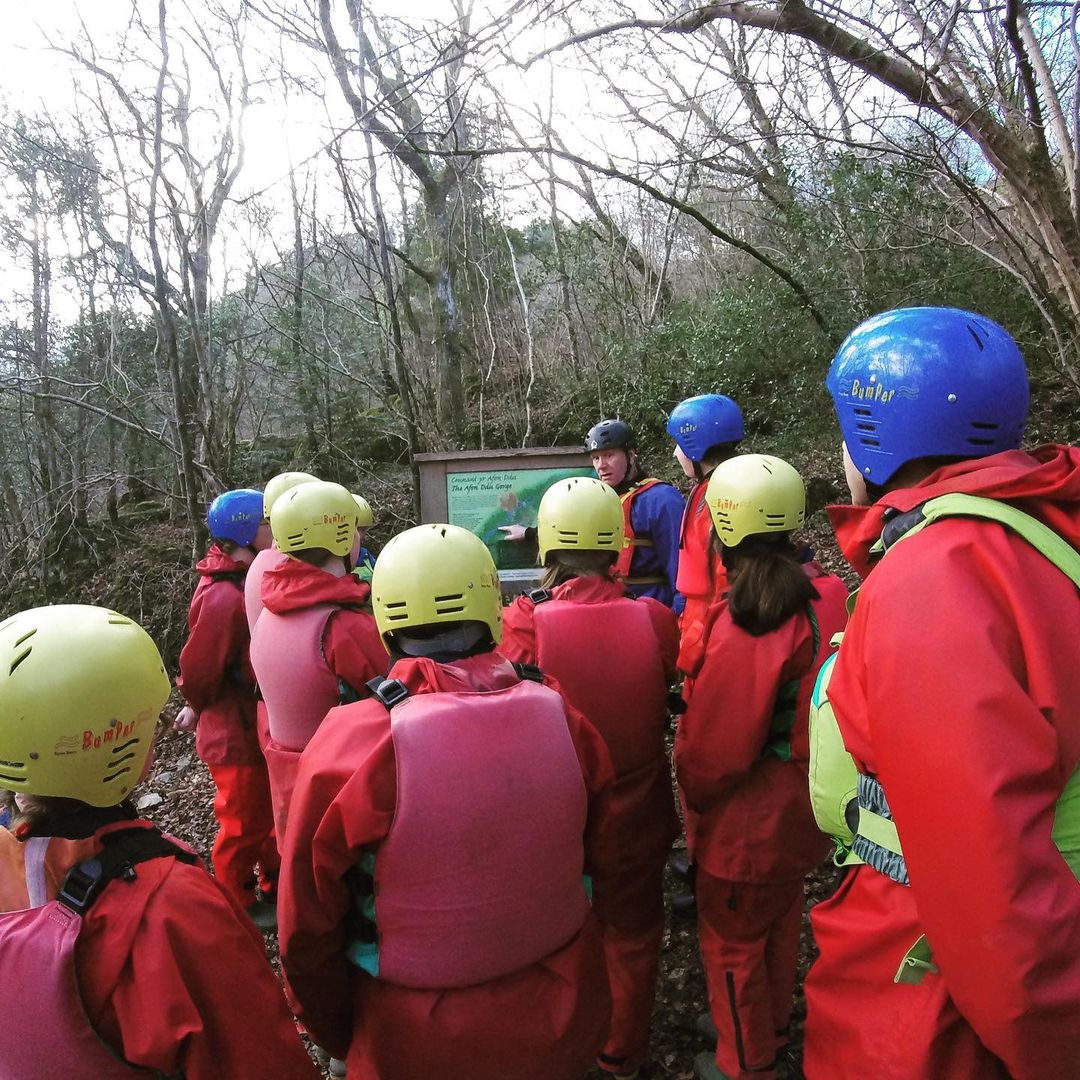 What will students see and do?
Nant BH Outdoor Education Centre is a learning centre in the area of Snowdonia, Wales. It also has a partner outdoor education centre in Wales, called Pentrellyncymer.
There is an array of exciting outdoor adventure activities on offer that students may not have experienced previously. Courses can be taught in English or Welsh.
Students will get to discover the beauty of Wales and Snowdonia National Park. They can even walk up Snowdonia as part of a course.
Students have the opportunity to connect to the elements in different ways, such as connecting to the earth through hiking and climbing. And they can connect to water thanks to the many water activities North Wales has to offer. There are also opportunities to learn how to make fire and fly through the air on a zipline.
Students can also learn new skills, such as bushcraft. They can learn survival skills in nature and even stay overnight in a yurt or bivvy shelter for a complete experience. Students can also get close to nature through environment discovery activities, which help them understand plants and animals in the area.
There are many different half-day to multi-day activities on offer. Half-day courses include rope and mountain bike courses at Nant BH. Or students can enjoy multi-day courses such as residential programs or a multi-day kayak and canoeing river adventure.
North Wales also has some of the most extensive abandoned mines in Britain. Students can try mine or cave exploring as part of their course.
Nant BH also runs climbing, orienteering, gorge scrambling and coasteering. There is also the opportunity for artwork and team-building activities.
---
How does the trip link to the curriculum?
The education centre offers a variety of different education courses tailored to student needs. The education centre can cater for foundation phase students to Key Stage Four. All adventure activities are linked to LNF, Purposes of the Curriculum and Areas of Learning and Experience.
The courses focus on the personal development and well-being of students. They will get to experience themselves and nature in new ways.
Students will have the opportunity to develop as healthy and confident individuals. They will be put in new challenging situations and learn that they can overcome them. The activities also help build their resilience, independence, wellbeing and risk-assessment capabilities.
Through team-building activities, students will learn the importance of trust, leadership, positive relationships and teamwork. All activities aim to keep students informed, respectful and ethical too. They will see the impact of their actions on the community, Wales and themselves.
NH Bant also offers bespoke courses to cover a range of different subjects and meet curriculum learning outcomes. Specific techniques include Growth Mindset and Collaborative Working, art weekends and GCSE grade booster sessions.
GCSE grade booster sessions combine adventure activities with classroom sessions in maths, geography and biology. It is a highly successful weekend course targeted at borderline C/D students. Example courses include chemistry and caving, geography and climbing, maths and canoeing and physics and mountain biking.
Subjects covered
---
Teaching resources provided
Nant BH offers a variety of teaching resources to suit your education goals. They have earned the Council for Learning Outside the Classroom Quality Mark (LOtC Mark).
The centre will work with you to design a course with all the teaching resources you need. Their classes are designed for curriculum use, so you can work together to prepare the best exercises for a successful course.
Contact them to discuss your planned programme and the specific resources available. You can contact them by email at: nwoes@conwy.gov.uk. Or call them on 01492 640 735.
---
Minimum and maximum group size
Nant BH has a minimum course size of 24 pupils throughout the year. There are 49 beds at Nant BH, including for staff. However, it is possible to accommodate more students with tents, put-up beds and other shelters.
It is best to contact the education centre directly if you have a large group.
---
Details of risk assessment
Qualified and experienced instructors run all adventure courses. The risk assessment will be based on the specific outdoor education program you choose. Staff will work with you to prepare an extensive risk assessment.
Nant BH is fully accredited, holding the LOtC Mark, AdventureMark, AHOEC Gold Award and AALA Licence.
PLANNING
Don't miss our downloadable A-Z guide on completing a risk assessment
---
Facilities on-site
Nant BH is a well-equipped and comfortable centre. There is a mix of accommodations, with the option to camp too. There is also home-cooked food and a well-stocked kitchen.
---
Opening times
Nant BH offers outdoor adventure activities year-round. However, some activities might be seasonal. Activities such as cave exploring and hiking can be subject to weather conditions.
---
Pricing
The price per pupil depends on the specific course you choose, the length and the activities. Fees also depend on the year group of the students.
Prices are all-inclusive, including all activities, quality equipment, food and accommodation. There are discounts on offer for large groups and the centre can advise you on ways to reduce costs for students. Contact the centre directly to discuss course fees for the following year.
---
Travel arrangements
Nant BH outdoor education centre is based in Snowdonia National Park, in North Wales. It is by the Gwydir forest near Betws y Coed. The best way to travel to the outdoor education centre is by bus or car, and there is parking on-site.
There is straightforward access from the North West along the M56 and A55, with Manchester a two-hour drive away. Motorway links such as the M6, M5 and M1 make Snowdonia within easy reach of the Midlands and the South of England.
Address
Nant BH Outdoor Education Centre, Nant Bwlch yr Haearn, Llanrwst, Conwy
LL27 0JB
---
Enquire Now
Book your school trip to Nant BH Outdoor Education Centre
For information on booking your school trip to this venue, click below.