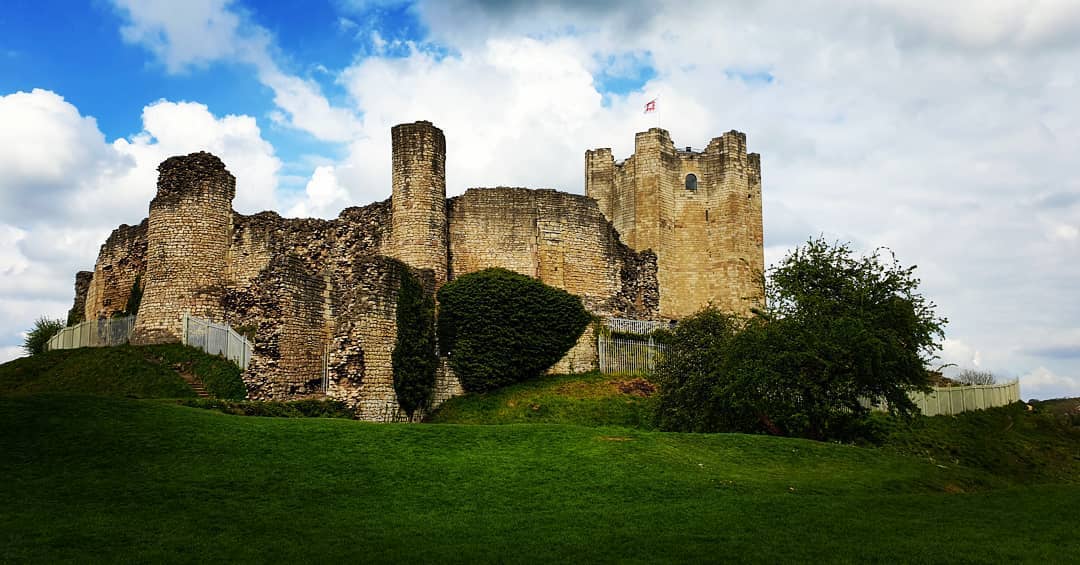 Full View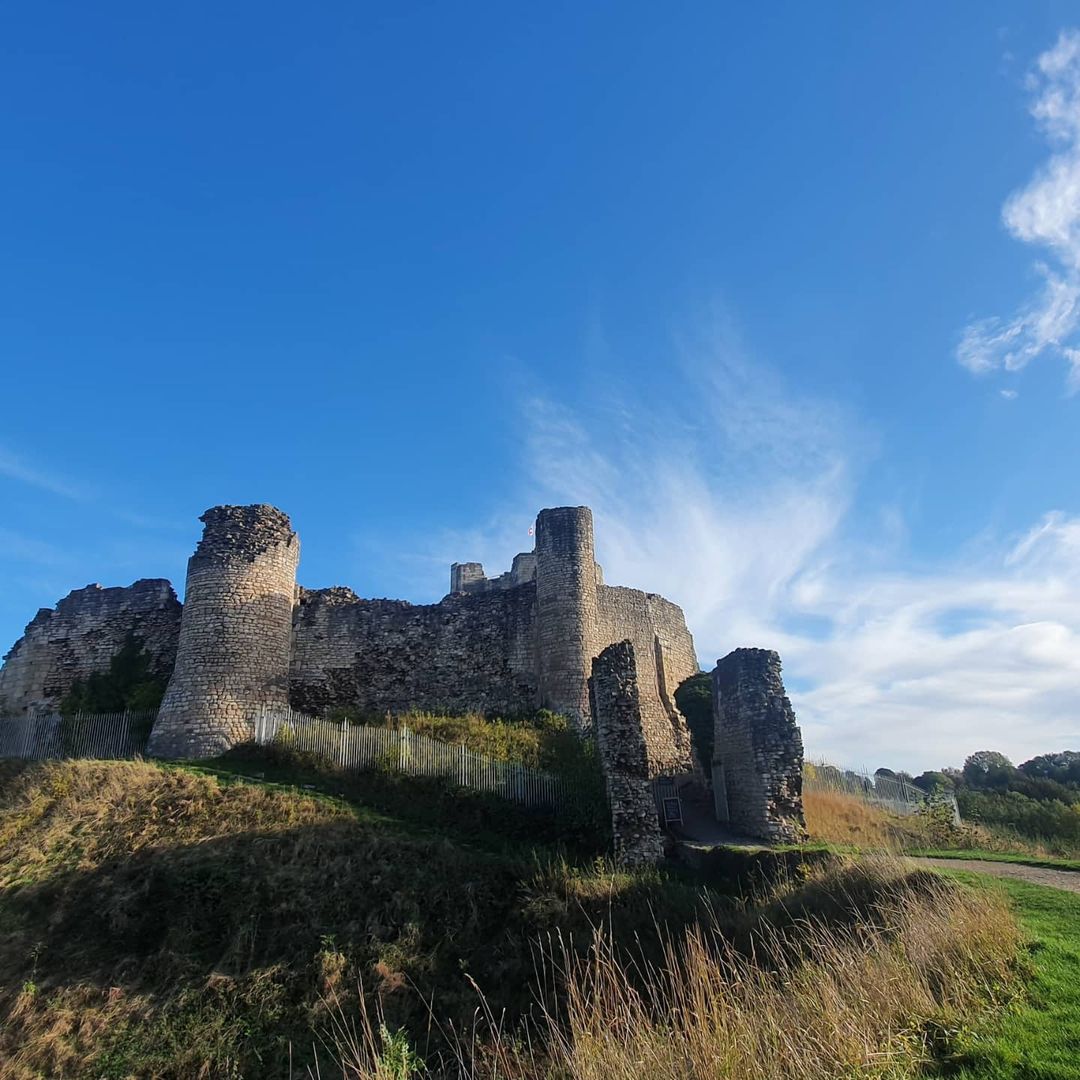 Full View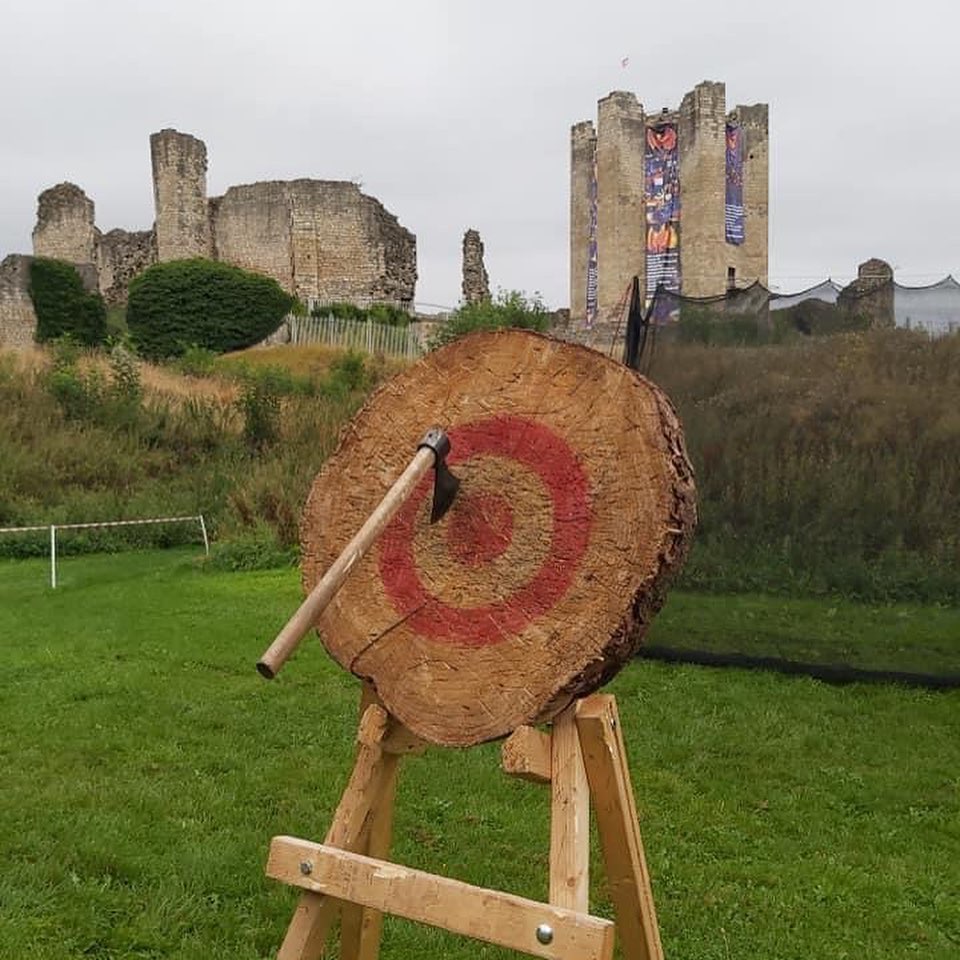 Full View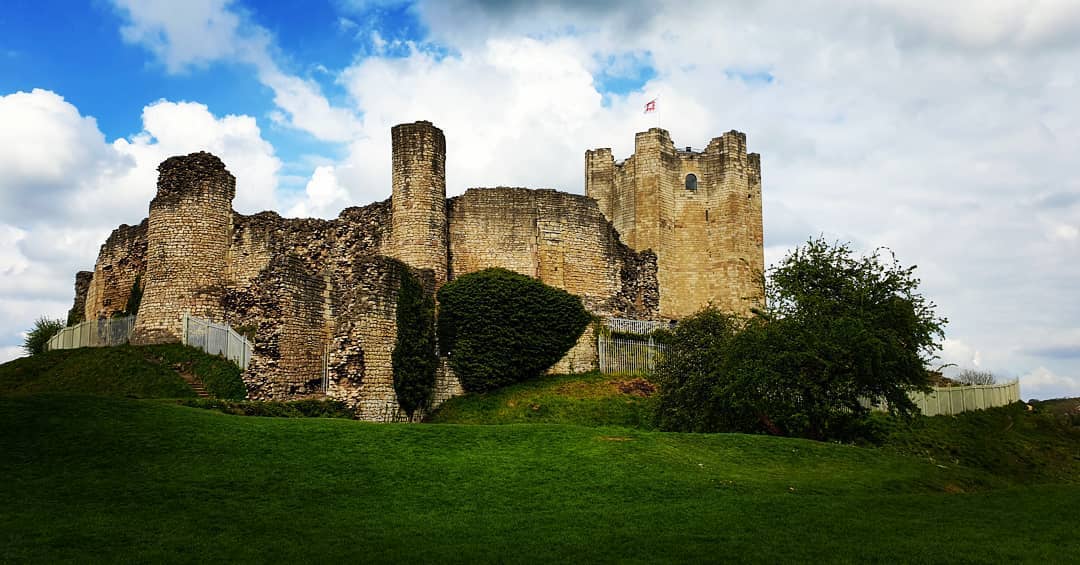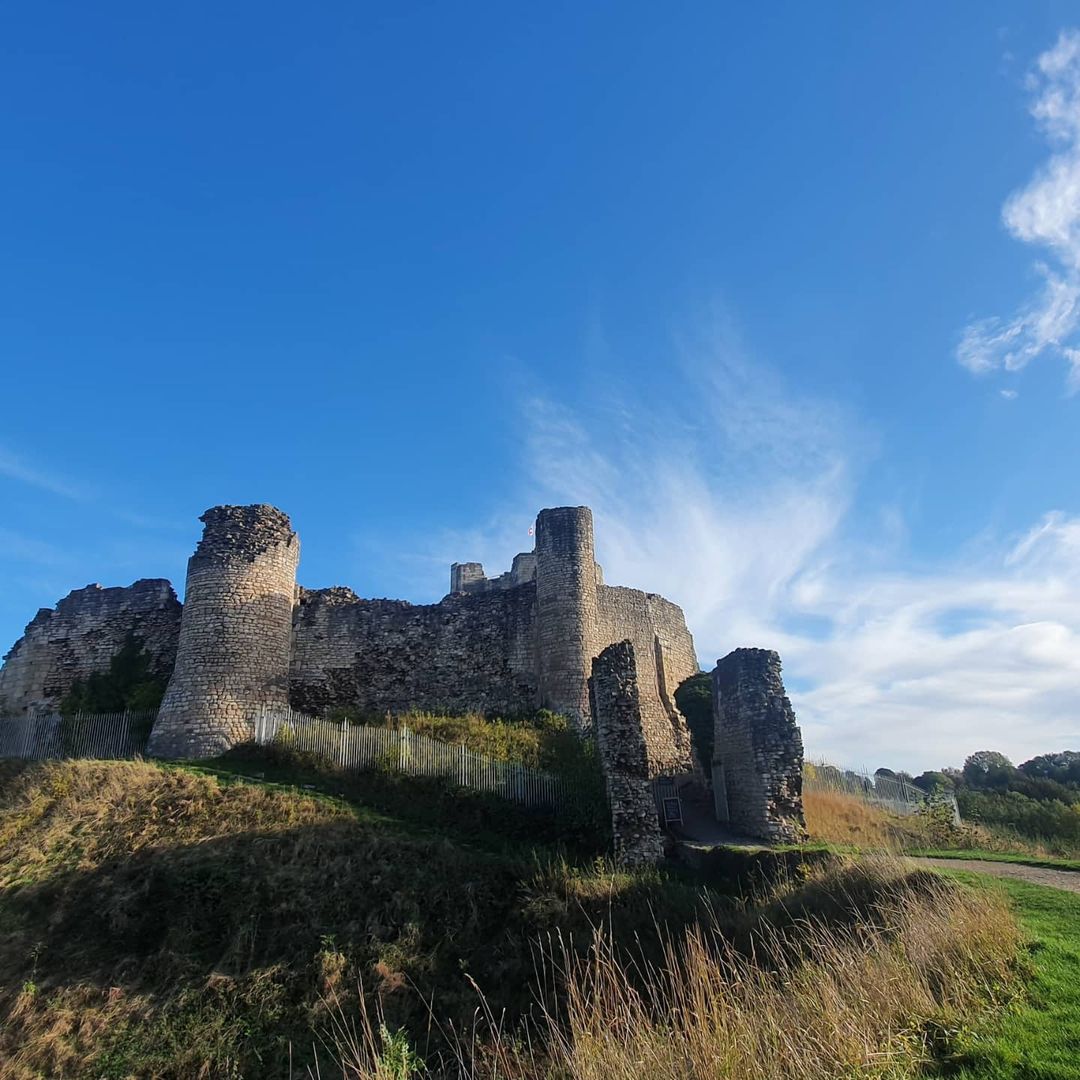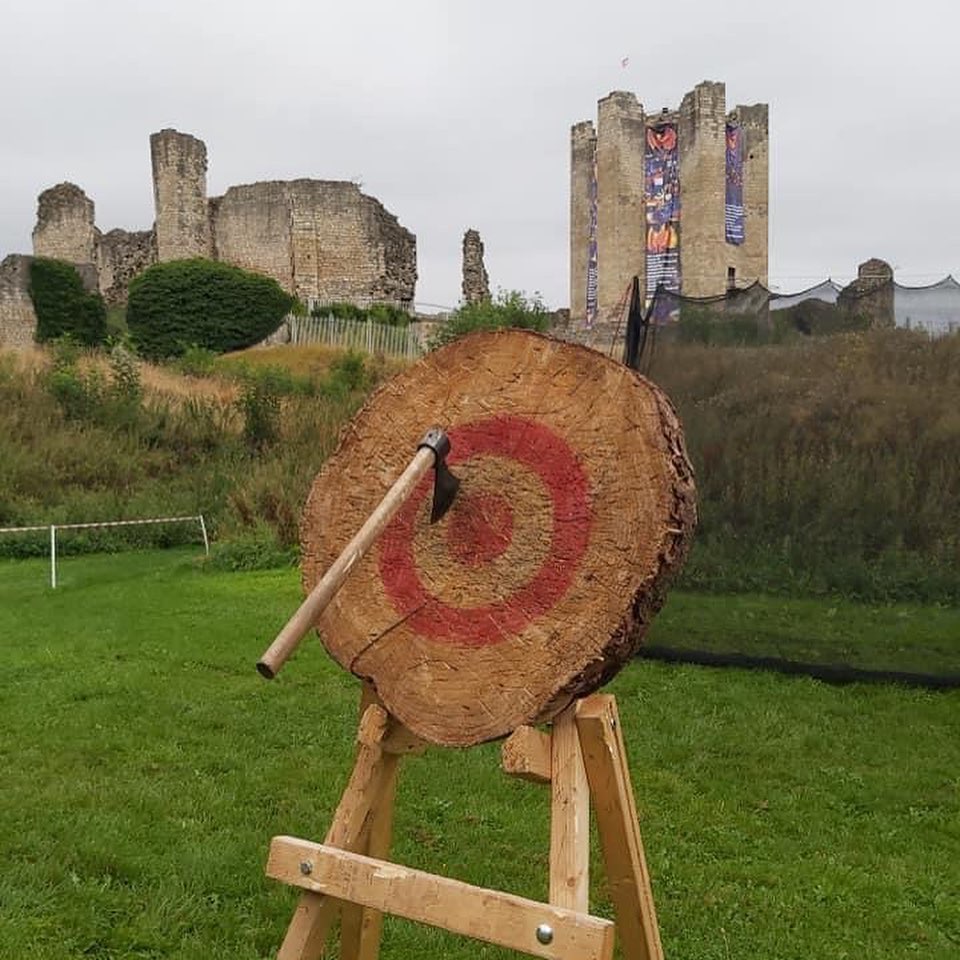 Photos of Conisbrough Castle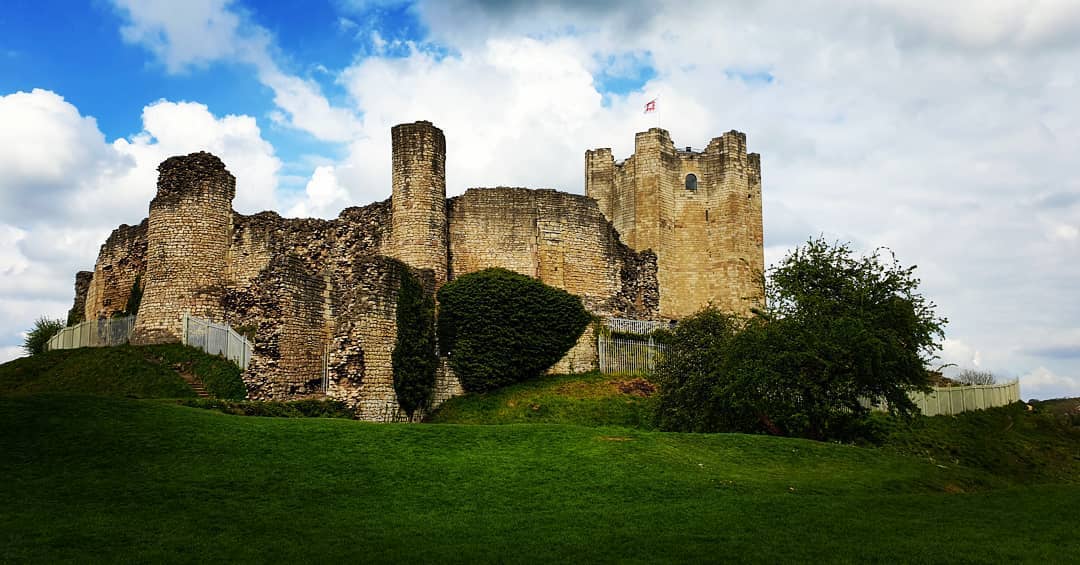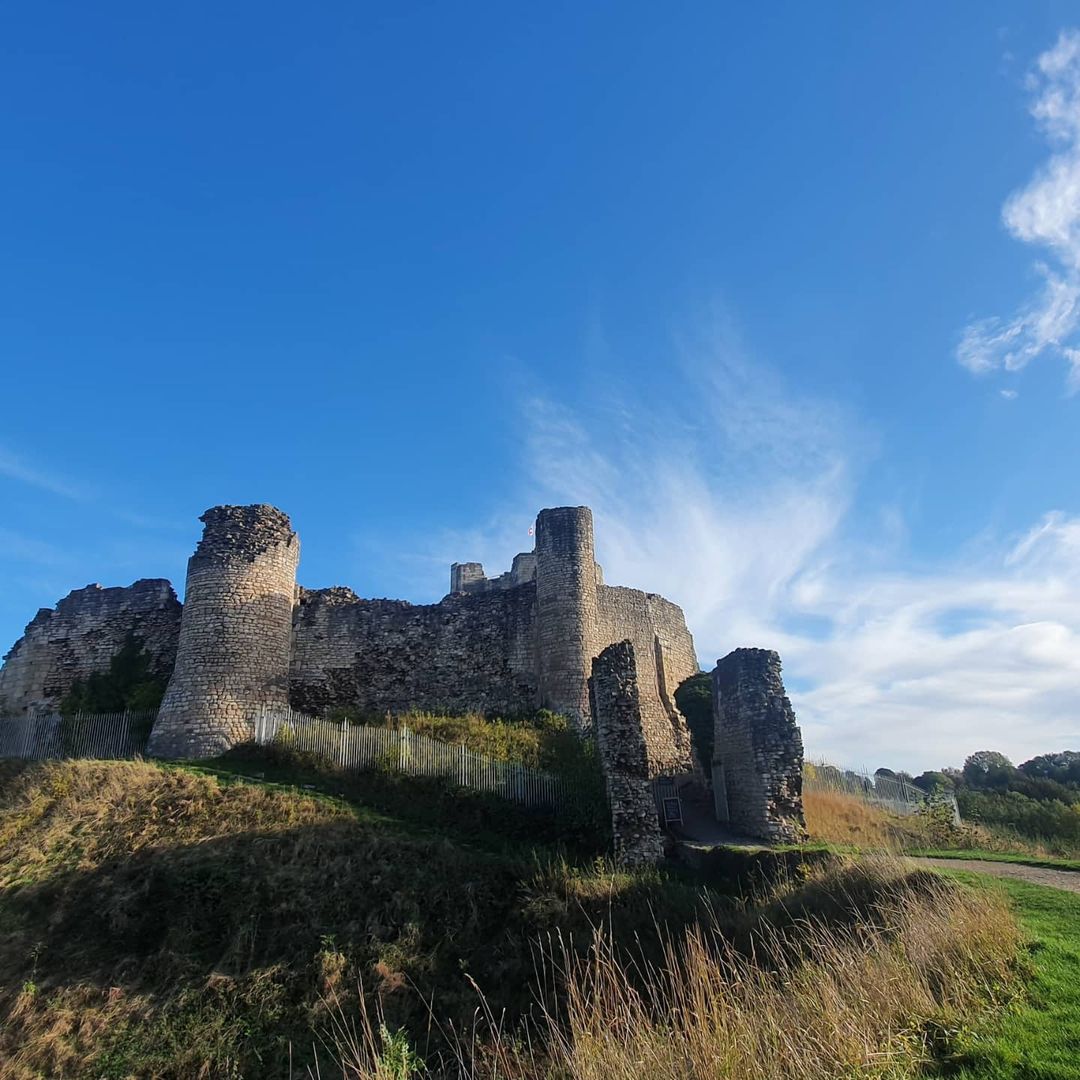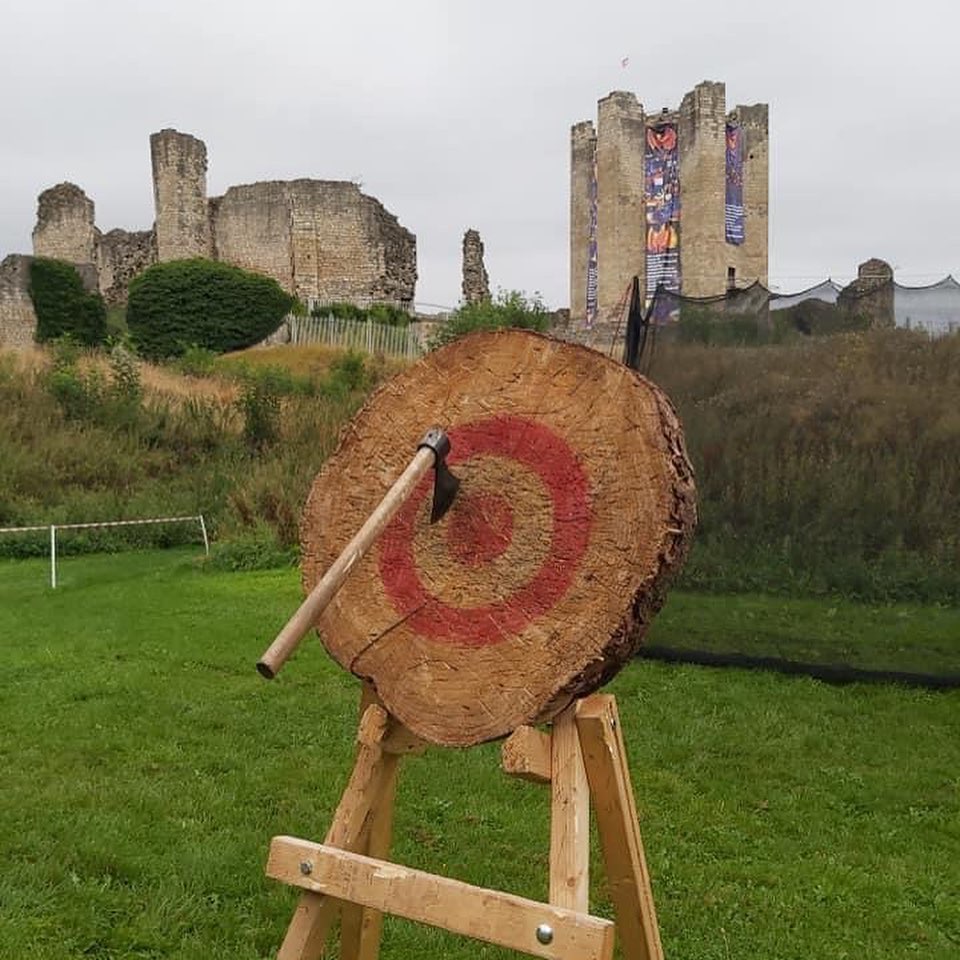 What will students see and do?
You'll find the picturesque Conisbrough Castle in Doncaster, South Yorkshire. For children, this trip option offers a wealth of English heritage and Medieval history.
The beginnings of the castle stretch back to before the Norman Conquest. Students will step inside the crumbling castle walls and explore the courtyard and rampart. They'll discover what life was like in medieval England from trained guides and imagine what it was like to have a role at court.
One highlight of a trip to Conisbrough Castle is exploring its keep, where steep curving staircases lead to private chambers and the impressive rooftop high above the castle battlements.
The view from the top will show students how the placement of the castle allowed its former residents to command the surrounding countryside.
Historical figures connected to the castle will come to life as animated characters projected on the castle walls, giving their private thoughts on living in the castle and what life was like in medieval times.
The nonprofit Ivanhoe Trust restored the ruin and main keep. The group also helped establish the state-of-the-art on-site Discovery Centre.
---
Minimum and maximum group size
It is recommended that no more than 30 students are on discovery visits at any one time.
---
Details of risk assessment
English Heritage provides a ready-made risk assessment to make your trip planning easy. It covers delivery and collection, trips and falls and environmental concerns.
PLANNING
Don't miss our downloadable A-Z guide on completing a risk assessment
---
Facilities on-site
Facilities on site include:
– Visitor Centre featuring a timeline and key artefacts
– Parking and toilets
– Picnic facilities
– Gift shop
– Education room
---
Pricing
Child age 5-15: £4.10
Adult: £6.90
The Meet the Medievals programme, which includes a guided tour of the castle for KS1, KS2 and KS3 students, costs £100 and can accommodate up to 30 students per session.
---
Enquire Now
Book your school trip to Conisbrough Castle
For information on booking your school trip to this venue, click below.