Hesley Wood Activity Centre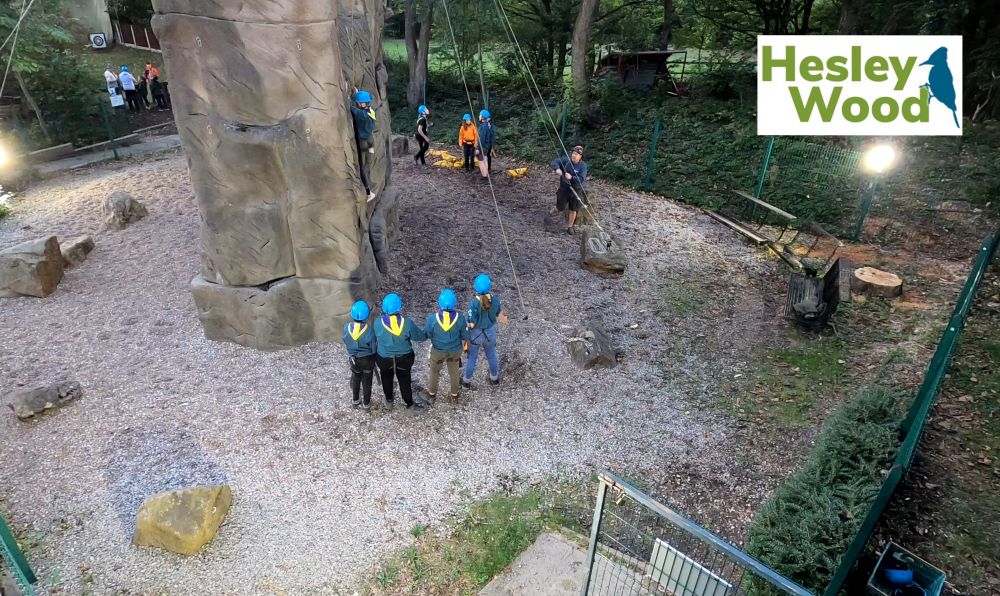 Full View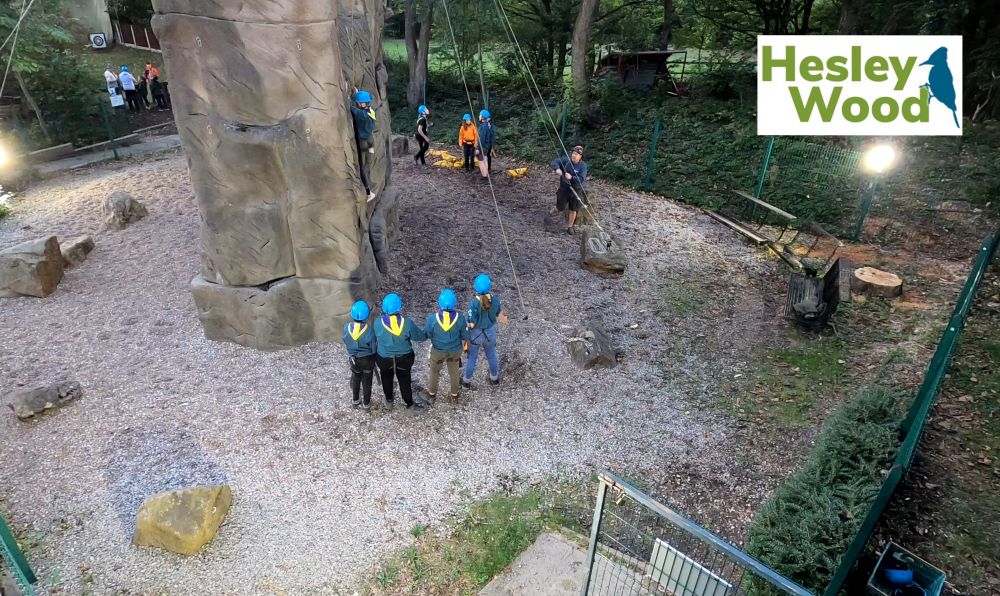 Photos of Hesley Wood Activity Centre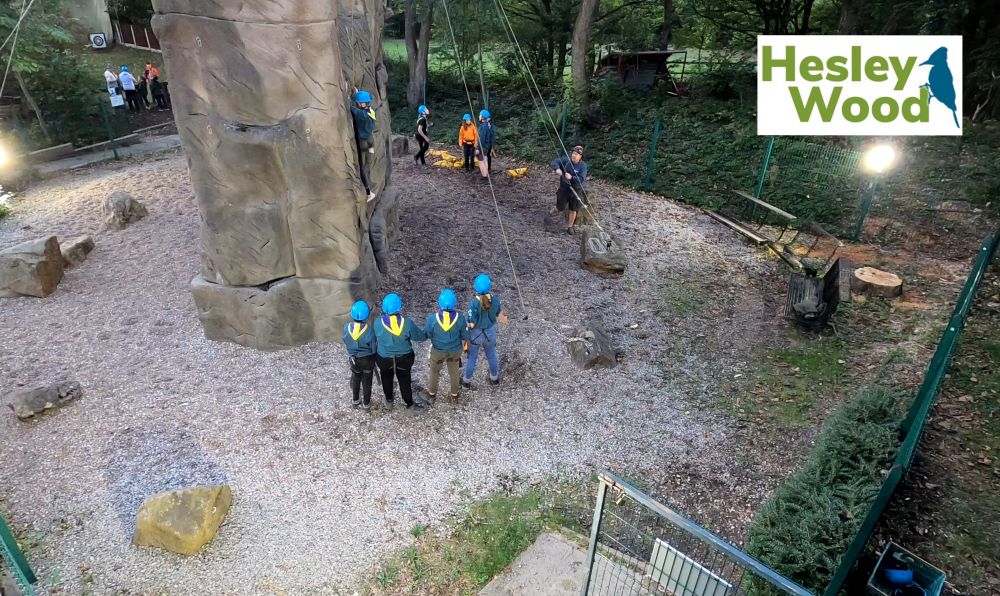 What will students see and do?
Hesley Wood Activity Centre is an activity centre based in Sheffield, South Yorkshire. The site boasts fully qualified instructors and a vast array of activities, making it the place to go for fun and adventure.
Those on a residential trip can also stay in one of the three buildings on-site, or on the various camping pitches for hammocks and tents.
The activities on offer include archery, crate stacking, zipline, axe throwing, climbing, obstacle courses, peddle cars, canoeing, stand up paddleboards, inflatables, cave bus, the cube, raft building, shooting and orienteering, as well as various teamwork challenges. Each session typically runs for an hour.
---
How does the trip link to the curriculum?
Hesley Wood Activity Centre prides itself on the vast array of activities packages on offer, led by fully-qualified instructors. These activities aren't just great fun, they also have an effect back in the classroom.
Students will develop their teamwork, self-confidence and initiative, which has a dramatic effect on their ability to perform back in class.
The team at Hesley Wood Activity Centre will work with you to develop a programme that meets your needs, whether you want to come for a half-day of team building or a week-long residential.
Plus, whatever you need, the team will always be on hand to help you, from your initial enquiry and your stay at the centre through to feedback after your visit.
Subjects covered
---
Teaching resources provided
Get in contact to discuss your curriculum objectives and the sorts of learning resources Hesley Wood Activity Centre may be able to provide.
---
Minimum and maximum group size
Groups with numbers exceeding the maximum capacity of your chosen building will be charged camp fees of £6.90 per additional person.
---
Details of risk assessment
Risk assessments for all activities are available to download from the website.
PLANNING
Don't miss our downloadable A-Z guide on completing a risk assessment
---
Facilities on-site
There are several accommodation options. The Howard Walker sleeps 40 people across 20 rooms and has a large hall on-site which you can use for activities, teaching and dining. There's a large self-catering kitchen on-site too, plus outdoor space.
The Royston is newly refurbished and sleeps 34. It also has a large hall and kitchen. The Leatherland sleeps 24 and has a kitchen, dining area and beds.
There's also a shop, vending machine, drinking water points, a camp fire circle and toilet blocks on site.
---
Opening times
Monday-Friday: 9am-5pm
---
Pricing
Day visits without instructor-led activities cost £4.90 per person. An evening visit costs £33.
Camping costs £6.90 per person, per night. A stay in one of the buildings costs from £315 per group, per night. Bedding costs £4.70 per person to hire.
Instructor-led activities start at £70 for a group of ten for one hour. Unsupervised activities, such as trails and orienteering, start at £1.60 per person.
---
Travel arrangements
Hesley Wood Activity Centre provides Google Maps directions to the site on the website.
Address
Hesley Wood Scout Activity Centre, White Lane, Chapeltown, Sheffield
S35 2YH
---
Enquire Now
Book your school trip to Hesley Wood Activity Centre
For information on booking your school trip to this venue, click below.