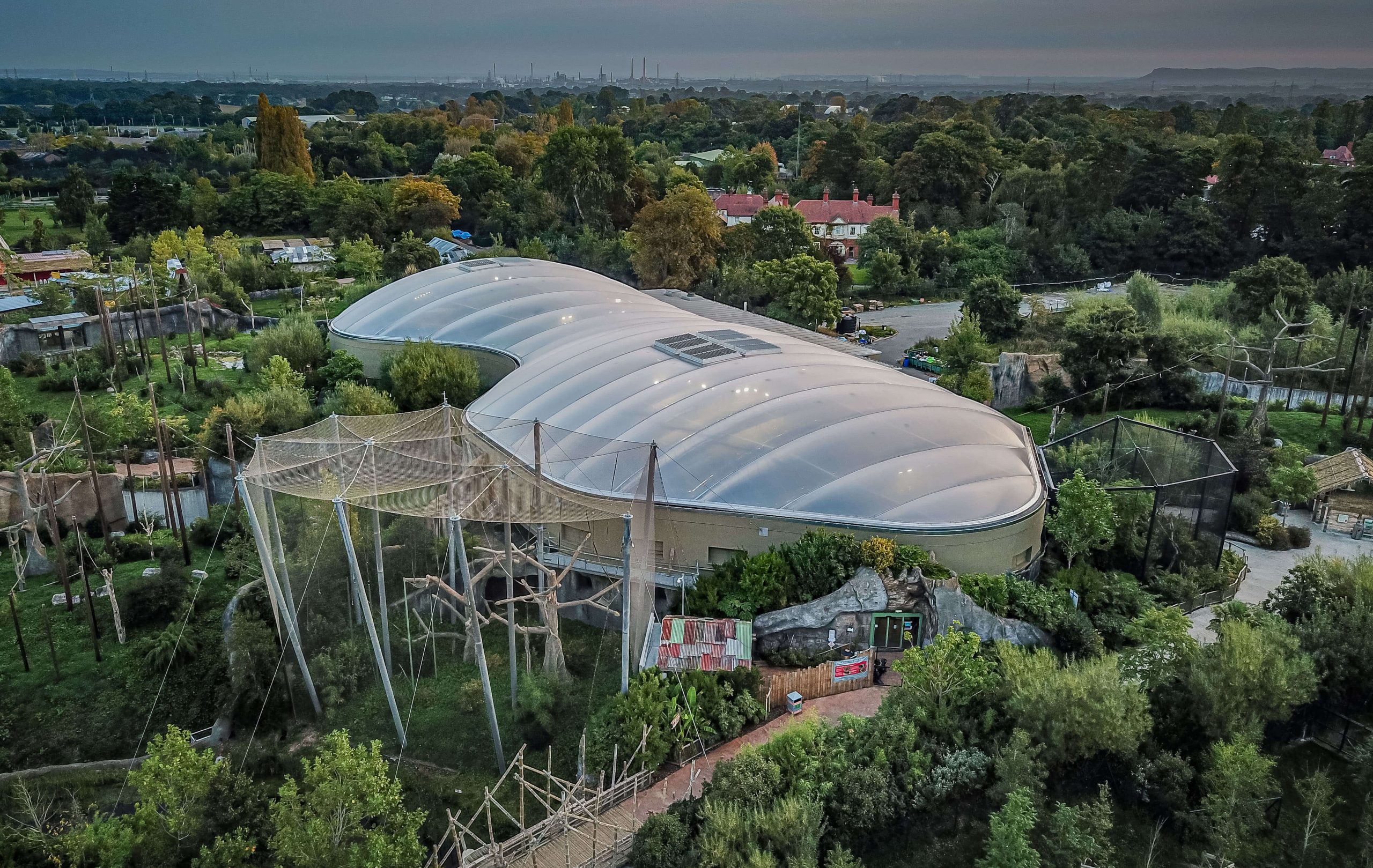 Full View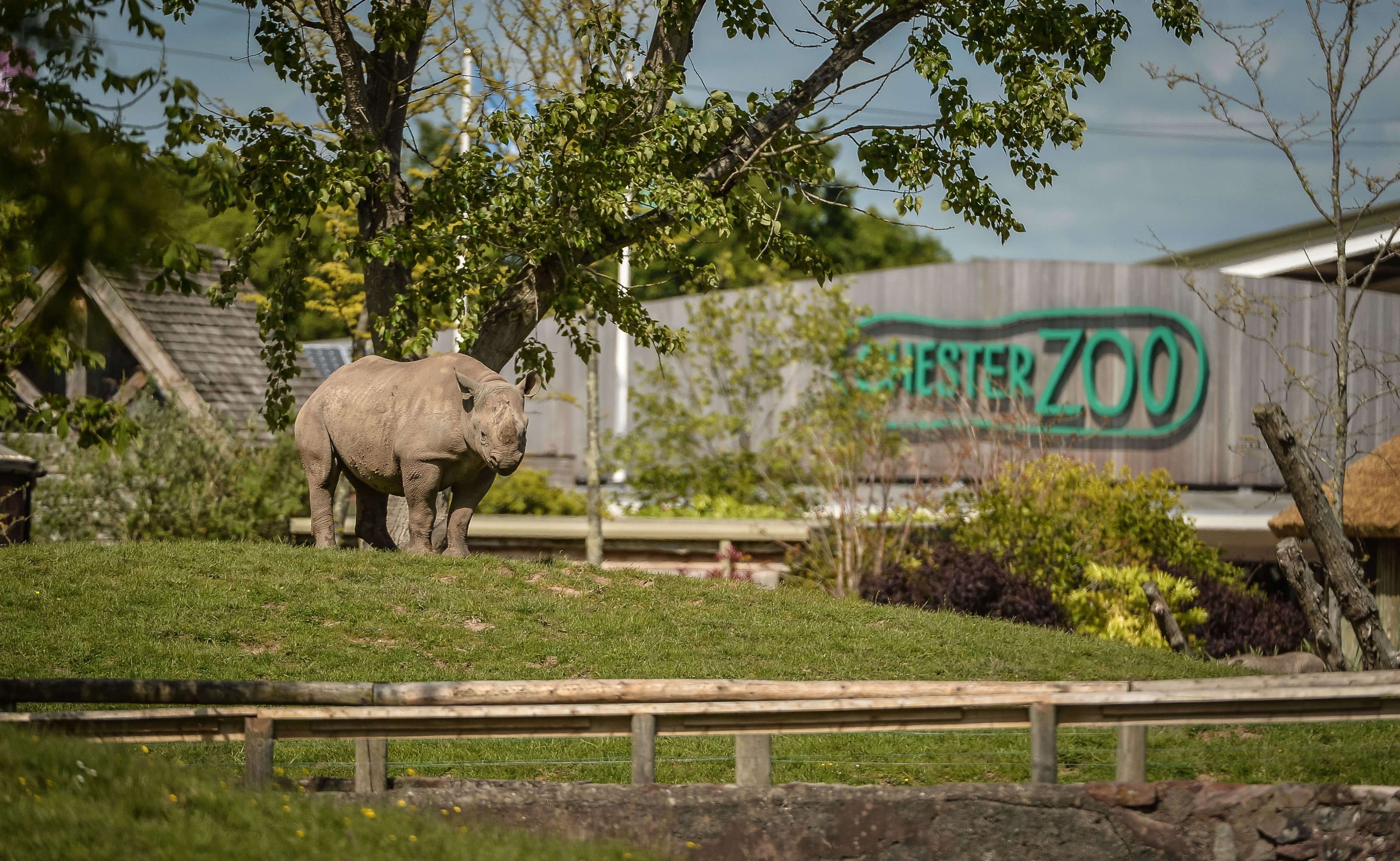 Full View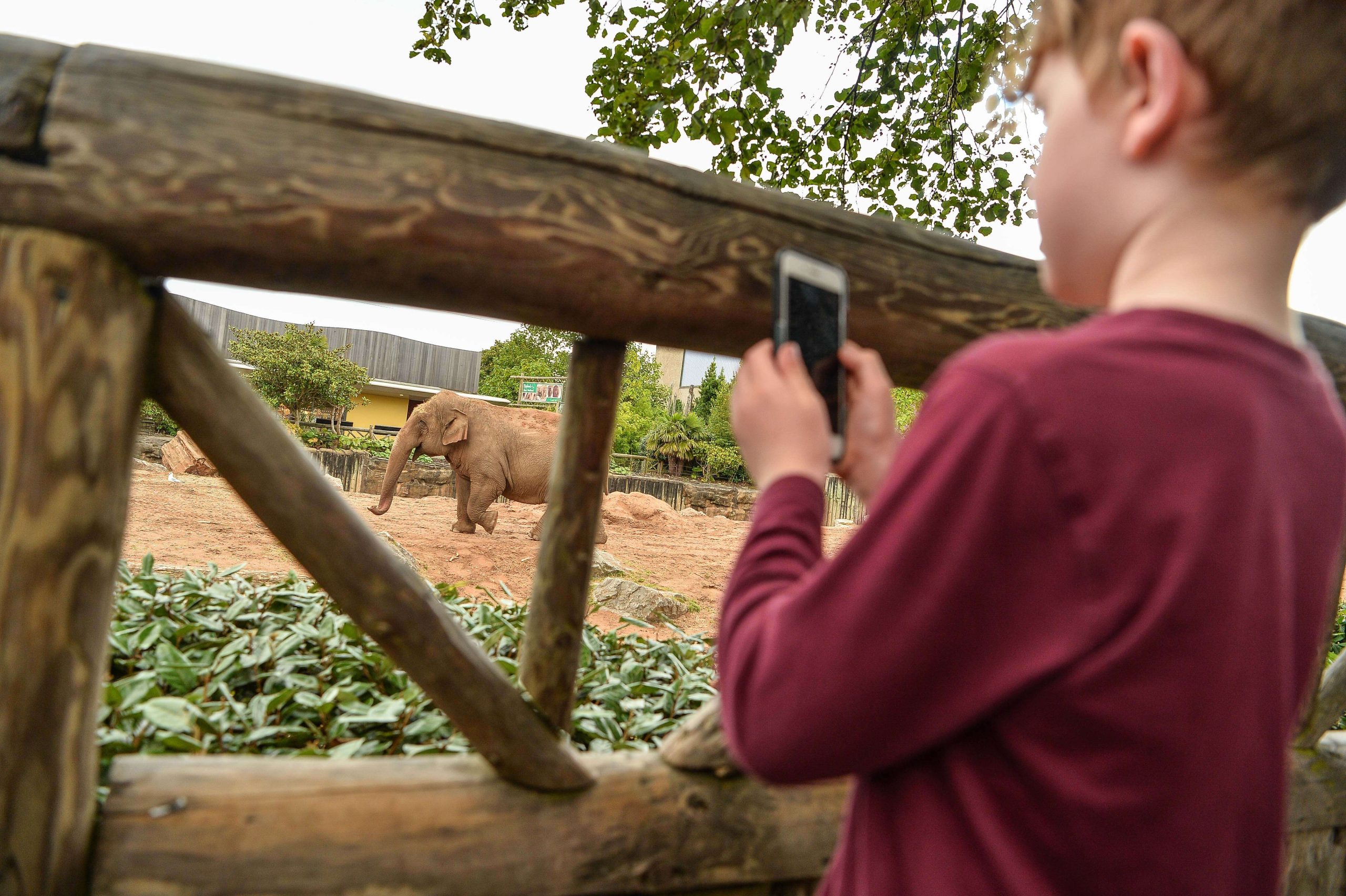 Full View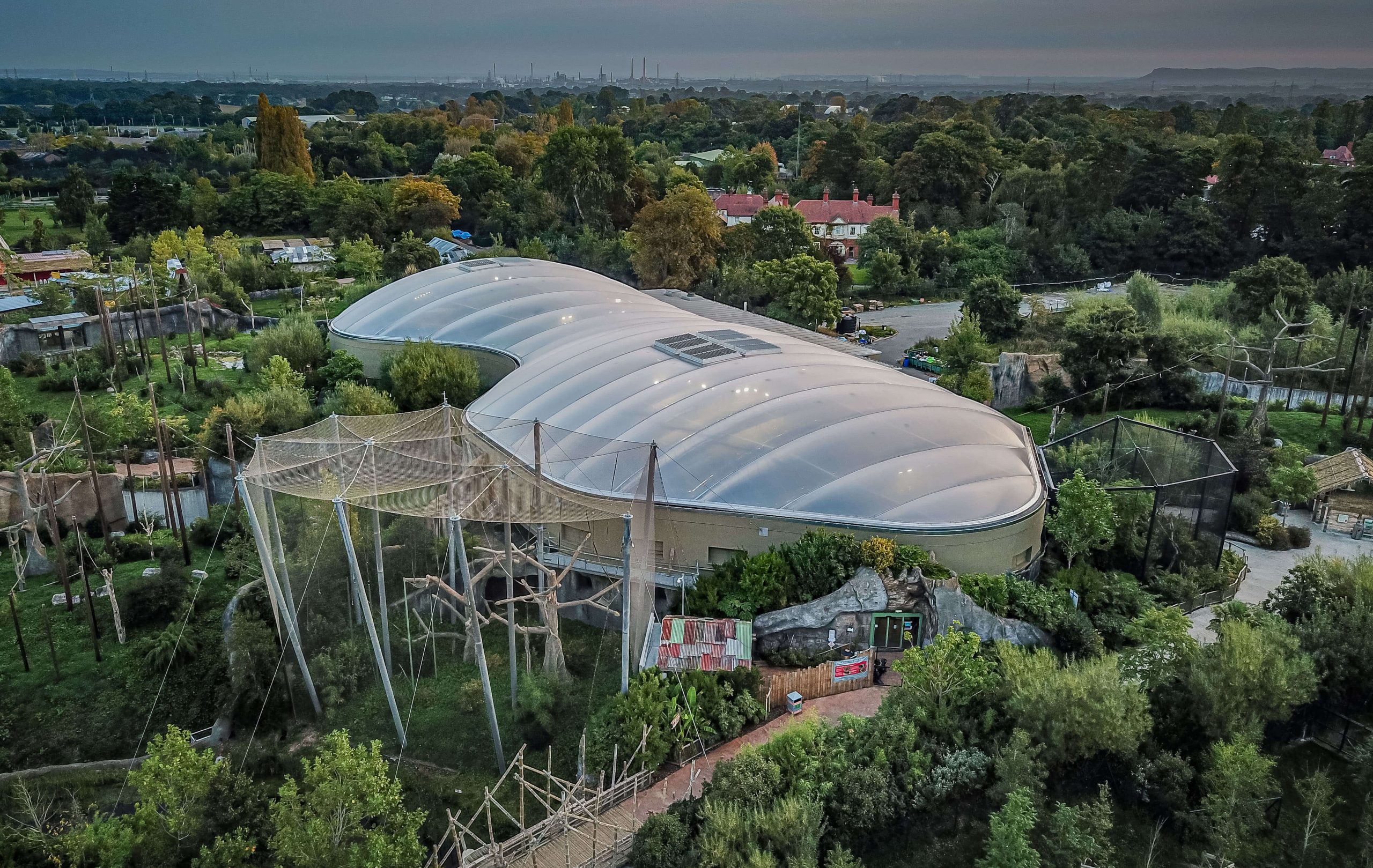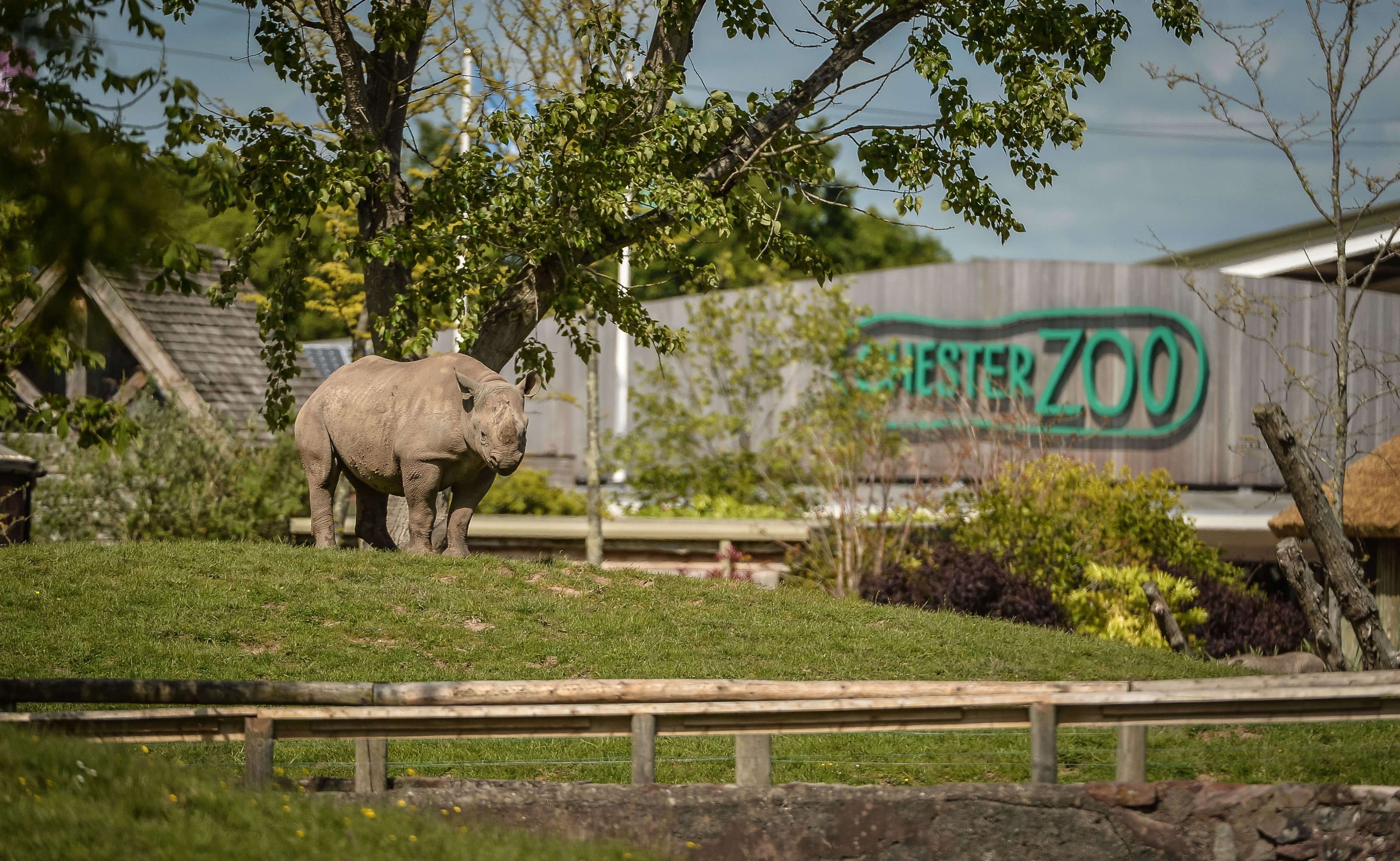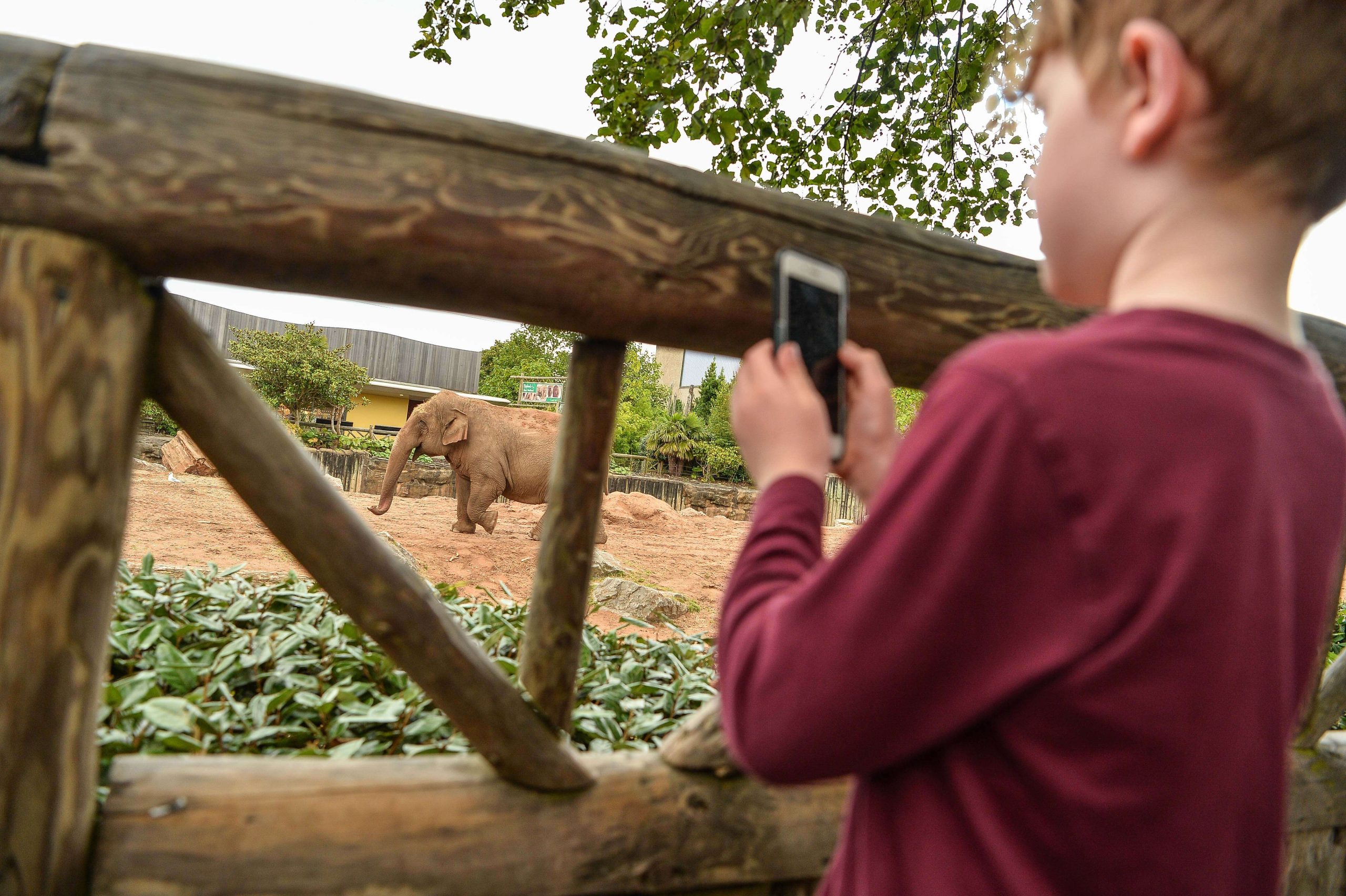 Photos of Chester Zoo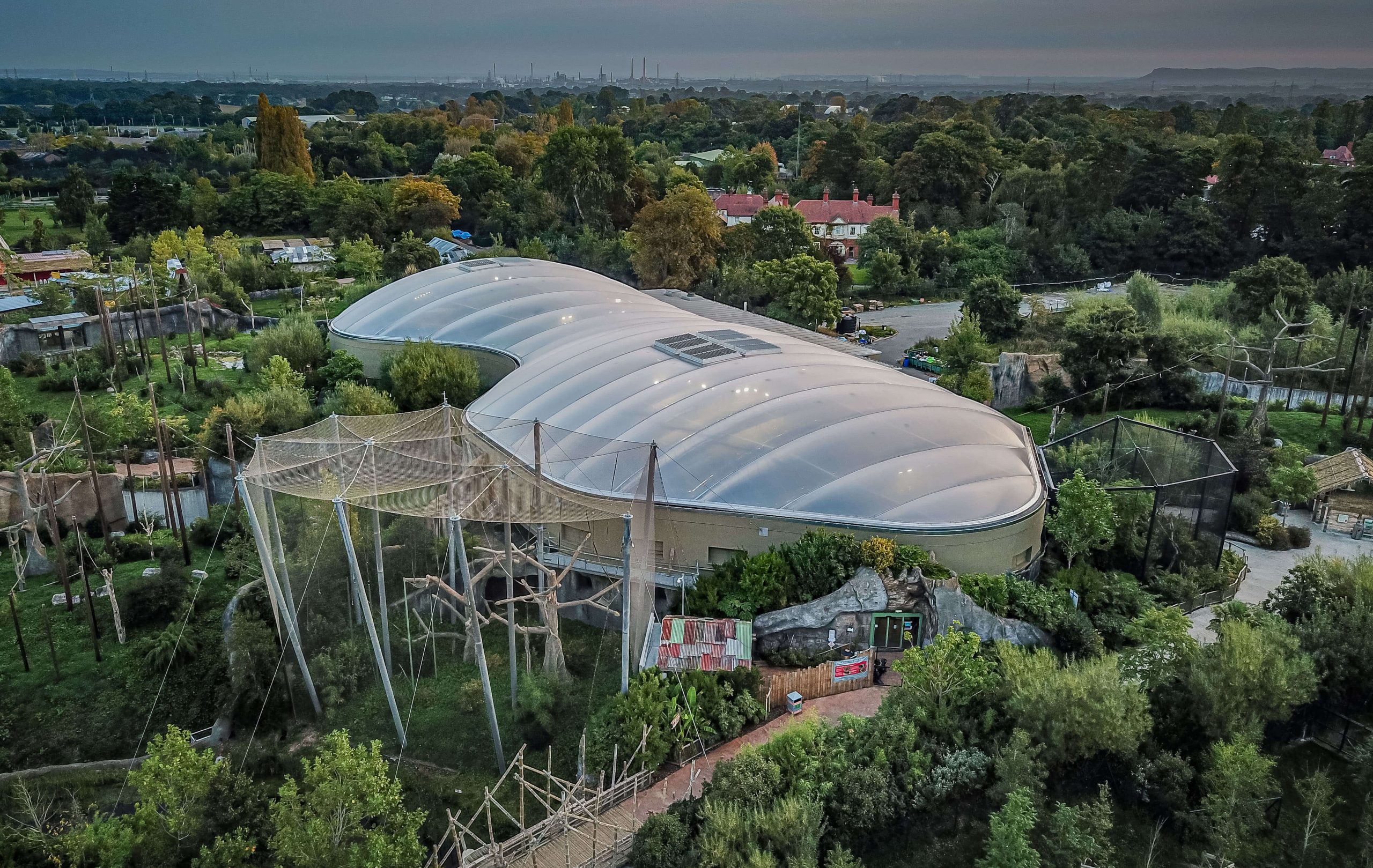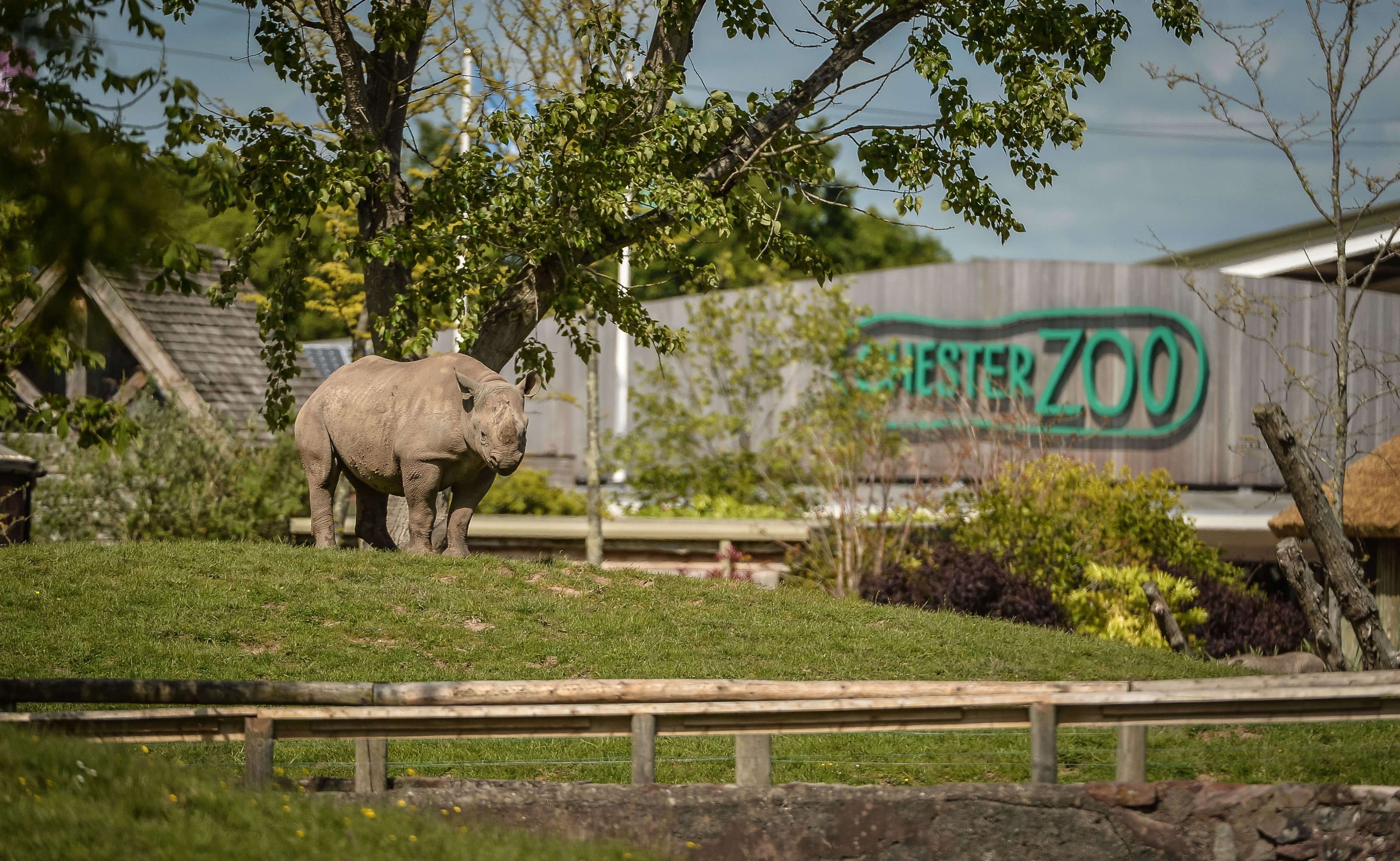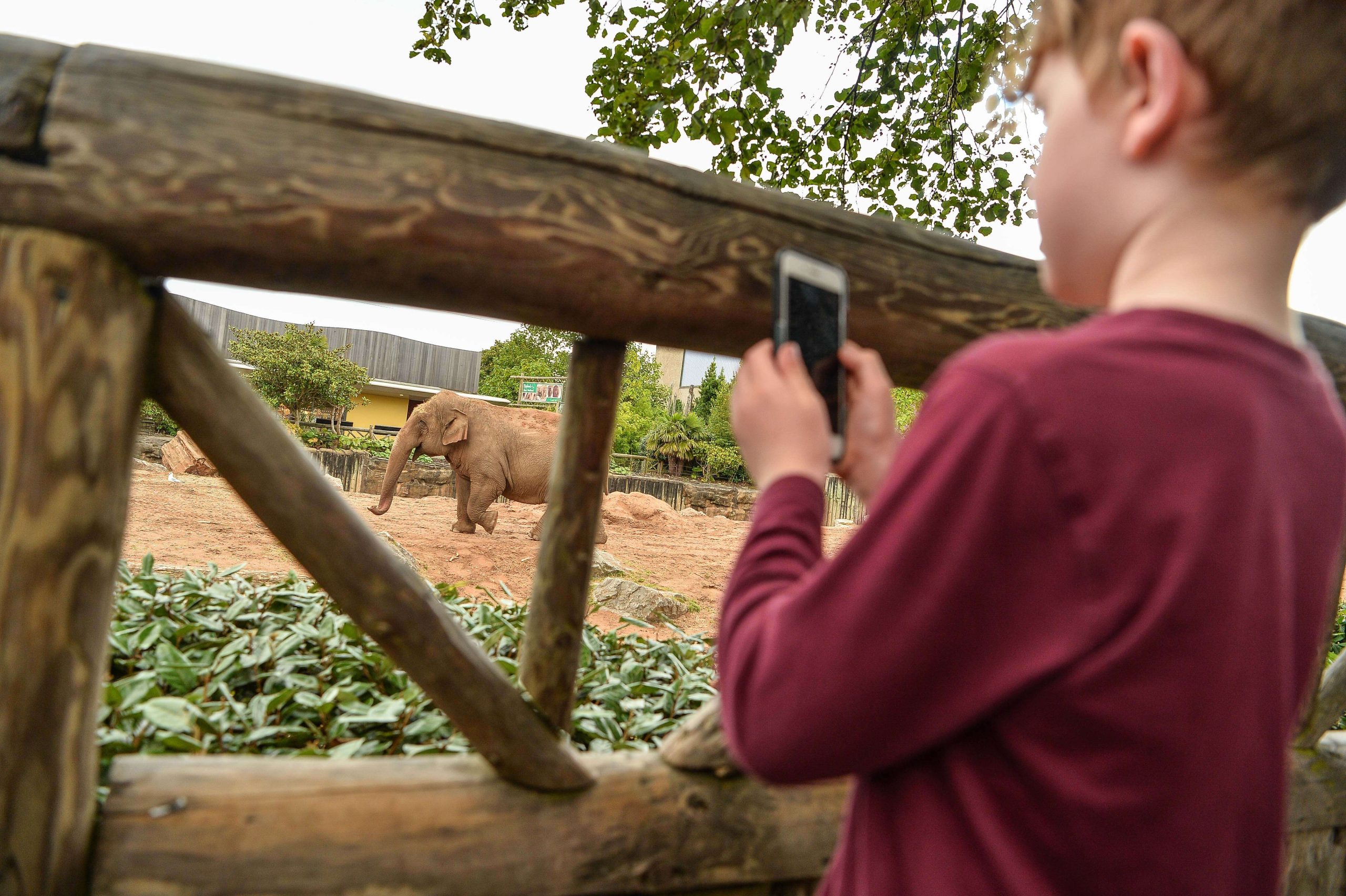 What will students see and do?
Boasting a huge variety of creatures great and small, Chester Zoo offers a fantastically entertaining and educational experience for children, making it a great choice for UK school trips.
There are 35,000 animals living at Chester Zoo and more than 41 educational workshops to pick from. To help cater to every learning environment, as well as in-person visits, the zoo offers outreach programmes and virtual zoo tours.
Teachers can opt to use the huge range of free resources available to plan a self-guided educational visit or plan with the education team for a more bespoke school trip.
The workshops are an interactive experience, led by the zoo's wildlife and biology experts, which allow pupils to dive into a variety of subjects, from conservation to animal behaviour and marketing. Examples of these incredible courses include:
Living things and their habitats (KS1)
Life processes (KS1)
Rainforests (KS2)
Survival in the Wild (KS2)
Evolution and Adaptations (KS3)
Ecosystems (KS3)
Conservation Genetics (KS3)
Marketing (KS3)
Animal Husbandry and Accommodation (16+)
Customer Service (16+)
There is a lot on offer at Chester Zoo when it comes to learning. The purpose of your visit can be entirely customised to the unique interests of your students.
---
How does the trip link to the curriculum?
Depending on the resources and workshops you choose, this trip can be linked to the curriculum in any number of ways.
Students can learn about business from one of the UK's leading zoos or get stuck into the biology and geography of the animals we share the planet with.
The zoo offers an opportunity for students to learn in a uniquely engaging environment with experienced animal educators. Trips can be customised to better link to the National Curriculum requirements for any Key Stage group.
Chester Zoo also offers bespoke workshops for pupils aged 16 and over to meet your specific needs.
Subjects covered
---
Teaching resources provided
The zoo offers an impressive range of free resources for teachers including zoo field trip lesson plans, worksheets, powerpoints and more.
---
Minimum and maximum group size
Workshops can host a maximum of 15 to 20 students. The zoo can run a maximum of four workshops at once and 16 in one day.
---
Details of risk assessment
Chester Zoo is unable to carry out risk assessments on behalf of schools, as the unique circumstances of your pupils will vary.
However, they do have an FAQ area to help teachers carry out a risk assessment of their own.
Additionally, the zoo hosts virtual twilight sessions for teachers, prior to their visit. In these sessions, the education team will be on hand to answer any questions, including those around risk assessment and safety.
However, if you're unable to attend these, you can get in touch with the education team to arrange a pre-visit to carry out a risk assessment.
PLANNING
Don't miss our downloadable A-Z guide on completing a risk assessment
---
Facilities On-Site
There are eight sets of toilet facilities located around the zoo, all with disabled facilities. There is also a disabled changing room with a hoist facility.
For food, there are five indoor eating establishments, as well as many small food and drink kiosks. As well as this, there are many outdoor picnic areas for large groups.
---
Opening Times
The zoo opens at 10am and closes at 5pm. Workshops do not run all day and should be pre-arranged with the education team.
---
Pricing
Chester Zoo offers educational rates for group bookings during weekdays in Chester West and Chester term times. You'll need to book early to ensure you get the discounted price, as well as to ensure there's availability on the day you want to go.
Chester Zoo has peak, mid-peak and off-peak visiting times, with respective price banding. The off-peak season runs from September to April, followed by mid-peak from April until May. Peak school trip bookings are from June until July.
The prices are as follows:
Off-peak: £9.50 per pupil
Mid-peak: £11 per pupil
Peak: £12.50 per pupil
For accompanying adults, there are a variety of free entry options. For preschool teachers up to Y3, one adult goes free with every five paying children. For Y4-6, it's one adult free with every ten paying pupils.
For Y7 and up, it's one adult free with every 15 paying students. One to one carers and drivers both go free.
For additional adults, the payments are as follows depending on the season:
Off-peak: £12 for every additional adult
Mid-peak: £13 for every additional adult
Peak: £16 for every additional adult
Additional educational workshops booked for your visit cost £28 per session.
To find out more specific pricing and sizes, talk to the Chester Zoo Education Team.
Payment options include:
Pre-pay by cheque or card
Pay on the day by cheque, card or cash
Invoice after visit
---
Travel arrangements
Chester Zoo is a great location to visit for schools in the North West and even the midlands. It's close to Liverpool, Manchester and surrounding areas.
Due to its remote location, the only option for travel to Chester Zoo is via vehicle as there are few public transport options nearby. The main entrance to Chester Zoo is off the A41, which is accessible via the M53 and M56.
Address
Cedar House, Caughall Road, Upton by Chester, Chester, Cheshire
CH12 1EU
---
Enquire Now
Book your school trip to Chester Zoo
For information on booking your school trip to this venue, click below.