Carlton Outdoor Education Centre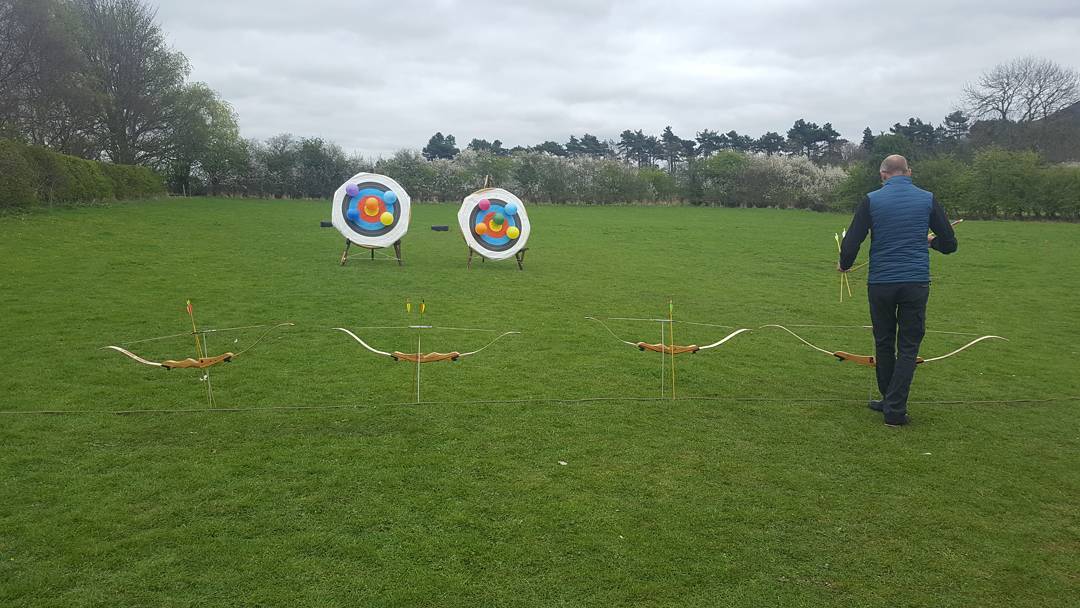 Full View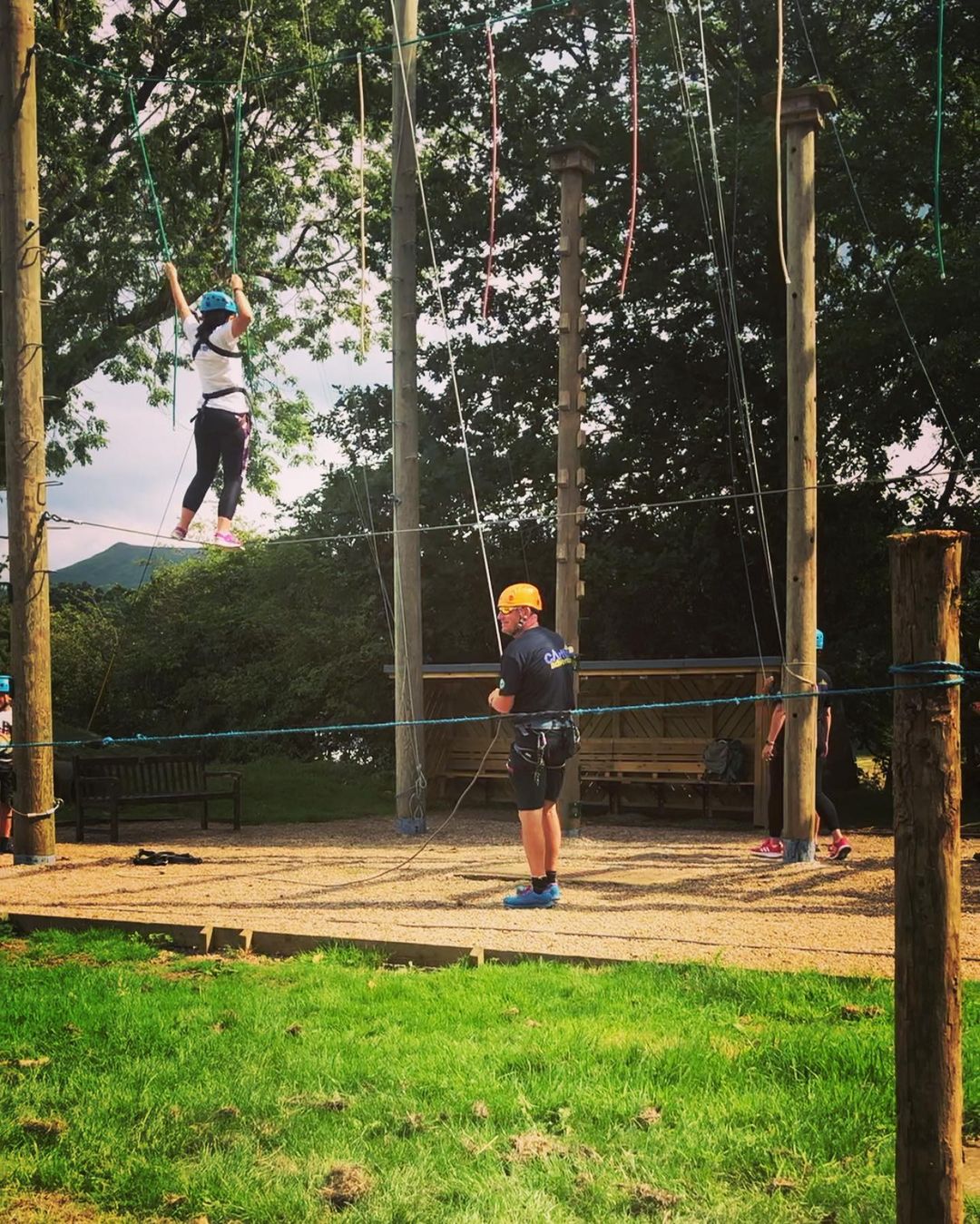 Full View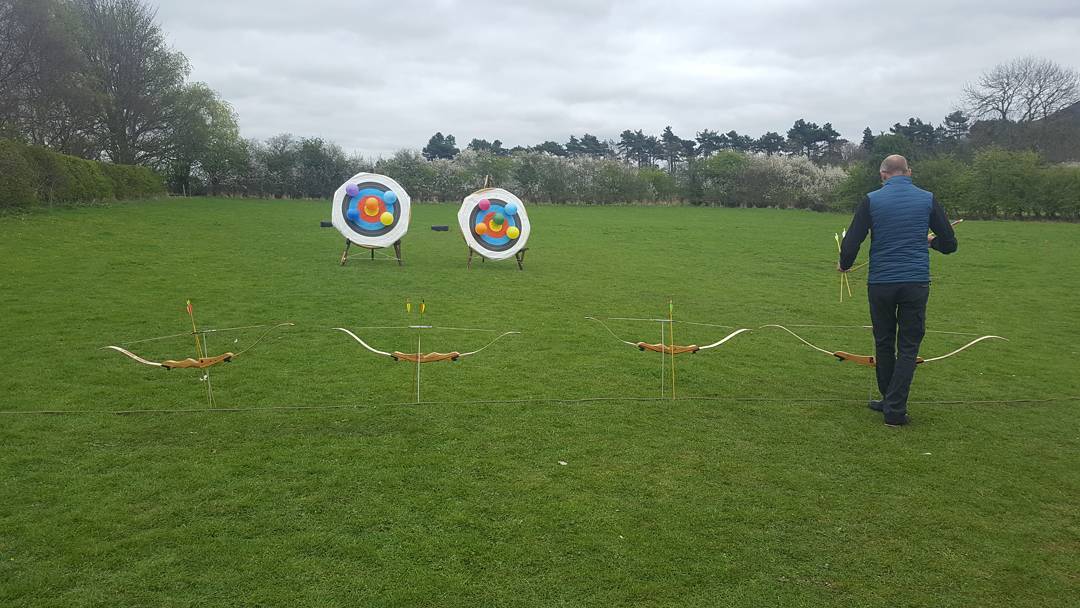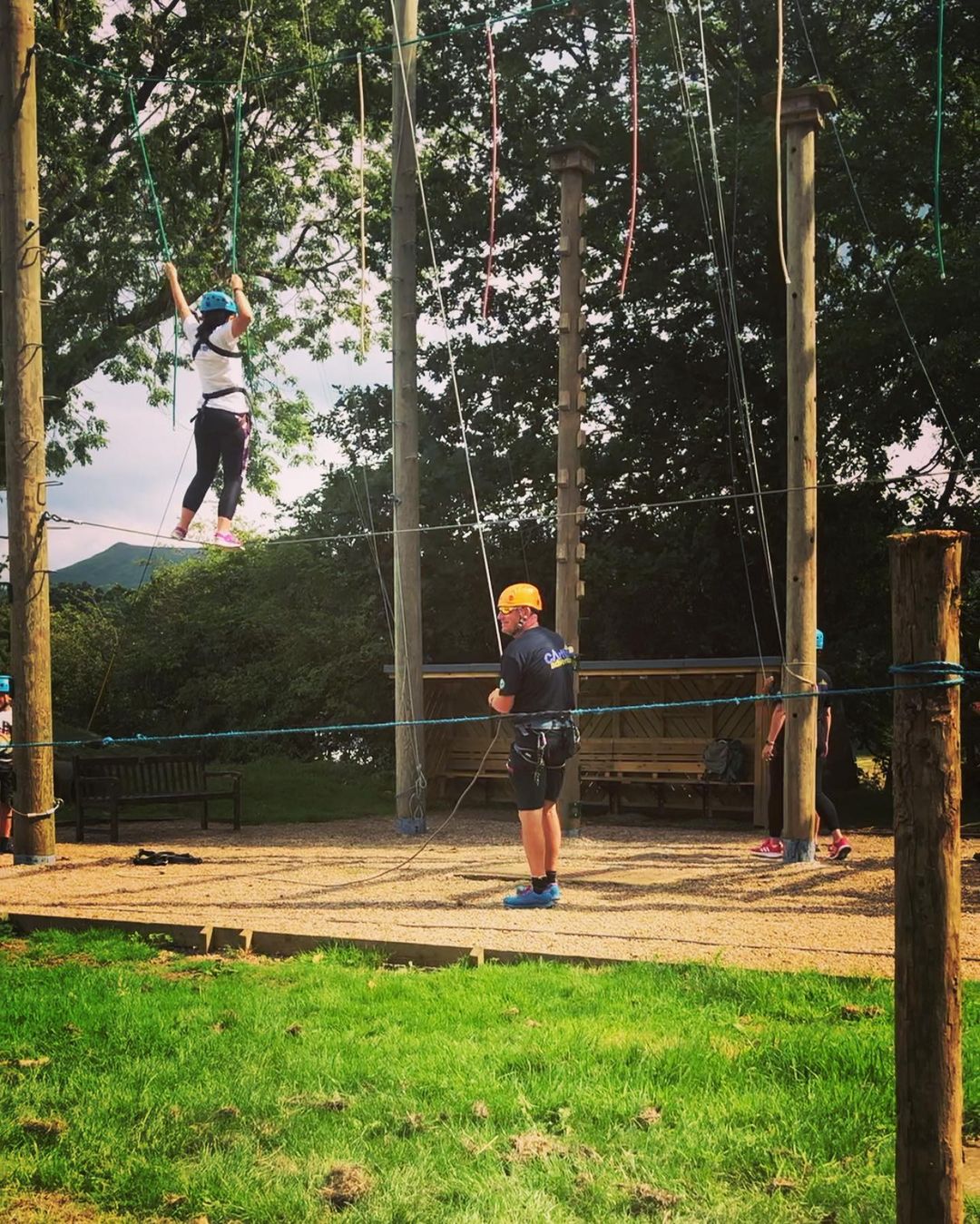 Photos of Carlton Outdoor Education Centre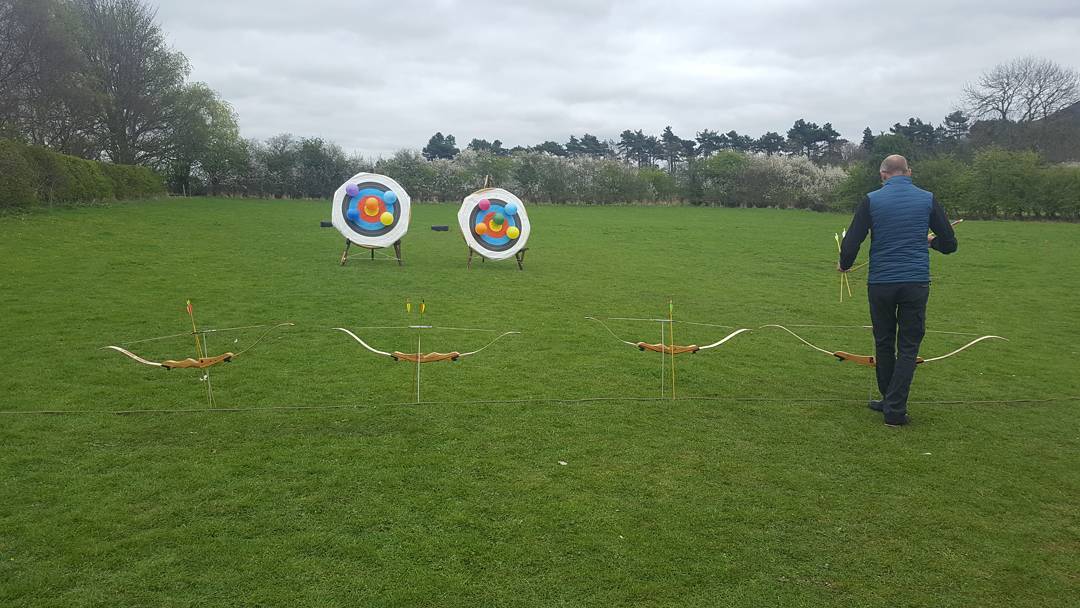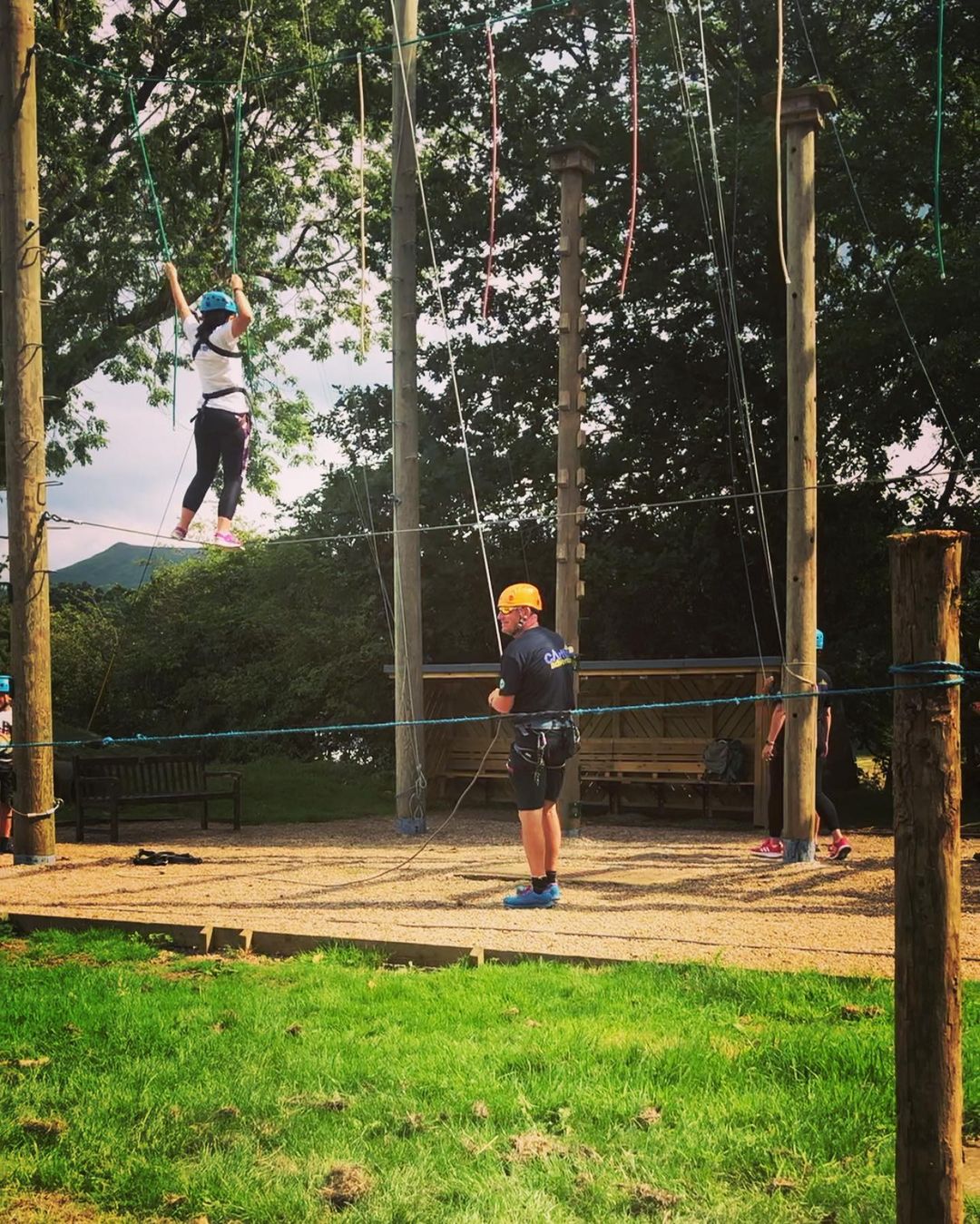 What will students see and do?
Situated on the border of Cleveland and North Yorkshire National Park, Carlton Camp is a place with a long pedigree in outdoor education.
By using the camp as a base to explore the wider area or by using the onsite facilities, you will be helping create lasting memories for your class.
The camp provides many outdoor learning activities for your pupils to participate in. Each of these adventure activities, led by the instruction team, aims to make use of the beautiful natural surroundings the camp is in. Activities available include:
– Archery
– Bouldering and weaselling
– Rock climbing
– Abseiling
– High challenge ropes course
– Wild county walk
– Forest adventure
– Orienteering
---
How does the trip link to the curriculum?
Carlton Camp offers bespoke activity packages to groups. There are many ways in which these can be incorporated into your curriculum.
Physical education is an obvious link, with pupils discovering ways to keep fit and healthy away from competitive sports.
Orienteering, map reading and forest adventures link in to geography and biology.
Staff are happy to advise about how the ecosystem of the local area can be used to cover your current topic.
Subjects covered
---
Teaching resources provided
Carlton Camp has a long history in the North East of England and North Yorkshire. Dating back to 1929, it was started by a Hartlepool headmaster who wanted to get his pupils into the great outdoors. In fact, if you have a school in the area, many parents of children may have visited Carlton Camp themselves.
This offers a great opportunity to dig into local history. There are plenty of pictures and nostalgic writing about the camp on its website that you could incorporate into lesson planning and activities before your trip begins.
---
Minimum and maximum group size
The adult-to-child ratio set out by your school and local LEA should be adhered to when visiting Carlton Camp.
All activities work on a ratio of one instructor to 12 pupils. One member of staff from the representative school must accompany the instructor.
Additional instructors are required for rock climbing and canoeing. If you have any children with SEN, please get your SENCo to contact the centre. Additional instructors may be needed, depending on the individual needs of the child and activity.
Overall, the residential centre can sleep 72 students and eight pupils.
---
Details of risk assessment
Carlton Camp holds an AALA license. Other quality assurance standards come from LoTC and Adventure Mark.
All staff are fully DBS checked. Any freelance instructors are fully trained and hold NGB and equivalent qualifications.
PLANNING
Don't miss our downloadable A-Z guide on completing a risk assessment
---
Facilities On-Site
Accommodation is in smart, renovated dormitories on the site.
The centre has four wings, each accommodating three dormitories sleeping five, five and eight, along with two en-suite staff rooms.
Each wing also contains a communal lounge with a TV and DVD player.
The dining room caters for up to 100 people for breakfast and dinner. Packed lunches can also be provided.
You'll also have access to a classroom and a barn that can be used for indoor games, discos and movie nights.
If you prefer to camp, there is a large field available with toilet and shower facilities.
---
Opening Times
The office is open Monday to Friday from 9am to 5pm for enquiries.
The camp is open during term time and school holidays, but does close for major holidays.
---
Pricing
Carlton Camp has a number of pricing plans that vary depending on if you decide to book during the high or low season.
Booking also needs to be done in advance, almost an academic year prior. Pricing can differ depending upon how many wings you book and for how many nights.
The high season runs from March to October. Prices for one night start at £375 for one wing and rise to £5370 for four nights across all four wings.
Low season prices for the same accommodation, which is November to February, start at £300 and rise to £4300.
On top of accommodation, there are additional charges for instructors and catering. Instructors can work with a group of 12 children. Full day costs for an instructor are £125, with half-day, evening activities, and overnight staff rates also available.
Catering is £20 per person per day, including breakfast, lunch, dinner, and supper. Personalisation is possible, so you can choose your level of boarding.
The camp does offer an option for day visits without an overnight stay. It costs £260 for a single instructor and £360 for two.
---
Travel arrangements
Carlton Camp is in the small village of Carlton-in-Cleveland. It is accessible by bus or car by turning off the A172.
Address
Carlton Adventure, Carlton-in-Cleveland, Stokesley, Cleveland
TS9 7BD
---
Enquire Now
Book your school trip to Carlton Outdoor Education Centre
For information on booking your school trip to this venue, click below.