Want To Double The Free Childcare Entitlement? Start Taking The Early Years Profession Seriously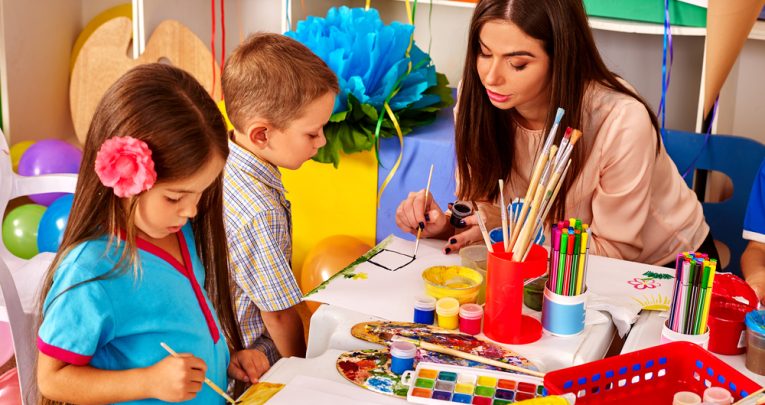 If early years settings are to double the amount of free childcare they provide, they must be given the resources and professional support they'll need to reliably recruit and retain new staff, says PACEY chief executive, Liz Bayram… Any day now, we expect the Childcare Bill to become an Act of Parliament. 2016 is set […]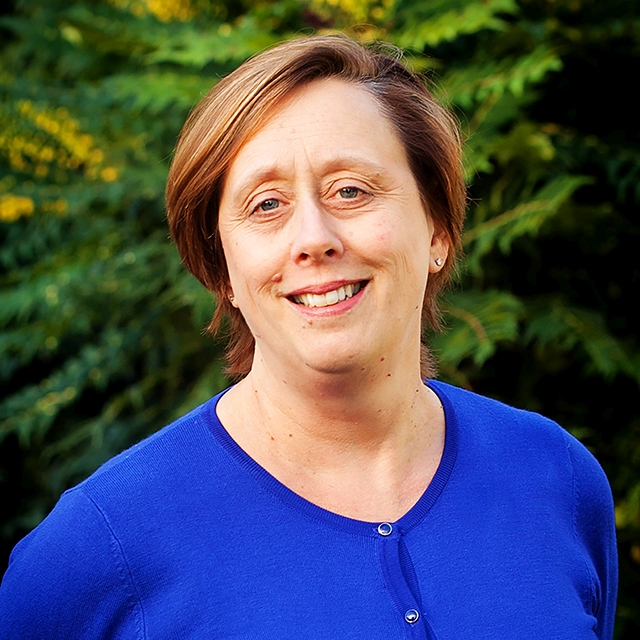 by Liz Bayram
If early years settings are to double the amount of free childcare they provide, they must be given the resources and professional support they'll need to reliably recruit and retain new staff, says PACEY chief executive, Liz Bayram…
Any day now, we expect the Childcare Bill to become an Act of Parliament. 2016 is set to be a year of change for the early years sector, with significant challenges ahead, as the government begins implementation of its most ambitious reform – doubling the free childcare entitlement.
The Childcare Bill is very much welcomed by working families, who have up until now struggled with the cost of childcare. But on the flipside, the sector is bracing itself, for there are many questions still to be answered.
The government has recognised the severe underfunding of the sector, by increasing the rate for providing the free entitlement – but how will this funding be distributed across local authorities, and what measures will be put in place to ensure it reaches the front line? Without satisfactory answers to these questions, it is doubtful whether the sector will be able to meet what is likely to be unprecedented demand from parents for high quality childcare.
Critical change
At such a time of such critical change, it is more important than ever that the government focuses on supporting the workforce – those individuals who strive each day to create happy, healthy settings in which children can thrive, learn and grow.
We already know that the 400,000-plus practitioners working in the early years sector are a workforce under strain. Low levels of pay; removal of local authority support for development and training; poor reward and lack of recognition for the vital work they do; all are reasons for why one in five childcare professionals told PACEY that they were unsure whether they'd be working in childcare in a year's time.
PACEY has clear ideas on what is needed to support early years practitioners to progress their careers, as well as encourage new entrants into the sector. We laid out our recommendations in a workforce strategy paper [PDF] that we launched earlier this year.
For us, there are three main areas for the government to focus on. There is a need to improve support for all childcare professionals – whichever setting they work in – to achieve a full and relevant Level 3 qualification and beyond. Secondly, early years providers must be able to access affordable training and development, and be incentivised to undertake CPD. Finally, improving career pathways and progression routes within the sector is essential to its sustainability, so that practitioners can clearly see the steps they should take in order to develop their career.
The perception issue
One of the more pressing issues is to allow early years teachers to gain Qualified Teacher Status (QTS), so that they have access to the same pay and conditions as the wider teaching profession. It is unfathomable that early years teachers are paid less than other teachers and cannot work in maintained primary schools beyond reception class.
An early years specialist route to QTS would help to attract talented and ambitious entrants into the early years profession. Improving support for early years professionals through an early years workforce strategy would further ensure that the sector could retain those talented individuals.
Yet perception is one of the biggest challenges the sector faces; we need to urgently improve the status of childcare professionals in our society. A career in early years should not be a less well paid, lower status and less skilled job than working with older children. After all, the nation relies on childcare providers to support working parents and give our children the best possible start in life.
At PACEY, we want to see greater recognition for the vital part they play in shaping future generations.
For more information, visit www.pacey.org.uk or follow @paceychildcare