Teach Primary Book Awards – 2022 finalists announced
Explore the amazing books on our 2022 shortlists for Early Years, KS1, KS2 and non-fiction…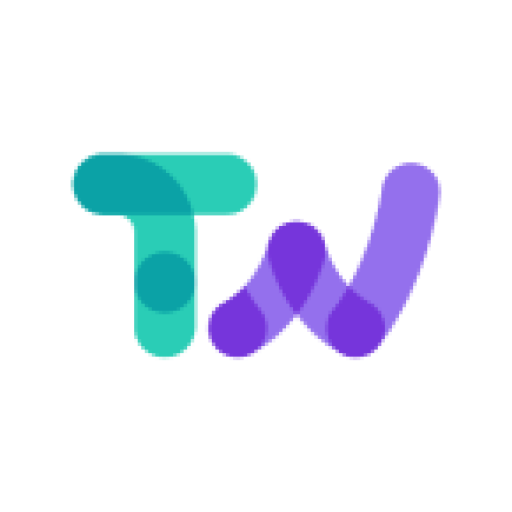 by Teachwire
The selections have been made for the Teach Primary Book Awards 2022, and we are delighted to be able to share the finalists here!
Below is a superb collection of 32 titles, each of which has something special and unique to offer children, both in the classroom and at home.
How did these books make the shortlist?
Each title has been chosen, not only for its outstanding aesthetic appeal and sheer enjoyability, but also because of its potential to support learning both inside the classroom and beyond.
These are books that teachers will be able to recommend confidently to children and their parents, as well as use for inspirational classroom activities.
Meet our judges
Our judges now face the enjoyable but challenging task of assessing all of the shortlisted books according to a set of criteria that takes learning opportunities into account, alongside excellent writing and superb illustration.
The final results will be announced online and in Teach Reading & Writing magazine in November 2022 – good luck to everyone involved!
Discover the finalists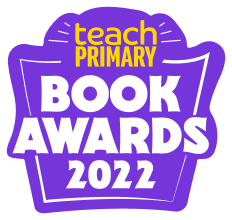 Classroom inspiration
Browse winning books from previous years below