Non-fiction writing templates – 8 of the best worksheets for KS1 and KS2 English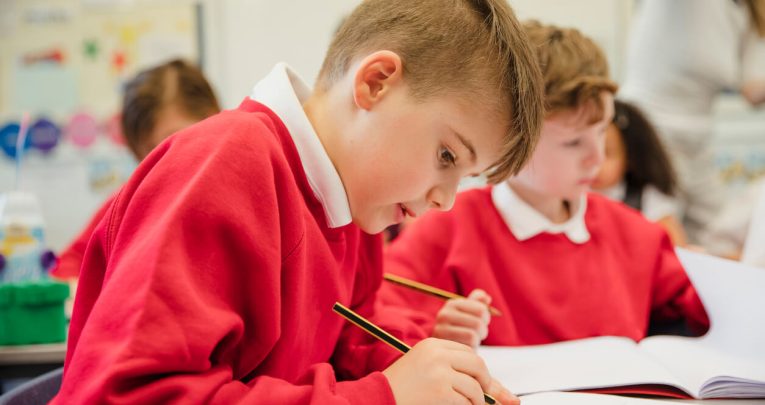 Give primary children a good guide to writing with these worksheets and templates for book reviews, newspaper articles, non-chronological reports and more…

by Teachwire
1 | Report templates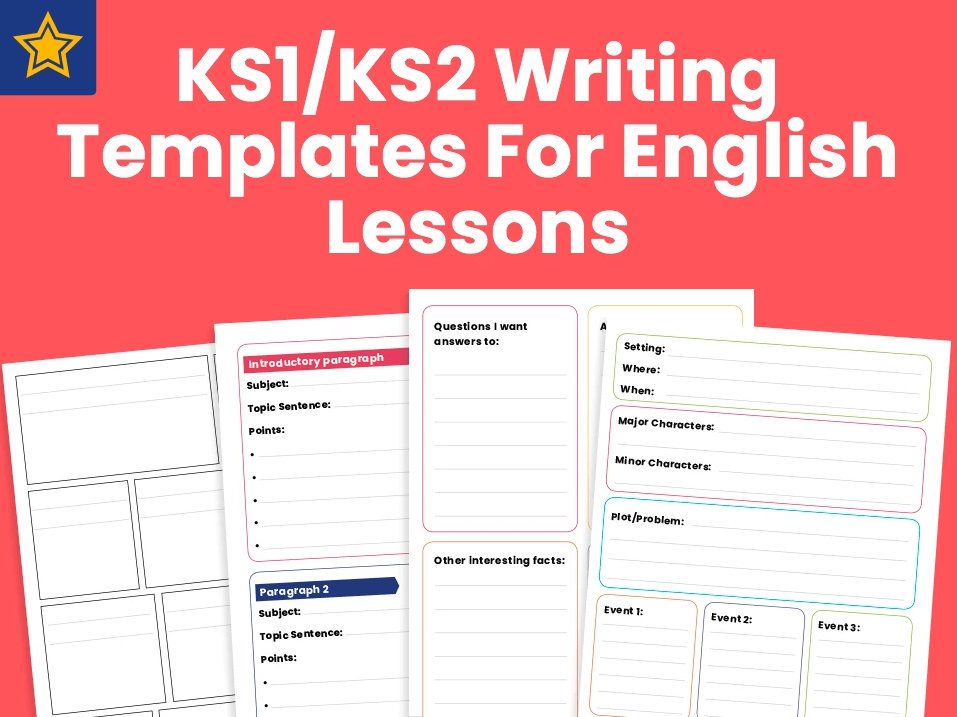 When children are struggling to get their thoughts down on the page, a little structure can work wonders, this is why writing templates are so very useful. They help inexperienced writers get started and to write for a variety of purposes and audiences.
This KS1 and KS2 writing template pack contains a range of templates to support children with written work, namely report research and report plan, but it also includes templates for a mind map, story map, storyboard and comic strip pages.
---
2 | Book review templates for KS1, LKS2 and UKS2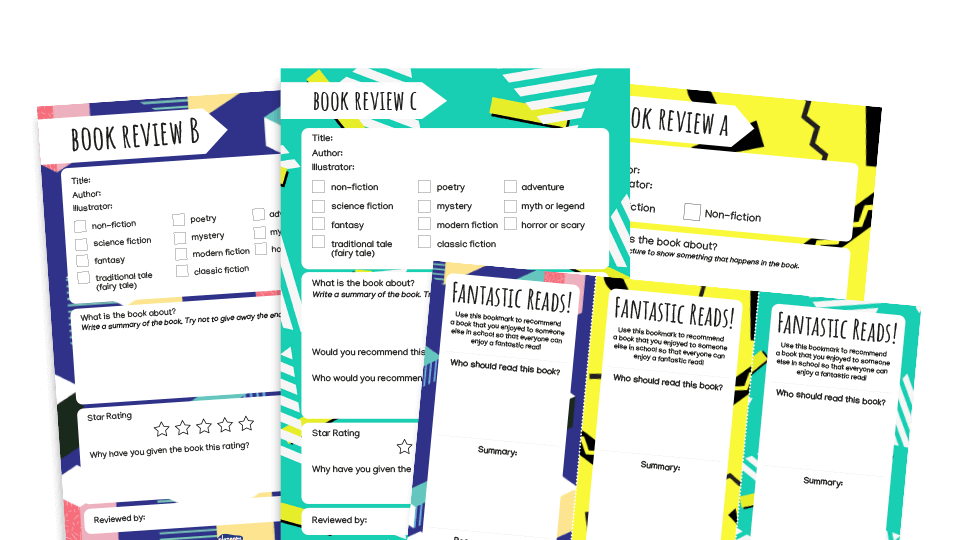 Create a love of reading in your school by using this set of fantastic book reviews.
There are three templates provided suitable for KS1, Lower-KS2 and Upper-KS2, all of which could be used to create a class or school collection of book reviews to encourage discussion about book choices and develop a love of reading.
Also included is a 'Fantastic Reads!' bookmark, designed to be written and placed inside books displayed in the class or school library. This will highlight books to pupils that are recommended by their peers and create a real buzz around reading in your school.
---
3 | Book review template for KS1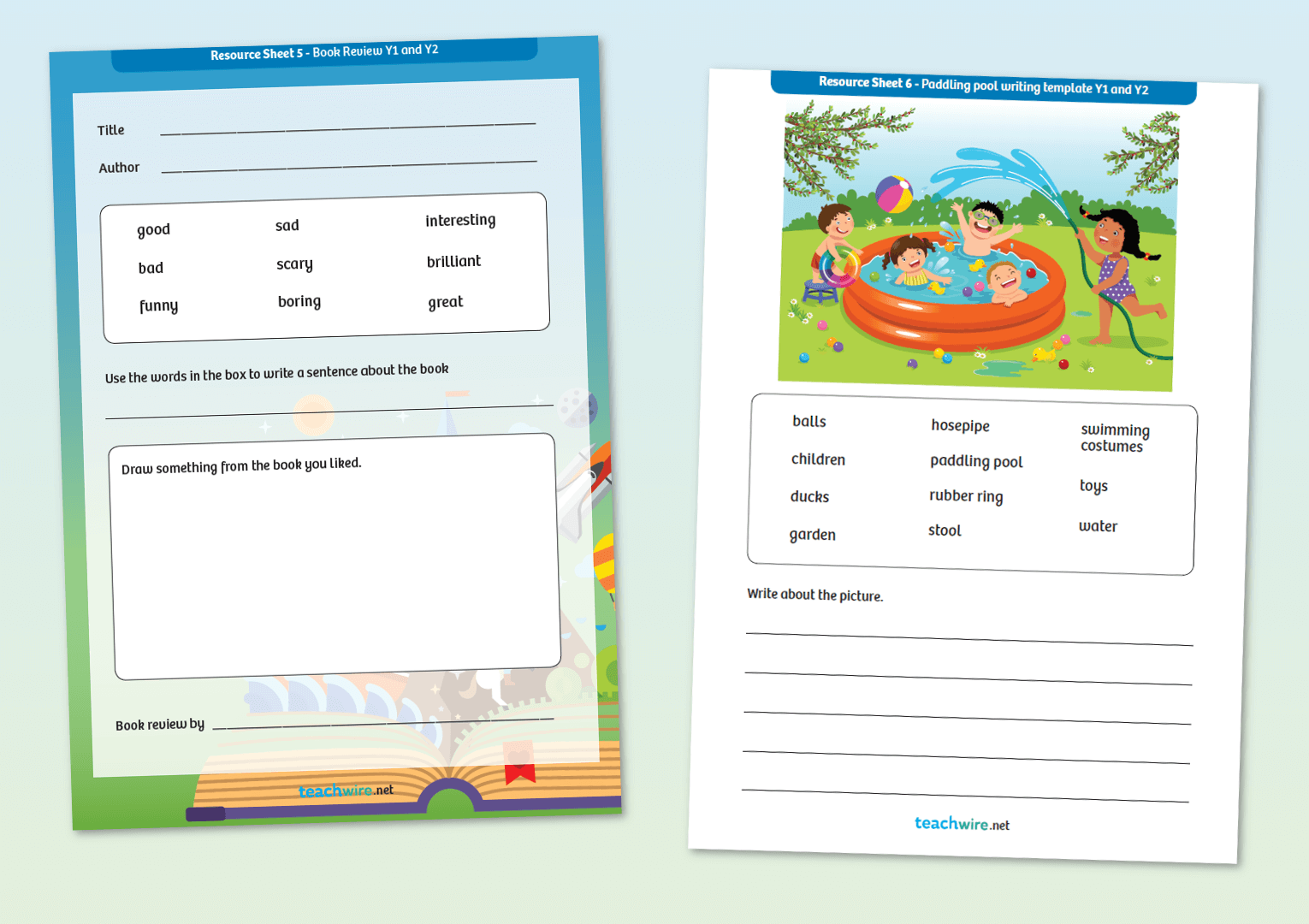 Writing book reviews enables pupils to offer opinions based on first-hand experiences. Naturally, pupils shouldn't be expected to review every book they read, but from time to time encouraging them to reflect on their reading is a useful activity.
In this pack, Rachel Clarke prepared six writing templates – two each for use in KS1, lower KS2 and upper KS2. And because not all children are the same, three of these templates (one for each age-group) are differentiated.
The other KS1 worksheet provides pupils with an image of children playing in a paddling pool, along with a list of key words for them to write a descriptive passage about the scene.
Best of all, the pack is free, so even if you only need the KS1 resources, you're not losing out.
---
4 | Film/book comparison template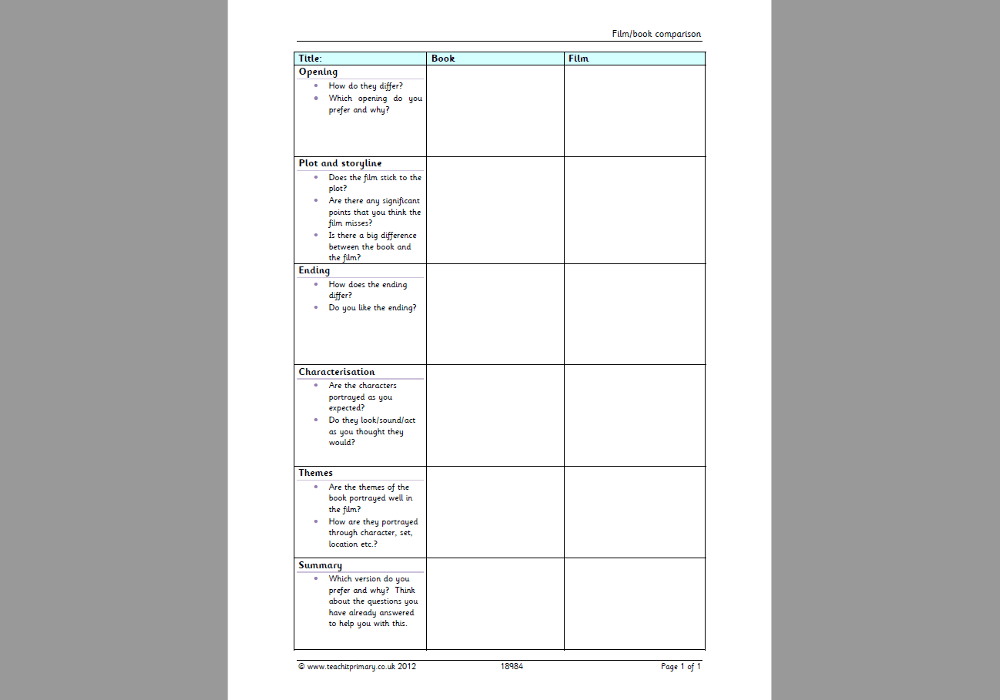 This template encourages structured comparison between a book and its film adaptation.
It covers the opening, plot, ending, characterisation, themes and summary, with question prompts for each and space to write about how the book and film deal with these areas.
---
5 | Newspaper front page template
Our free newspaper front page template is perfect for both primary and secondary report writing activities and can help you cover eyewitness reports, journalistic bias and direct and indirect speech, as well as many more learning opportunities.
---
6 | Postcard template
Taken from the OUP primary literacy resource series Project X Origins, you can use the postcard template on this worksheet to write a message from one or more characters in a story to another.
Or, of course, you can just use it as a blank postcard template.
---
7 | Book jacket template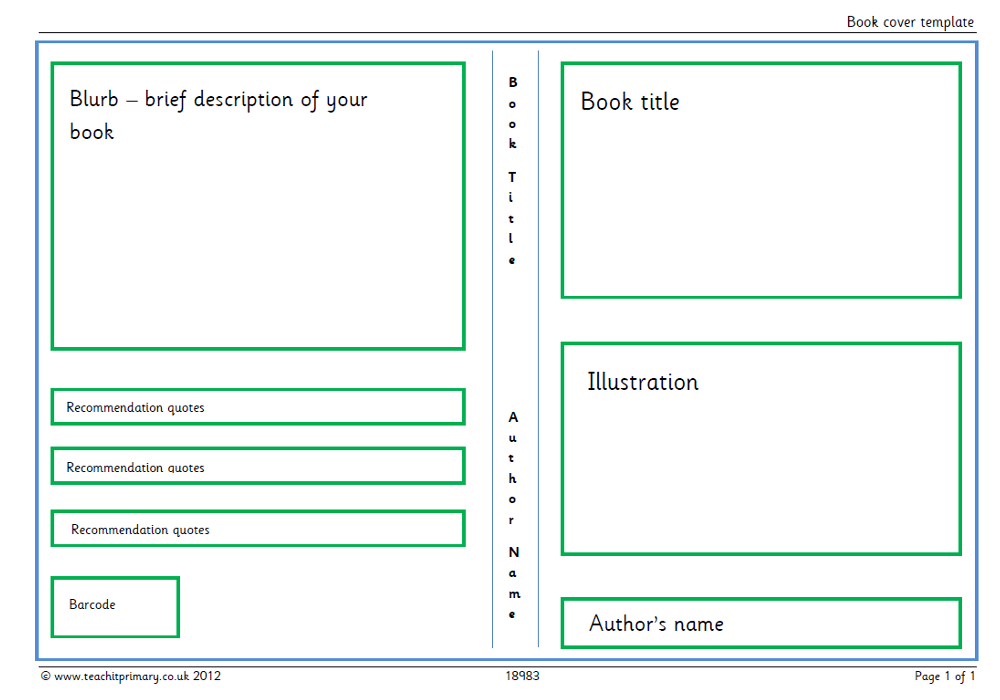 This handy resource contains all the information needed for students to design their own book covers, front and back.
If you have a Teach It Primary account you can download the editable, Word doc version. But if not you can get a free PDF version. It just might require a bit of work to get around each section having the template words in place where you need to write the blurb etc.
---
8 | Non-chronological report template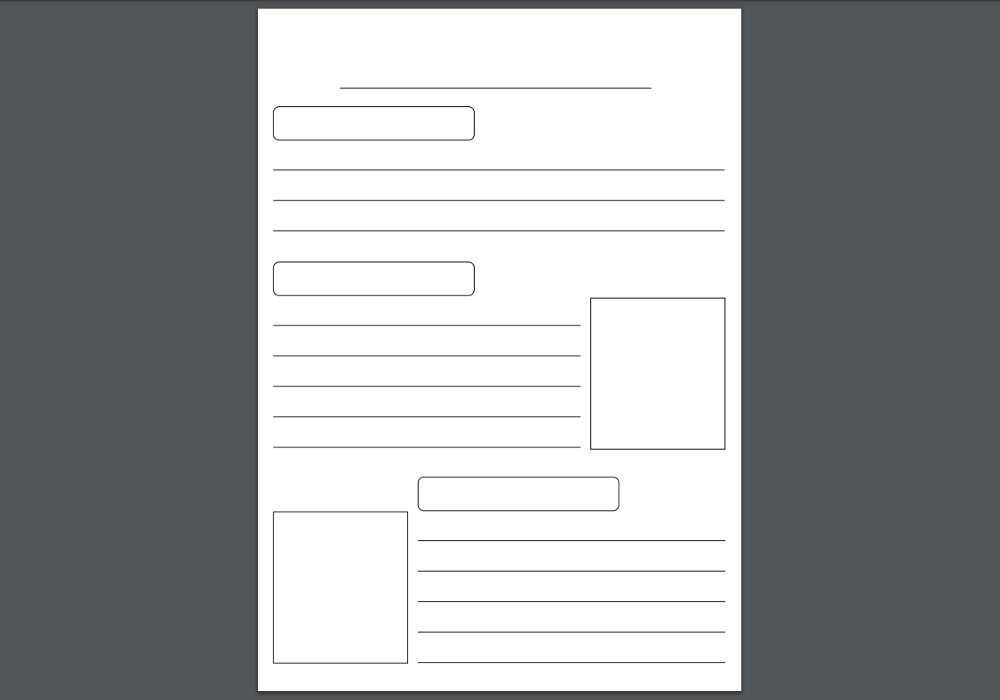 No bells and whistles here. This simple worksheet printout lets children write a non-chronological report on whatever they want (or whatever you ask).