Grandparents Day – Great teaching resources for 2023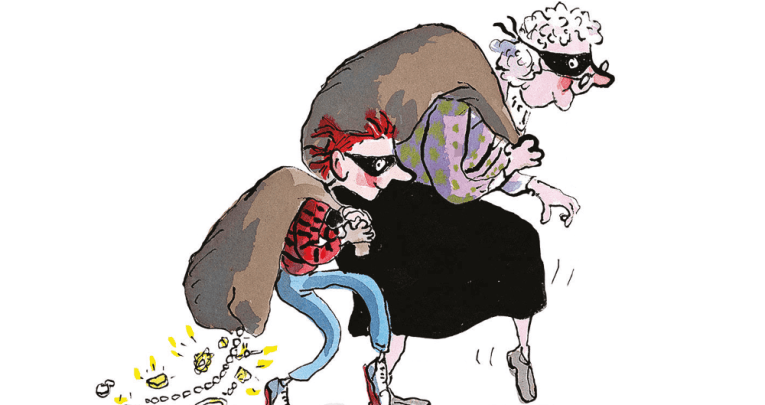 Let children show their love and appreciation for their grandparents with these fun classroom activities…

by Teachwire
What is Grandparents Day?
It's a special day designed to celebrate the bond between grandparents and grandchildren. It was first introduced in the UK by the charity Age Concern in 1990.
When is Grandparents Day?
Grandparents Day takes place on Sunday 1st October 2023.
---
Grandparents Day teaching resources
Drawing and writing resources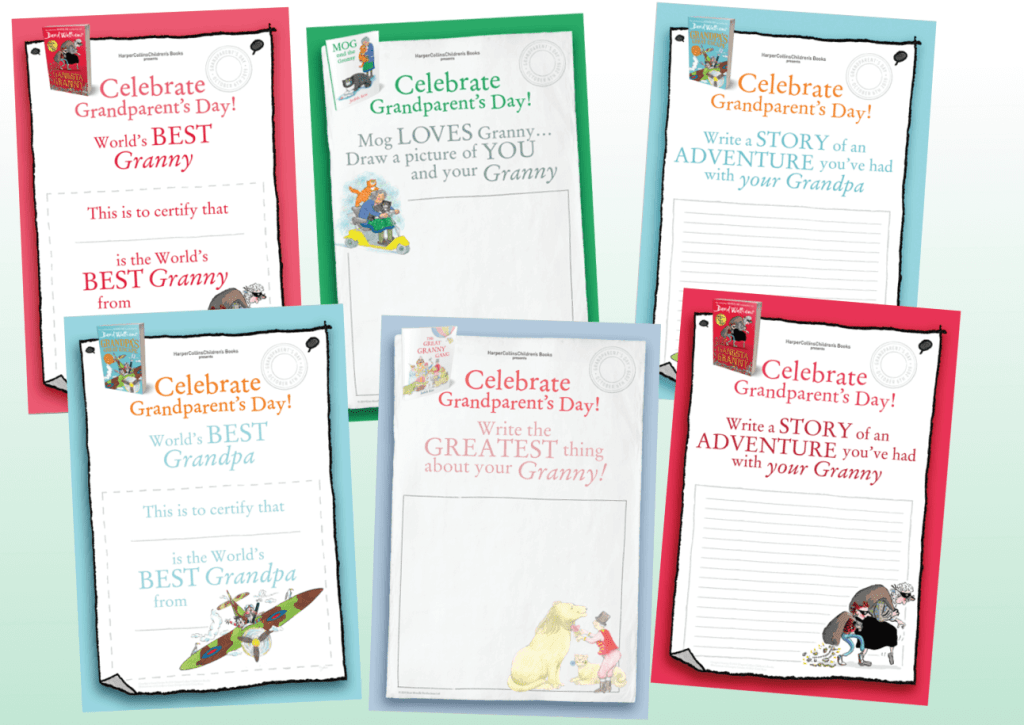 This HarperCollins resource draws upon some beloved children's books, such as The Great Granny Gang, Mog and Granny, Gangsta Granny and Grandpa's Great Escape to inspire creativity in the classroom.
Use these activities for National Grandparents Day or any time of year, to let children show how much they appreciate their grandparents.
There are six activities in total, including:
List 5 things that are great about your Granny
Draw a picture of you and your Granny
Write a story of an adventure you have had with your Granny
Write an adventure story you've had with your Grandpa
World's best Granny certificate
World's best Grandpa certificate
---
Year 2 resource pack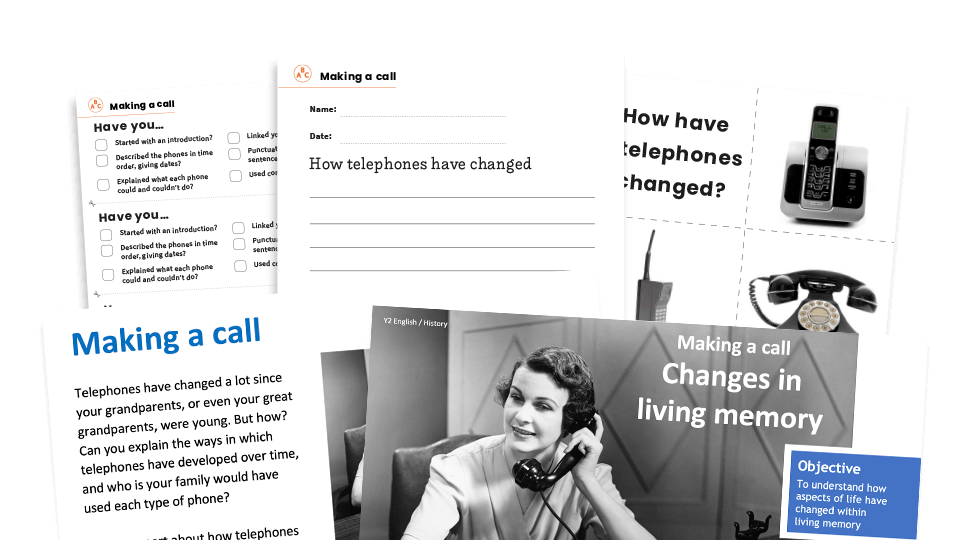 This Year 2 writing assessment resource pack from Plazoom focuses on how telephones have changed since pupils' grandparents (or even great grandparents) were young.
---
George's Marvellous Medicine lesson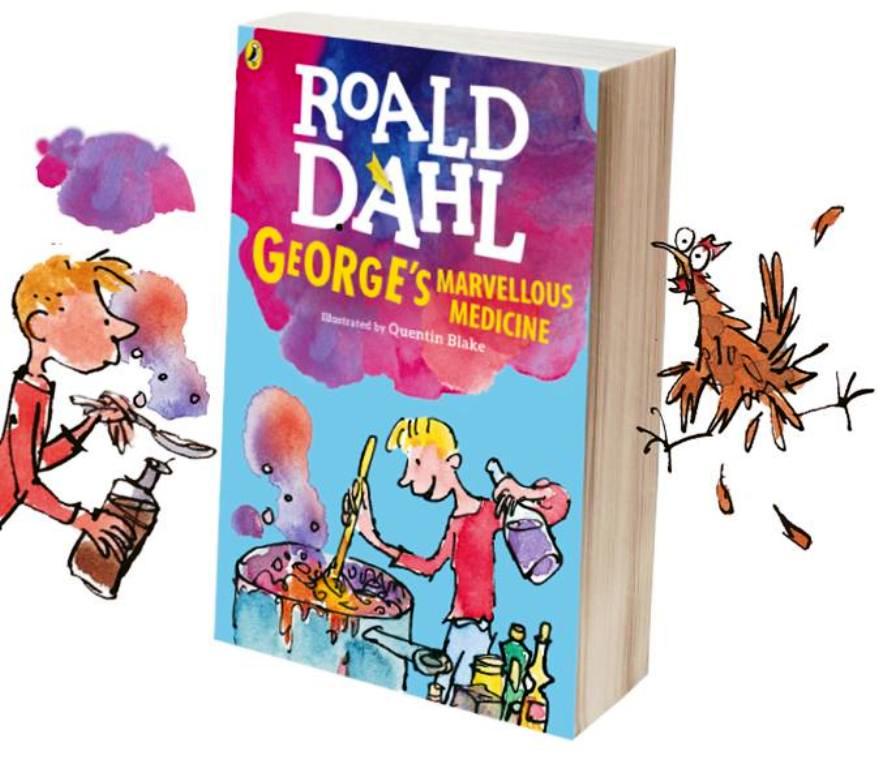 Why is George's grandma so mean? Use this lesson plan to get children to imagine her life as a little girl and role-play scenarios.
Do they develop empathy for the character? How might George's relationship with his grandma change if he took her for a day out?
Having read the George's Marvellous Medicine extracts, can children write a secret diary from the point of view of Grandma as a child?
---
Classroom activity ideas
Visit the Family Budgeting blog to read about more classroom ideas for Grandparents Day, including interviewing a family member, inviting them into school, learning about heritage through family trees and more.
---
Recommended books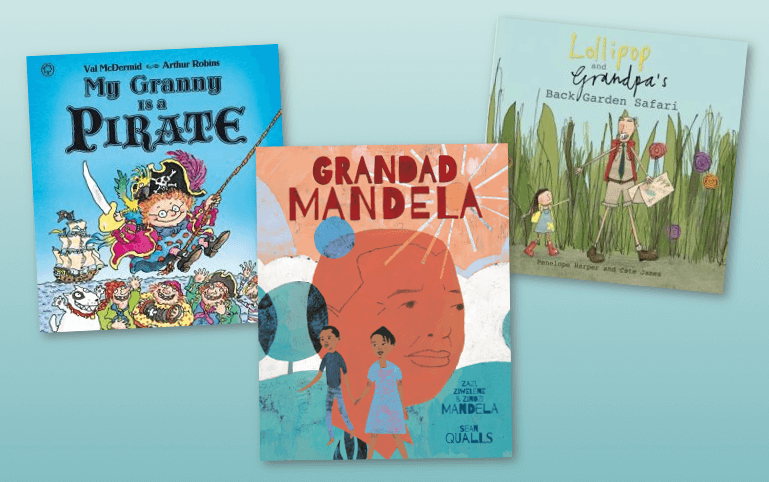 Grandad Mandela by Ambassador Zindzi Mandela
Explore the story and legacy of Nelson Mandela through the eyes of his great-grandchildren, Zazi (age six) and Ziwelene (age eight).
As they question their grandmother (Mandela's daughter, Zindzi), we learn more about the man they remember as Granddad.
My Granny is a Pirate by Val McDermid
Internationally best-selling crime writer Val McDermid has come up with a feisty, swashbuckling heroine that youngsters will adore.
Granny is as nifty with a cutlass as she is with a handbag, and no matter how many pirate crews she's captured that day, is always home in time for tea.
Lollipop and Grandpa's Back Garden Safari by Penelope Harper
You don't have to travel to exotic locations in search of thrilling adventures, as long as you have a back garden and a well-fed imagination.
This quirky story cleverly takes the way that fear of the unknown can turn piles of clothes into monsters in the cupboard, and flips it around – so the eponymous heroine deliberately makes fearsome creatures of logs, hosepipes and the washing line, while her playful grandparent adds a suitably gruesome commentary.
---
Harry Miller's Run KS2 book topic
See how memories and the past can make children appreciate every passing moment, no matter how quickly they seem to be rushing by, in this excellent book topic.
In the book, young Liam is in training for the Junior Great North Run, and can't wait for the experience. He certainly doesn't want to spend the day cooped up helping Harry pack his belongings to move into a nursing home. Not when he could be outside with the wind in his face and the imagined cheers of the crowd.
But Harry hasn't always been ancient. Aged 11, he and a group of friends ran their own half marathon. And as Liam discovers, joy does not just happen in the moment, it continues to live inside each of us, however old.
As children engage with Harry's 'story within a story', they will be transported back to the simpler times of his youth, contrasting with their own lives and that of Liam's.