Let's Hear It For The Truly Independent Schools Bravely Rebelling Against Neo-Traditionalist Policy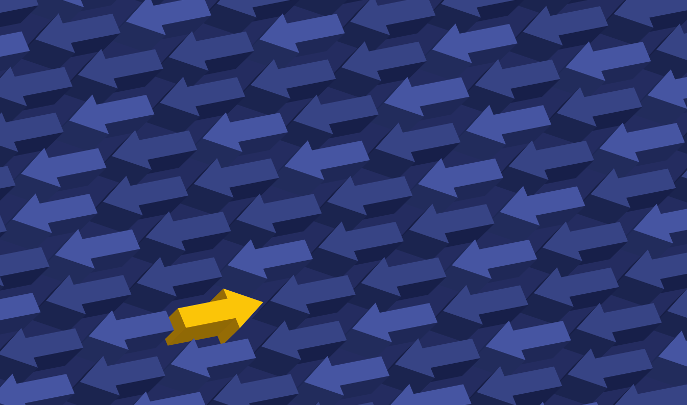 Success is always something to celebrate, even (or especially) when the path to get there has been stubbornly trodden against standard directions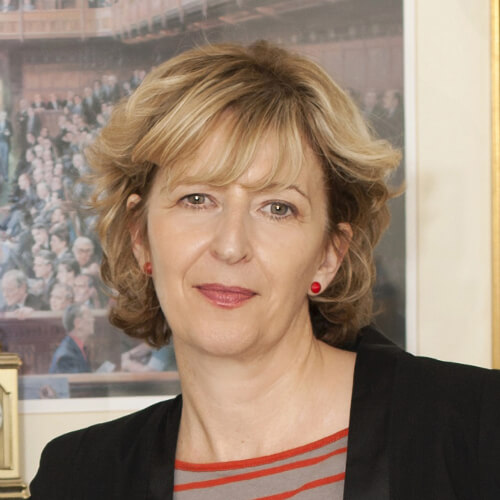 by Melissa Benn
It's all change – again – in the school sector post-Brexit. While serious rebellion is stirring at deep budget cuts and the possible return of selection, there are signs of a softening of some of the harsher diktats of the Coalition years as to what constitutes school improvement and success.
I am glad to see this. Over the last couple of years, I have visited a number of schools that have bravely defied the neo-traditionalism and data-is-all dogma of the Gove period. In Lancashire I saw primary and secondary schools that were putting the interesting principles of the Slow Education movement into practice while at a comprehensive in Surrey I witnessed the benefits of an approach that placed practical learning, strong relationships and verbal confidence at the heart of the curriculum.
Earlier this year, I was invited to visit Honywood Community Science School, a comprehensive in Coggeshall, Essex. Spend 10 minutes with Honywood's head Simon Mason and you know you are in the presence of someone with a distinct and determined educational philosophy. As Mason says, with admirable understatement, "At Honywood we do not strive to fit in with how things are normally done…to be average is not in our DNA."
At Honywood, there is little of the high teacher turnover or burnout associated with many high achieving schools. Honywood, Mason stresses, has "a successful tradition of guiding trainee and newly qualified teachers, with more than two thirds of our current teaching staff having trained here or begun their careers at Honywood." Unsurprisingly, this has helped foster a strong sense of school community.
From the mouths of babes
However, it was the students, not the staff, who took charge of my recent visit. Two sparky Year 7s took me on a whistlestop tour of the school, proudly showing me the dance and drama studios and impressive art rooms. Honywood puts strong emphasis on creative subjects at a time when Ebacc and other accountability measures have led many schools to reduce their offers in this area.
A group of articulate Year 10 'lead learners' explained the thinking behind one-hundred-minute lessons and students being able to book 'time out' for one-on-one work with a teacher or mentor on any subject they felt either worried about or a particular passion for.
A group of Year 9s gave me a taste of their recent project work, showcasing not just what they had learned and created, but reflecting thoughtfully on difficulties encountered along the way.
Mason emphasises how much choices are woven into every element and stage of learning, "ensuring that students understand that it is the choices they make that drive their success in life rather than fixed notions of ability or social class."
Success on their own terms
Such 'learning about learning' is a strong feature of those schools ploughing an independent furrow in a conformist era. Students are encouraged to take responsibility for their own passions and future ambitions, to be aware of their limitations and mistakes but never to be cowed by them. There is also a strong emphasis on confident self-expression, confirming wider developments within primary and secondary education to promote fluency in the spoken word – oracy – as much as literacy.
Schools like Honywood go directly against the grain of so much of the accepted pedagogy and policy of recent years, when an often unsatisfying gruel of facts and pale imitation of the public school ethos has been deemed the right basis for improvement. Under Mason, Honywood has remained stubbornly true to its broader ideals without compromising standards or tumbling into chaos, the bog standard accusation against more 'progressive methods.'
I hope that the educational establishment will now ease up on schools who are doing it their way, and that Ofsted will look beyond data and dogma to form a broader, more generous and imaginative assessment of what makes for effective learning and a thriving school community.
Melissa Benn is a writer and campaigner. A co-founder of the Local Schools Network, she has written widely on education. School Myths – And The Evidence That Blows Them Apart, which she co-authored with Janet Downs, is available now on Kindle.