Education reform – Why the changes we need most will come from below
In the face of a dismissive administration, Melissa Benn argues that the changes the education system needs most will come from the ground up – and that like-minded teaching professionals can now avail themselves of the ideal 'how to' manual…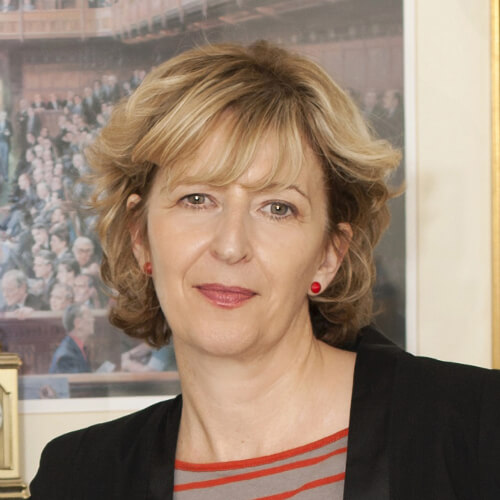 by Melissa Benn
Over the past few years, there's been a slow-building sense that our education system isn't working well.
Whether it's exams, Ofsted, funding issues or the future of technical education, more quick fixes by sleek new ministers won't solve the deep problems we face. In fact, they might just make them worse.
The experiences of COVID have laid bare the ugly inequalities currently shaping educational achievement (or rather lack thereof), but also fortified the determination of school leaders. Having helped their communities through the COVID crisis, many are now beginning show some signs of rebelliousness, particularly in the direction of Ofsted
It therefore feels like a good time to explore those changes we need to see the most – even if the chaotic Johnson government remains unreceptive to the majority of voices calling for reform. After all, politics isn't just about persuading legislators and Whitehall in the short term; it's just as important to shape public views and effect shifts of opinion that eventually filter through to MPs and Ministers.
Open-hearted
I've written in this column before about the work of The Foundation for Education Development – a coalition of policymakers and educators that's building a 10-year plan for education.
Another influential alliance of politicians and school leaders is Rethinking Assessment, which has spent the past 18 months making the case for introducing major changes to our qualifications and assessment system.
More recently, a new book by Mick Waters and Tim Brighouse called About Our Schools – Improving on Previous Best has advanced a host of interesting and realistic proposals for change. What makes the book stand out is the accumulated experience of its authors, both of whom are former teachers.
Brighouse spent time as a chief educational officer in Oxford and Birmingham and was the Schools Commissioner for London between 2002 and 2007, while Mick Waters was previously director of curriculum at the Qualifications and Curriculum Authority (QCA) in the latter half of the 2010s.
About Our Schools doesn't lapse into the aggressive, know-it-all, stridency we've seen from so many leading voices in education over the last decade. Instead, Brighouse and Waters present their thoughts on a field they know better than most in a remarkably open-hearted, even ruminative manner.
There is, for example, a fascinating chapter consisting of interviews with 13 former Education Secretaries. From their responses, it quickly becomes clear just how many constraints Ministers have to operate under, prompting the authors to conclude that "Few ministers make any significant impact."
Foundation stones
The book takes as its starting point the profound shift in policy and public attitudes that followed then Prime Minister James Callaghan's famous Ruskin Speech in 1976, after which doubts began to be expressed regarding the autonomy of teachers and role of local government that had hitherto shaped schooling since the 1944 Education Act.
What followed was an era of centralisation, markets and managerialism, pursued with differing degrees of enthusiasm by all political parties. Brighouse and Waters are critical of many of the resulting changes, including a punishing and often inefficient inspection system, and an ever narrowing, increasingly policed curriculum. Yet as the book's subtitle implies, they also highlight some sunnier developments, such as the spirit of professionalism that now informs how teachers think about the work they do.
The final chapter sets out six 'foundation stones' and 39 specific proposals for positive change, including the rebalancing of funding between private and state schools, a new Schooling Framework Commission for determining the long-term purposes of education and a richer, more flexible National Curriculum for childhood and adolescence.
There's much to enjoy and learn from in this long, penetrating book. I'd urge readers to not just read its many proposals, but also discuss them with friends and colleagues. We can't go on as we are – but nor can we leave the future of education in the hands of ever-more powerless Ministers…
Melissa Benn is a writer; her latest book is Life Lessons: The Case for a National Education Service, published by Verso; About Our Schools: Improving on Previous Best by Tim Brighouse and Mick Waters is available now from Crown House Publishing