Education reform – Schools are exhausted by change, but things have to get better
Despite long-running issues that require urgent – and in some areas, radical – change to the education system, there are some major barriers preventing any real progress from being made…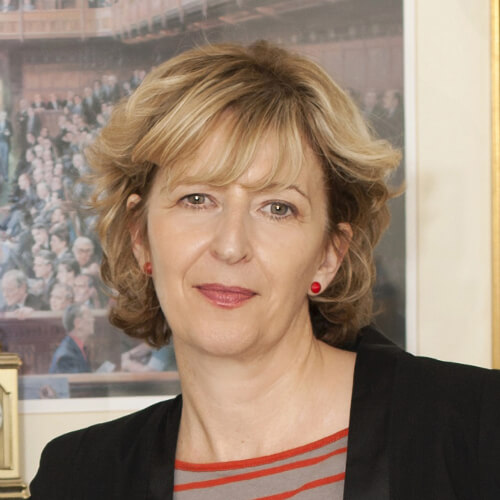 by Melissa Benn
I first starting writing seriously about schools and schools policy 20 years ago. When recently going back through some of those early articles, two things struck me.
On the one hand, we still have the grossly unequal education system that I was so fired up about two decades ago – including massive gaps between the private and state sectors, the deforming impact of selection at the age of 11 in many parts of the country and few well-resourced schools in disadvantaged areas. On the other hand, no-one can failed to have noticed how dramatically the school landscape has been reshaped since then…
Vague ideas
The academies programme first introduced under Tony Blair had some features in common with the City Technology Colleges brought in under the Conservatives in the 1980s, in that CTCs and academies were both marketed as 'independent state schools', free from local authority control.
Crucially, however, there then followed the post-2010 Free Schools programme and mass academisation under the Coalition, which gave rise to the formation of MATs.
In politics, language is vitally important. Politicians of both parties have traditionally relied on the public being impressed by terms like 'independent' – with its disingenuous allusions to better resourced private schools – and vague ideas of freedom and lack of state control.
In fact, it's more accurate to see the academies programme, which ties schools more directly to the edits of Whitehall ministers, as the more rigid, top-down model. Teachers' pay and conditions are no longer set according to national benchmarks, while some school heads earn ludicrously high salaries. Some larger MATs have little connection to their schools' local communities, and there's clear evidence that significant amounts of public funding have been wasted in the operation of the scheme as a whole.
Exhausted by change
Despite this, anyone proposing a different model of school organisation currently faces some major hurdles. The teaching profession is exhausted by change. Many school leaders would actively resist any further upheaval – particularly if framed as a return to LAs, many of which have been diminished by years of neglect, reluctant collusion in austerity and replacement by metro and regional mayors' offices.
At the same time, thanks to our pro-Conservative media, some sections of the public are convinced that academies have raised standards, despite ever-shifting accountability measures making this impossible to prove.
Meanwhile, Labour remains divided over the merits of academies. Some school leaders argue that small MATS can work well, enabling local groups of schools to support each other in terms of improvement and at times of crisis.
I would maintain that we still need radical reform, but it's a complicated picture. Anyone who wants to improve the system needs to think through all of the above challenges honestly, while recognising that the left's approach to debating structural reform can sometimes confuse, and even irritate voters.
An optimistic story
For Labour to get back on the front foot, it needs to tell an optimistic story of what state education has achieved – and could yet achieve – with the right conditions in place. The COVID crisis has highlighted the need for local oversight and collaboration, and sharpened public distrust of cronyism.
It should be acknowledged that small, federated groups of schools can work well, so long as they're inclusive. Shift academy contracts to LAs, not Whitehall. Place key areas, like salaries, under Parliamentary control. Increase the transparency of school governance and simplify school admissions. Let academies return to their LAs if they wish, and allow LAs to build new schools where local conditions require it.
We should emphasise how important the principles of fairness, local collaboration, and transparency really are. Above all, we should speak more about what works in the interests of children, parents, heads and teachers.
Melissa Benn is a writer; her latest book is Life Lessons: The Case for a National Education Service, published by Verso