E-safety First – 5 steps towards a better school internet policy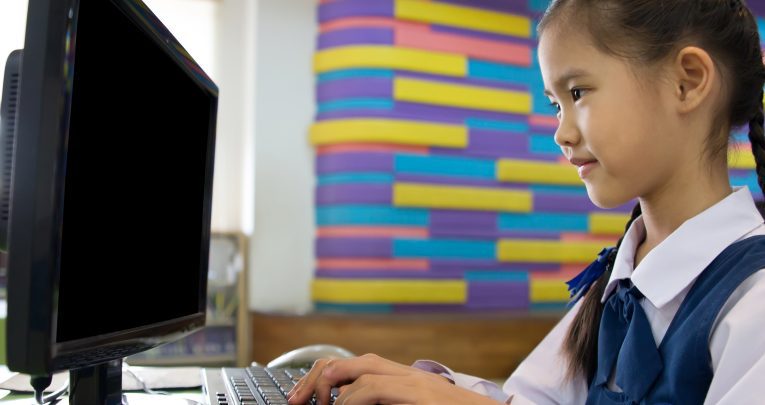 Kat Howard, senior educational consultant and online safety lead at RM Education, looks at the five key areas schools should consider when formulating their internet safety policies…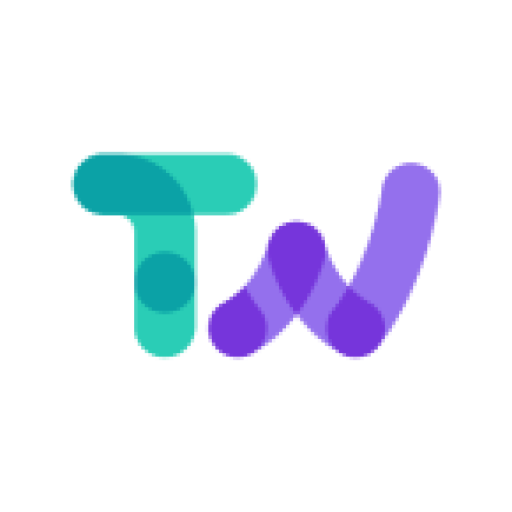 by Teachwire
Internet safety has been a concern for many schools for almost a decade. However, with the introduction of OFSTED's latest safeguarding measures and the recent launch of the DfE's Prevent duty on schools as part of the Counter Terrorism and Security Act 2015, it's now vital that every school has in place the knowledge, systems and protocols needed to safeguard their students.
Recent social, cultural and behavioural shifts, coupled with an explosion in online content, widespread availability of inappropriate material, growing concerns over online radicalisation and booming popularity of apps like Instagram, Snapchat and even Tinder have meant that schools need to stay ahead of the curve and ensure that staff have received proper training to keep students safe.
1 | Check you're up to date
Over the past 18 months an increasing number of schools have expressed concerns that their internet safety policies may be out of date. Some policies I've come across myself are so out of date that they still refer to the use of 'floppy disks'!
It's vital to update your school's policy regularly, to ensure it outlines clear protocols for dealing with issues pertaining to the latest websites, mobile apps and social media platforms, such as Instagram or Snapchat.
2 | Take a collaborative approach
Involving your whole school community is fundamental to creating an effective internet safety policy. Students of all ages have a key role to play in sharing information about the sites and apps that their age group are using. Teachers must be appropriately trained in knowing how particular sites and apps work, and your school's safeguarding governor should ensure that teachers, parents and students alike are all kept up to date about their school's e-safety policy and protocols.
Internet Safety shouldn't be an afterthought. It should be embedded into every aspect of the curriculum.
3 | Filter and monitor content
Make sure your schools' network includes filtering and monitoring tools to help filter age-appropriate content and track any keywords or topics which may highlight any major cause for concern. Examples of this might include students looking for information on suicide, self-harming or content which could be considered radical or extreme.
Under the Prevent duty, every school must have an extremism policy in place for both staff and students. Keyword tracking can be integral to identifying and quickly escalating such issues.
4 | Create escalation routes
An increase in the sharing of inappropriate images has given rise to more serious breaches of online safety, which highlights the necessity for schools to have a clear escalation route outlined within their policy. If inappropriate images are discovered on a student's device, it is the school's responsibility to confiscate the device, place it in a secure area and escalate the issue to the school's headteacher or safeguarding lead.
5 | Empower, don't block
Given the sheer volume of sites and apps considered as needing to be monitored within the school environment, some institutions feel their students will be better protected if they remove all access to any site or app that isn't directly related to learning. However, this can be a mistake.
Students will always find a way to access content – but if they aren't learning within a controlled environment about what is and isn't acceptable online, they won't understand the potential risks or consequences of using their internet-enabled devices for certain activities when at home.
---
Kat Howard is senior educational consultant and online safety lead at RM Education. Further information about RM Education's online safety solutions for schools can be found here; you can also contact 0808 172 9532 or email esafety@rm.com.