College of Teaching Crowdfunding Campaign Fails To Reach Target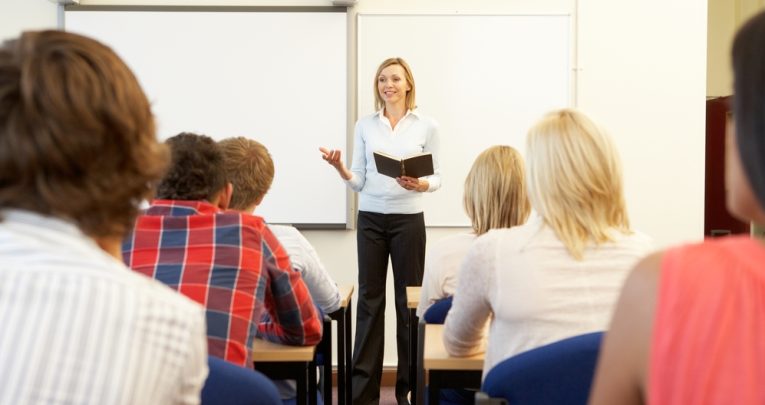 Today marks the closing date of a crowdfunding campaign intended to help establish the College of Teaching – an independent professional body for teachers intended to serve a similar role to those found in accountancy, law, medicine and other professions. With just over seven hours of the Hubbub-hosted campaign left to go at the time […]
Today marks the closing date of a crowdfunding campaign intended to help establish the College of Teaching – an independent professional body for teachers intended to serve a similar role to those found in accountancy, law, medicine and other professions.
With just over seven hours of the Hubbub-hosted campaign left to go at the time of writing, the total raised stands at £20,831 – £229,169 short of the stated £250,000 target.
In a public statement, the College of Teaching's Founding Trustees state that, 'As the target will not be met, the College of Teaching will not be taking any money from the accounts of those who have pledged and any payment details will be removed from the system.
'The crowdfunding campaign provided the College with a way to raise funds to enable the College to release teachers to work on the development of the membership model. We will now continue to work with teachers on a voluntary basis, building on the support we have had to date from teachers all over the country. We will also continue to raise funds from other sources, including charitable foundations.'
The statement goes on to cite a 'Continued interest and appetite for the College', but concedes that feedback received by campaign suggested that teachers wished to know about the College's offering for members in more detail before pledging funds.
The College's Founding Trustees and volunteer supporters now aim to carry out further consultation with teachers this summer (the currently running Big Staff Meeting survey closes in two days' time), ahead of the launch of a new membership offer in the autumn.
For more information, visit www.claimyourcollege.org or follow @CollOfTeaching