Balanced argument KS2 – 7 of the best worksheets and resources for primary debates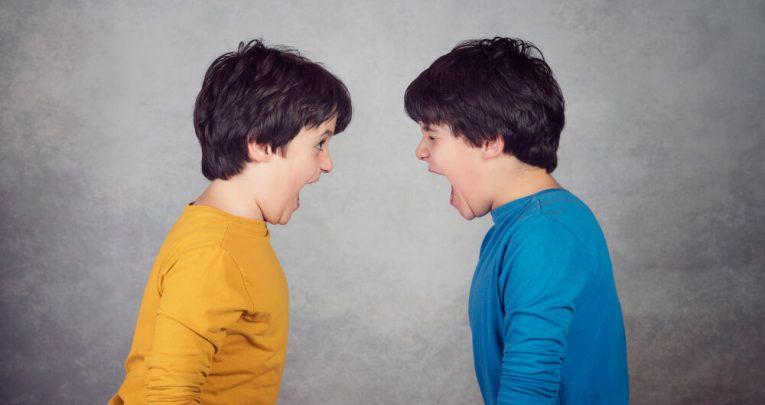 Help primary pupils learn to debate, discuss or argue a point articulately and expressively, whether in spoken or written language, with these activities, ideas and lesson plans…

by Teachwire
1 | How to host better debates in primary
We all go into class debates with the best intentions. You've set everything up perfectly – you've had research lessons, looked at examples, set rubrics and outcome grades.
Then when the actual event comes around, your loudest pupils are the main attraction, the quiet ones add the odd comment and some pupils hide at the back and say nothing at all. Sound familiar?
Debates are a key 'real world' skill, says Laura George, so she didn't want to lose them from her classroom. Instead, she reworked them to stop them descending into shouting matches. And this article she shares how she did it.
---
2 | Topical news debates in primary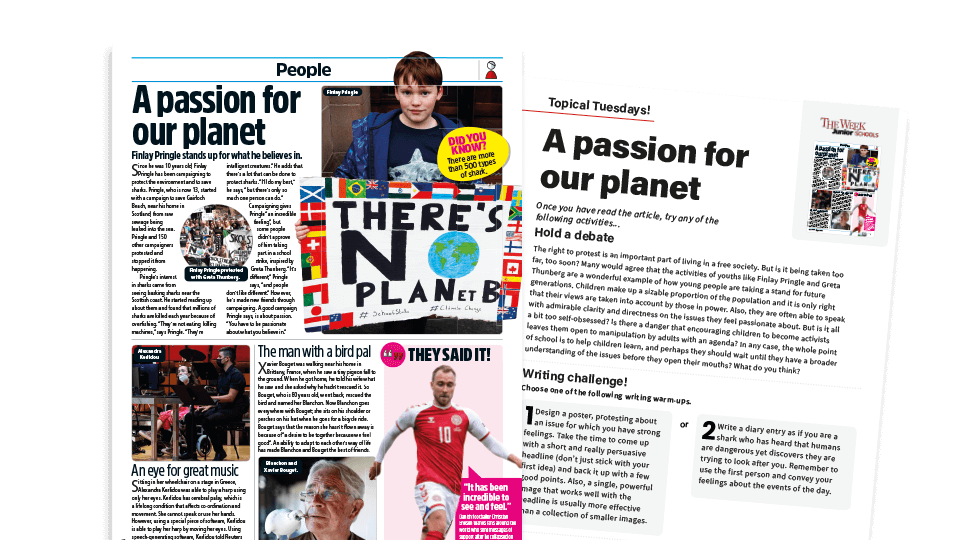 The Week Junior magazine looks at current affairs and helps children make sense of the world, provides context and clarity to complex issues, improves general knowledge and encourages discussion and debate.
And every Tuesday they've shared with us a current news story with some related activities to try in your classroom.
There are always two writing tasks, a research activity and a topic to debate as a class or in small groups.
They're covered everything from Covid to climate change, and Brexit to the budget.
Find every single Topical Tuesday resource here.
---
3 | The Noisy Classroom debate resources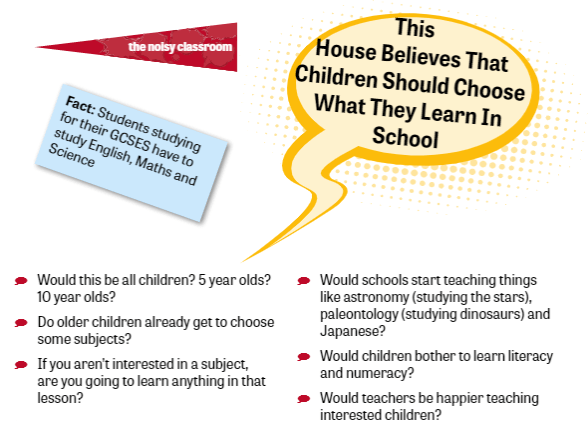 Want a website packed full of advice, ideas and resources to helping your pupils become persuasive speakers, critical listeners, analytical thinkers and engaged citizens?
The Noisy Classroom is a training organisation dedicated to promoting and supporting the use of speaking and listening in the classroom, that helps teachers use a range of debate, discussion, dialogue, role play and enquiry as part of the Noisy Learning experience.
On the site you'll find debate and discussion topics and sheets with question prompts, videos of children debating, ideas on improving debate skills and embedding it across the curriculum, a reading list and loads more.
Check it all out on noisyclassroom.com.
---
4 | Would you let Daleks live on Earth?
Would your class let Daleks live on Earth? Should the Doctor give up being a Time Lord?
This Pie Corbett non-fiction resource lets them consider the facts and write arguments for and against these dilemmas.
---
5 | Banksy – artist or vandal?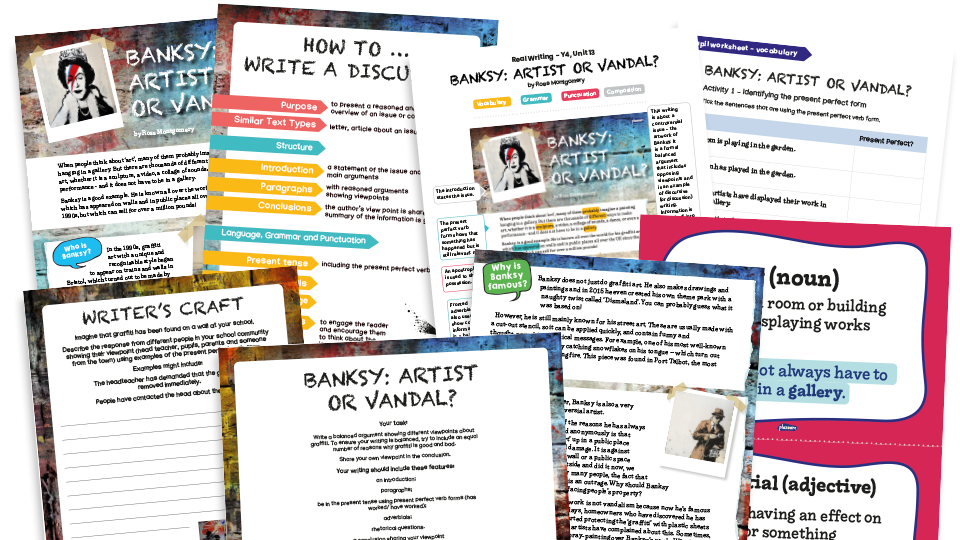 In this Real Writing model text resource for Year 4, pupils can read 'Banksy: Artist or Vandal?' by Ross Montgomery, an interesting balanced argument discussing whether Banksy's work should be considered as art or vandalism.
Over the three-week unit, pupils will learn the origins of the word graffiti and will investigate how the author has used the present perfect form of verbs when discussing the issue of graffiti. Following a debate about graffiti, pupils will write their own balanced argument about this issue, showing opposing viewpoints. This unit could be used within an art topic about famous artists or when studying graffiti art.
---
6 | Spark debate by exploring acts of heroism in sport
The Olympics has produced many acts of heroism that can be used to spark debate in the primary classroom, says Jodie Williams.
In this KS2 lesson plan you can inspire your children by introducing them to the noble actions of German long-jumper Lutz Long at the 1936 Olympic Games.
---
7 | Persuasive writing worksheets and resources
While not quite the same as an oral debate, persuasive writing will naturally have a lot of the same skills.
So help kids put together a convincing argument, whether it's in an essay, advert, debate or letter, with these lessons, ideas, activities and more for Key Stage 2 persuasion.