As Music Budgets Get Squeezed, So Do Opportunities For Rural Children – But There Is A Solution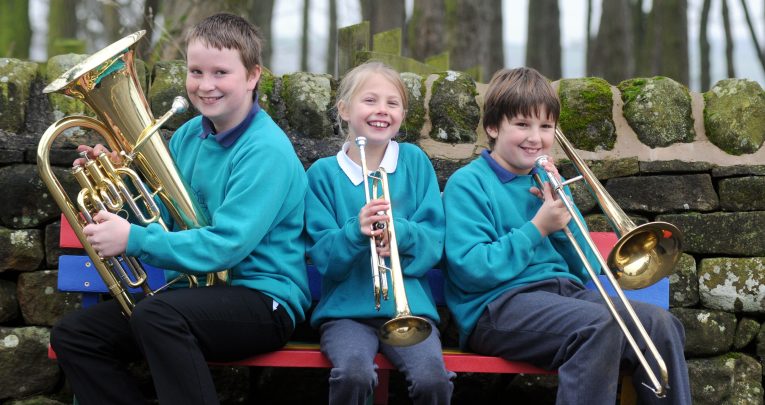 Face-to-face music tuition in schools is becoming increasingly scarce, says Emily Penn - so why not look into more modern, non-traditional ways of teaching music?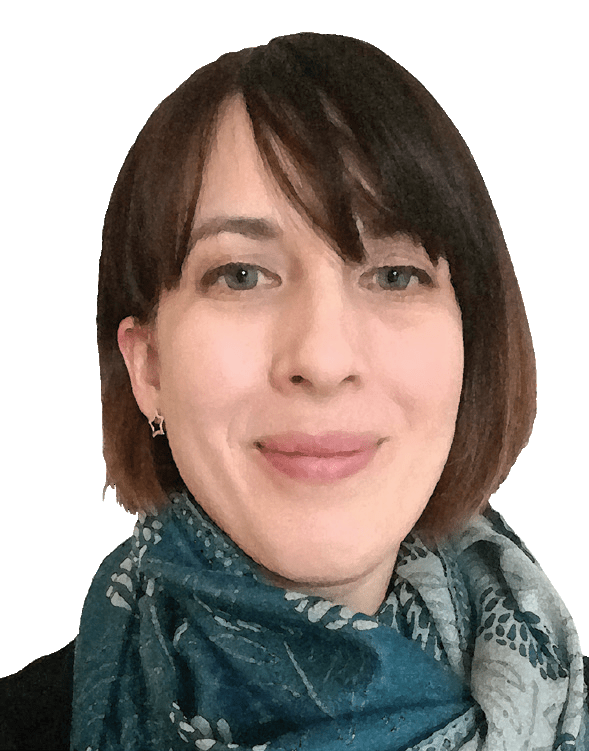 by Emily Penn
Climbing trees, going for healthy walks, knowing all your neighbours: growing up in the countryside has lots to recommend it, but living rurally can impact negatively on a child's music education.
Travel times, the cost of travel, limited public transport and a lack of local music venues all add up to limited opportunities for these young people.
Imagine you are responsible for music education at a village primary school. There might be an excellent piano teacher on your doorstep, but you have a pupil who really wants to play the trumpet. In a city school, asking the music service to send out a teacher to deliver one 20-minute lesson a week is no problem. But for a rural music hub, it might involve the teacher making a three-hour round trip, and that's if they don't get caught behind a tractor or stuck in snow. As budgets get squeezed, so too do the opportunities for rural children.
Lessons with a twist
NYMAZ, a youth music development charity in North Yorkshire, is working with music hubs and schools across the country to pioneer new ways of increasing access to instrumental tuition and music enrichment activities.
Through our Connect: Resound project, we've been looking at how digital technology can make the difference. We've worked with hubs and schools in Yorkshire, Cumbria, Durham and Cornwall to deliver high quality instrumental lessons with a twist – they are online.
We connect pupils with music teachers via video conferencing tools such as Skype – with the simple addition of an easy to use mixer/streamer, microphones and cameras. This set-up is relatively inexpensive but provides multiple camera angles and close-ups to check and demonstrate technique, as well as really good sound quality. We train up existing tutors, so the quality standards and relationship with the school is already there. In other words, it's just like a regular music lesson – only virtual.
Virtually learning
Some teachers are very excited by teaching in this way while others feel a little nervous.
However, after one or two lessons they have all been converts, with many going on to train up their colleagues.
Teaching online requires very clear instructions, using bigger gestures and also advance preparation of resources.
However, as one teacher puts it, "Once you've got past all the technology, you just absorb yourself in what the kids are doing, and that's exactly the same."
The children have taken it completely in their stride as they are already very familiar with communicating with friends and family via video link.
In fact, we've been overwhelmed with positive responses. A great example of this digital approach in action is at Five Islands on the Scilly Isles. Usually, providing tuition from the mainland meant either travelling by ferry from Falmouth, which took eight hours and cost £65 for a return trip, or driving to the airport then flying, which took almost four hours and cost £138.
Instead, music teacher Giles Woolley has been virtually tutoring a group of students in vocals, guitar, music, drums, bass and more. In the space of half a term, the pupils formed a band and started writing their own songs.
Beam me up
We've also been looking at how we can bring musical experiences to schools in rural areas using online technology. We've beamed real-time performances, from pop and rock bands to high profile orchestras, directly into classrooms across the country.
Our overall intention is not to replace face-to-face lessons, but to use online technology to increase access.
Of course, this approach relies on decent broadband connections. We're pleased that steps are being taken to improve rural broadband as we believe our approach could be revolutionary for rural schools – not just for music, but across the curriculum.
As broadband improves, more and more children will have the opportunity to experience the joy of playing and watching live music, no matter where they live.
Emily Penn (@mlepenn) is project manager for Connect: Resound. Join the NYMAZ Remote Music Learning Network for free at nymaz.org.uk