8 education podcasts to improve your teaching practice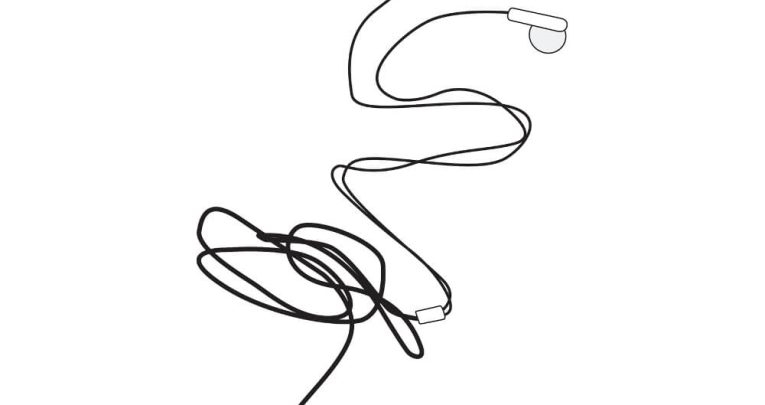 Plug in, press play and turn your commute into your very own CPD session, says Terry Freedman…
1 | Education On Fire
At around 30 minutes long an episode, this weekly UK podcast is organised into 'seasons', each of which has a theme. Recent examples include music education and edtech. Within each topic, ideas and issues are explored with the help of different experts.
2 | 10-Minute Teacher
This weekly podcast by veteran US educator Vicki Davies features interviews with experts on a variety of interesting topics. Recent subjects have included technology tools to try, formative assessment and how to make good use of Google Slides. As the name suggests, each episode is short in length, meaning you can pick up some great tips in short bursts.
3 | The Teaching Space
Broadcast from Guernsey, this practical podcast include ideas for using Google Keep, how to mark faster and why you should get to know your school librarian. The average length of an episode is under ten minutes, although some are longer.
4 | Angela Watson's Truth for Teachers
Although based in the USA, this weekly offering is guaranteed to help you, no matter where you live or work. There is advice on how to be more organised, plus useful tips on beating the Sunday blues, managing behaviour and saving time. The running time varies but is mainly around the 20 to 30 minutes mark.
5 | The Cult of Pedagogy
If you regularly undertake a long commute, this twice-weekly, US-based show will feed your podcast appetite. Start with episode 97 which explores what to do if the headteacher has a favourite teacher – and it's you! Some episodes are geared more towards secondary schools while others are more useful for teachers across the pond, but it's worth browsing until you find an episode that suits your needs. Most are around 20 to 30 minutes long.
6 | TES
This weekly, UK-based show is concerned with current issues and policies within education. Each episode is around 40 minutes long. I recommend starting with the show from 11th May 2018, which ponders whether there really is an anxiety epidemic among young people.
7 | The Forum
Created by the BBC World Service, this podcast covers a variety of topics that will be useful as background information for your lesson preparation. Start with the history of the Red Cross or learn about the story of Evita. Each weekly episode is around 40 minutes long.
8 | BBC School Radio
This is perfect for playing to children in lessons and covers a wide variety of topics and subjects. As you'd expect from the BBC, full use is made of re-enactments and sound effects, such as in the episodes about the Great Fire of London. Shows are around 15 minutes long, and there are teachers' notes too.
Terry Freedman is an independent education technology consultant and freelance writer. Sign up to his digital education newsletter at his website: ictineducation.org.