Red Nose Day activities – Best school resources and ideas for Comic Relief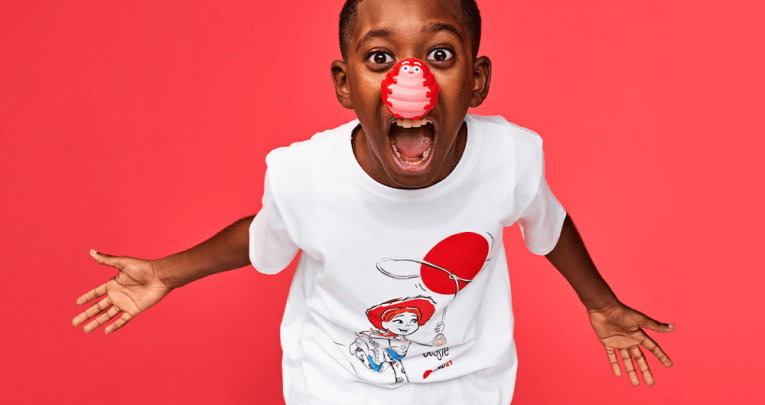 Friday 17th March is Red Nose Day – here's some ideas for having fun and fundraising for a great cause…

by Teachwire
Use these Red Nose Day activities to learn about other cultures and the difficulties faced by people both overseas and in the UK. At the same time you'll be having lots of fun and raising money to help tackle poverty and injustice.
What is Red Nose Day?
Comic Relief was founded in 1985 by comedy scriptwriter Richard Curtis and comedian Lenny Henry in response to the famine in Ethiopia. Its purpose is to get the nation laughing, while raising money to help people around the world and in the UK.
Red Nose Day is an annual telethon event. In 2022, the event raised more than 42 million pounds.
When is Red Nose Day?
Red Nose Day 2023 is on Friday 17th March.
---
KS2 urban slums lesson plan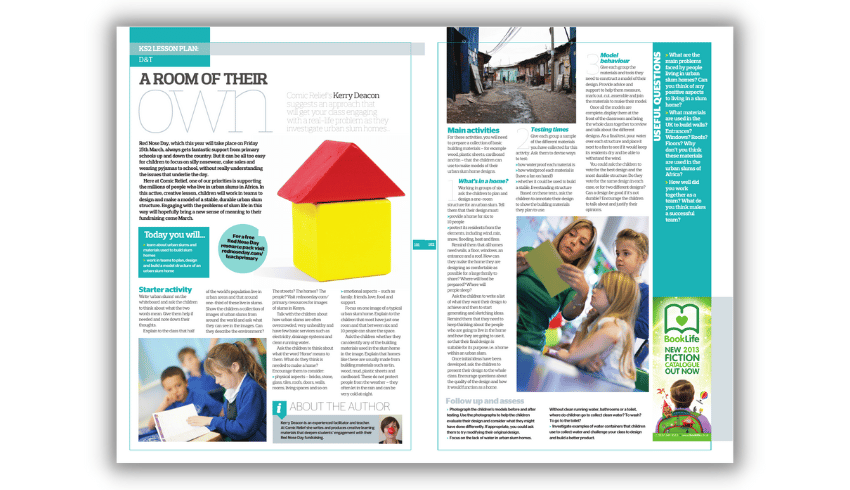 In this active, creative KS2 lesson from Red Nose Day's Kerry Deacon, pupils will learn about urban slums and the materials used to build them, before working in teams to plan, design and build a model structure of an urban slum home.
Comic Relief has supported people who live in urban slums in Africa and this lesson will bring a new sense of meaning to children's fundraising efforts.
---
Official Red Nose Day resources
Sign up for your free fundraising pack at the official Red Nose Day website. You can also set up your school's JustGiving page and receive exclusive digital tools to help you raise money.
There's plenty of fundraising ideas on the website, whether you're teaching Early Years, primary or secondary. Some of our favourite ideas include:
Dressing up in red from head to toe
Selling tickets for a teachers vs pupils quiz
Guessing the singer behind the mask
Hosting a bake sale
Doing a Bluey keepy uppy challenge with balloons
Building a LEGO habitat for your red nose
You'll find heaps of resources on the website, including assemblies, topic maps, tutor time sessions and more.
---
It's a laughing matter
In this article Laura Wilson from Comic Relief offers some ideas for using laughter to boost student wellbeing while also raising vital funds.
As part of that there are 10 comedy-themed ideas for you to try, from setting up a weekly lunchtime comedy club for budding writers and performers have an opportunity to watch comedy classics and write and try out their own materials, open mic sessions, or hosting your own school comedy show with sketches and stand-up.
Dare teachers even put themselves in the firing line of a comedy roast? You will have to lay some very clear ground-rules to stop anyone overstepping the mark, but if you're brave enough it could be fun, and the students will love it.
---
Comedy classroom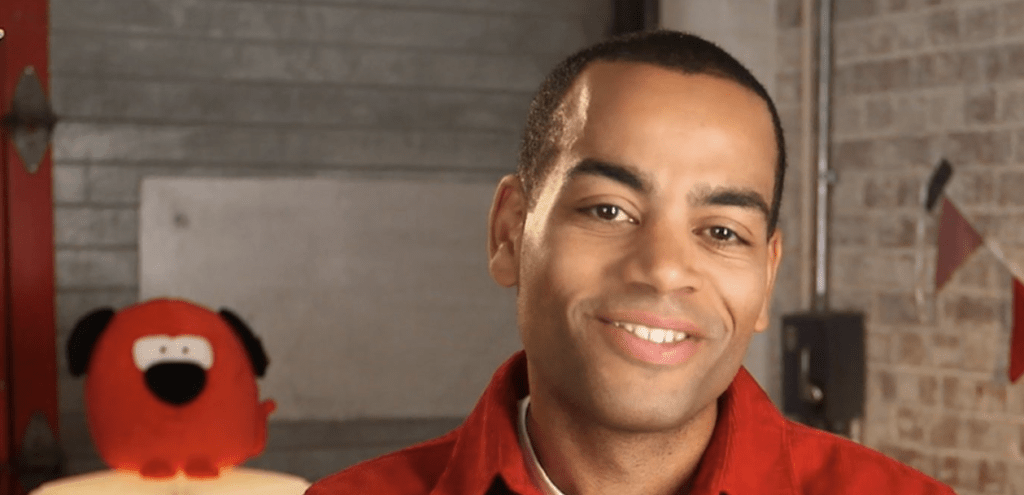 Sticking with the comedy theme, this BBC video from Doc Brown gives secondary students the opportunity to learn about comedy writing through a variety of literary activities.
You can download a resource booklet that features three 60-minute lessons, and handy notes such as this comedy toolbox and this glossary of terms.
---
Red Nose Day facepainting tutorial
See who can come up with the best and most creative facepainting idea. Simply watch this tutorial video and let your imaginations soar.
See more at blog.partydelights.co.uk.
---
Games and activities
If you're after some great and easy-to-play games for young learners, find a host of ideas here. Try a nose and spoon race, go bobbing for noses and of course there's one called 'pick your nose'.