4 ways to increase students' success through Assessment for Learning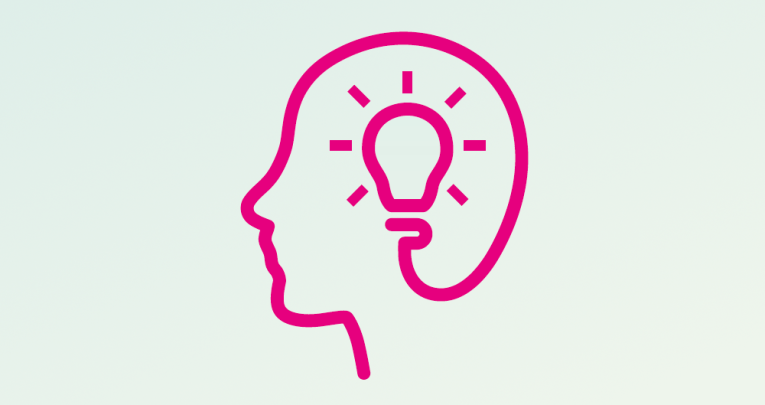 Develop pupil autonomy with the help of David Spendlove's practical suggestions…
1 | Shake up your LOs
Some teachers struggle with the concept of writing learning objectives, and this is not surprising, given that there are often theoretical debates about what constitutes a good learning objective.
A simple way of ensuring that a learning objective is valuable and focused is by presenting it as a series of questions.
For example, you can introduce a lesson by saying, 'here are three questions that you won't be able to fully answer at present, but you will be able to answer them by the end of the lesson.
While this may not appear significant, it is quite a sophisticated strategy because it shares the learning, identifies progress needed and identifies the success by which the lesson can be judged.
2 | Explain what matters
To many pupils, it can come as a surprise that they should take ownership of their learning. A way to get the message across is to explain to them that they have a responsibility to understand how they are assessed, and against what criteria. A simple exercise to demonstrate this is as follows:
Ask students to draw a house
Ask them to give themselves a mark or grade for the house
Get pupils to swap their work with a partner
Show a marking scheme that gives points for the various components for a house in the Philippines that is designed from sustainable materials and built to increase ventilation in a tropical environment.
The point of the exercise is to illustrate that we all carry around in our head what we think is the correct answer to a question, even when we don't fully understand the question. Understanding the criteria by which we are assessed is really important
3 | Make it personal
Self-assessment is central to AfL. Whilst it is a fairly straightforward concept, getting pupils familiar with what they should be self-assessing against isn't always so straightforward.
One very simple idea is to use personal named placemats. These are ideally A3 laminated sheets that contain the assessment rubric (and additional spaces), which have either been developed internally or produced by the exam board.
Because these are personal placemats they can be placed in front of students at the start of each lesson, allowing them to become increasingly familiar with the criteria against which they are assessing themselves.
4 | Pupils as teachers
A natural extension to pupils taking responsibility for their own learning is for them to take responsibility for others' learning.
A simple strategy is as follows:
Prior to a lesson, identify pupils (four or five) to act as pupil-teachers.
Give the pupil-teachers some key instructions about their role and what they need to do. This can be before the lesson, using a TA to pass on the information, or via written instructions.
Give the pupil-teachers a badge or lanyard to identify them.
Share the ground rules for pupil-teachers with the whole class. For example, they are there to promote learning – they can't give out detentions or go into the staffroom!
The pupil-teachers will work in groups asking pre-planned questions (from you), leading on an episode of learning, emphasising the shared criteria etc.
Debrief pupil-teachers at the end and use it as a source of feedback – what went well and what could be improved?
---
David Spendlove is Professor of Education and Director of Teaching and Learning at the University of Manchester and an expert in AfL, research and teaching methods. These suggestions are taken from his book, 100 Ideas for Secondary Teachers: Assessment for Learning (Bloomsbury Education, £14.99).